Those visiting Disney World may find themselves in a situation where they need emergency care. However, they may not receive adequate treatment.
Reedy Creek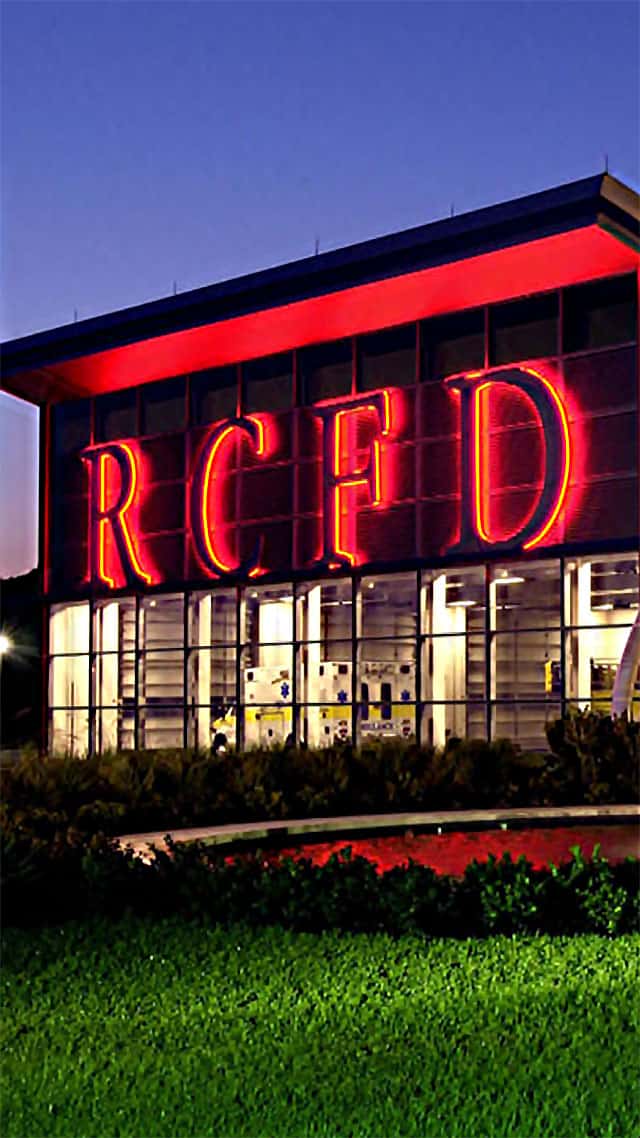 The Reedy Creek Improvement District serves all of Walt Disney World and its property. Sine it is its own self-governing body Disney does not rely on surrounding counties for emergency services.
Whenever there is an emergency situation at one of the theme parks, water parks, resorts, or Disney Springs Reedy Creek firefighters will respond to the situation. Guests visiting Disney World should expect adequate care. Instead, they may not receive that.
Shortages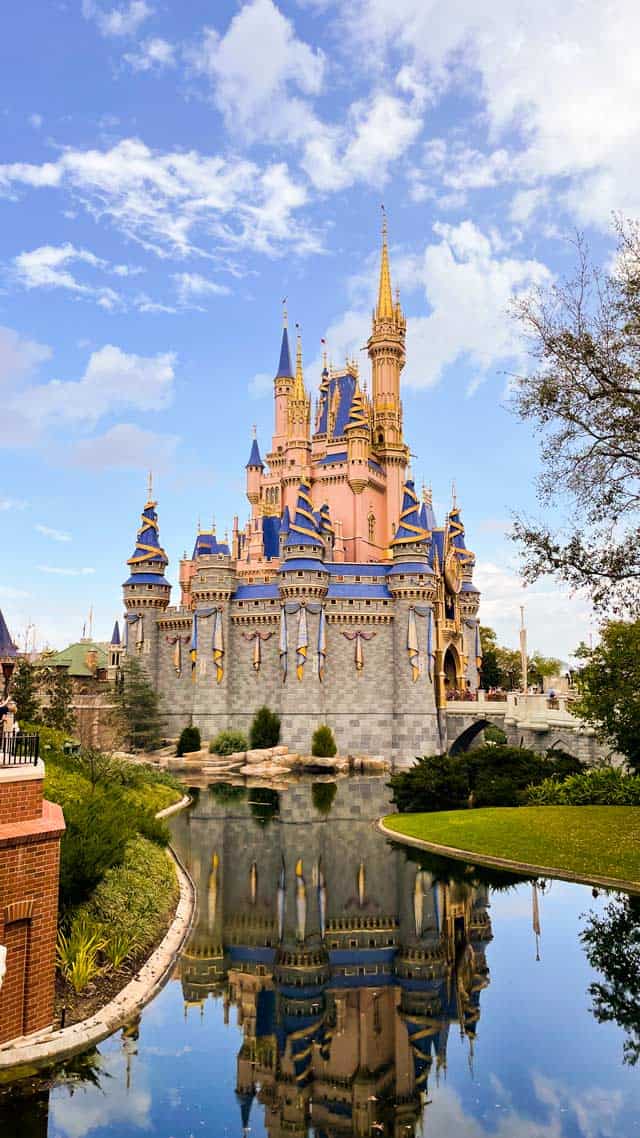 Let me be clear: this issue is not with personnel themselves. It has nothing to do with their training or willingness to help Guests. The issue lies with their equipment.
According to WESH2 there are some serious problems with Reedy Creek's vehicles. The Reedy Creek Professional Firefighters Union says so many of their trucks and rescue units are out of commission that they're responding to medical emergencies in SUVs.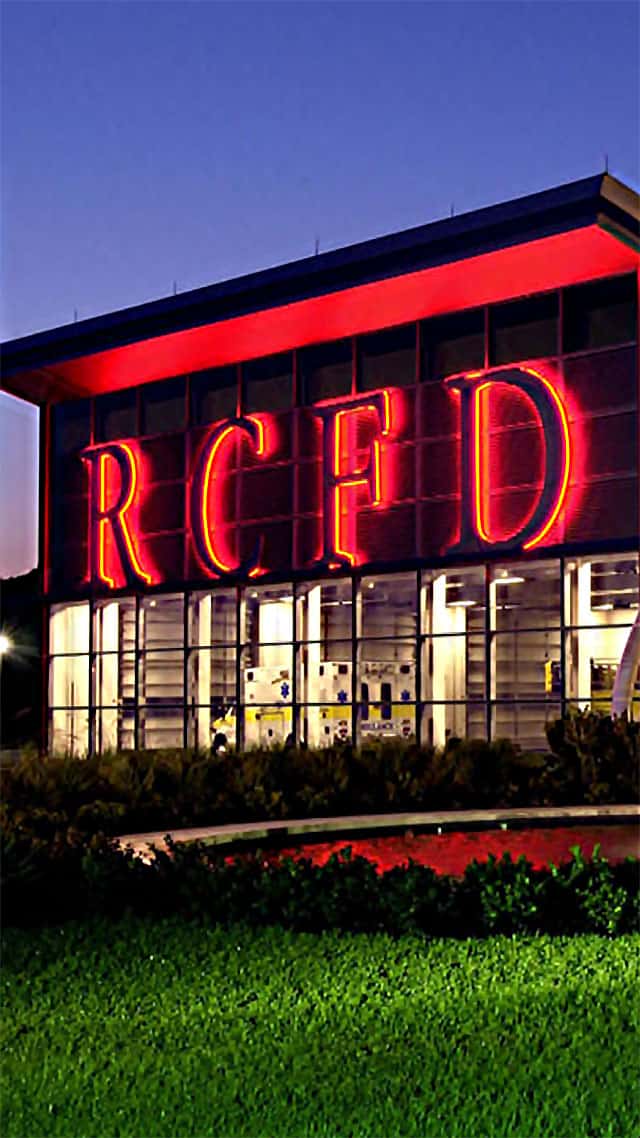 "On a normal day, we would have four fire engines and eight ambulances running all of the calls that serve the entire Disney property. Right now, we have only two of our fire engines actually in service, one tower truck, and then we have another crew that's running out of our heavy rescue which does not have firefighting equipment on there," Jon Shirey, president of the Reedy Creek Professional Firefighters Union, said.
Reedy Creek is responding to medical emergencies in SUVs rather than firetrucks or ambulances.
This affects the amount of supplies that can be fit in the SUV and response times.
Why the shortage?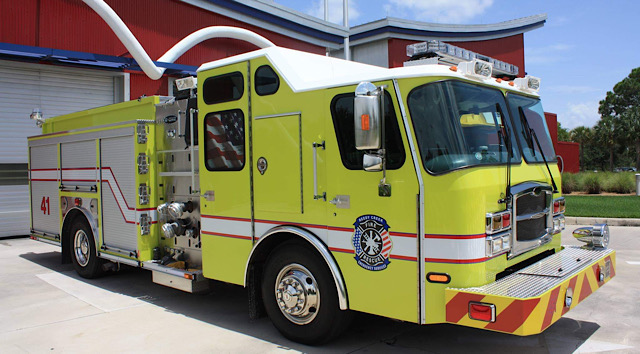 Shirey also shared that the reasoning for such shortages was the fact that the vehicles are breaking down. In fact, he shares that on one cardiac arrest call, one vehicle broke down so they had to send another vehicle instead.
Another incident involves a firefighter who need emergency care, and the vehicle broke down while transporting him to the hospital.
"It's a major, major safety concern for us."
What can be done?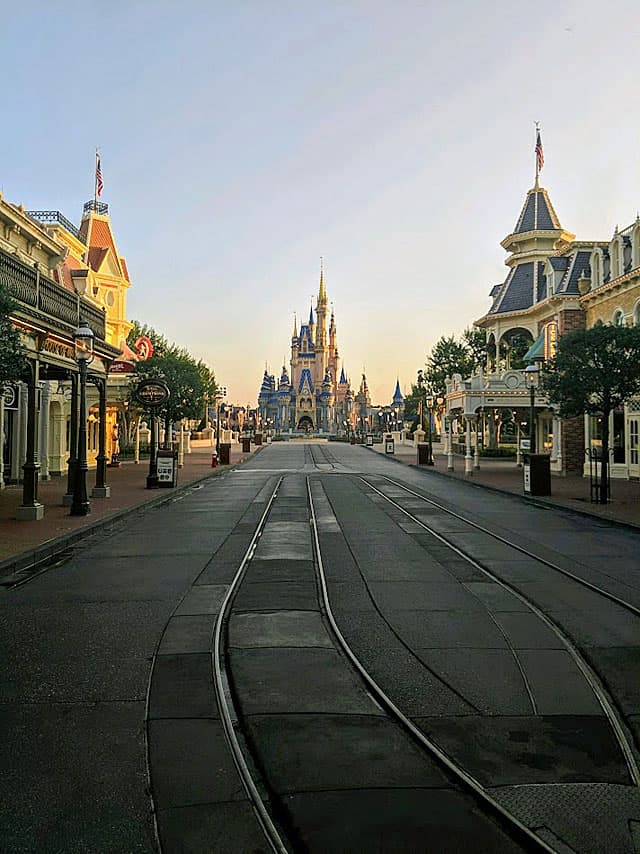 Shirey did bring these issues and concerns to the Reedy Creek Administration, but they have not responded yet. Additionally, they also declined a statement to WESH2. Hopefully, they will be pressured to fix these issues with more media attention.
These vehicles need to be fixed immediately to allow firefighters the opportunity to do their jobs. Lives may be on the line, and it's essential that Guests receive proper care in these emergency situations.
Please share this post with your family and friends so more attention is drawn to the issue.
Credit: WESH2