LATEST VIDEOS
Subscribe to my Youtube!
LIVE - Just Mousing Around
Just Mousing Around - LIVE
LIVE - Just Mousing Around
With Disney Reservations and Packages opening up for 2023, guests are already starting to book their 2023 vacations. However, at one Resort you won't be allowed to make any modifications to on select dates.
Resort Modifications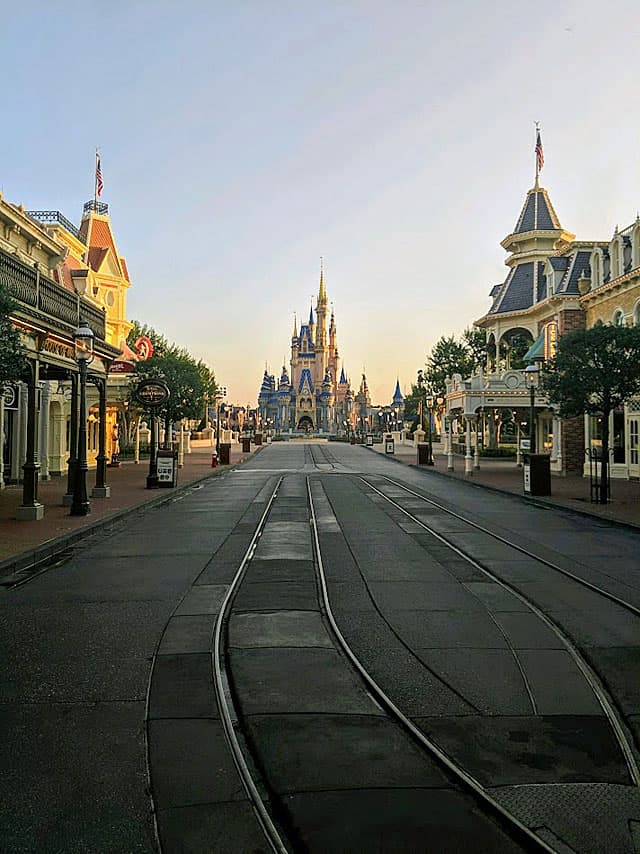 Disney has a clear cancellation and refund policy. Resort and ticket package cancellations must be made 30 days prior for a full refund. If you have a room only reservation, you must cancel 5 days prior to arrival.
What if you want to just change something to your reservation? For example, maybe you want to add or remove someone from your reservation, or add or remove a day.
Usually, this is not a problem as long as there is availability for the dates you would like to add or the room accommodates the amount of people you want to have on the reservation.
Fort Wilderness Resort & Campground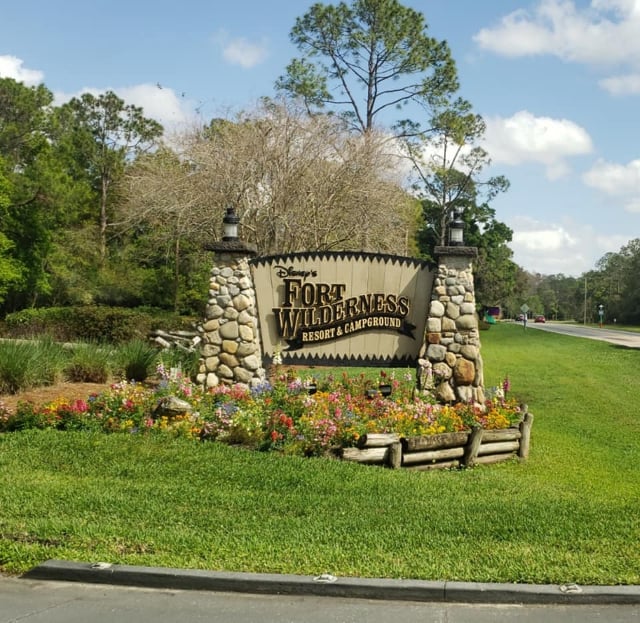 Disney's Fort Wilderness Resort & Campground is located near Magic Kingdom. Guests travel all over to camp at The Fort and be near the magic.
Camping at The Fort is an experience in itself. You are able to relax and enjoy the "wilderness" with only a few steps away from the Magic Kingdom. This resort has so much to offer, you may not even want to leave the resort!
Check out my complete guide to Disney's Fort Wilderness Resort & Campground HERE.
This Year's Reservations On Lock Down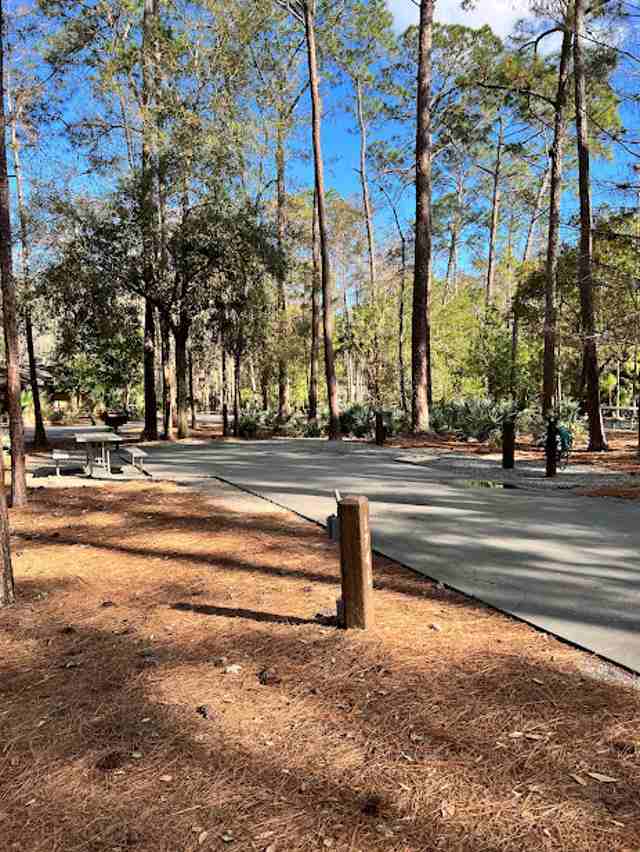 Surprisingly, Disney has already put a lock down on all reservations at the Fort Wilderness Campground for this fall! If you have reservations from October 26-November 1 2022, you will not be able to make any modifications to that reservation.
To read more about this change, click HERE.
2023 Reservations On Lock Down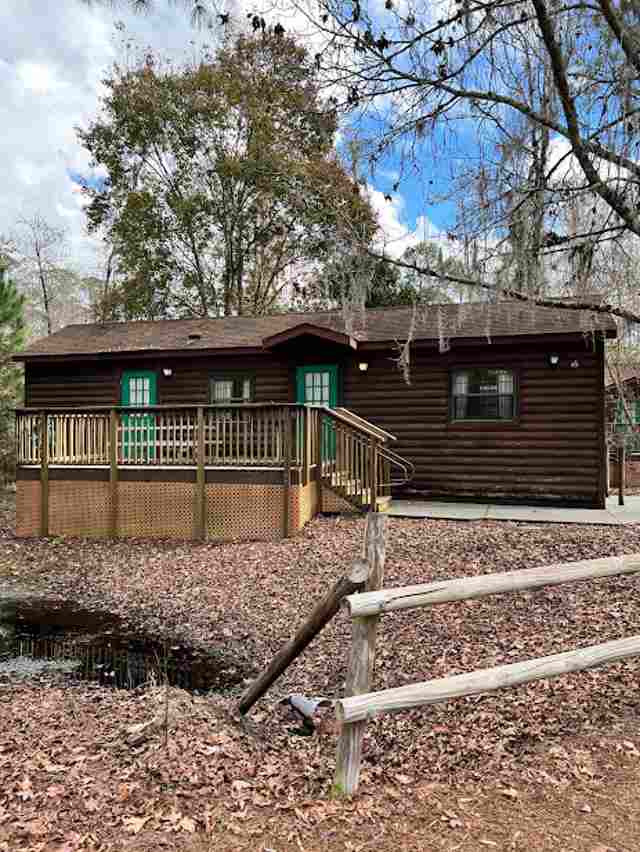 It has just been CONFIRMED by Disney that there will be no modifications to Fort Wilderness Resort & Campground on select dates in 2023. Any reservation between October 26 2023- November 1 2023 can't be modified! You read that right! This is fall of NEXT YEAR!
This includes adding and subtracting dates along with adding and subtracting people. A campsite can hold up to 10 people. If they are not on the reservation at this time, they CANNOT be added! It was confirmed that ABSOLUTELY NO MODIFICATIONS CAN BE DONE.
YOU MUST CANCEL AND RE-BOOK YOUR FORT WILDERNESS RESERVATION IN ORDER TO MAKE ANY CHANGES TO IT FROM OCTOBER 26TH 2023 THROUGH NOVEMBER 1ST 2023.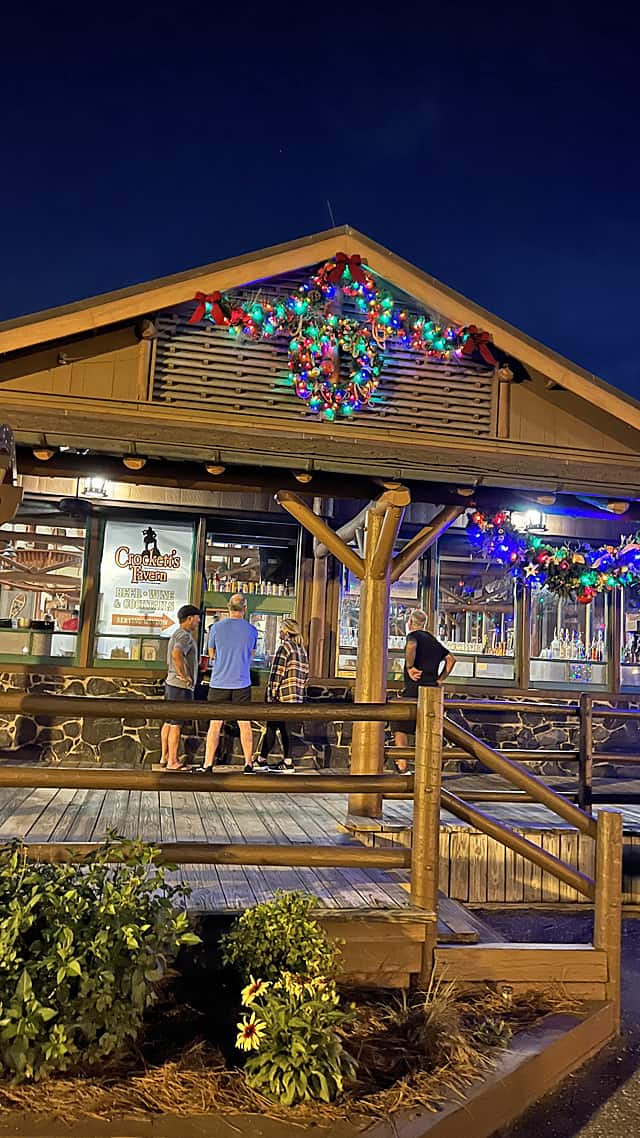 Guests will need to cancel and re-book if wanting to change anything about their fall reservation.
If you have ever stayed at The Fort before, you know it is very hard to get in, especially late October and into November. If you cancel your reservation, you will most likely not get another one to replace it. Be sure you know your exact dates and party when planning your trip to The Fort next fall.
What do you think of this? Does this affect your trip with no longer being able to modify your reservation? Let us know on the Kenny the Pirate Facebook page. Don't forget to join the KtP crew page too!

Are you planning a vacation? Reach out to our trusted travel agency sponsor Authorized Disney Vacation Planner
Mouse Class Travel
!