There are many benefits that a DVC member receives with their membership. A favorite benefit has been confirmed to remain open for another year.
Disney Vacation Club Membership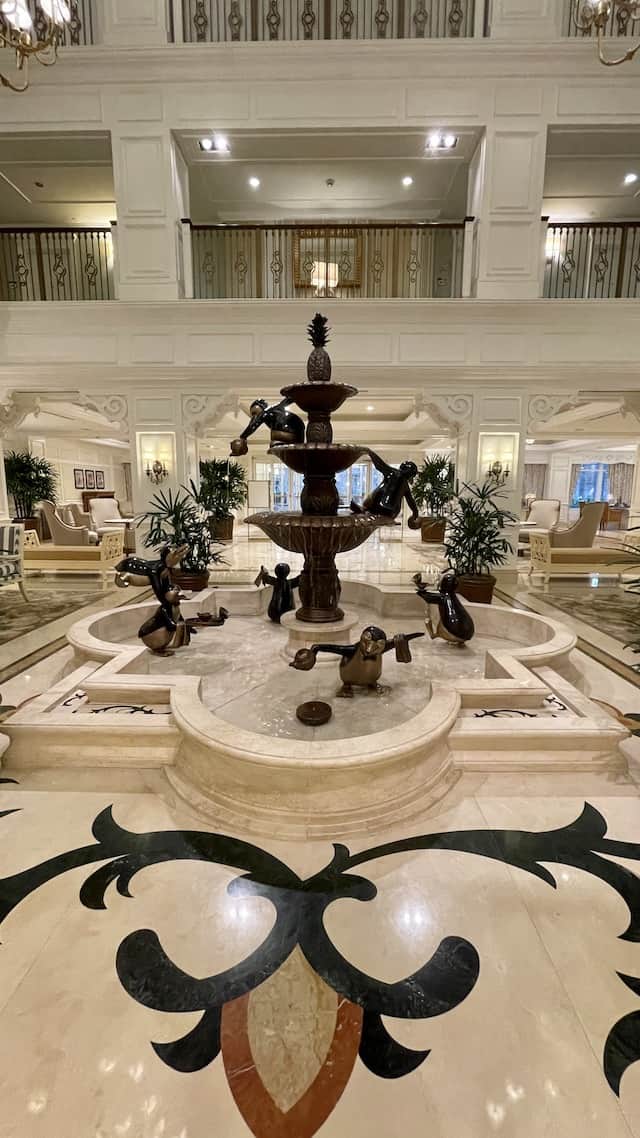 Disney Vacation Club is a "points" based vacation club membership that allows members to use their points at any of the DVC resorts. There are fifteen DVC resorts around the United States.
In addition to the resorts, DVC members receive additional benefits such as discounts on dining and merchandise, pool hopping at select DVC resorts and hotels, Moonlight Magic (which has been paused), and many others benefits that can be found on the DVC page.
One of the perks that members very much enjoy is the exclusive membership lounge at Epcot.
The Imagination Member Lounge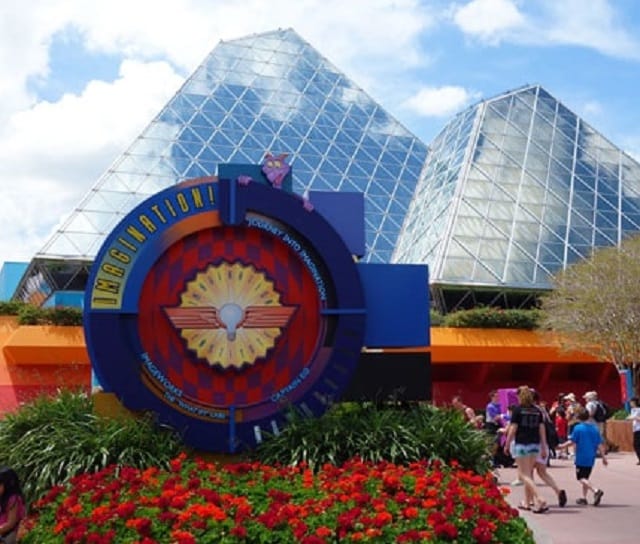 The lounge is located inside the Imagination! Pavilion at Epcot.  It is on the second floor of the ImageWorks merchandise location.
Only DVC members and their guests are allowed inside the lounge. It offers beautiful views of the park while enjoying free sodas, coffee snacks and charging stations for electronic devices.
DVC confirmed that the Member Lounge would be available for Disney Vacation Club members through the end of 2021. After that, it would be unavailable.
As stated in the new mailer that was sent out by Disney Vacation Club, the lounge is listed as a member perk for the 2022 year. The Disney Vacation Member Lounge is currently open daily from 11 a.m – 6 p.m.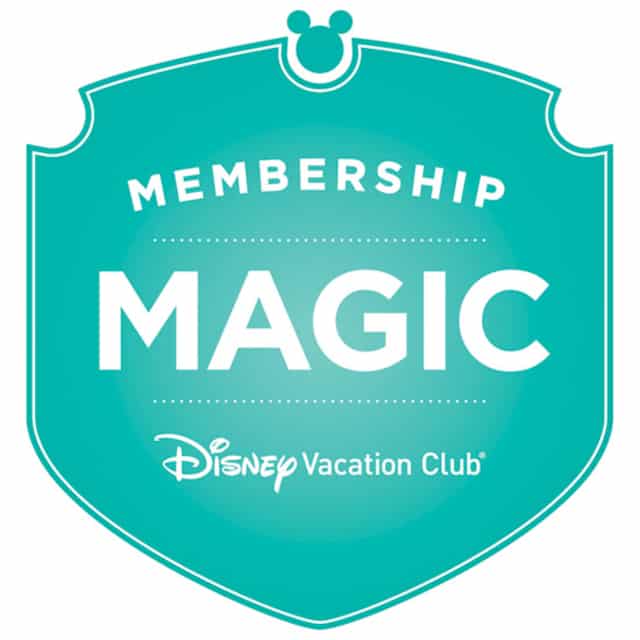 Valid Membership Card and photo ID is required at check-in. The name of the membership card must math the name on the photo Id. Party size is limited to the Member and up to 5 guests per Membership card.
Are you excited to hear that the DVC member lounge will be open this year? Have you experienced the lounge itself? Have you experienced it yourself? Let us know in the comments on Facebook and in our Facebook group.