Planning a Disney World vacation can seem like a lot. There are big things to plan and small things to consider. Rent one of these to make your day in the parks easier.
Disney Planning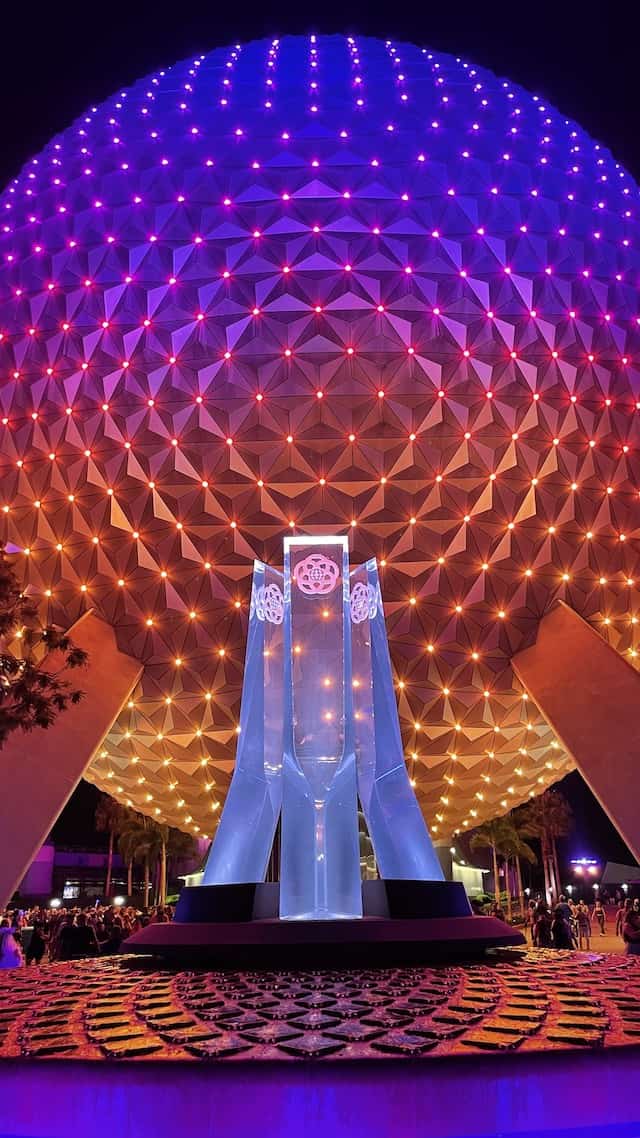 Hotels, transportation, advanced dining reservations, and theme park passes. There is a lot that goes into your Disney vacation! There are the obvious aspects that I just mentioned, but there are also so many smaller key components that make your trip run smoothly.
Some things like stroller rentals, how to pack for Disney in various seasons, and even locker rentals are all things that may be overlooked during the planning stages. During a recent visit, I had to consider something I never had to do before: where to store my things.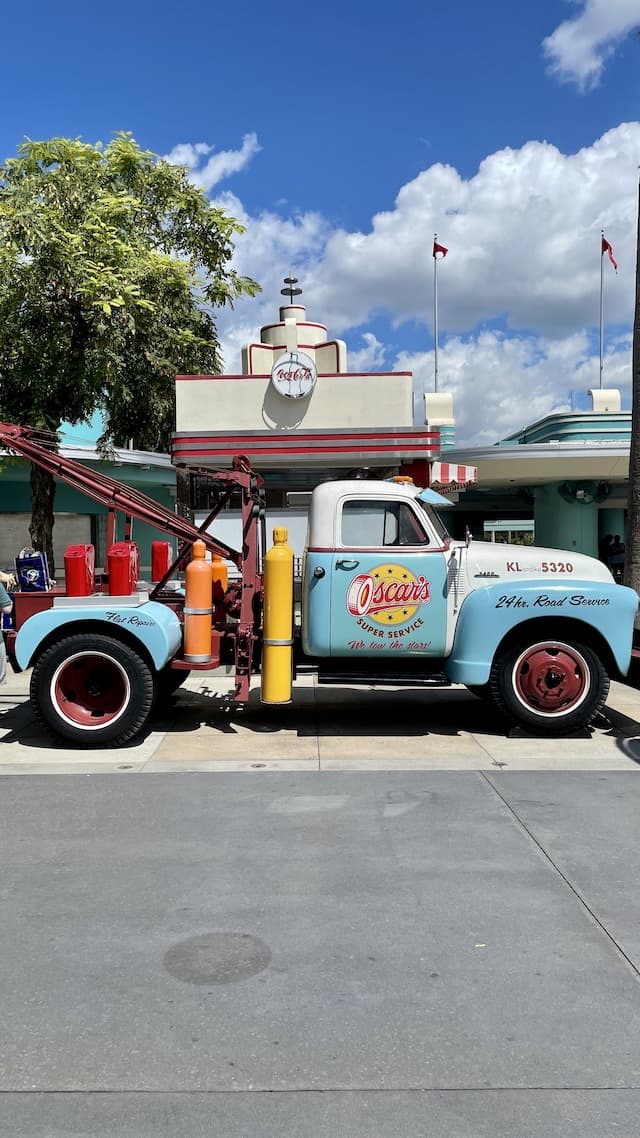 You see, I was planning a quick trip for my big family. This short trip was jam packed with fun, and we didn't want to bother with heading to the hotel to drop off two backpacks. I decided a locker rental would be the best option for us.
So, consider renting a locker to make your day at Disney theme parks easier! Here is everything you need to know about them.
Why you need to rent a locker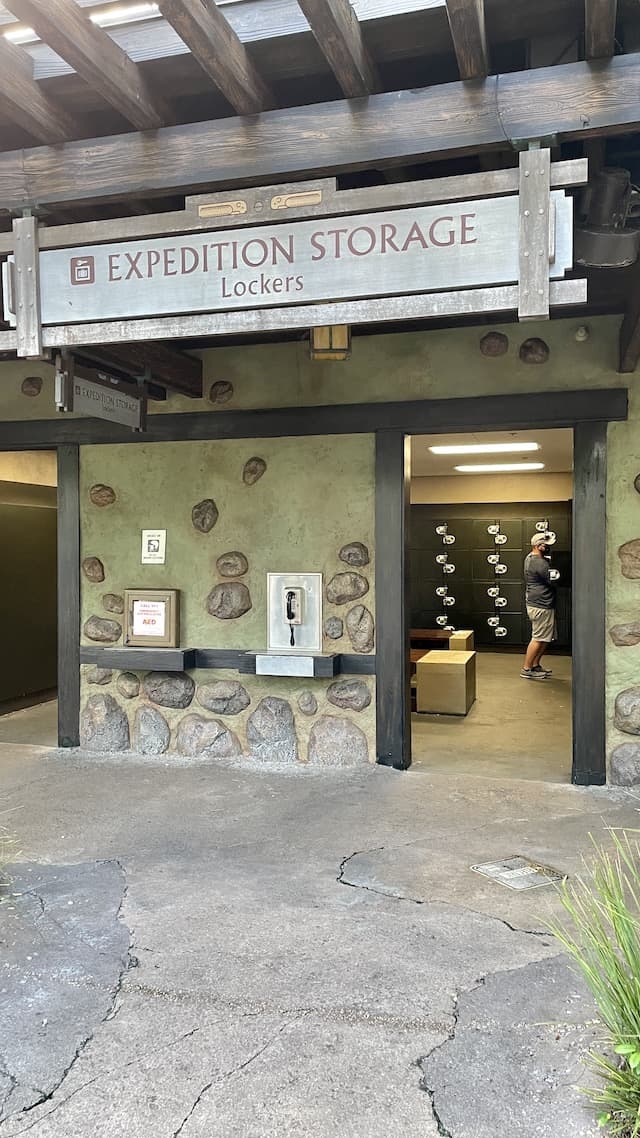 Lockers come in handy for so many occasions. As I just mentioned, I rented lockers to store our luggage during a short trip. These lockers are not big enough to hold suitcases, but if you are using a baggage delivery service, you could definitely stow a personal carry-on in a Disney locker. This would alleviate the need to go to the resort before heading out for Disney fun.
Lockers are also great for food. Many people look to save money when possible, and that includes packing food to take to the parks. This alleviates the stress of paying for expensive food, and you won't have to go back to your hotel room to prepare a meal.
Sandwiches, fruit, chips, granola bars, and water bottles are all excellent choices to included in a packed lunch/dinner. They are so compact that they don't take up a lot of space in a locker.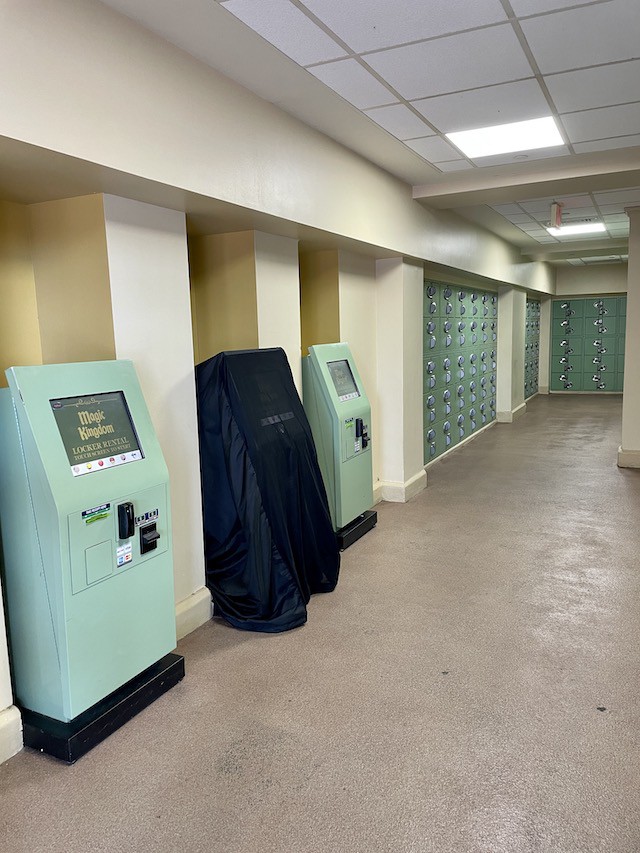 Finally, lockers are great for personal items that may be needed throughout the day. It is not enjoyable carrying around a pack of clothes, swimsuits for the water park later in the day, and extra baby care supplies in a backpack or stroller. As a side note, the baby care centers have plenty of items so you don't even need to bring them into the park!
Lockers are the perfect balance between bringing what you need for the day and not needing to carry it around everywhere.
Locker Locations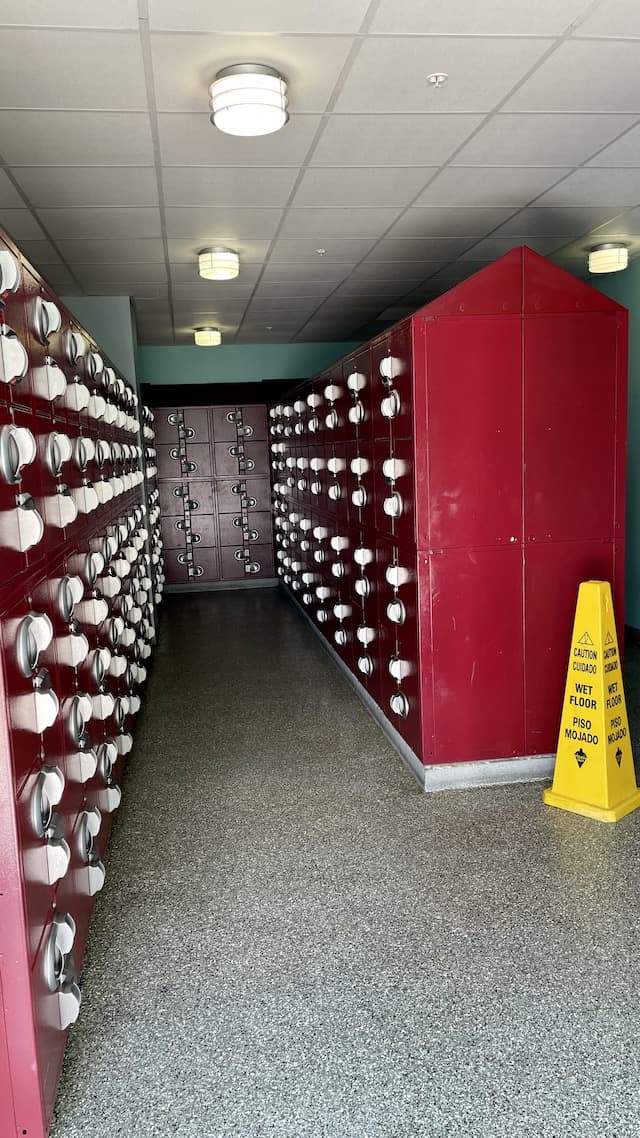 The best thing about renting a locker is there is no need to wait in a line or talk to a Cast Member. It's one of the very few places you won't wait in line during your Disney trip!
Locker rentals are available at each of the four theme parks and two water parks. At Magic Kingdom, you can find them on the right side after entering. They are on the other side of Guest Relations. Epcot has two locker rental locations. The first is right next to Spaceship Earth on the right after entering. There are also lockers at the International Gateway.
If you're heading to Hollywood Studios but need to store some things, you can find it on the right after entering the park. It's right next to the stroller rentals. Animal Kingdom has lockers to the left as you enter. You can also find storage lockers outside Kali River Rapids since your belongings may get wet on the attraction.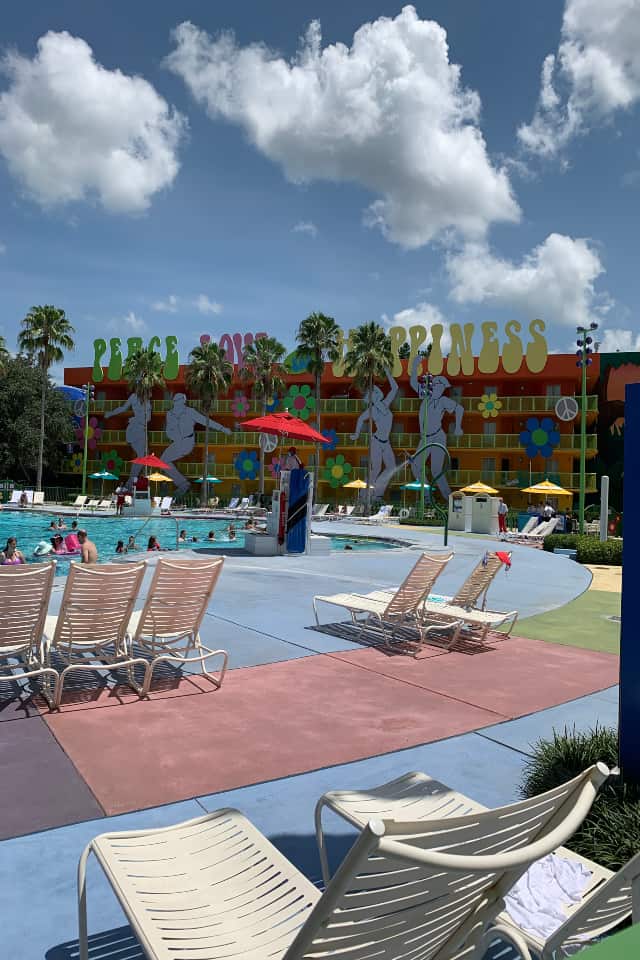 Blizzard Beach has two locker locations as well. One is near the entrance and the other can be found by the Ski Patrol Training Camp. Locker rentals can be found at Singapore Sal's and next to Typhon Tilly's at Typhoon Lagoon.
Fun fact: one resort actually has locker rentals! You can find one at the Hippy Dippy Pool at POP Century!
Cost, Sizes, and More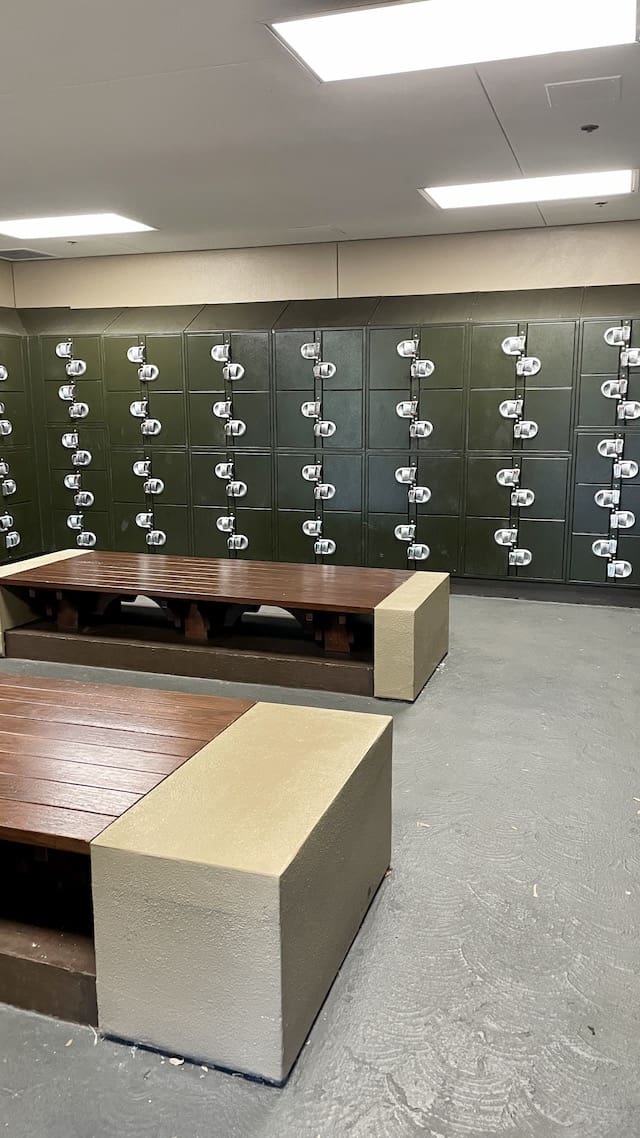 Depending on your needs, you have a few options to choose from. There are two sizes to choose from: small and large. The small is 12″x10″x17″ and cost $10/use. Need something bigger? The large is 15.5″x13″x17″. You will pay $15 to use one of those.
I'm about to sound like an infomercial. But wait, there's more! If both the small and large aren't big enough, you can find a jumbo size at Magic Kingdom and Epcot only. For $17, you can have a space that's 17″x22″x26″.
The jumbo size is only available at Epcot and Magic Kingdom.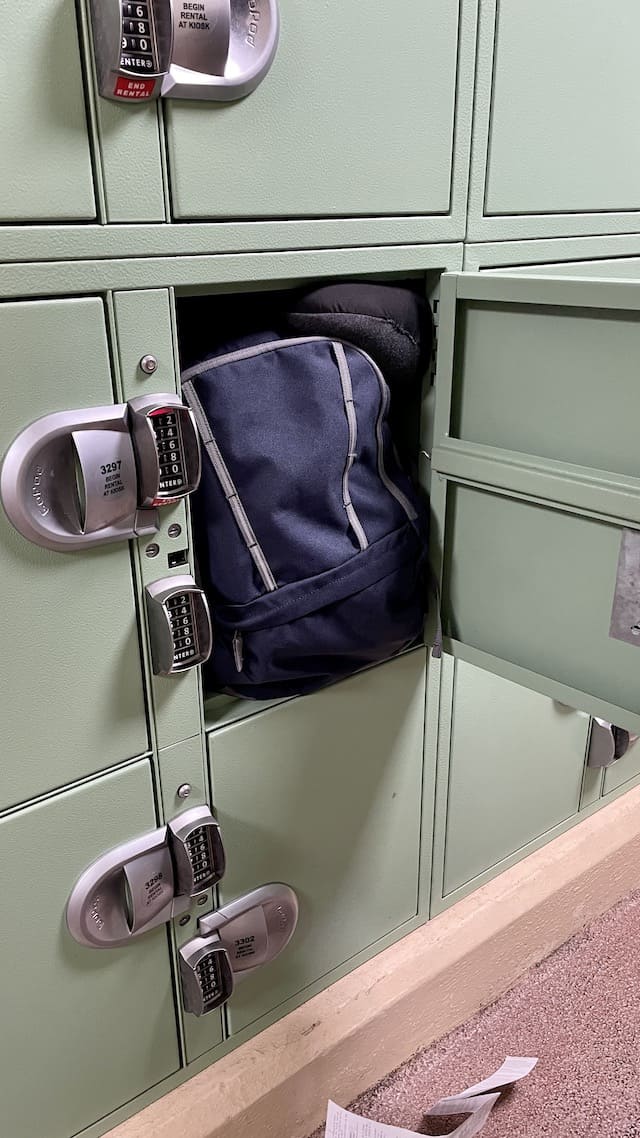 Earlier I mentioned you won't have to wait in line or speak to a Cast Member to rent your locker. All you have to do is follow the prompts on the screen in the locker area, choose your size, and use your credit card to complete the transaction. Then you will get your locker number. You're good to go! Just be sure to come back at the end of the day to get your things!
You can even leave your stuff there if you head somewhere else and go back to the park where your things are stored. This is what I did when my family started at Magic Kingdom, hopped to Epcot, and then ended our night back at Magic Kingdom.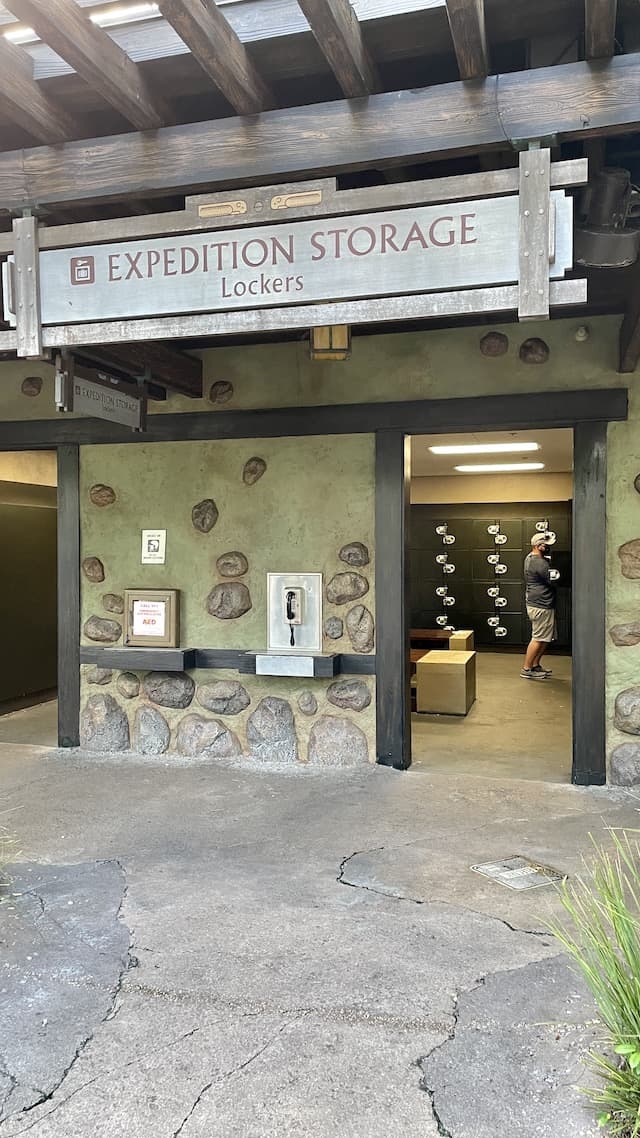 Unfortunately, these lockers are not like strollers where you can keep your receipt and get another at no extra cost that same day. Also, I'm not quite sure what happens if you don't get the things out of your locker before the park closes for the night. Quite frankly I hope to never find out!
The Disney locker rentals are perfect for holding your things so you don't have to carry your personal belongings with you in the parks. It's simply a matter of you deciding what you need to bring and if a locker would suit your needs. Also be sure to consider the size and cost of the locker along with how many you need. It could end up costing more than its worth if you need several over the course of several days.
Do you rent lockers at Disney World? What do you put in them? Join the conversation in the comments below and on Facebook.