You know you need a stroller, but should you rent one from Disney World? Are Disney strollers better than other strollers? I am going to walk you through the entire process and share whether I think the Disney strollers are worth it. You may be surprised!
Disney Strollers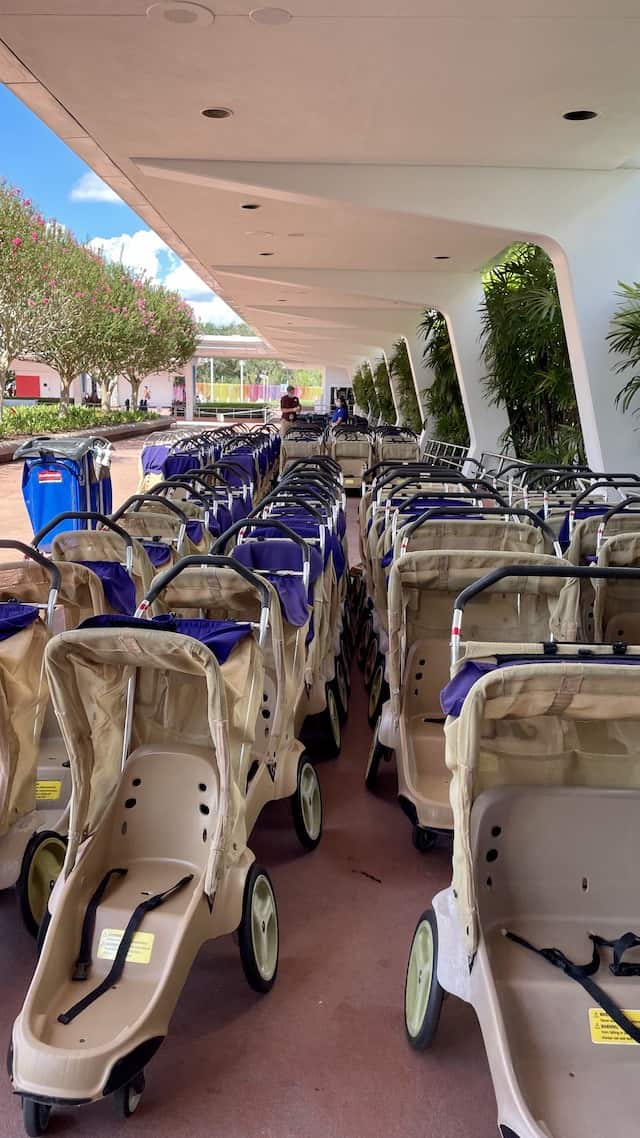 You may have seen those hard brown strollers around the parks. No, that's not the most popular brand on the market that parents are raving about. Those are the Disney-owned strollers that are rented out to Guests in the parks.
They come as either a single (max 50 lbs) or double (max 100 lbs) and can only be rented in the parks. You are not allowed to take them out, and if you try a Cast Member will direct you back in to return it. Under the bar, you will find a couple of mesh cup holders and a mesh basket. The seat itself is made of a hard shell to prevent rips and slow down the aging process of the stroller.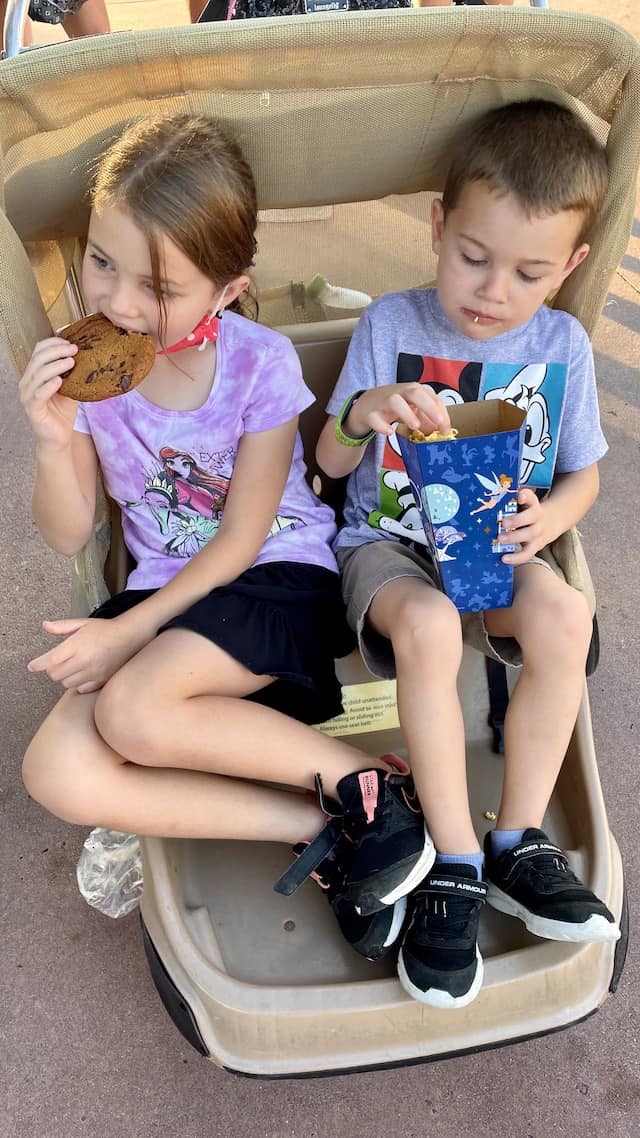 Additionally, there is a holder for a name tag. Disney will provide one for you, or you can choose to bring your own. Many people bring their own tags or some kind of identifying marker. This will help you find it much easier in the sea of Disney strollers.
These Disney strollers do come with a blue canopy to shade little ones from the sun as well as a seat belt to keep them safe. They are a bit small, especially the double strollers. My (Monica) youngest kids are 5 and 7 so they aren't exactly the appropriate age for riding around in a stroller, but their comfort is an important factor to consider.
When would you need a stroller?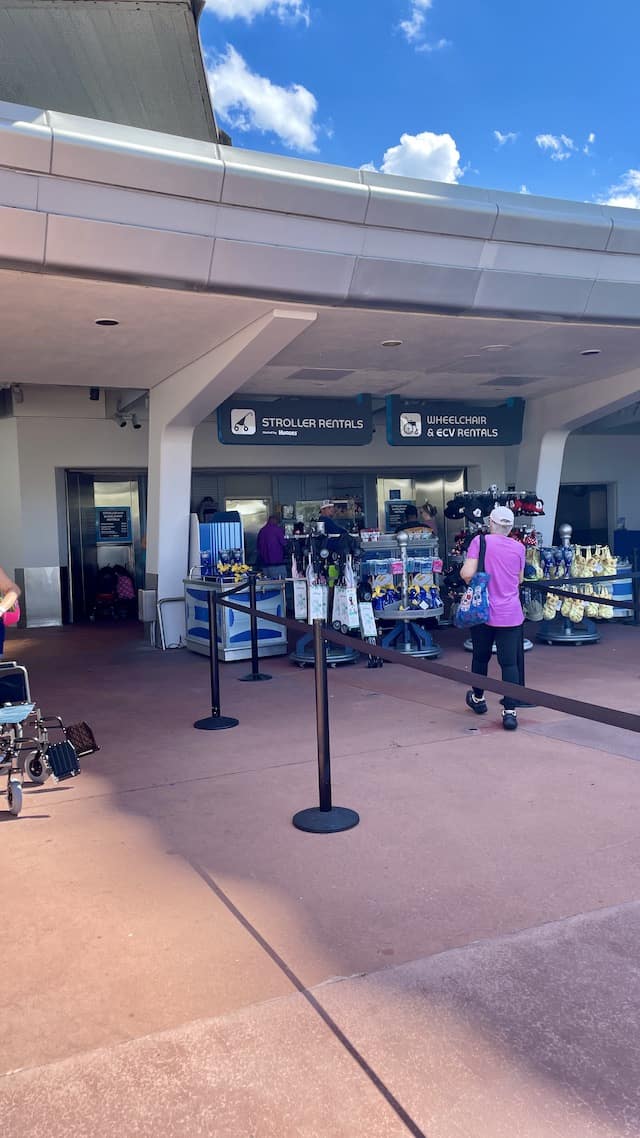 As I just mentioned, my kids are a bit older but not old enough to walk around theme parks all day long. We do not use one at home, but having a stroller at Disney is a life saver for our family.
Since we don't need one for airports or walking around the resort, it doesn't make sense for us to bring one from home. This is where renting a stroller in the theme parks comes in handy!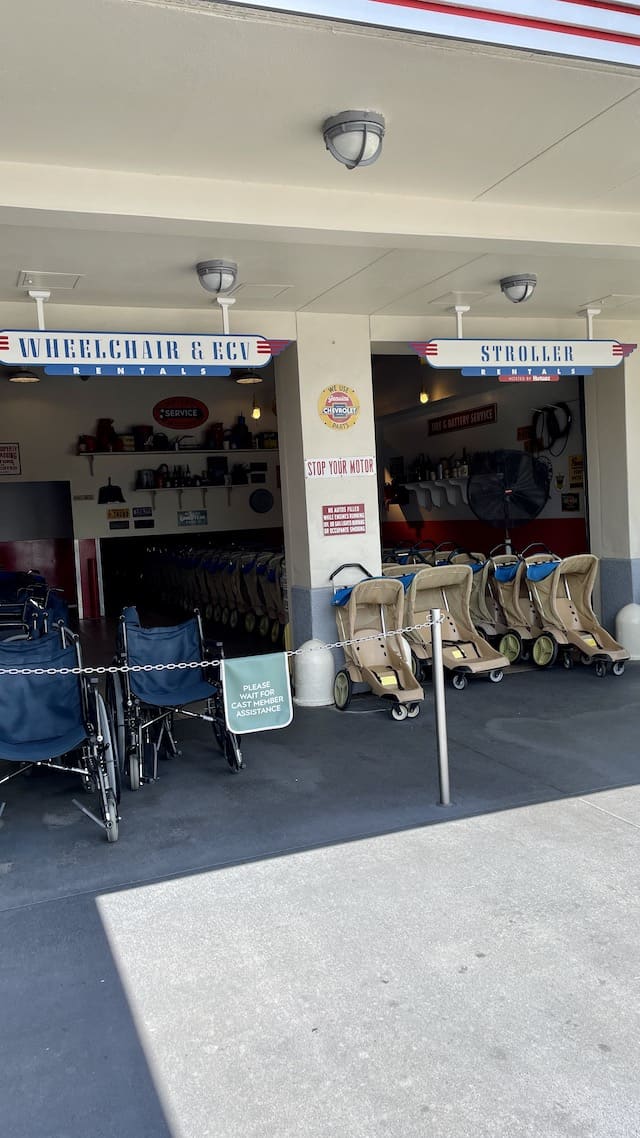 In the past, we have brought a stroller at home for one child and then rented a single one as needed for my other stroller-loving kid. I love how flexible renting from Disney is because I can pick and choose when and which size I need.
Jamie lays out some other examples for when you may need a stroller, which you can read about HERE.
Renting Process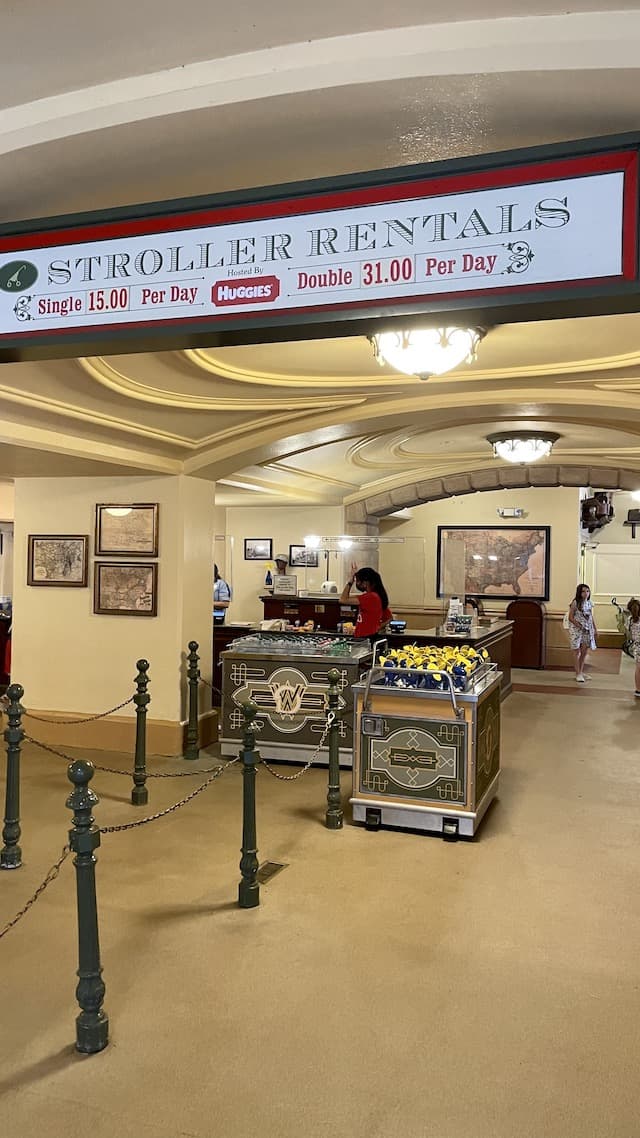 Located near each theme park's entrance is the stroller rental shop. At Magic Kingdom you will find it right under the strain station. Upon entering Epcot, the stroller rentals can be found near Spaceship Earth. Additionally, there is a second location at the International Gateway. This is so helpful to have two locations at Epcot!
At Animal Kingdom, you can find the stroller rental shop to the right after entering the park. Hollywood Studios' location is also on the right after entering, right next to the lockers.
You will also find souvenirs, bottled beverages, and more at each location so you can pick you any other necessities you need for your day in the parks.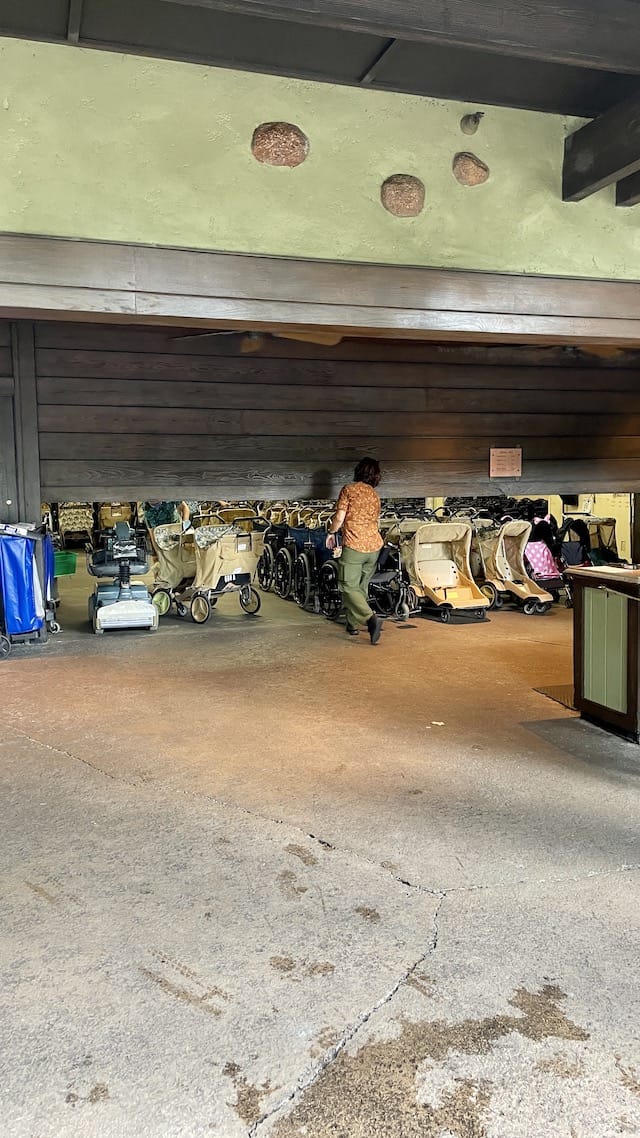 All you have to do is speak to the Cast Member and let them know you want to rent a stroller. A single stroller is $15/day and a double is $31/day. If you know you will need it for multiple days, you can go ahead and pre-rent every day to receive a discount. A multi-day discount for strollers comes out to $13/day and a double is $27/day.
A single stroller is $15/day and a double is $31/day.
It's very important you keep your receipt! Since Disney stollers are not allowed outside the park, keeping your receipt will ensure you can get another one that day without paying again. The same also goes for multi-day rentals. You do not want to have to pay for a stroller twice!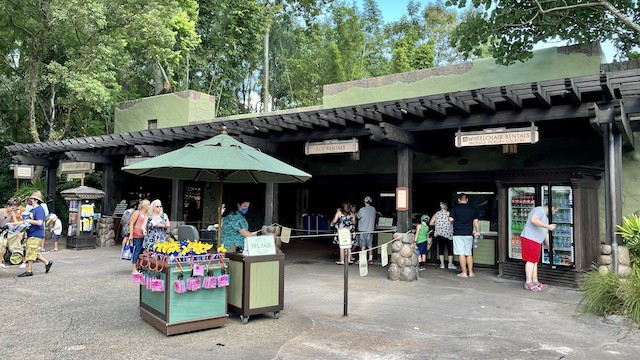 Pirate tip: Always keep your receipt so you can get a replacement stroller!
What about Disney Springs?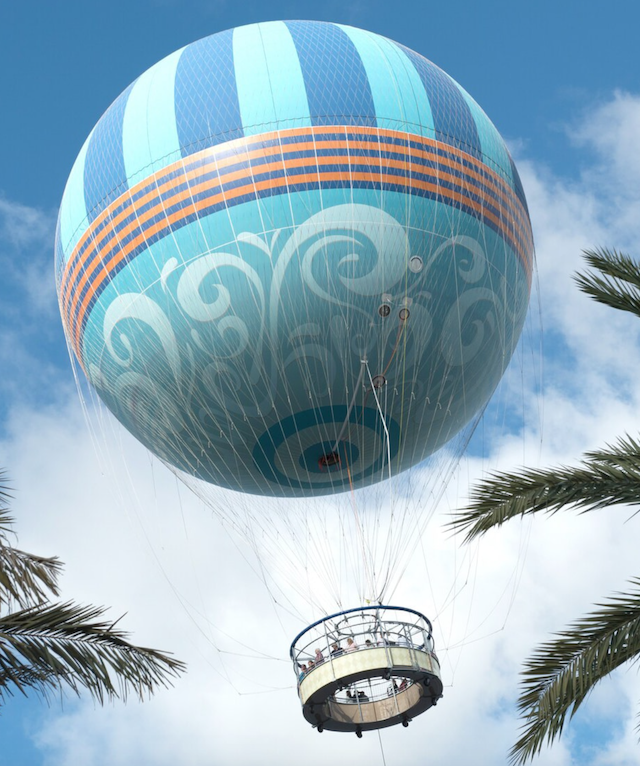 Disney Springs has a bit of a different process due to the fact that the area is not closed off like a theme park. There are no Cast Members watching at an exit to ensure you don't take off with one.
If you need a stroller at Disney Springs a $100 deposit is required. You will receive the deposit back after you return it. This is something to keep in mind if you plan to rent a stroller every day of your trip and want to go to Disney Springs.
The stroller rental location at Disney Springs is located at Sundries near the bus drop off.
My personal thoughts on Disney strollers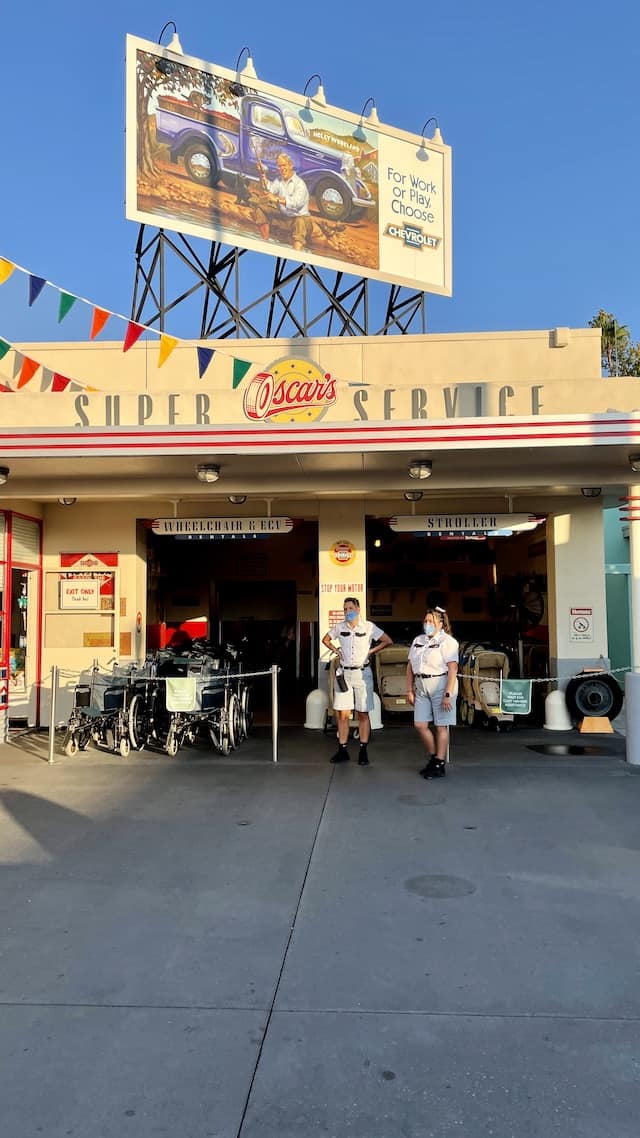 Overall, I think these strollers fit the bill for my family. The double stroller is a bit small for my 5 and 7 year olds which is to be expected, but they don't complain about it. Two single strollers would clearly prevent the arguing between them over who is taking up the most space. However, that would be a major pain to need two adults instead of one to handle the strollers.
I would not use it for a week-long trip. There is not enough storage, so if you have a diaper bag/backpack or a lot of items to carry around in the parks, a Disney stroller could become very frustrating for multiple days. It would suffice for a shorter trip, and I would actually prefer a Disney stroller over another type!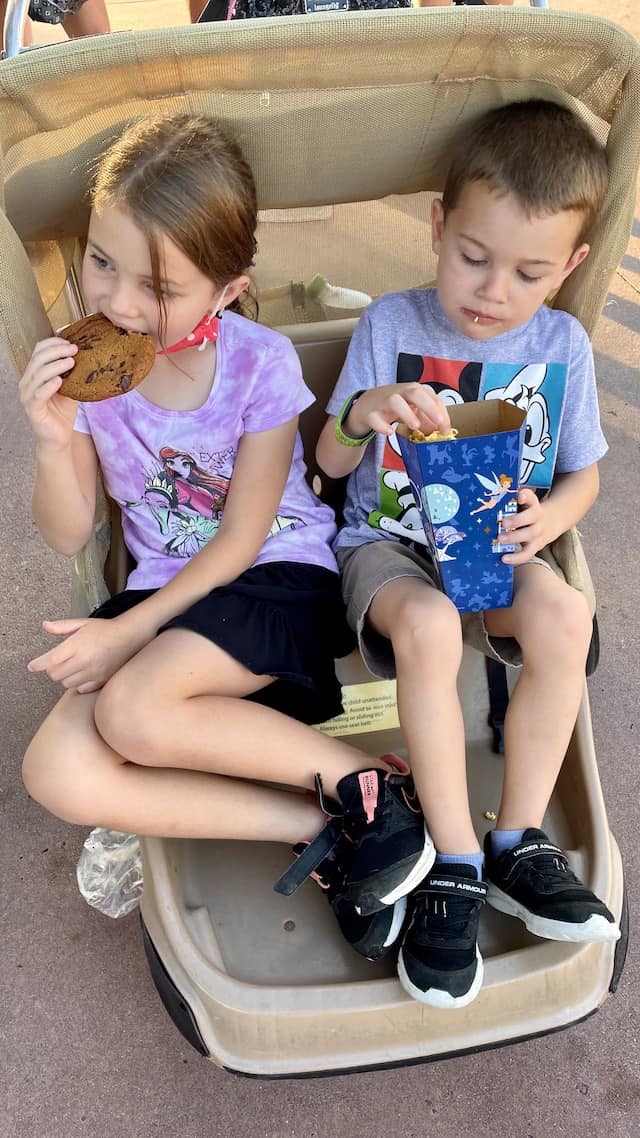 I would also not use them for small children. These are pretty much impossible for infants to fit safely in, but the youngest I would consider them would be 2.5 years old. On the flip side, bigger kids are going to be a bit uncomfortable as well.
The best age for Disney strollers is 3-5 years old.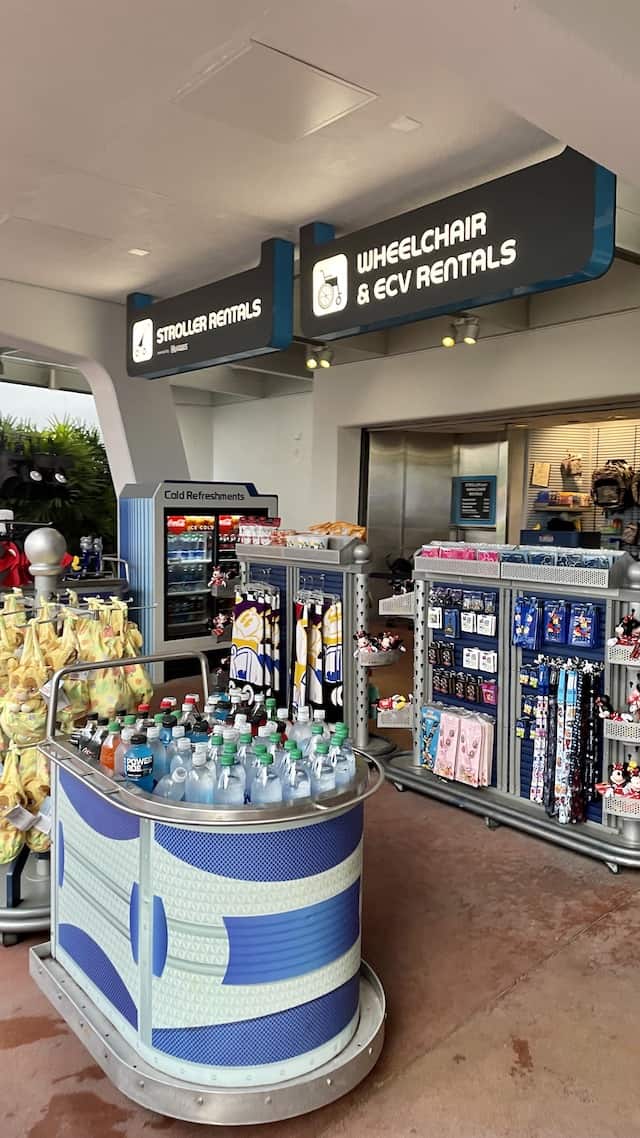 Depending on the size of your child, anyone over the age of 5 is going to be a bit too large. Also, the older the child the higher the likelihood they will drag their feet on the ground as you push them. That's a scientific fact my children proved to me time and time again.
Do you enjoy using the strollers at Disney World? Or, do you prefer bringing your own? Join the conversation in the comments below and on Facebook.