It's Disney+ Day today! If you are heading to Disney's Hollywood Studios today, you have a lot of special perks to look forward to. Check them out right here.
Disney+ Day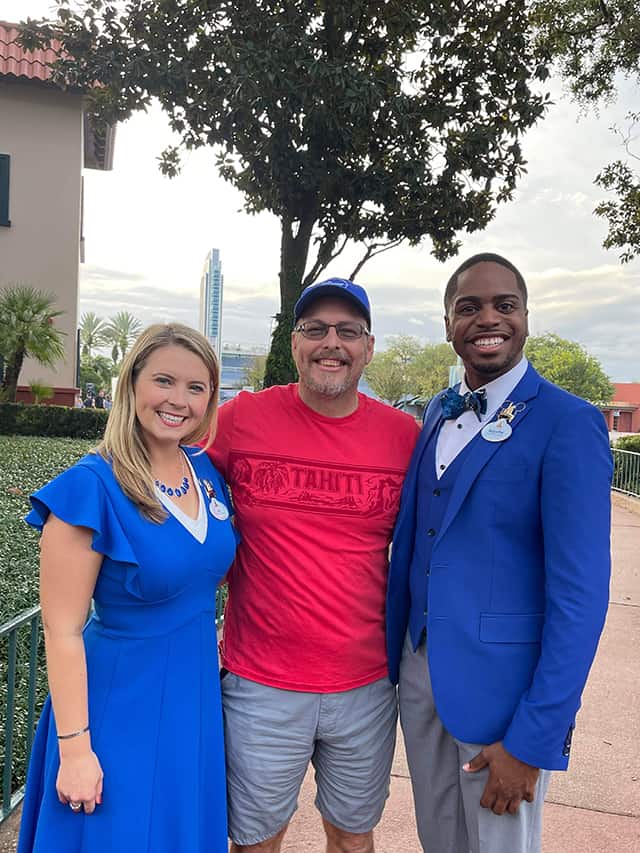 Hooray for Hollywood! This is something I always say when visiting Disney's Hollywood Studios and I think this is the perfect park to visit on Disney+ Day.
During the pandemic, Disney+ was just one of the ways to keep the magic going for so many guests stuck at home. Since the parks have reopened and guests are now visiting the parks and back to work, the platform has seen a decrease in the number of subscribers, but Disney's CEO has promised us all more content.
Guests visiting Disney's Hollywood Studios are receiving some cool perks at the park AND at home today! You can read about everything coming out today in this post HERE.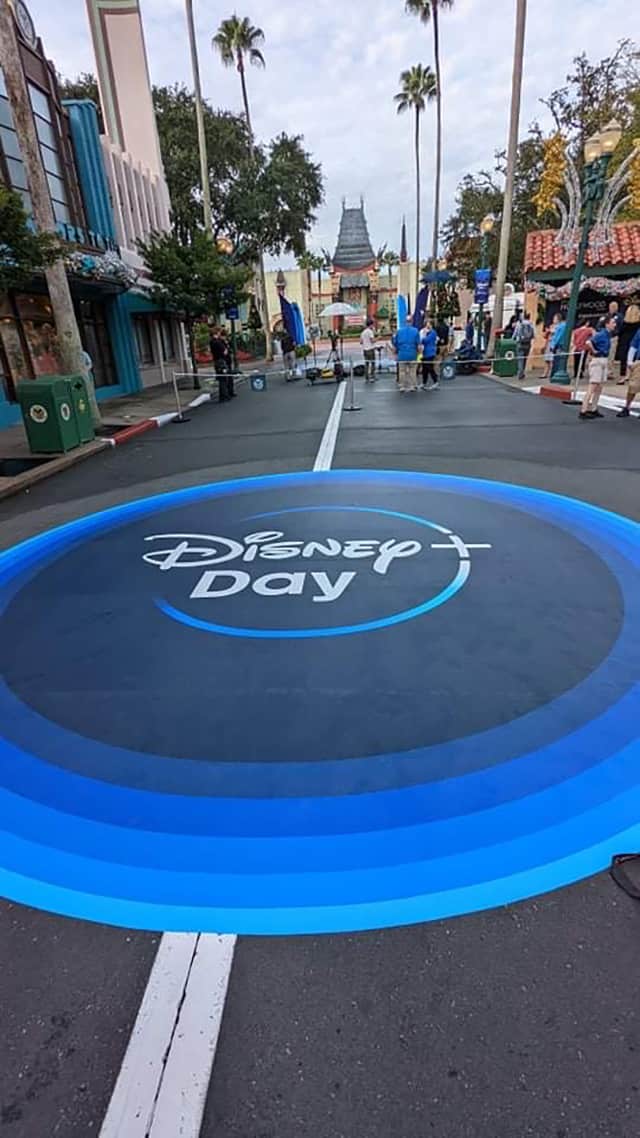 This morning, subscribers and their travel party can enter the theme park 30 minutes before the park opens.
Kenny the Pirate and KtP writer Donna are there today and were welcomed with a blue carpet experience. They also were able to have pictures taken with the ambassadors!
Disney+ Perks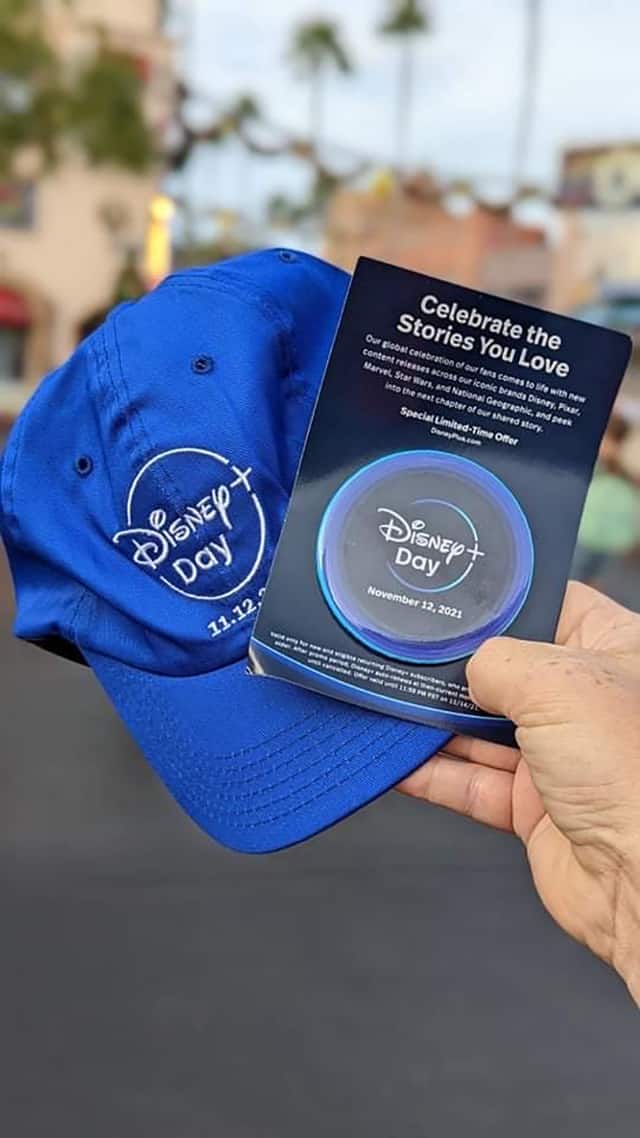 All guests also received a complimentary hat and pin to commemorate the special occasion. I am guessing these are limited, so it pays to be in the park early while they still have some available.
Don't forget to check out the special Disney+ Motorcade that will be appearing throughout the day. These times can also be found in My Disney Experience.
Disney+ times for the motorcade are 2:15 pm, 3:15 pm and 4:45 pm.
What characters do you think will be in the motorcade?
Even though a lot of the focus will be on Disney+ today, don't forget about Santa Claus! The Santa Claus Merry Motorcade will be at the following times: 10:15 am, 11:15 am, 12:15 pm, 1:45 pm, 3:45 pm and 5:15 pm.
Other Fun Opportunities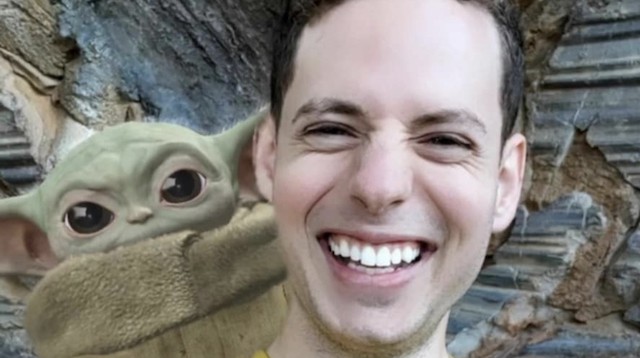 Be on the lookout for fun photo opportunities in the park AND also at home. There are special photo lens available in My Disney Experience and special characters will also pop up throughout the parks today.
Are you visiting Disney's Hollywood Studios today? Are you a Disney+ subscriber? Tell us about what you see today in the comments below or on our Facebook page!