D23 is The Official Disney Fan Club, and now there is a limited-time discount available! Do you qualify for this fantastic deal?
D23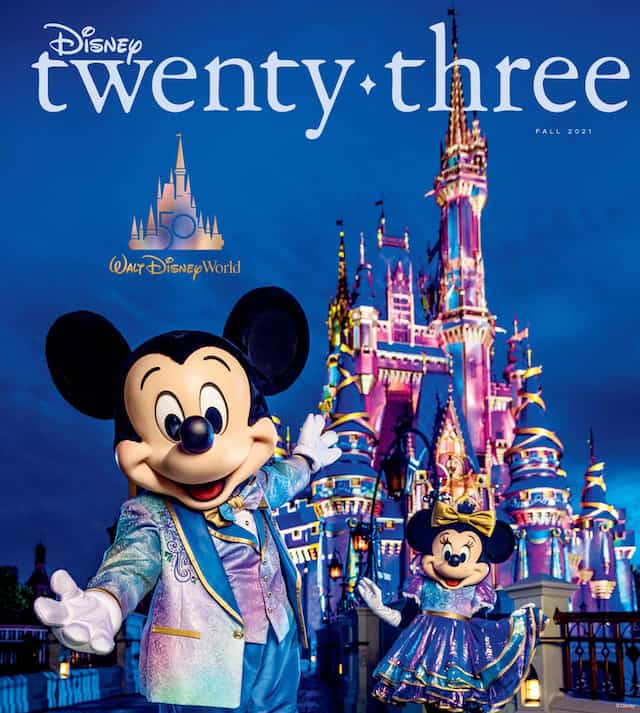 D23, The Official Disney Fan Club, celebrates the wonder and enchantment of Disney's characters, songs, films, and Parks.
D23 offers its members offers a site full of content for Disney fans far and wide to bring you all of the Disney updates, discounts, access to special exclusive VIP events, and much, much, more!
Gold Membership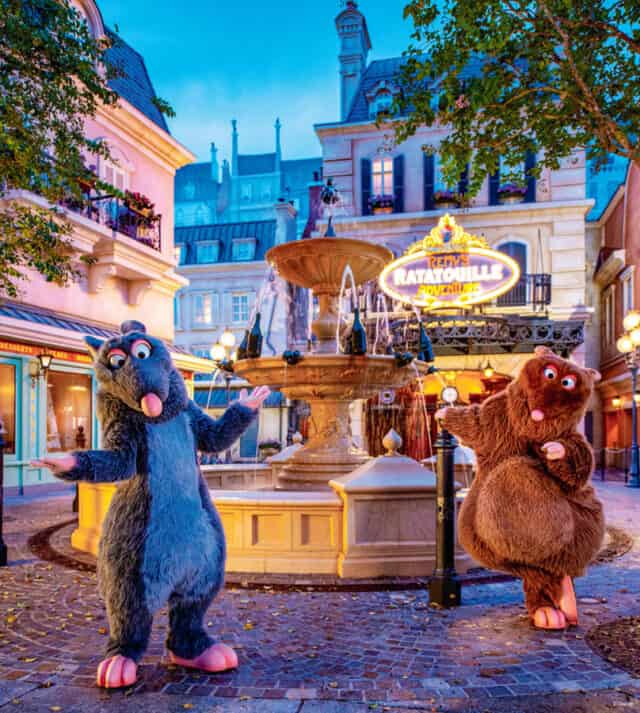 The new 30% discount is offered on a D23 Gold Membership. Wondering what that entitles you to?
The D23 Gold Membership Includes: a 2021 commemorative Collector Set celebrating 50 magical years of Walt Disney World Resort, plus a 1-year subscription to Disney twenty-three publication (4 issues), access to VIP experiences, discounts, special offers, exclusive merchandise, and more!
The price of the Gold Membership is regularly $99.99 plus shipping/handling and applicable fees.
Sign me up!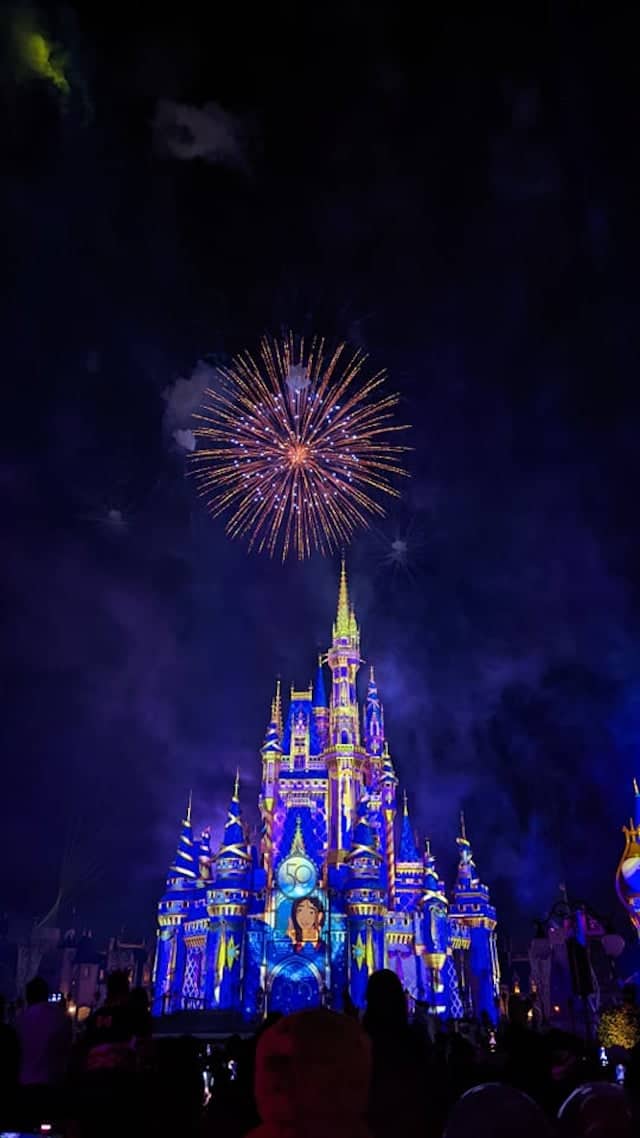 Annual Passholders can take advantage of this fabulous discount on a D23 Gold Membership! Hurry because this offer is only available until November 21, 2021.
Here's the fine print from Disney:
Passholders should look for their November Passholder email which will include the one-time Promotion Code they will need to enter at checkout. If you did not receive your personalized code, please use the chat function to speak with V.I.Passholder Support here. For redemption of the offer and to learn more about membership visit D23.com/Join. Passholders will need the code from their email in order to redeem.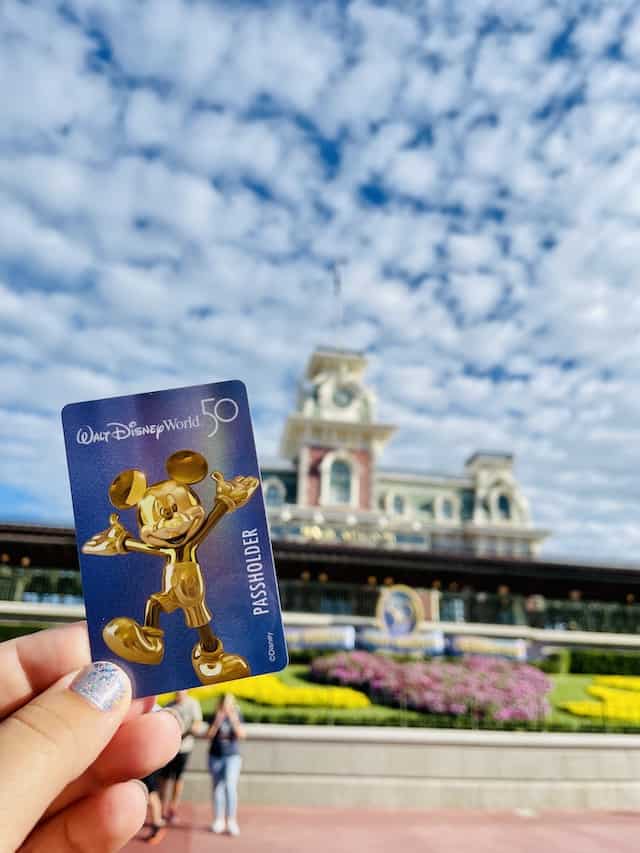 Disney also notes that this offer is limited to only United States Passholders. Additionally, there are only a limited number of memberships available under this offer, so don't hesitate if you are on the fence about joining!
Will you be the newest Gold Member of D23 with this great new offer for Annual Passholders? Let us know in the comments below or on Kenny the Pirate's Facebook page!