Soon a popular sports team will be heading to Disney World for training. Find out who and when this will happen!
ESPN Wide World Of Sports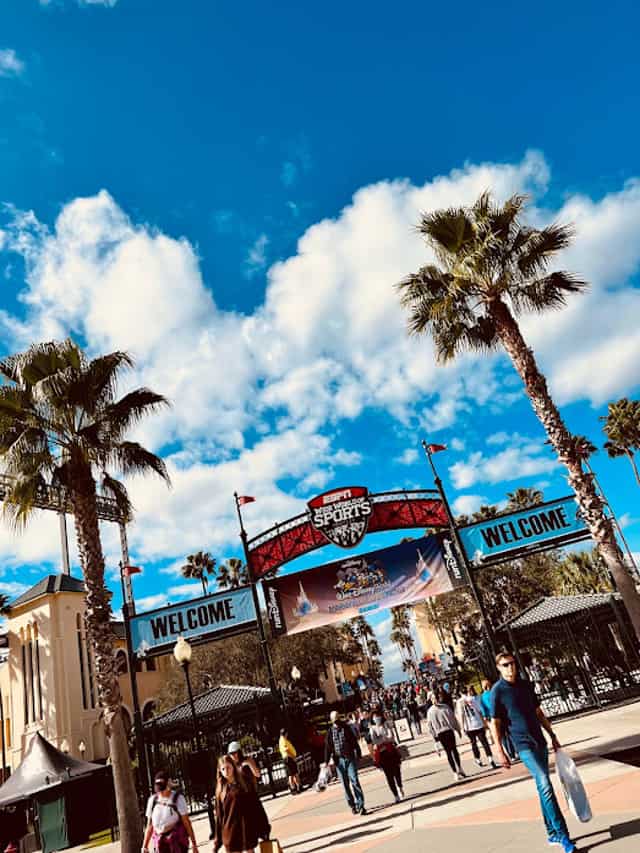 ESPN Wide World of Sports is a sports complex on Disney property. This massive sport complex has:
11 Baseball & Softball Diamonds
17 Outdoor Multi-Purpose Fields
700,000 Sq. Ft. of Playing Space
Over 15,000 spectator seats
Players of all ages can participate in activities here. Sport events include, baseball, football, field hockey, gymnastics, soccer, basketball, volleyball, and, of course, runDisney!
The runDisney Health & Fitness Expo is held here for each runDisney race weekend!
Hurricane Ian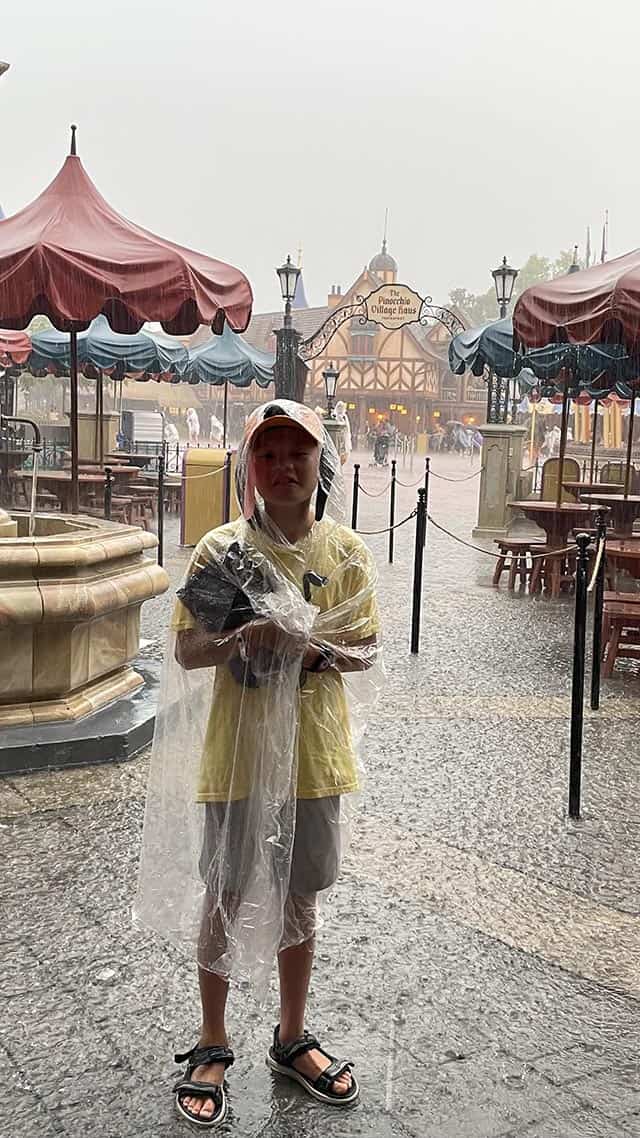 In September, Walt Disney World was greatly affected by Hurricane Ian. Walt Disney World closed for two days as Hurricane Ian made its course toward the Walt Disney World Resort. There was a phased reopening for the Disney Parks and some attractions had delayed reopenings due to possible complications from the storm.
Many were effected by this hurricane. The Tampa Bay Rays reported there was damage to the Charlotte Sports Park and not enough time before spring training to host games. This has caused them to need to move their Spring Training.
What better place than Disney World?
Spring Training at Disney World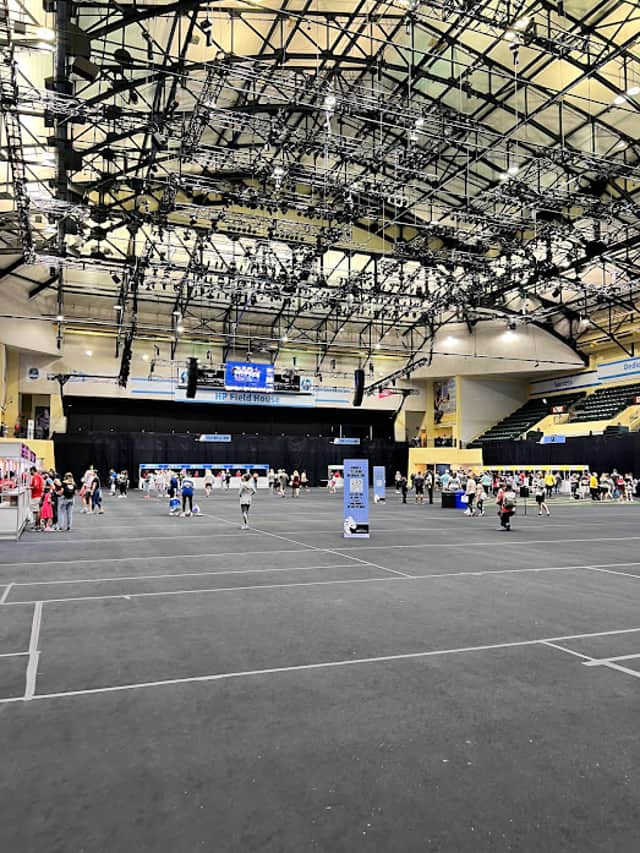 Yesterday, the team shared they would be training in both the ESPN Wide World of Sports Complex and the Tropicana Field. Major league operations will move to St. Petersburg and minor league operations will stay at ESPN Wide World of Sports.
Their Spring Training workouts will start on February 6 and go through March 1st. You won't see pitchers and catchers until February 14th.
The Tampa Bay Rays will have their Spring Training at the ESPN Wide World of Sports and the Tropicana Field.
The Rays aren't the first to use this facility for Spring Training, the Atlanta Braves trained here for 21 years!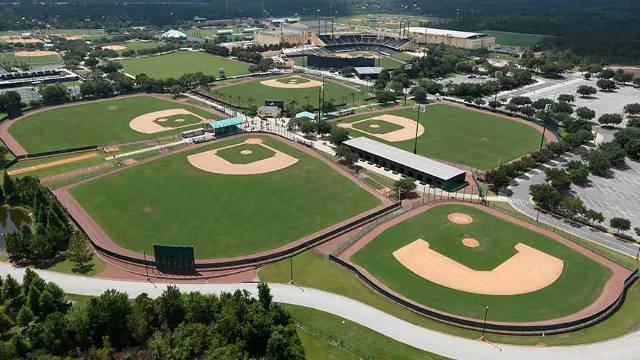 Matt Silverman, Rays team president, stated: "We are thankful for Disney's willingness and ability to accommodate our unexpected Spring Training needs. ESPN Wide World of Sports Complex will provide our players and coaches with first-class facilities for their annual ramp up to the season."
Both the Charlotte County and the Tampa Bay Rays stated they have a plan for restoration of Charlotte Sports Park in the near future. They also stated, "We are all disappointed for the residents of Charlotte County and the fans there. The community is in the thoughts and hearts of the Rays, and the team will continue to support recovery efforts."
What do you think of the Tampa Bay Rays moving their Spring Training to Disney World? Let us know on the Kenny the Pirate Facebook page. Don't forget to join the KtP crew page, too!

Source: www.fox13news.com