Lace up and get ready runners! It is almost time for the biggest runDisney weekend! The 2023 Marathon Weekend Event Guide is here.
Marathon Weekend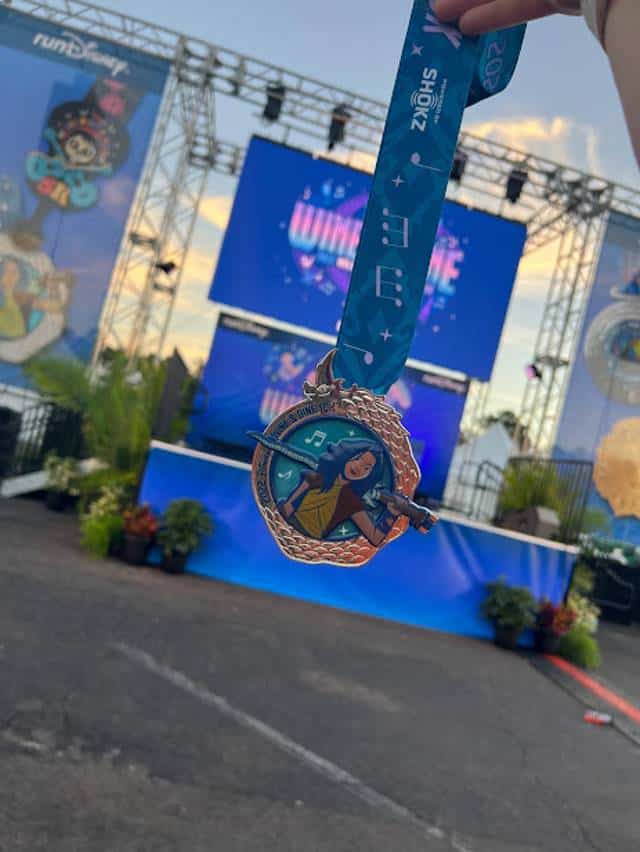 Marathon Weekend is the biggest runDisney weekend. It is a weekend of four races that will put participants to the test!
Races range from a 5K all the way to a full marathon! Are you Goofy enough to run the half marathon and the full marathon in a single weekend? Are you Dopey enough to run all FOUR races and complete the Dopey Challenge?
Disney recently shared that Marathon Weekend runners have a chance to be in upcoming runDisney content. Read HERE for all the details!
runDisney Volunteers Get a Reduced Perk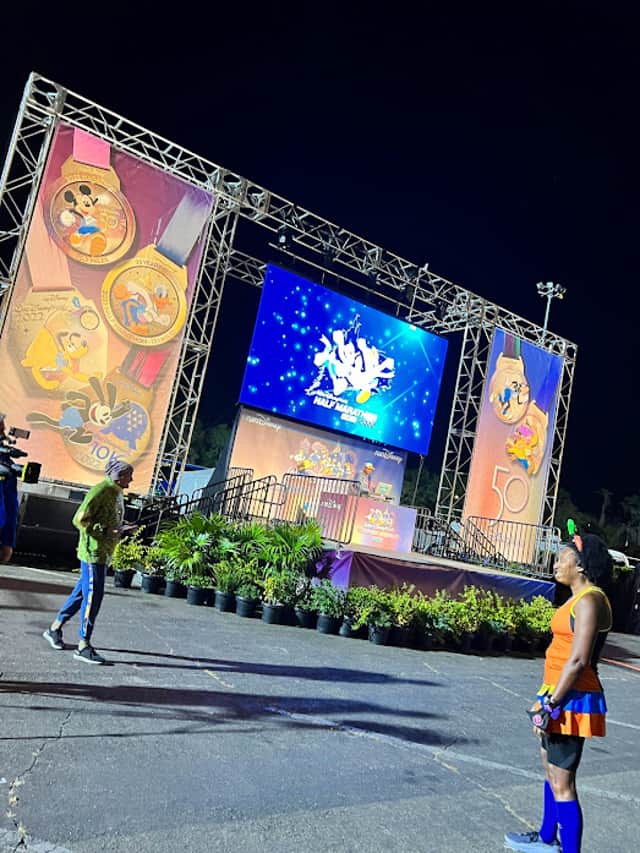 Disney made a surprising move at the Wine and Dine Half Marathon Weekend. They gave race volunteers half day park tickets instead of full day park tickets. People who have been volunteering for years were shocked by this sudden and unannounced change in compensation. With this half day park ticket, volunteers are not able to enter the park until after 1 pm.
To read more about this, click HERE.
Digital Event Guide
The 2023 Walt Disney World Marathon Weekend Digital Event Guide is now available! The Digital Event Guide is where you will find all the necessary information for your race.
The 2023 Walt Disney World Marathon Weekend Digital Event Guide is now available!
You will find course maps, starting times, staging areas, transportation and road closures, and spectator information. This is your go to place for Marathon Weekend information! As the events get closer, you may also find weather related warnings (example: green, yellow or red flag warnings).
Click HERE to access the Digital Event Guide! Happy running crew and have a great race weekend!
Are you running in any races during Marathon Weekend? Let us know on the Kenny the Pirate Facebook page. Don't forget to join the KtP crew page, too!