The holidays are approaching and that means more and more travelers will be heading to and from Orlando. Here is what you need to know about MCO's crowd predictions.
Orlando International Airport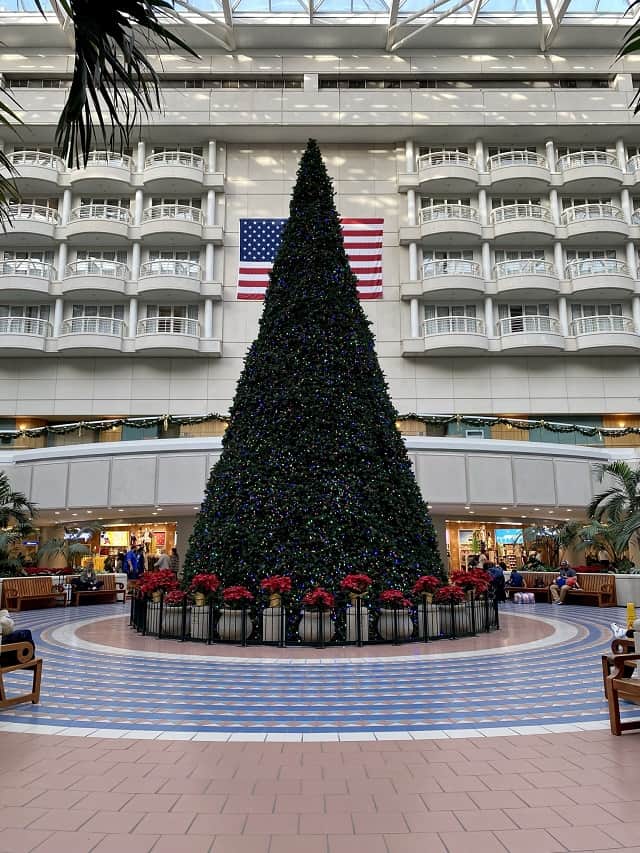 It is no secret that Orlando International Airport (also known as MCO) has only gotten busier over the past few years. In fact, this year it was named one of the 10 busiest airports in the United States.
With growing demand came an airport expansion. Terminal C recently opened at MCO boasting international gates as well as shopping and dining opportunities. Popular Disney restaurant Wine Bar George opened a second location in the terminal.
Huge Holiday Crowd Projections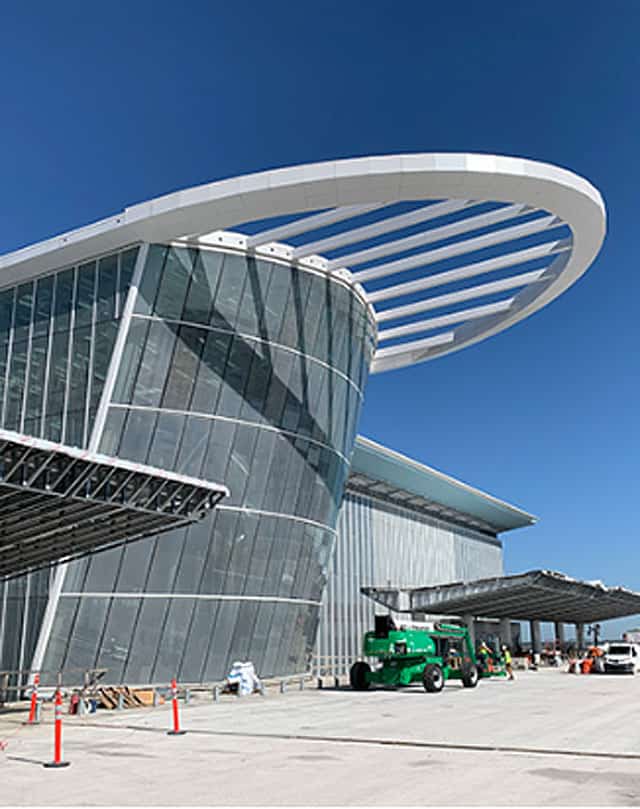 Today (December 16, 2022), members of the leadership team at Orlando International Airport held a press conference to advise travelers on what to expect this holiday season. MCO projects that approximately 3 million travelers will utilize the airport in the next 19 days alone.
MCO projects the 5 busiest days will be as follows:
Monday, January 2 – 162,354 travelers
Thursday, December 29 – 162,118
Friday, December 30 – 161,581
Friday, December 23 – 161,218
Monday, December 26 – 160,811
Tips for Navigating the Crowds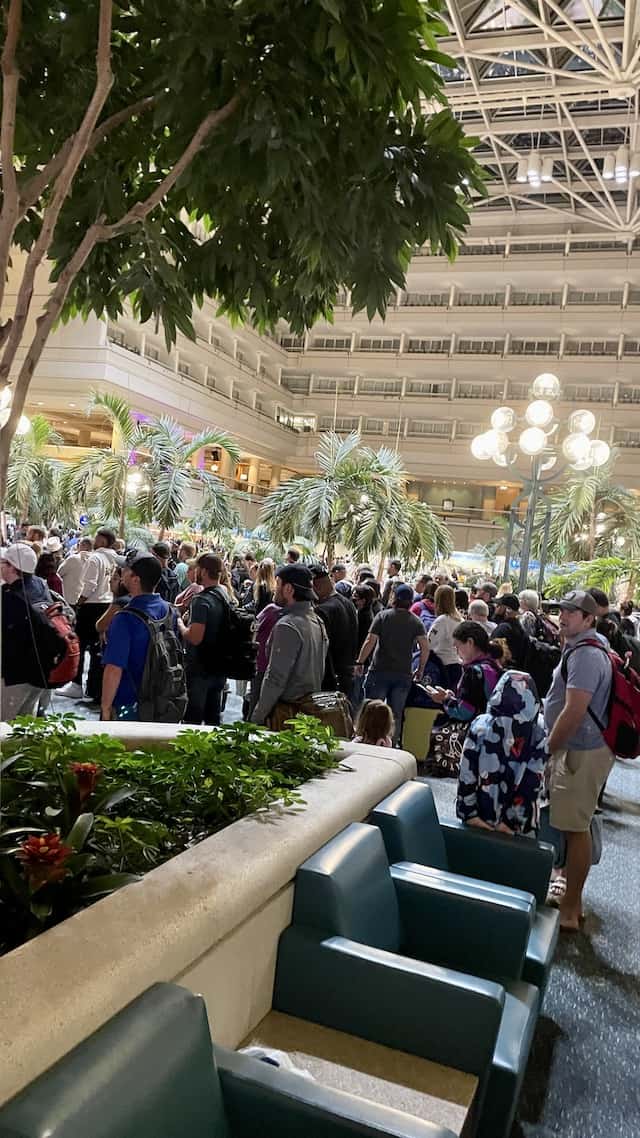 MCO also advised travelers on how to navigate these large crowds. Here are some of the tips.
Arrive at least 3 hours before your flight to allow adequate time for security, bag check, ticketing, etc.
Parking is limited, so consider arranging to be dropped off and picked up or consider utilizing rideshare. There is a cell phone lot available to those who are picking up travelers.
Remember to follow all airport security procedures. This includes not bringing wrapped presents through security.
Consider signing up for the complimentary MCO Reserve checkpoint reservation program, which allows travelers to select a screening time to avoid possible lines at the security checkpoints
Prepare for waits, which can happen at any point during your travel.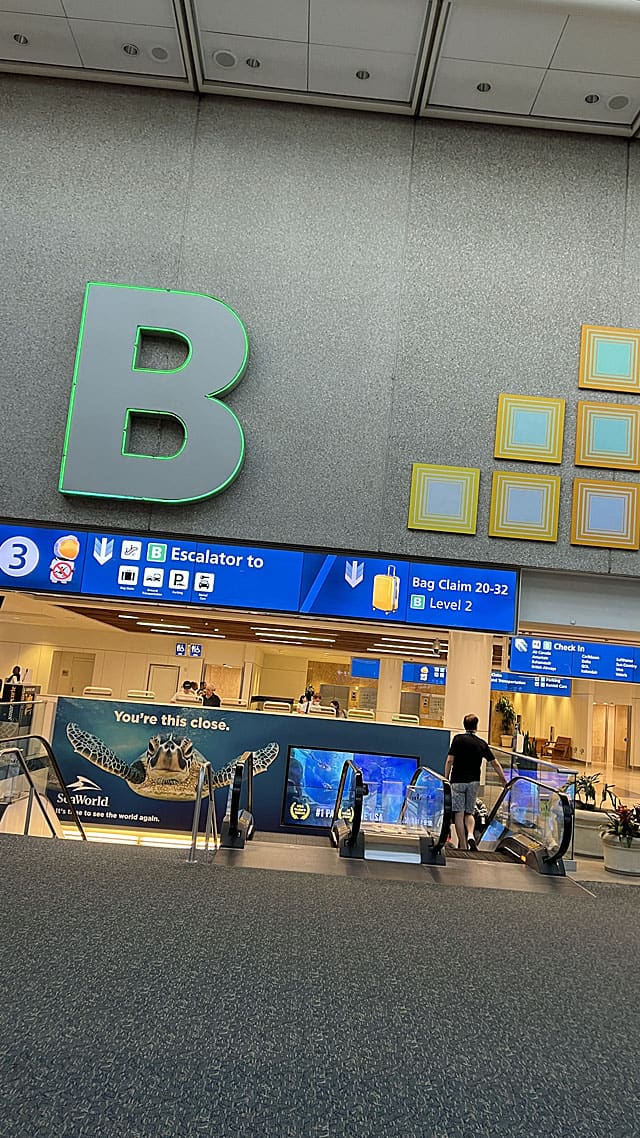 Additionally, if you are flying with little ones, we have compiled a list of tips for air travel to help make your trip enjoyable. You can read the list right here.
Will you be traveling through Orlando International Airport this holiday season? Let us know in the comments or on Facebook.