Woohoo! Now there are even more chances to grab some of your favorite Disney dishes when you visit Orlando.
Wine Bar George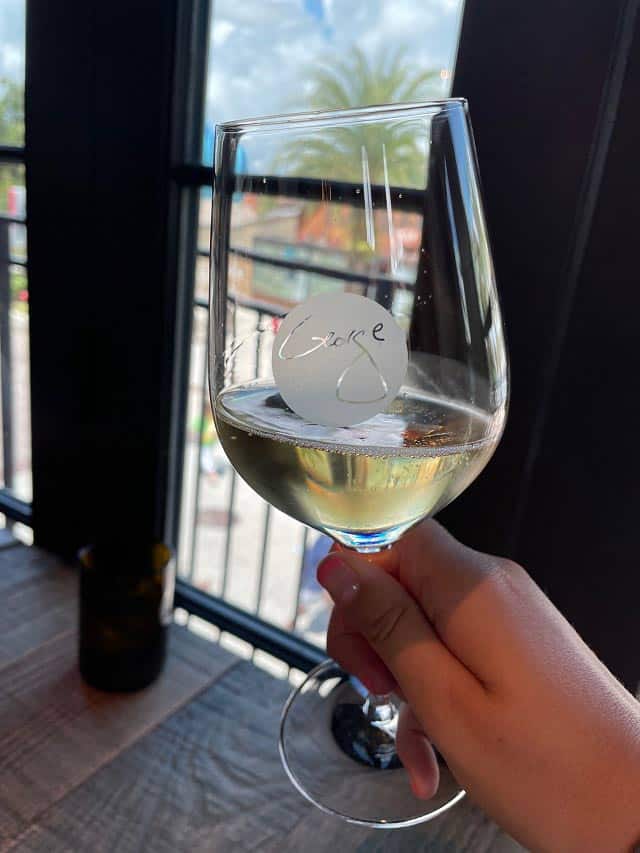 It is no secret that I (Katie) adore Wine Bar George. It is my very favorite restaurant in Disney Springs and one of my favorites anywhere.
Although Wine Bar George has won accolades for its wine list, it is more than just a wine bar. It serves some of the most flavorful lunch and dinner options on Walt Dinsey World property, which you can read about right here. Moreover, you can also find amazing brunch options. For a review, head here.
A New Wine Bar George Location is Open
I just ate here and it was amazing. I recommend asking for the bacon jam on the chicken salad sandwich. It changed my life. Congrats on the new location, George!
Even better, now Wine Bar George has opened a brand new location. Earlier this year, we broke the news that Wine Bar George was opening a new location at Orlando International Airport (MCO). You can read the story here.
Wine Bar George MCO is now open for business!
You can find the new Wine Bar George Restaurant in MCO's newest expansion, Terminal C. This is great news for guests who are departing and want one last taste of Disney before they head home. It is especially great for those Guests who arrive several hours in advance to ensure they can make it through security lines and find themselves with a little bit of extra time to enjoy the airport.
The Offerings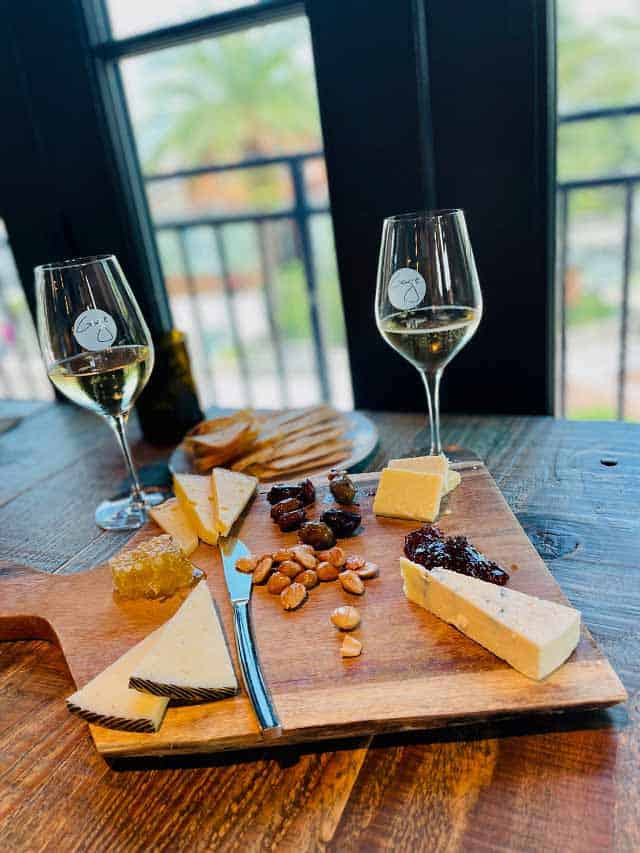 The menu for Wine Bar George MCO is not identical to the Disney Springs location's menu. While it still has an extensive wine list with over 75 options, the food options are more limited, though likely equally delicious.
Several of my favorite Disney Springs items are on the current airport menu. For example, you can enjoy both the beets and the chicken salad sandwich, both of which are delicious. You can also order one of the amazing Wine Bar George cheese boards.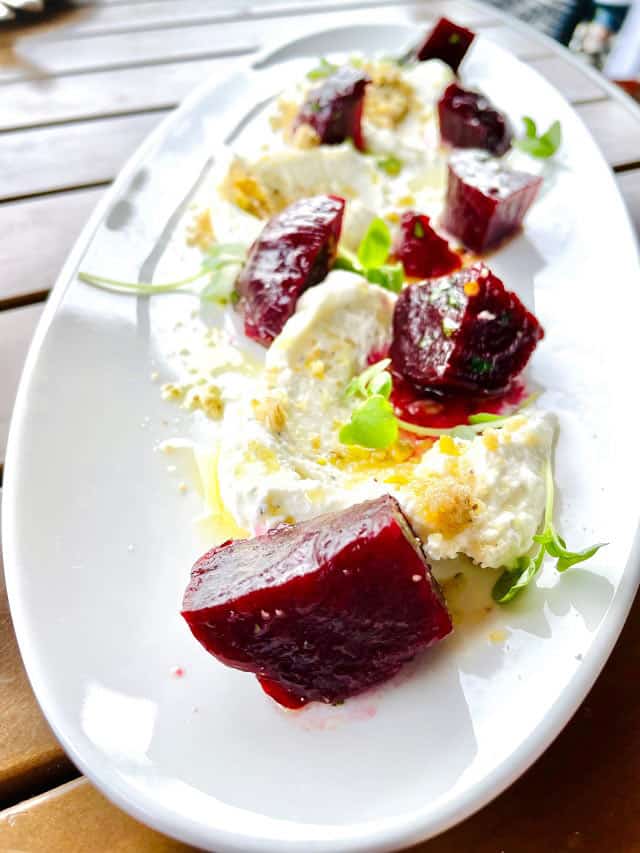 If you are looking to kick your airport dining up a level, you should definitely stop by. It has me wanting to book a flight just so I can enjoy a meal there.
Are you going to try Wine Bar George's new location in Terminal C at MCO? Let us know in the comments or join the conversation on Facebook.