One of our favorite Disney Springs restaurants just got recognized in a big way! Check out the accolades here.
Wine Bar George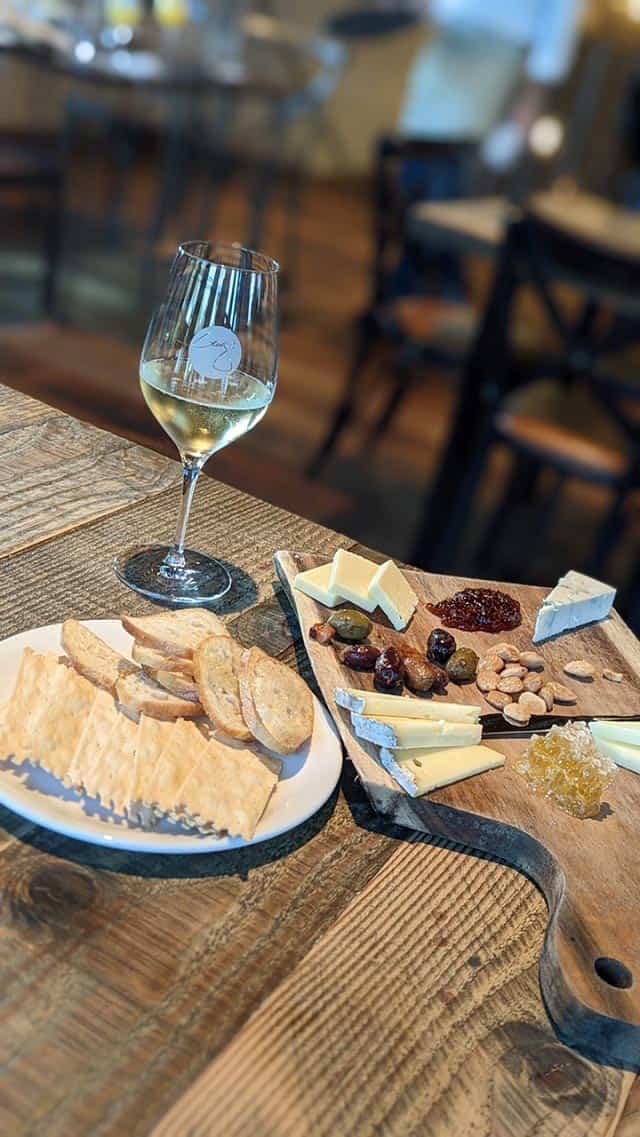 Wine Bar George is delightful Disney dining located in the Landing over at Disney Springs. Many people associate the restaurant with Master Sommelier George Miliotes. He is responsible for the fantastic food and wine pairings you will find when you enjoy a drink or a meal there.
The Accolades
It will probably come as no surprise to you that Wine Bar George just earned two pretty amazing accolades. We think these honors are well-deserved!
The World of Fine Wine recently announced its World's Best Regional Wine Lists for 2022. Wine Boy George was awarded both "Best Wine Bar List in North America" and "Best By-The-Glass Wine List with Coravin in North America."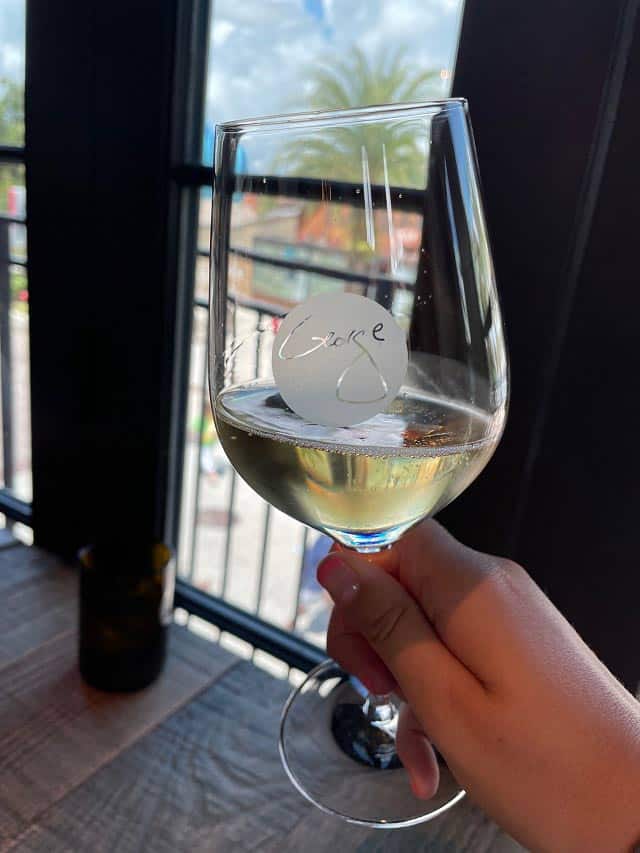 These are regional honors, which list a single winner for each category from each global region including the US, Asia, Europe, South & Central America, and Middle East & Africa.
The global lists come out in September to note which regional winner will take this year's title in each category. We are pulling for Wine Bar George to take the honors in both categories.
More than JUST a Wine Bar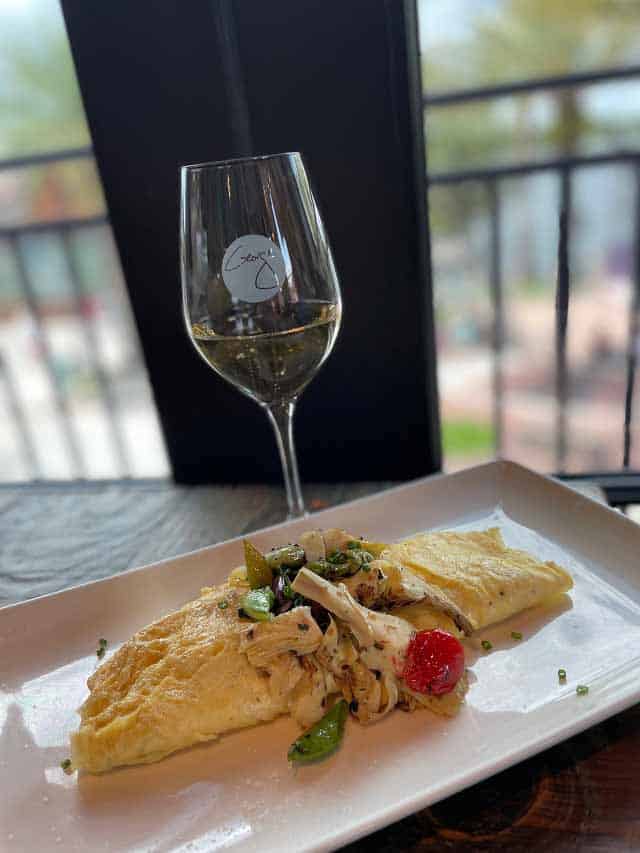 Don't let the name fool you. Wine Bar George is more than just a wine bar. In addition to having an impressive collection of wine to offer, Wine Bar George has some of Disney's most flavorful foods on its menu. Guests most definitely can enjoy a meal there regardless of whether they drink wine.
If you want an amazing meal, you should stop by! You can read our review of Wine Country Brunch at Wine Bar George right here. For a review of lunch and dinner, click here.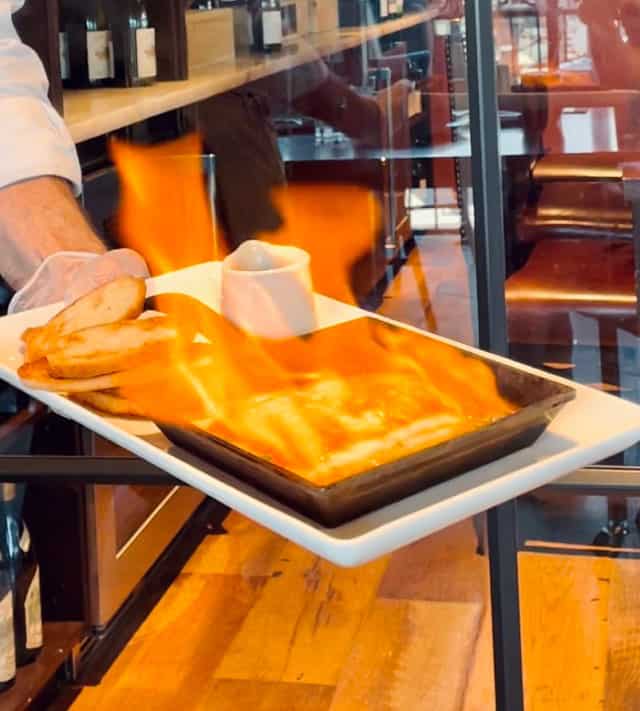 Do you love visiting Wine Bar George? Let us know in the comments below or on our Facebook page. Or, keep the conversation going and share your thoughts with us in our friendly Facebook Crew, too!