Wanting to join the force while saving some money? You will not want to miss out on this BIG SALE!
Lightsabers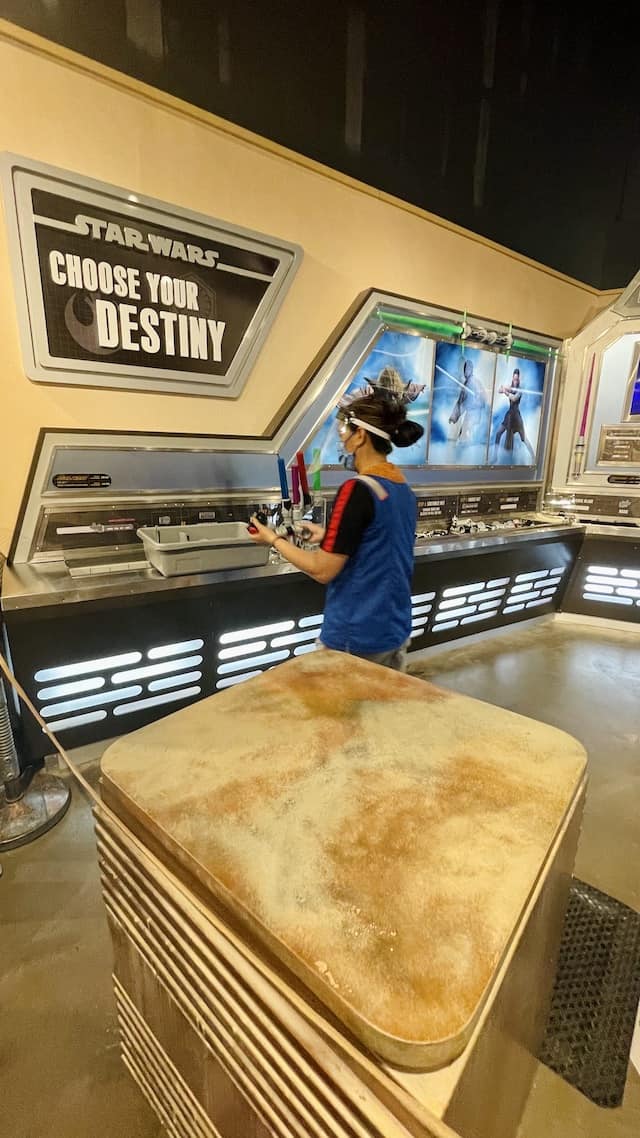 There are many different options and price points for Star Wars fans wanting to bring home their own lightsaber for Star Wars Galaxy's Edge. My (Donna) son believes that you can never have too many lightsabers so we have added many of these to our home over the years.
Guests can build their own fairly inexpensive lightsaber in the gift shop next to Star Tours. These are great for battling with and still allow guests to make custom selections without a hefty price tag. Be sure to check out Monica's review of this experience at Tatooine Traders HERE.
There is also the experience at Savi's Workshop. Not only do you build the lightsaber, but you also bring it to life with the power of kyber crystals. You choose from 1 of 4 available hilt themes. Plus, you receive a pin to identify which theme you chose. This comes with a much higher price tag of over $200. Check out the full review.
New Discount Available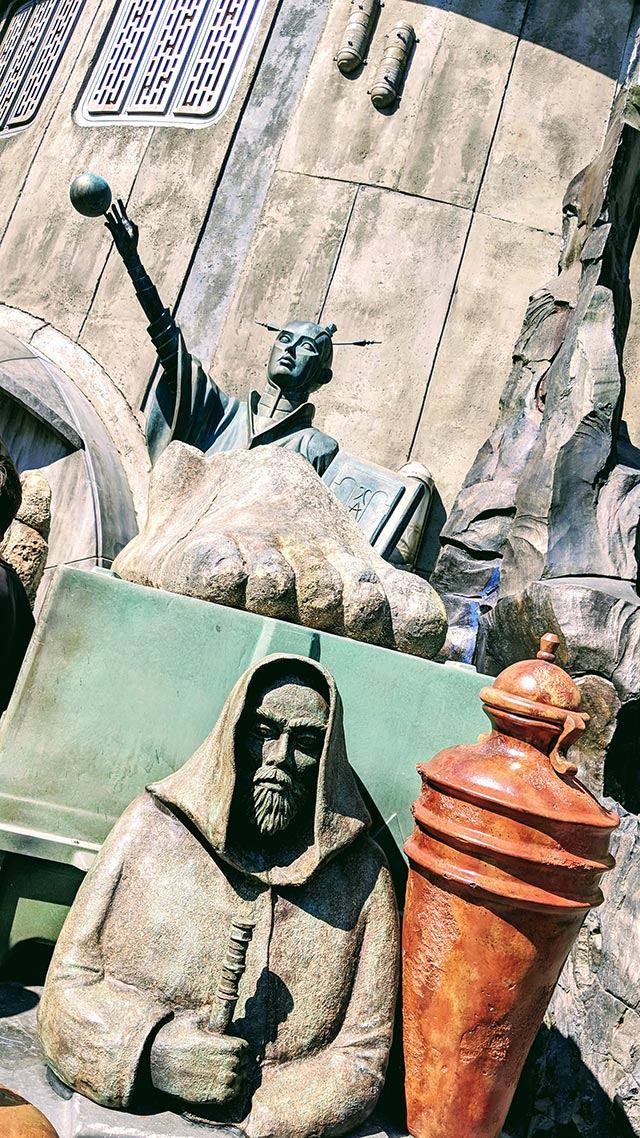 The third option for creating your own custom lightsaber at Walt Disney World is at Dok-Ondar's Den of Antiquities. They offer very unique Star Wars memorabilia including Kyber Crystals, Holocrons, cloaks, and even custom light saber hilts and blades. Now, guests can save 30% off select lightsaber hilts.
You may be wondering which lightsaber hilts are included. Well, we have you covered. Currently, the following hilts are 30% off: the Leia hilt, the Plo Koon hilt, the Luminara Unduli hilt, and the Darth Sidious hilt. This covers 4 of the 15 hilts available at this location.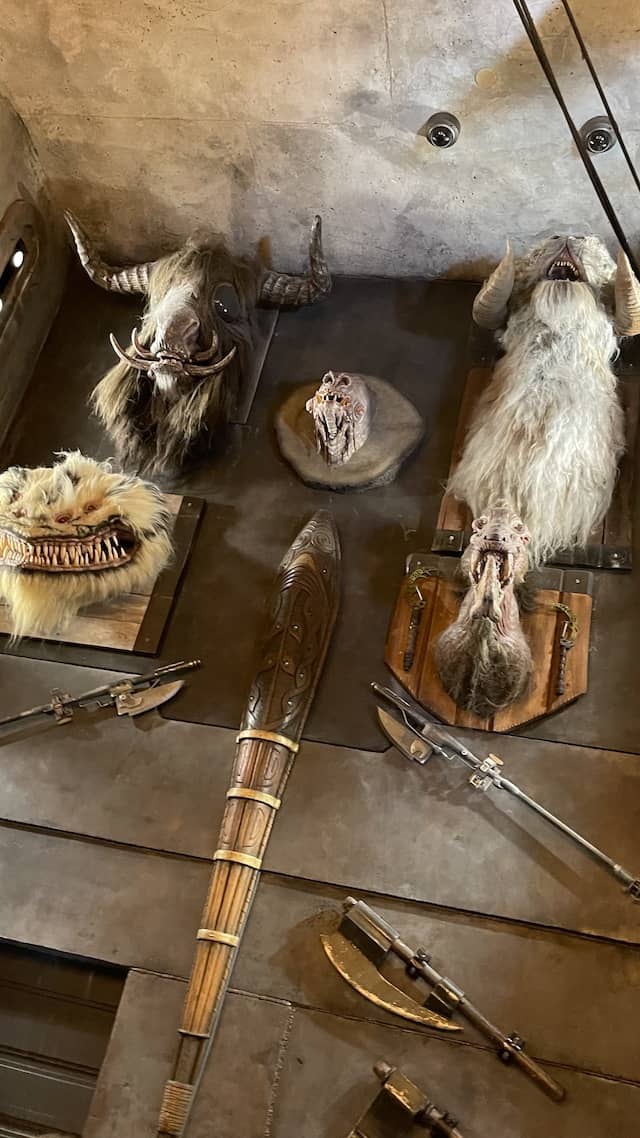 The Annual Passholder discount does not apply to hilts but does apply to the blades that are sold separately. Annual Passholders can now save 30% rather than just 20% until December 23rd. This means Annual Passholders could enjoy 30% off the entire hilt and blade using both promotions.
Now, ALL guests can save 30% off select lightsaber hilts Dok-Ondar's Den of Antiquities.
This is great news for guests visiting Disney's Hollywood Studios. At this time, there is no information how long this 30% off offer may last.
What do you think of the three different custom lightsaber options at Walt Disney World? Will you add any lightsaber hilts to your collection with this sale? Do you think more sales should be offered for this merchandise? Share your thoughts with us on our Facebook page.