You will not want to miss these brand-new showtimes for Fantasmic!
Fantasmic!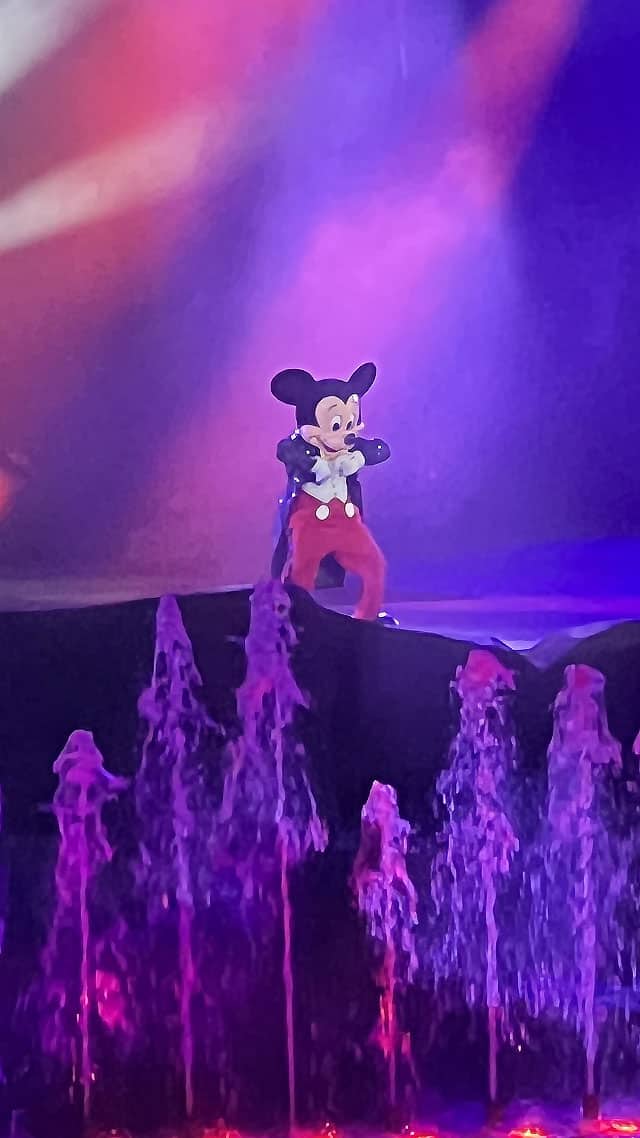 Guests visiting Disneyland have enjoyed Fantasmic! since May 28th. East Coast Disney fans packed Disney's Hollywood Studios on November 3rd for the grand return of Fantasmic!. Guests on both coasts love this show.
With the grand return of Fantasmic!, Disney shared that "a new show sequence featuring Disney characters – Mulan, Elsa, Aladdin, Pocahontas, and Moana – in heroic moments, as well as new technical enhancements." You can check out images from these new scenes HERE.
Many guests choose to skip the queue line for this show to enjoy special seating with Fantasmic! Dining Packages. Check out the full review of Maggie's experience HERE.
New Showtime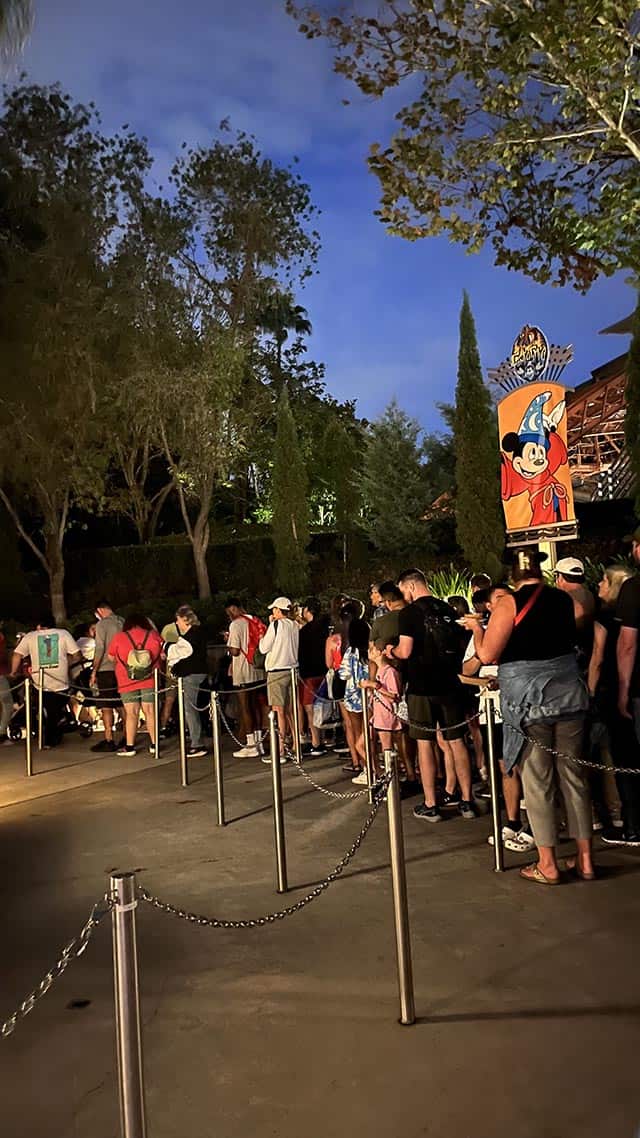 Due to the overwhelming popularity of Fantasmic!, Disney's Hollywood Studios offers two showtimes for guests. Disney encourages guests to watch the second showtime for reduced crowds. Now, a new showtime will be added soon.
Starting on Monday, December 26th, guests can enjoy Fantasmic! at 8:00 pm and at 9:30 pm. Disney's Hollywood Studios closes at 9:00 pm on these nights. This means that you will not have to sacrifice time in the parks to be able to enjoy this great show.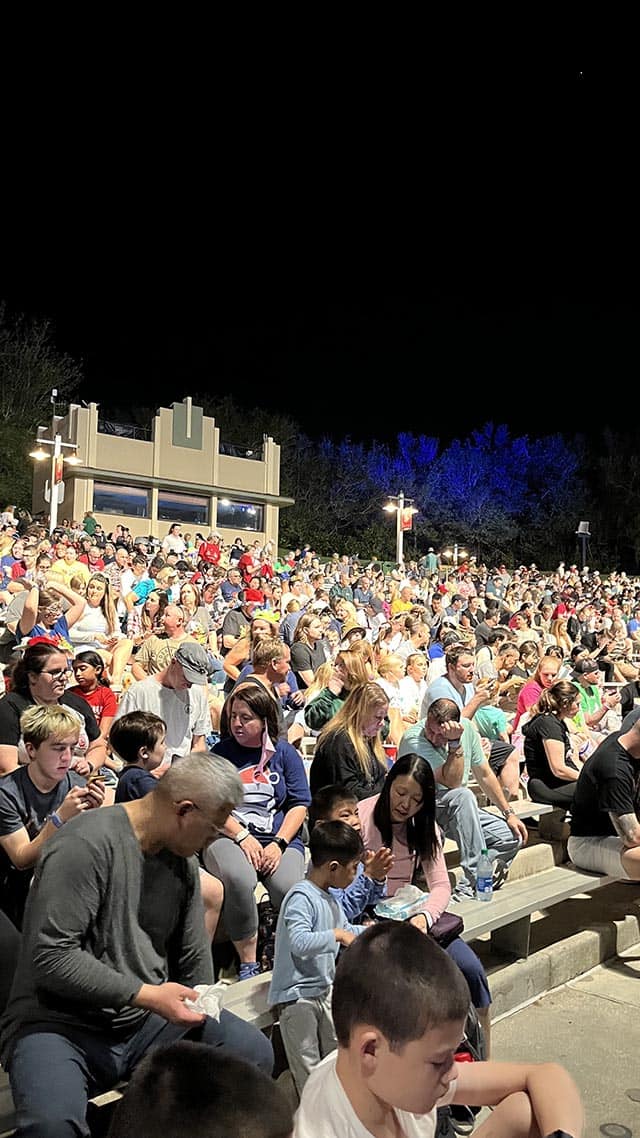 Even though the park will be officially closed, guests may still join the queue for this show but it is subject to availability. These two new showtimes will continue through Saturday, January 7, 2023.
Fantasmic! will have showtimes at 8:00 pm and 9:30 pm starting on Monday, December 26th.
Starting Sunday, January 8, 2023, there will only be one showing of Fantasmic! at 8:00 pm.
What do you think of this showtime after the park has closed? Would you choose the first or second showtime? Will you be visiting the park during this time? Share your thoughts with us on our Facebook page.