It's going to be a frigid Florida weekend. Unfortunately, this will cause even more closures.
Cold Weather Moving In
Yesterday we reported that cold weather would be moving in this coming weekend. You can read about that HERE.
On Christmas Eve, we will see a high of 47 and a low of 33. Then, Guests visiting Disney on Christmas Day will experience a high of 47 and low of 37. Those are going to be frigid temperatures.
Luckily, the weather will begin to warm up next week, which is when most of the holiday crowds will roll in. Temperatures will start with highs in the 50s and work up to 70s by the end of next week.
Blizzard Beach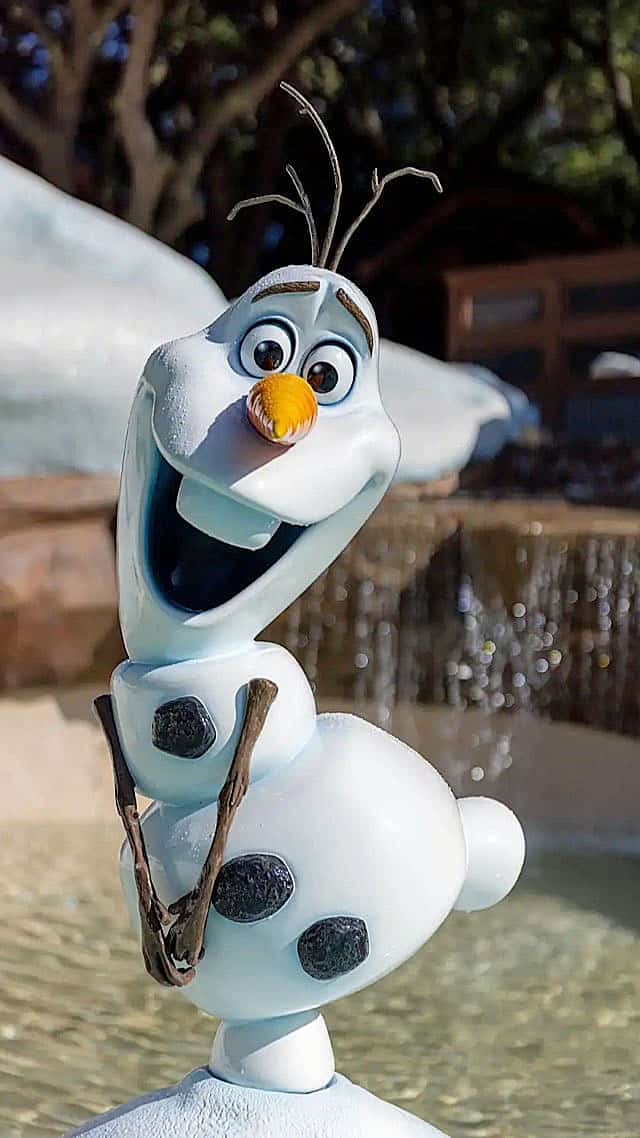 Blizzard Beach, known for such water attractions as Summit Plummet and Cross Country Creek, is a popular water park located on property at Walt Disney World resort. As the legend goes, Disney's Blizzard Beach was once Florida's first ski-resort after a blizzard winter storm hit Walt Disney World Resort. But, before the skiers could strap on their boots, sunny Florida weather returned and powdery snow quickly turned to slippery slush.
Due to the cold temperatures, Blizzard Beach closed yesterday. Even if you are from the north, this weather would not make pool time very enjoyable.
These temps might even keep Olaf a snowman without his own personal flurry! 
Another Extended Closure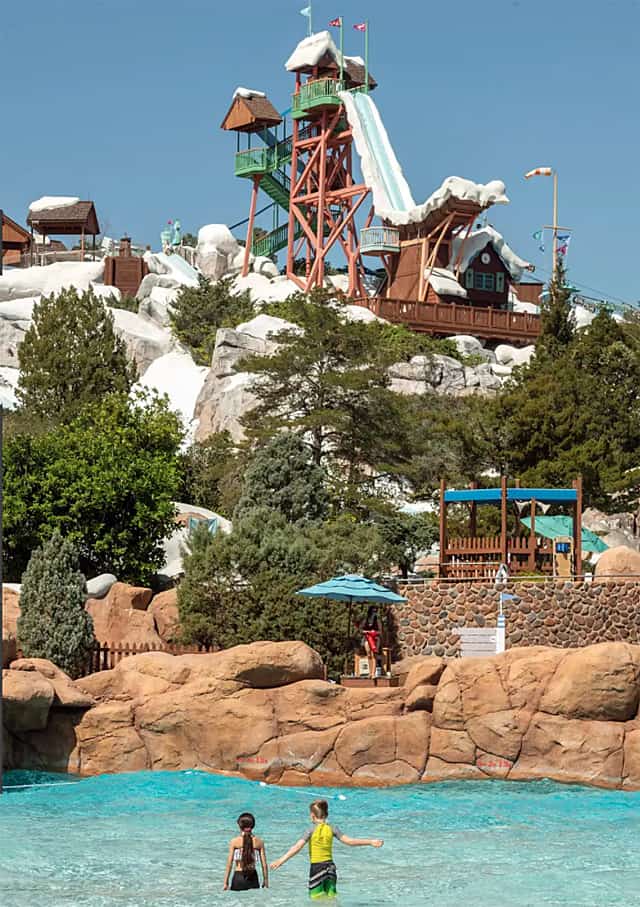 According to Disney's website, Blizzard Beach will be closed on Friday December 23rd – Sunday Dec 25th. As you read above, it is going to be down right frigid and not pool weather. 
Disney's Blizzard Beach Water park will be closed from Friday December 23rd through Saturday December 25th due to cold temperatures.
It does appear that Disney plans to reopen blizzard beach on Monday December 26th with normal operating hours.
Does this affect your plans? Let us know on the Kenny the Pirate Facebook page. Don't forget to join the KtP crew page, too!