Check out the heartfelt message that CEO, Bob Iger, now shares with who he calls "The Best Part of the Walt Disney Company."
Bob Iger Looks Ahead to 2023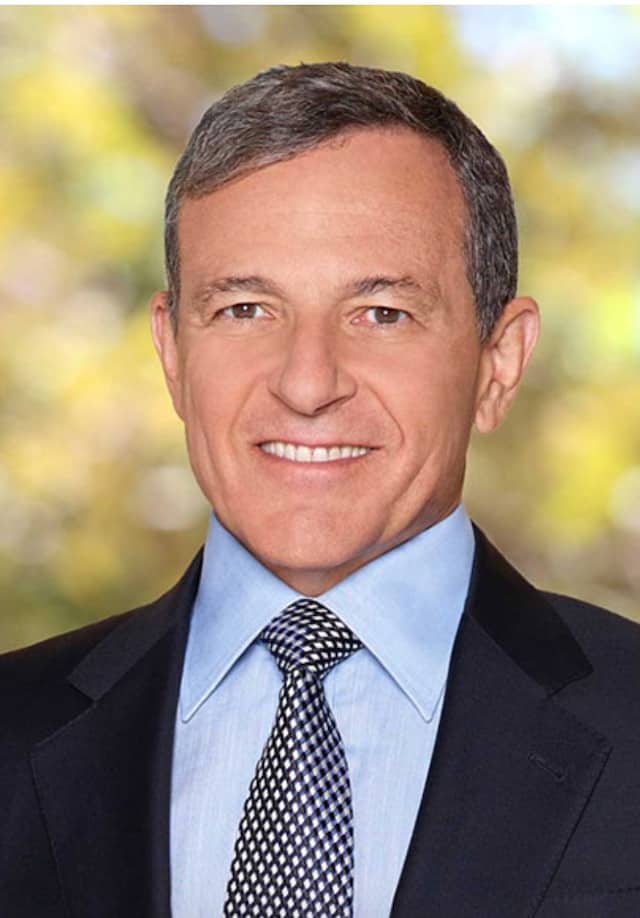 In November, the Walt Disney Company made an abrupt change to leadership by bringing back former CEO, Bob Iger. The morning after Bob Iger's return, Disney stocks were on the rise. It appears that the complaints of fans were a big reason that Bob Iger returned to the Walt Disney Company.
Recently Bob Iger attempted to increase morale among Disney Cast Members in a Town Hall meeting and while increasing morale with Disney Park guests on a recent visit.
Earlier we shared a special email that Bob Iger sent to Disney fans sharing his vision for 2023. Now, Bob Iger shares his goals for 2023 with another special group of people.
The Best Part of the Walt Disney Company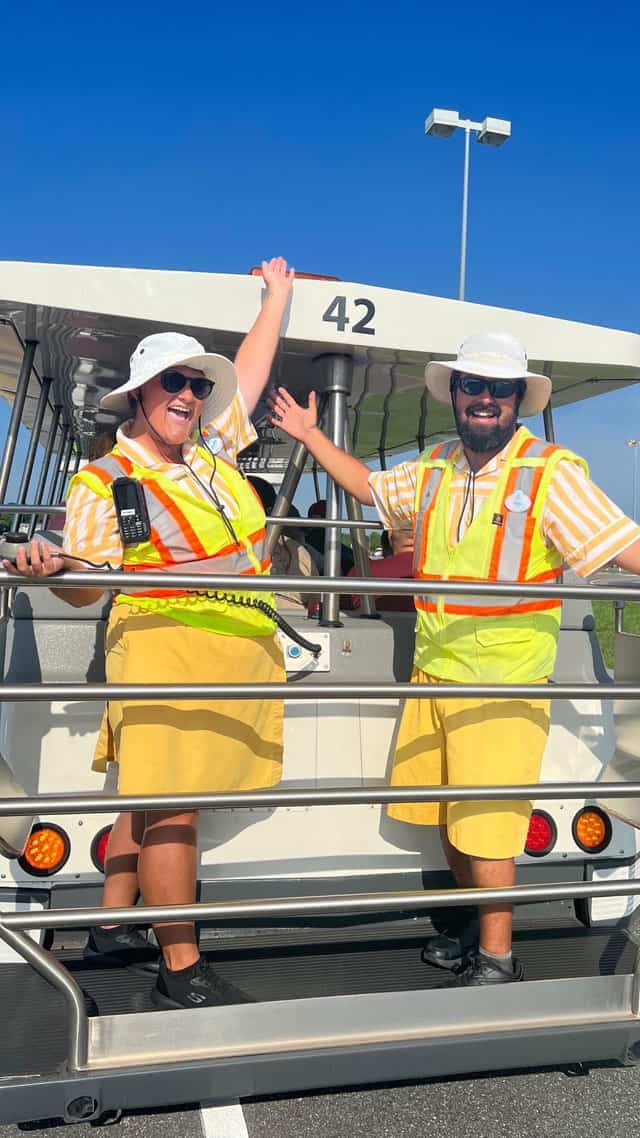 Along with a special message to Disney fans, Bob Iger also sent a special message to Cast Members. Iger shares the following message:
"As 2022 comes to a close, I want to offer my sincere appreciation and admiration to each and every one of you for a year of incredible achievements. You continue to raise the bar with your talent, your creativity, your ambition, and your passion for Disney."
"It is an extraordinary privilege to lead this remarkable company again, especially at this special moment in its history. We have so much to be proud of, and even more to look forward to in 2023 and beyond."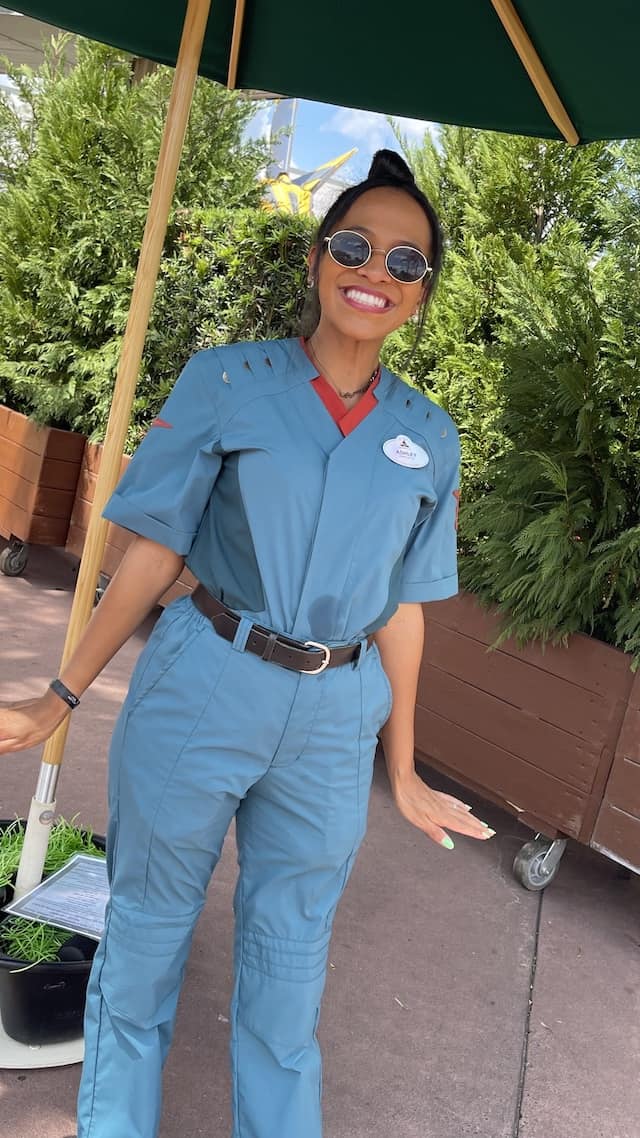 "While there are certainly challenges that lie ahead, I am a true optimist about what the future holds for Disney."
"Thank you for being the very best part of The Walt Disney Company. I wish you and your families a wonderful holiday season and a happy and prosperous New Year.
"We have so much to be proud of, and even more to look forward to in 2023 and beyond."

Bob Iger, Disney CEO
This recognition for hard work and dedication and optimism for the future is such an encouragement for Cast Members. These individuals truly make the magic happen every day for guests.
Have you had a special interaction with a Cast Member? In what ways do you think Bob Iger can continue to boost morale among Cast Members for 2023? Share your thoughts with us on our Facebook page.