Fans speculate Iger has D'Amaro in mind to be the next CEO.
A tour around Disneyland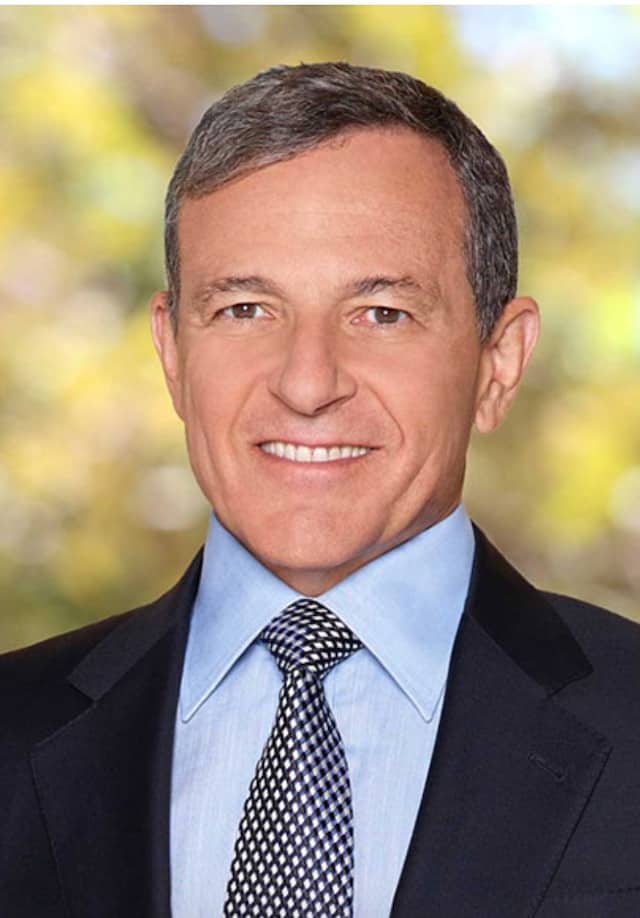 Current CEO Bob Iger and Chairman of Parks, Experiences, and Products Josh D'Amaro spent some time together at Disneyland this weekend. Guests spotted them walking around both Disneyland and California Adventure on Saturday, December 3.
While the reason for the visit remains unknown, the visit does come a few days after Iger's Town Hall meeting so let's back up a little bit.
Town Hall Meeting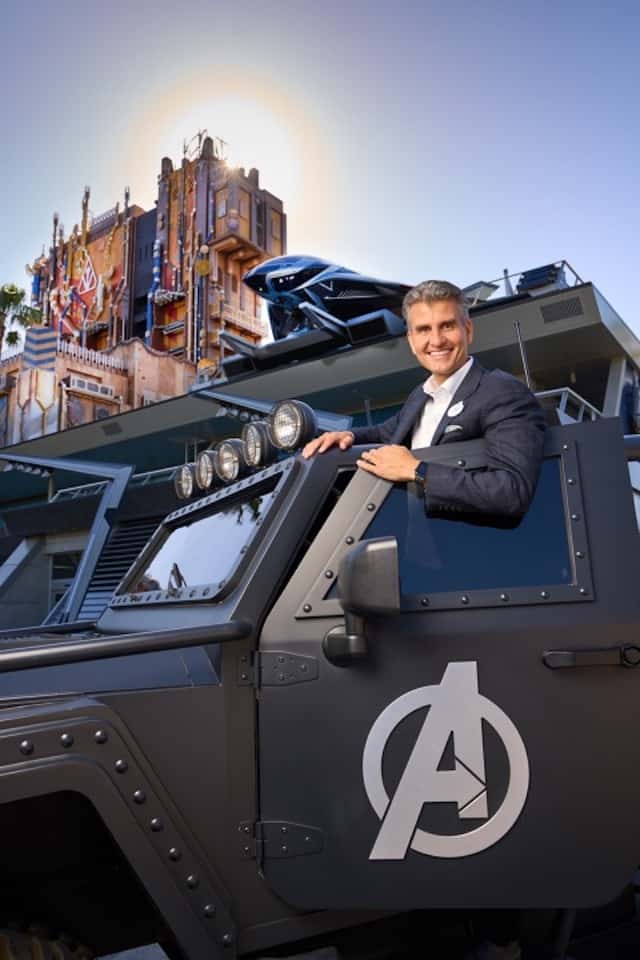 One of the first actions the new CEO of The Walt Disney Company did was hold a Town Hall meeting for Cast Members and employees. With Chapek out and Iger back in, many are hopeful that the company will rebound.
Cast Members are able to ask Iger questions about the present and future of the company. We heard from him about the company-wide hiring freeze, possible merge with Apple, the future of the park pass system, and his thoughts on the dissolution of the Reedy Creek Improvement District.
In some of his comments, he mentioned he needed to discuss a few things with Josh D'Amaro before he could reach some conclusions. D'Amaro is the man who is essentially in charge of the parks and is responsible for a lot of things like Genie+ and park passes.
Iger and D'Amaro
It's possible yesterday's walk around the parks gave the two men an opportunity to discuss some items of business concerning the questions asked at the Town Hall meeting. Many also believe D'Amaro is the obvious candidate to be Disney's next CEO.
With Iger only stepping in for two years, there is really no time to waste. He needs to find and train someone quickly before the time is up. D'Amaro is already in charge of a lot over at the company and he has the charismatic personality as well. We will see what the future holds!
Did you see Iger and D'Amaro out and about at Disneyland? Let us know in the comments below and on Facebook.