Rumors circulated for years that The Walt Disney Company would merge with (or be bought out by) Apple. Bob Iger comments on the possibility.
Town Hall Meeting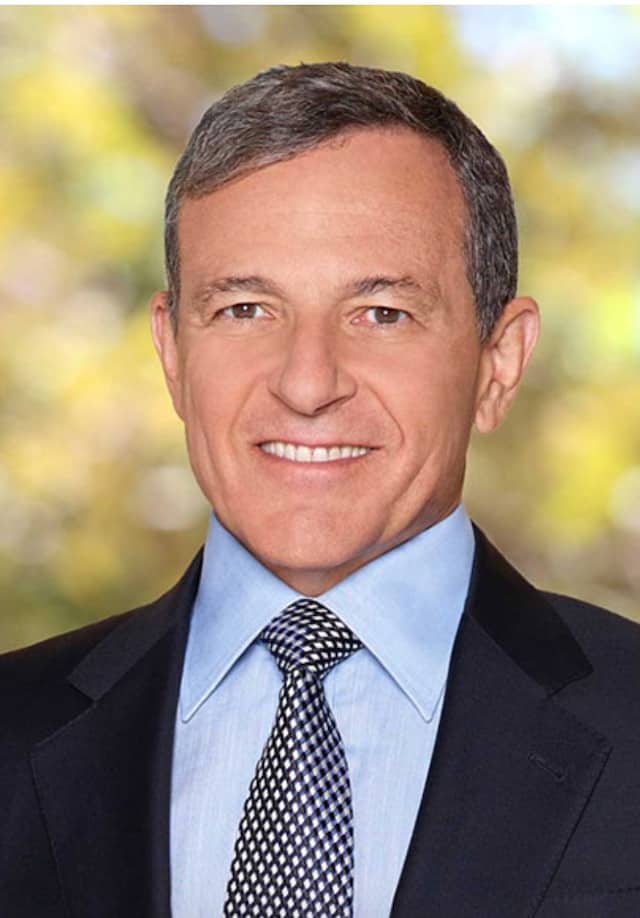 One of the first actions the new CEO of The Walt Disney Company did was hold a Town Hall meeting for Cast Members and employees. With Chapek out and Iger back in, many are hopeful that the company will rebound.
It is no secret that Bob Iger had concerns regarding Bob Chapek. On more than one occasion He often shared that Chapek is "killing the soul of the company." You can read the many other mounting concerns voiced by Iger HERE.
Today is the Town Hall meeting, and Cast Members are able to ask Iger questions about the present and future of the company. We have already heard from him about the company-wide hiring freeze announced by Chapek before his departure.
Apple and Disney merging?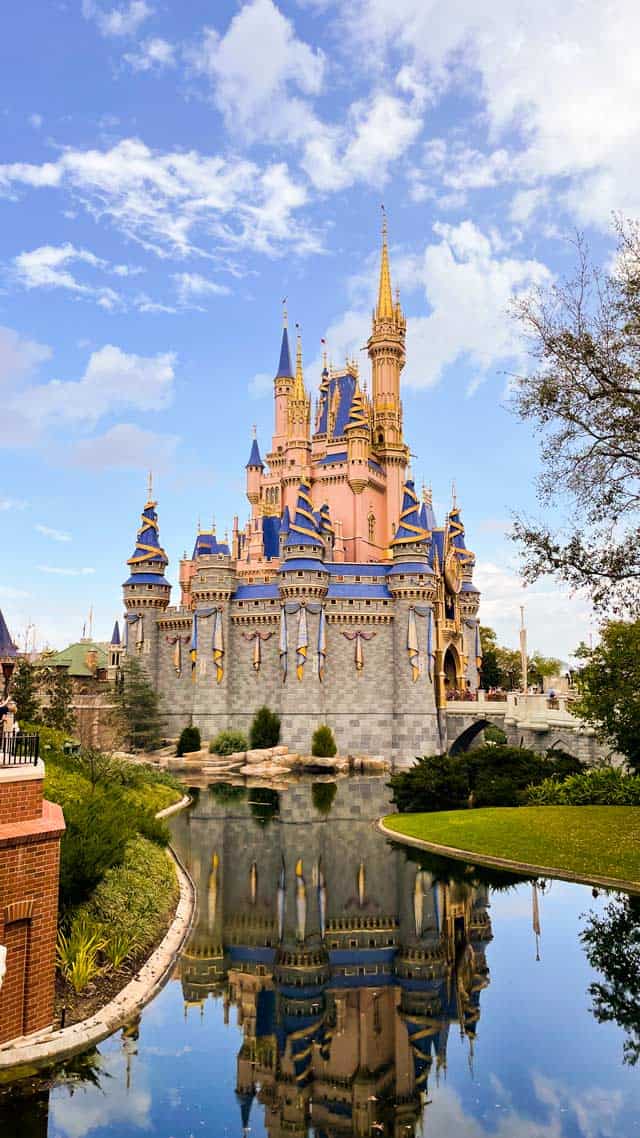 Rumors have circulated for years that Apple was planning to buy The Walt Disney Company. These rumors reached great heights when Steve Jobs was still alive. He and CEO Bob Iger were great friends. Both were successful. Although Disney is worth a lot of money, apple could probably buy them out.
While Iger did not confirm or deny that Apple would ever purchase The Walt Disney Company, he did speak briefly on the topic. When asked at the Town Hall meeting, Iger said it is "nothing more than speculation."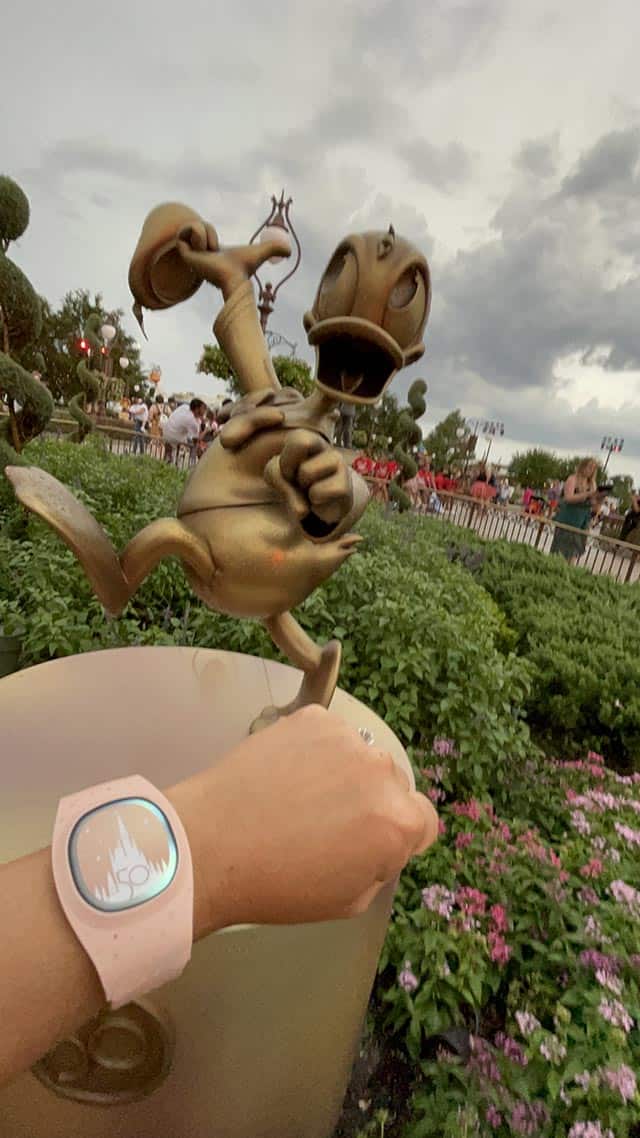 Iger stated a possible purchase of the company by Apple is nothing more than speculation.
Well, there you have it. It could still go in either direction, and it seems Iger is not willing to talk about it either way.
What do you think? Could you ever see Apple buying The Walt Disney Company? Let us know in the comments below and on Facebook.