During Iger's town hall meeting today, he talks about Disney's park pass system.
Disney's Park Pass Reservations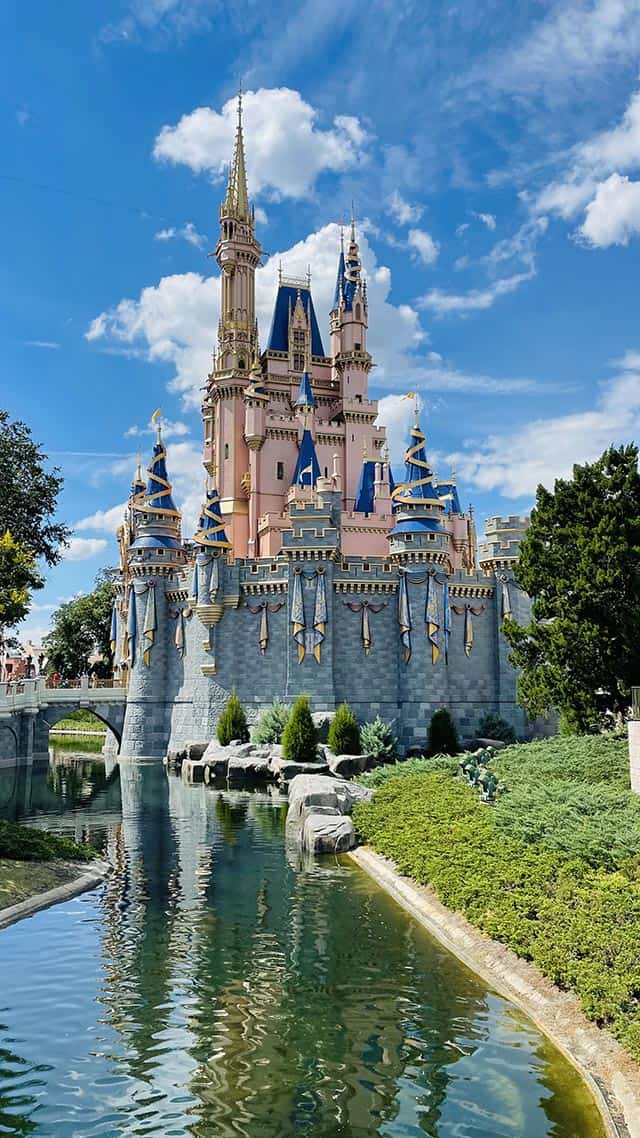 Since the phased reopening of the theme parks, park reservations have been required for all four theme parks. Although Disney makes more park passes available at times, it's a good idea to secure them as soon as you book your vacation. This is especially important during busier times of the year.
Holidays and school breaks increase the number of guests at Disney Parks. Park reservations fill up quickly for these times. Previously, the Disney Reservation Calendar allowed booking through the end of 2023. This has been extended through January 2024.
Guests' Thoughts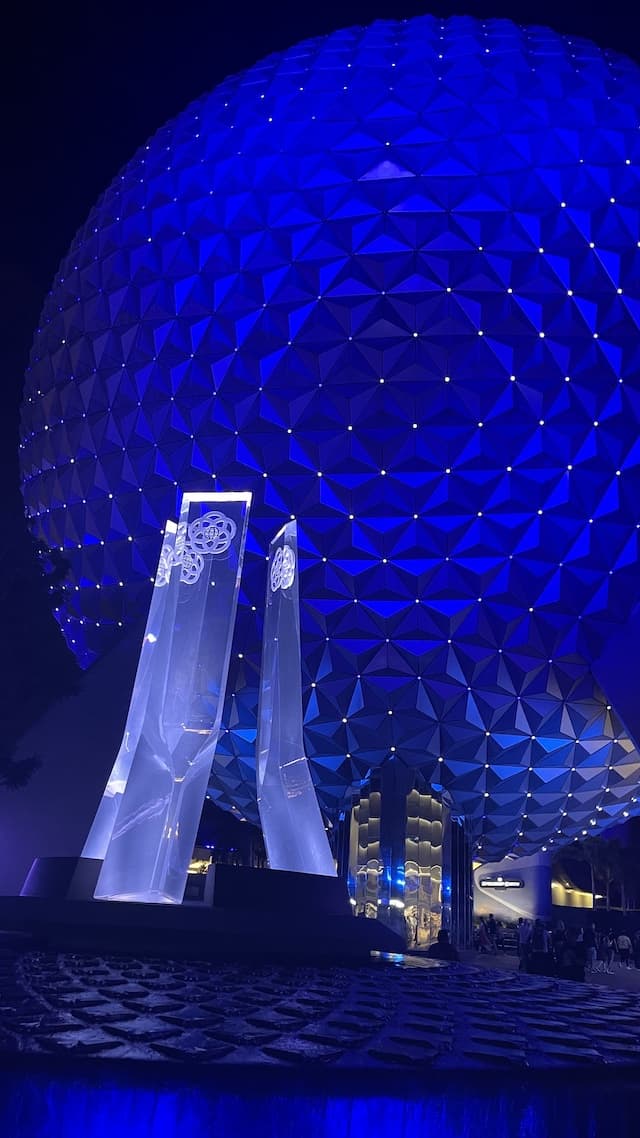 When Disney implemented park passes and park hopping restrictions, the original reasoning was that it would help manage attendance due to the pandemic. Despite Disney removing every other health and safety measure, park passes and hopping restrictions remain.
This led many to believe it was never about the pandemic, but instead controlling attendance and managing Cast Member schedules. Recently we shared park pass changes could be coming in 2023 HERE.
Iger's Thoughts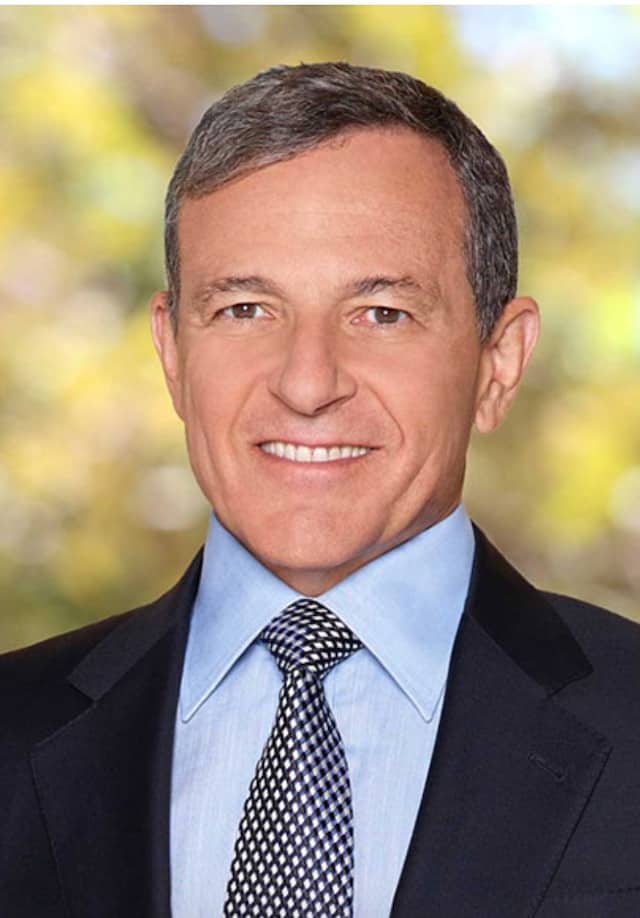 While Chapek boasted about park reservations, take a look at what Iger shared today. When a cast member asked about the park pass reservation system, he acknowledged that he hadn't used the system. Then, he shared that he would discuss this with Josh D'Amaro before he comments about it.
Check the Kenny the Pirate blog often for updates on this and other Disney news. At today's town meeting, Iger also addresses Apple buying Disney and the hiring freeze announced by Chapek.
Iger shared that he hasn't used the park pass system and will discuss it with D'Amaro.
What do you think about this news? Please share your comments below or continue the discussion on our KtP Facebook Crew page.