It looks like theme park reservations are here to stay. Chapek says they benefit both guests and shareholders.
Theme Park Reservations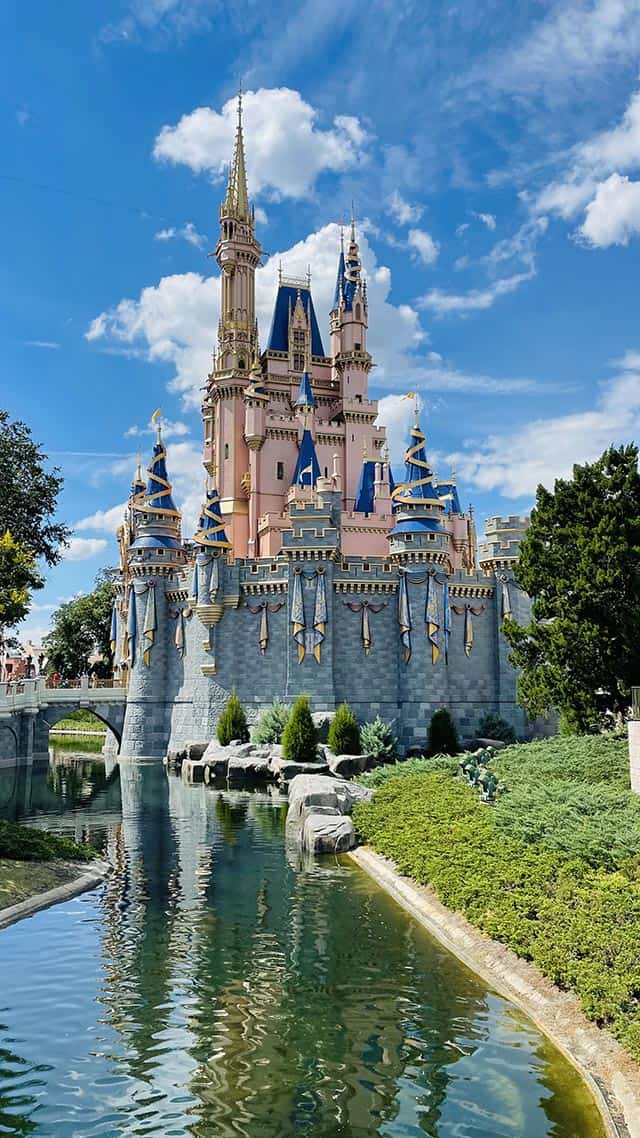 Since the phased reopening of the theme parks, park reservations have been required for all four theme parks. Although Disney makes more park passes available at times, it's a good idea to secure them as soon as you book your vacation. This is especially important during busier times of the year.
Holidays and school breaks increase the number of guests at Disney Parks. Park reservations fill up quickly for these times. Previously, the Disney Reservation Calendar allowed booking through the end of 2023. This has been extended through January 2024.
Chapek's Past Statements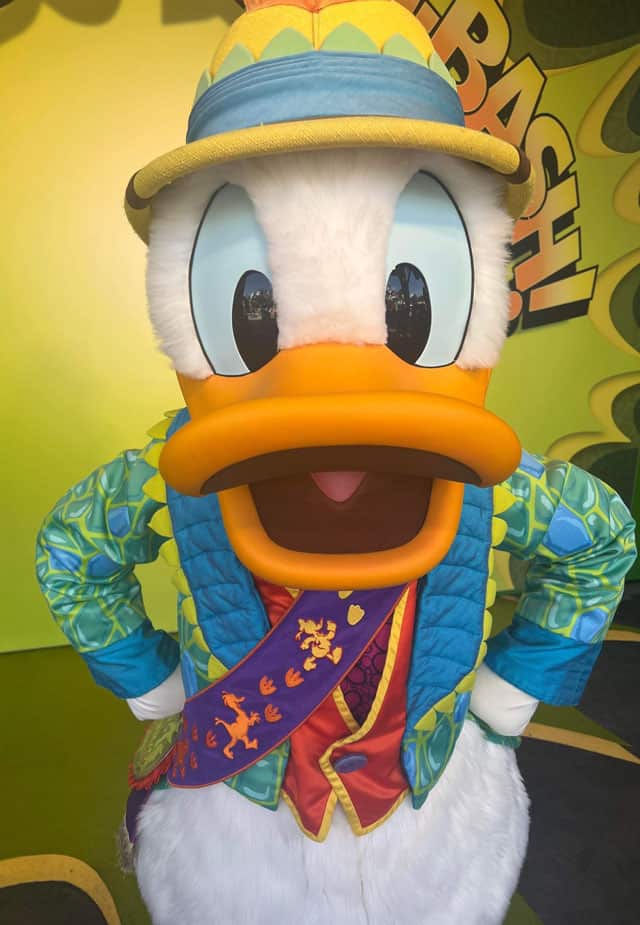 Many Disney fans are not fans of Chapek. He's earned a penny pinching reputation with only the bottom line in mind. While Chapek brags about park pass reservations "exceeding expectations" most fans want them and the 2:00pm park hopping rule to go away. Previously, he called Annual Passholders "unfavorable guests."
Just last month, Chapek made a bold claim that new Annual Passes aren't being sold to "heed the needs of everyone who travels from across the country one time every five years." However, fans were not in agreement with his reasoning.  Instead, it seems that by controlling who is coming into the parks.
Not only are they saving money by not having as many Cast Members on the schedule, but they are also making more money by charging more for things that used to be free (or cheap) in the form of tickets, food, merchandise, resort hotels, and Genie+.
Latest Statement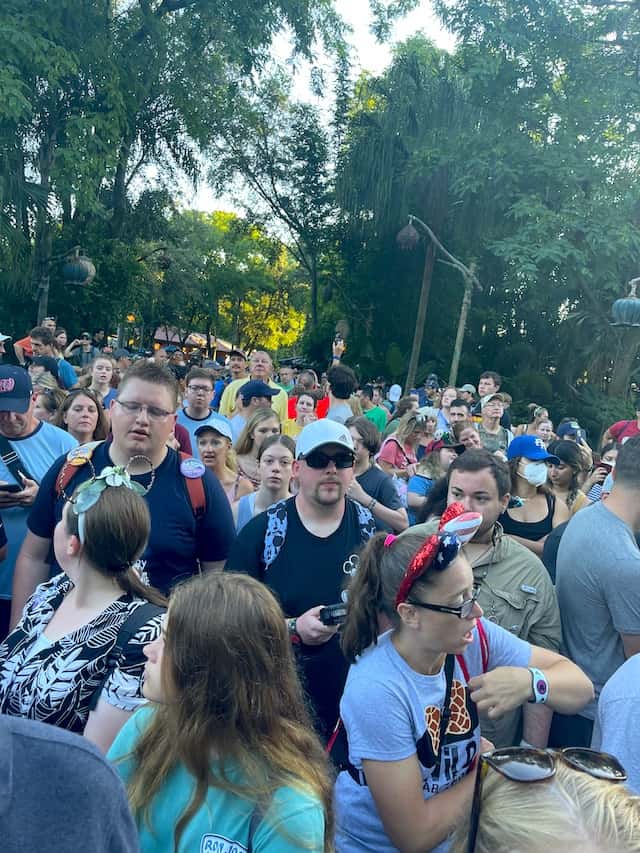 At The Wall Street Journal's Tech Live 2022 event today, Chapek discussed pricing and demand at theme parks along with avoiding alienating the company's most passionate fans.
Chapek stated, "We practice yield management…so that we have pricing be a reflection of how many people we can actually let in and still guarantee that great experience. For some of our fans that's heresy, but I think it's not only good business practice…maximizing shareholder value, but more importantly it protects the guest experience so that when you get into the park…you can have confidence it's not going go be overcrowded."
What do you think of Chapek's statement? Do the parks seem less crowded with reservations? Does he give off a smug attitude while presenting this information? Please let us know in the comments below and on Facebook.