Chapek shares a new way Disney will track guests beyond our vacation. Take a look and see if you agree that this sounds a little creepy.
Chapek Takes Over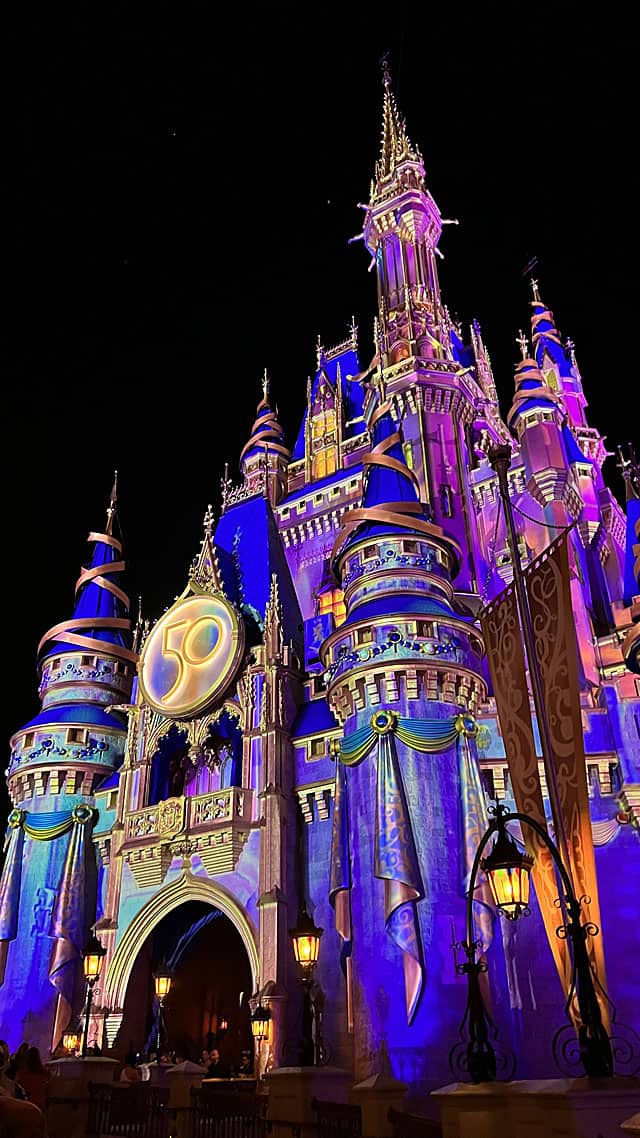 Bob Iger, Disney's previous CEO, is loved and adored by many Disney fans. He was responsible for Disney's acquisitions of Pixar, Marvel, and Lucasfilm. Iger retired in early 2020, and then Bob Chapek took over.
Why Did Things Go Wrong?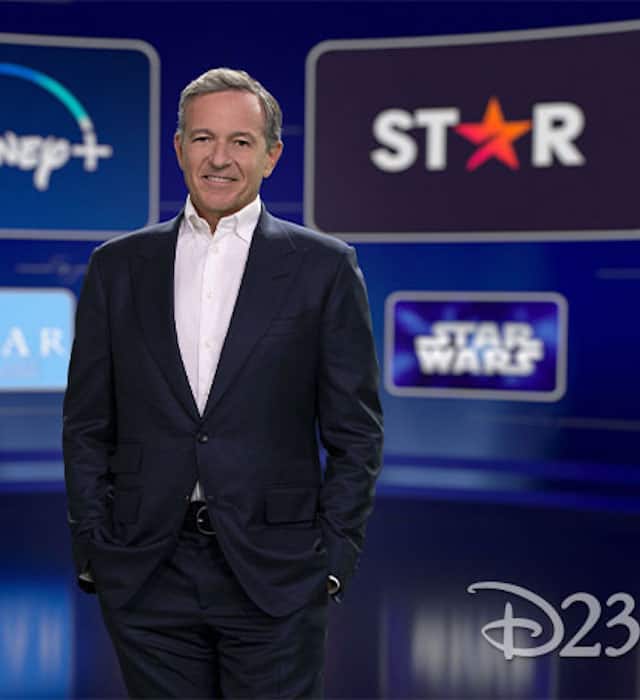 However, the transition did not go smoothly. In fact, things were supposed to play out much different. According to a report from Business Insider, a few things were to blame for what happened. First, is the global pandemic. Iger stepped down in February when the pandemic seemed like a world away. He intended to still be involved in creative aspects of leading the company as well as mentoring Chapek on how to run the business.
The two disagreed a lot on how to manage a company during a global pandemic, which led to a lot of friction. Iger was also reportedly not a fan of how Chapek did business with outsiders and believes Chapek burned a lot of bridges along the way. Not only that, Iger even stated that Chapek is his "biggest business regret." The two are apparently not even on speaking terms with one another.
Disney Fans Agree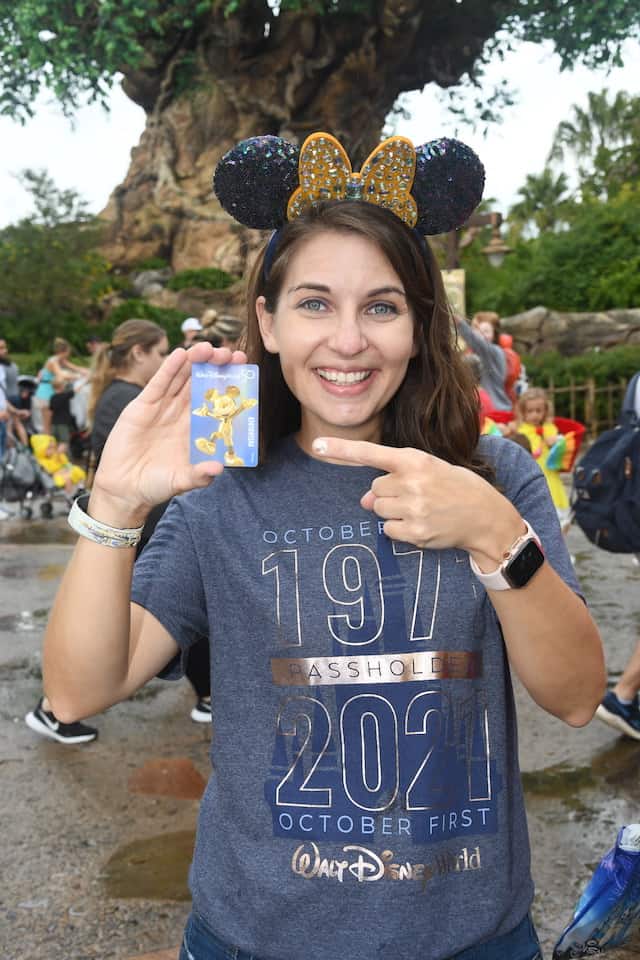 Many Disney fans are not fans of Chapek. He's earned a penny pinching reputation with only the bottom line in mind. While Chapek brags about park pass reservations "exceeding expectations" most fans want them and the 2:00pm park hopping rule to go away. Also, a few months ago, he called Annual Passholders "unfavorable guests."
Then, last week, Chapek made a bold claim that new Annual Passes aren't being sold to " heed the needs of everyone who travels from across the country one time every five years." However, fans were not in agreement with his reasoning.  Instead, it seems that by controlling who is coming into the parks, not only are they saving money by not having as many Cast Members on the schedule, but they are also making more money by charging more for things that used to be free (or cheap) in the form of tickets, food, merchandise, resort hotels, and Genie+.
Tracking Guests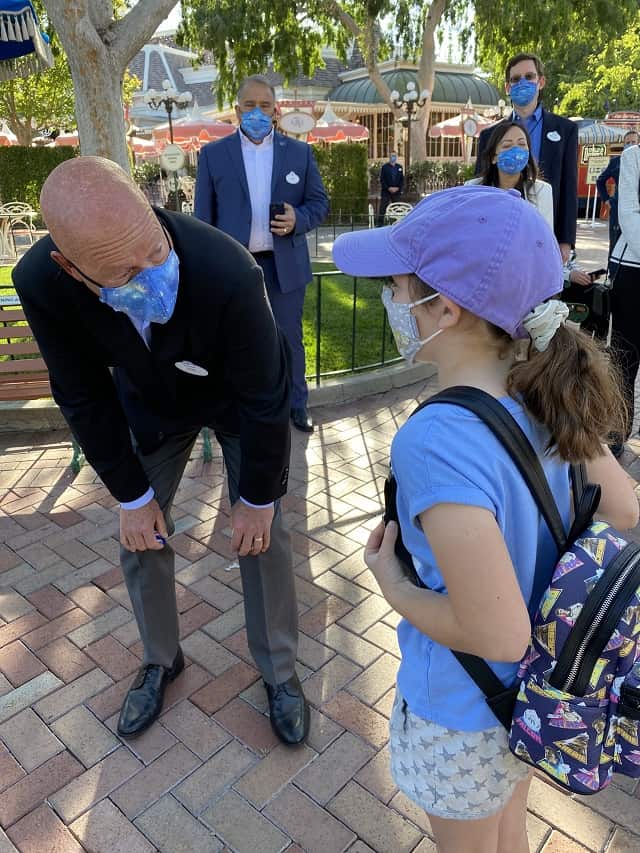 It's no surprise that whether guests are purchasing food, entering a theme park, or purchasing merchandise, Disney tracks us. However, now Disney is taking it one step further. Read the quote below by Bob Chapek, Disney's CEO regarding tracking data between theme parks and what we watch on Disney+.
"We recognize that a person that spends 7 days in the park, 24 hours a day, we know all that information about them. This is the exact same person who watches XYZ on Disney+. We can identify that this person is the same one and this gives us the ability to go ahead and use the data that way. We can customize and personalize an experience."
"Bringing these two pieces together gives us a competitive advantage because who else has got the deep physical data that you get on somebody if they spend 7 days with you and they essentially live with you."
"Disney+ will be conscious of what you do in the park and then will feed you information not on people that look like you…we'll do it specifically on what you did during your 7 days and vice-versa. What you watch on Disney+ will then have an impact on your experience at the park."
Listen to the actual recording below:
Does this seem a little creepy to you? Or, do you believe it will make your Disney experience better? Please let us know in the comments below and on Facebook.

Are you planning a vacation? Reach out to our trusted travel agency sponsor Authorized Disney Vacation Planner
Mouse Class Travel
!