The Walt Disney Company has come under fire recently for being "too woke." However, the CEO disagrees with people who believe that. Here is what he had to say about it.
Too woke?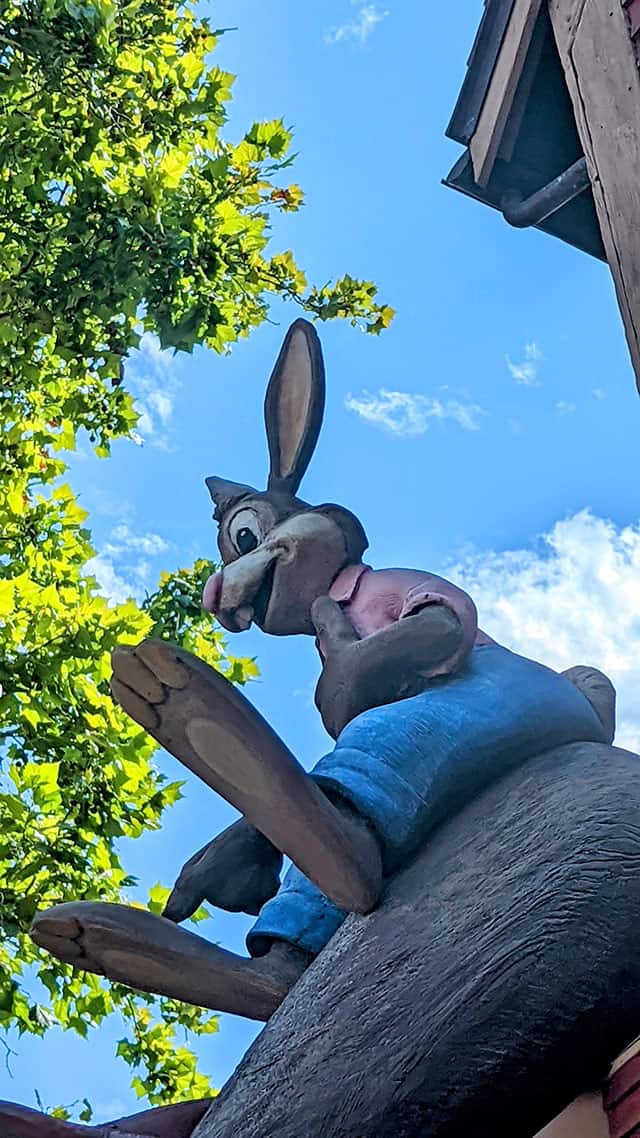 Disney has come under fire recently from many fans for being "too woke." The definition of woke being alert to racial injustices in today's society. Many claim that Disney's latest attempts to erase history are doing nothing to solve the problems we face today. Others simply think there are no problems and that Disney is making something out of nothing.
For example, over two years ago Disney announced they were replacing Splash Mountain with Tiana's Bayou Adventure. Splash Mountain is an attraction based off the movie Song of the South which fans are divided over. Some believe there is nothing wrong with the movie while others believe it is racist. By retheming it with a black princess, some assert that Disney is trying to cater to only one group of people.
Disney also spoke out against recent Florida legislation, and the issue may actually end with the dissolution of the Reedy Creek Improvement District. Many believe the company should stick to entertaining people instead of inserting itself into political matters.
Disney CEO says not woke at all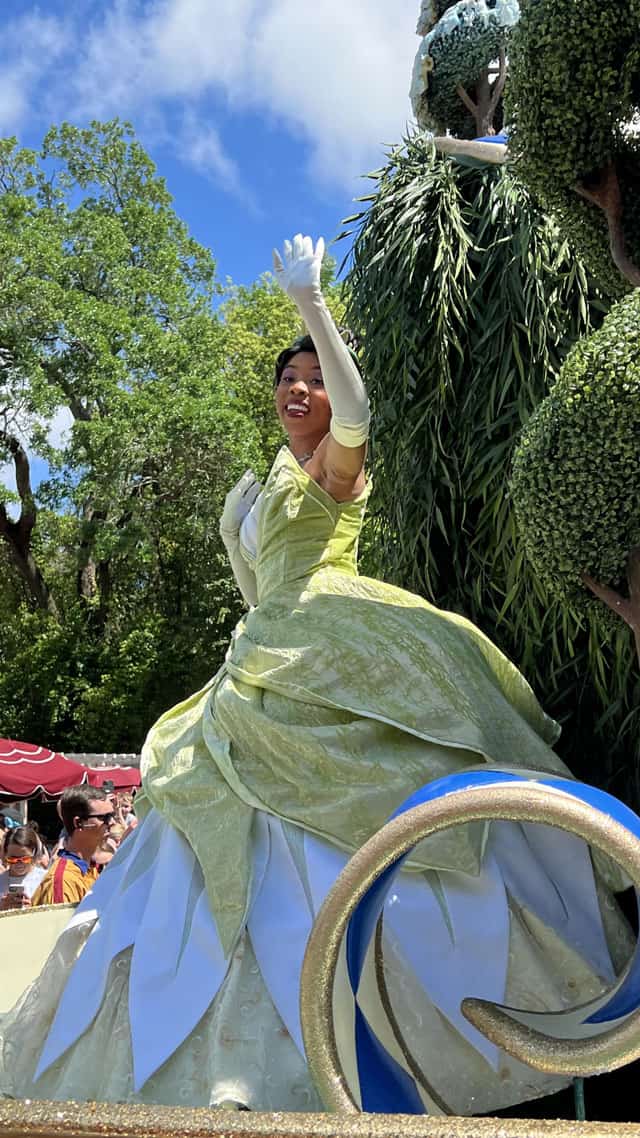 Bob Chapek, CEO of The Walt Disney Company, says Disney is not woke at all. During a live stream event for The Wall Street Journal, Chapek addressed the issue.
When asked, Chapek stated that content is the company's "North Star." Disney's creative projects are designed to reflect the rich, diverse world people live in. He added that Disney is a company that has survived for 100 years by catering to its audiences. It will continue to thrive for the next 100 years by catering to its audiences.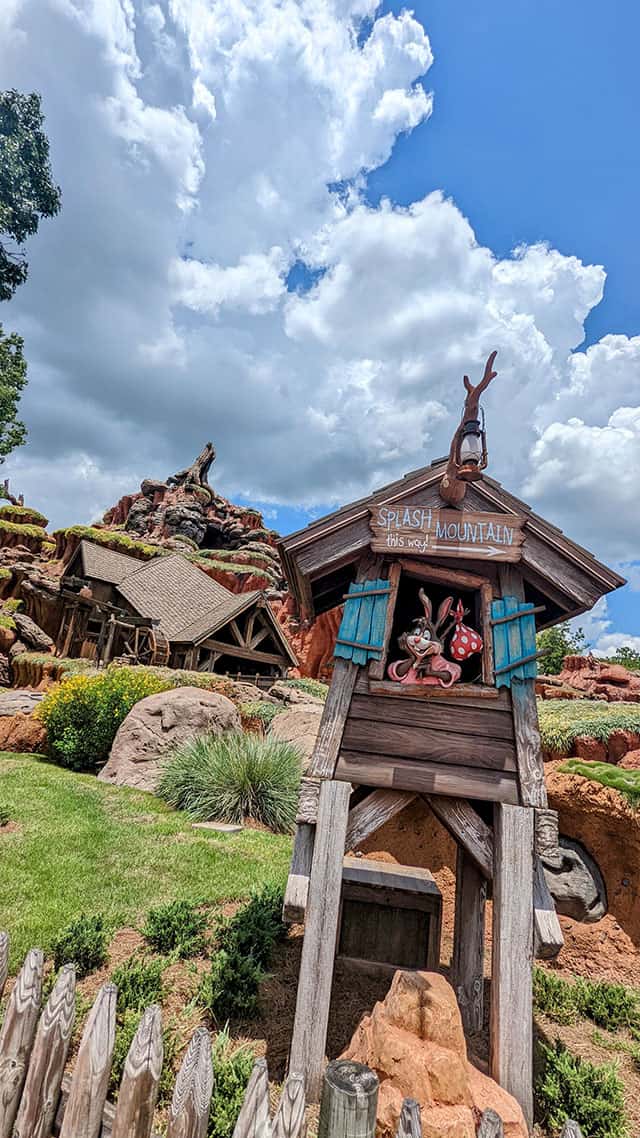 In doing so, Chapek implies that the company is not woke at all but instead accommodating the largest possible audience. He concludes by saying he hopes the company will be a unifying force in an increasingly divided time.
Bob Chapek wants The Walt Disney Company to be a unifying force in an increasingly divided time.
Do you think Disney is too woke or not woke enough? Please share your kind and thoughtful words in the comments below and on Facebook.
Are you planning a vacation? Reach out to our trusted travel agency sponsor Authorized Disney Vacation Planner
Mouse Class Travel
!