Heads up if you have holiday plans at Walt Disney World. This event is continuing to sell out quickly.
Mickey's Very Merry Christmas Party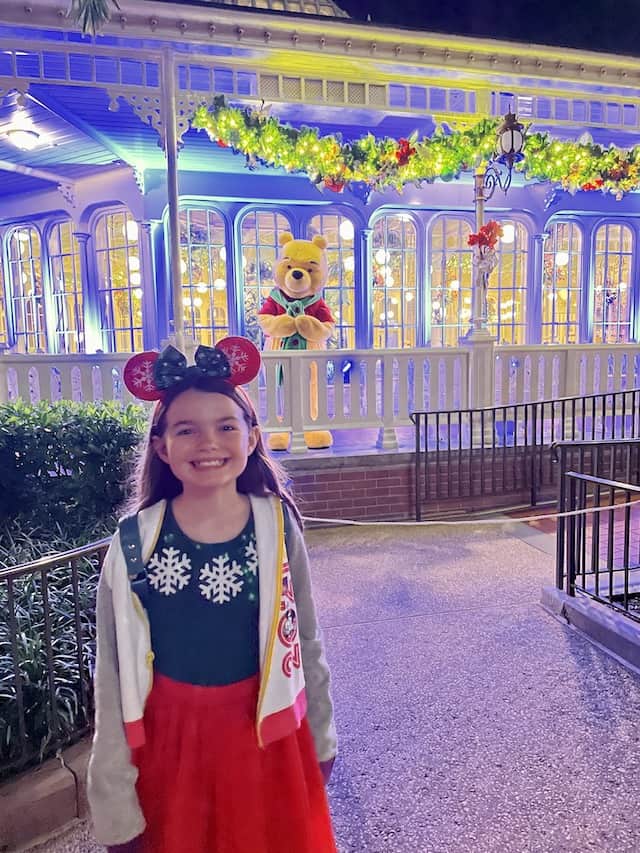 Indeed, the Christmas Party is returning this year! We are back to the original format after a two year hiatus. In 2020 they had castle projections and a themed cavalcade. Then, in 2021, they hosted Very Merriest After Hours. You can read Monica's review HERE.
This year's Christmas party brings back new and returning holiday offerings, including Mickey's Once Upon a Time Christmastime parade, complimentary hot cocoa and cookies, plenty of fun shows – including "Mickey's Most Merriest Celebration" and "Minnie's Wonderful Christmastime Fireworks", fun holiday attraction overlays and much, much more!
Sold Out Dates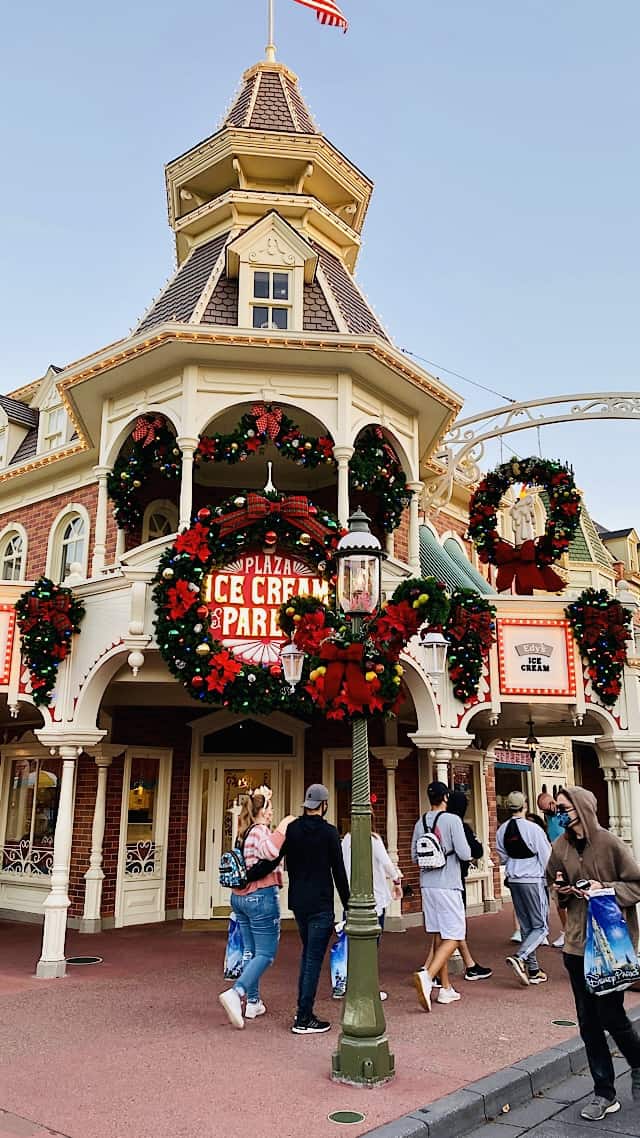 We have already seen some sold out dates for the party already. The latest update for availability can be found HERE. Looking at the event calendar, only five November dates remain!
So far, available dates next month are November 14, 15, 18, 27 and 29.
Only five November dates for Mickey's Very Merry Christmas Party remain with a couple of sold out dates already showing for December.
The two dates in November during the week of Thanksgiving are sold out and we expect that to be a very busy week at Walt Disney World.
December dates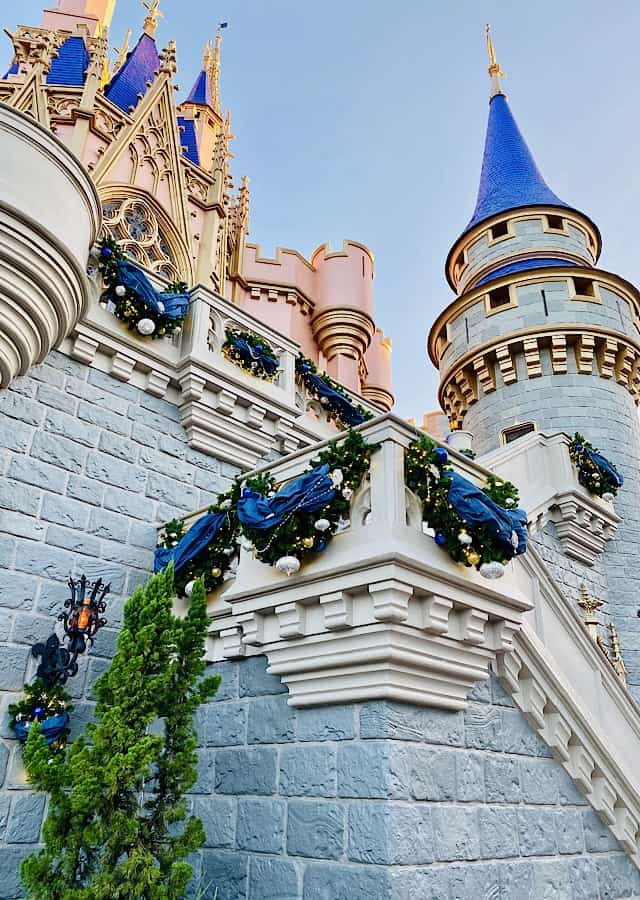 In our last update, we saw that a previously sold out date (December 15) became available again. That date remains available, but we are seeing additional December dates now sold out. As next month gets closer and the holidays begin to really pick up, we will definitely see dates in December sell out more and more.
Here are the dates that remain available for December: December 1, 2, 4, 8, 9, 11, 13, 15, 16, 20, 22.
Are you planning to attend Mickey's Very Merry Christmas Party this year? Are any of your dates sold out? Tell us about it in the comments below or on our Facebook page.