Previous Disney CEO Bob Chapek announced a hiring freeze for the company. With Bob Iger back in charge, employees and fans want to hear what he will reverse. Iger shares an update on the plans to cut employees.
Hiring Freeze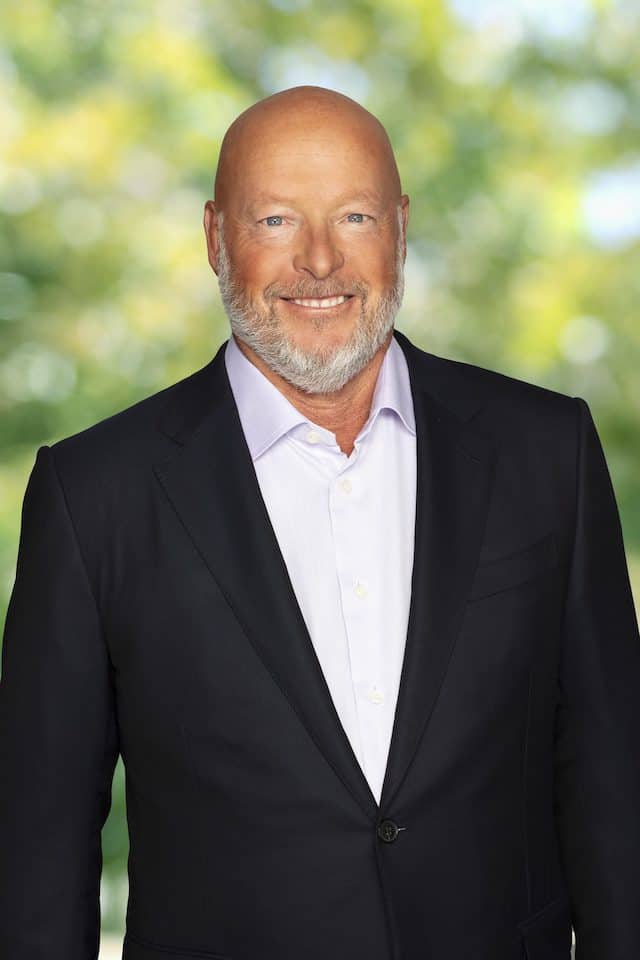 The recent Disney (DIS) quarterly earnings report came in with a giant thud as the corporation reported huge losses in key areas. Many prominent stock market analysts called for Disney CEO Bob Chapek to be fired. You can read more about this HERE.
They got exactly what they wanted when Disney announced just over a week ago that Chapek would no longer be CEO of the company. Instead, Iger stepped back in for two more years.
However, just before his departure, Chapek announced a hiring freeze for the company. He stated, "Hiring for the small subset of the most critical, business-driving positions will continue, but all other positions are on hold."
Will Bob Iger move forward this planned hiring freeze?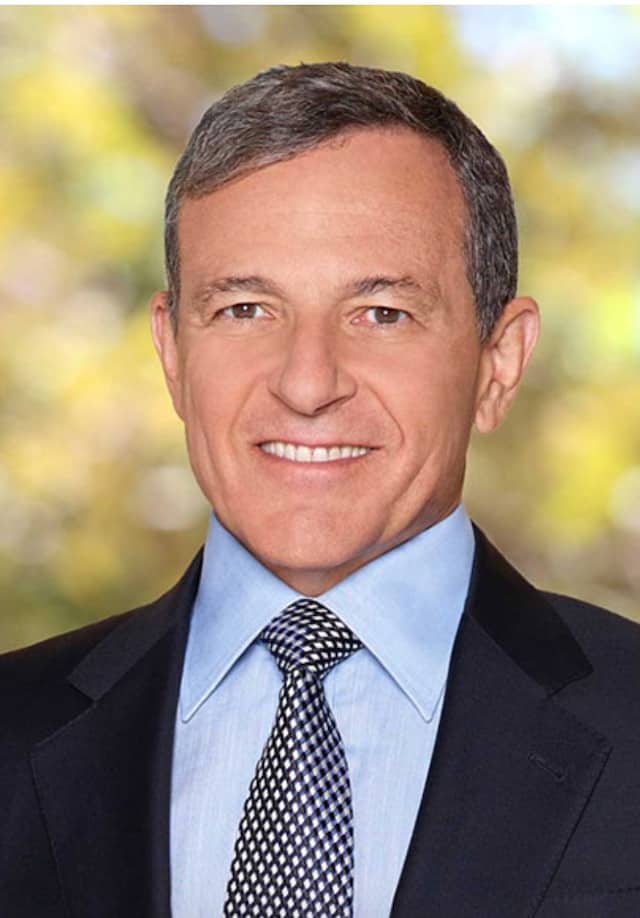 Bob Iger shared on multiple occasions that Chapek was leading the Walt Disney Company in the wrong direction. In an effort to change course, Bob Iger is hosting a Town Hall meeting today Monday, November 28th at 9:00 am (PT).
For this meeting, Bob Iger returned to the Walt Disney Studio Lot to hear from the heart of the Walt Disney Company, the employees, and Cast Members. Iger was asked about the hiring freeze.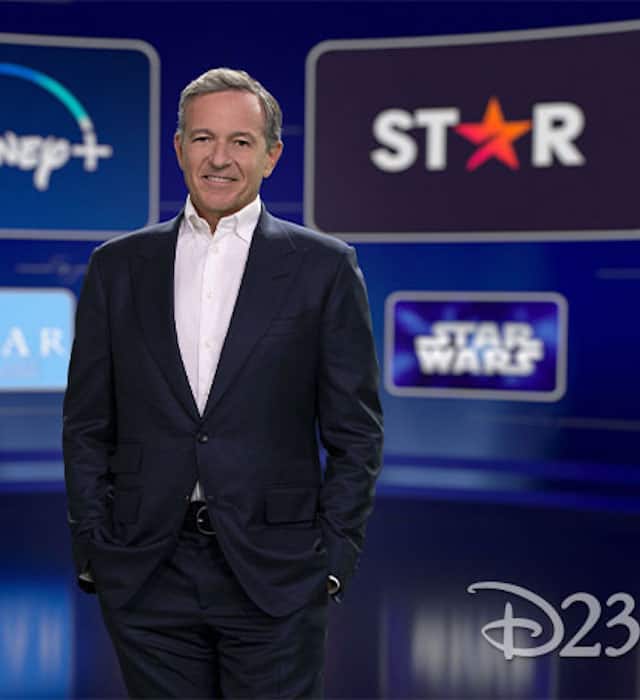 He stated that, at this time, he does not have any plans to reverse the freeze. This means it will go forward as planned. There may be some small adjustments, but the details are not public.
Disney and Bob Iger WILL move forward with Chapek's hiring freeze.
What are your thoughts on this hiring freeze? Were you hoping Iger would reverse it? Let us know in the comments below and on Facebook.