It appears that Disney fans had a big impact on the removal of Bob Chapek and the return of Bob Iger. Do you agree?
Bob Iger's Exit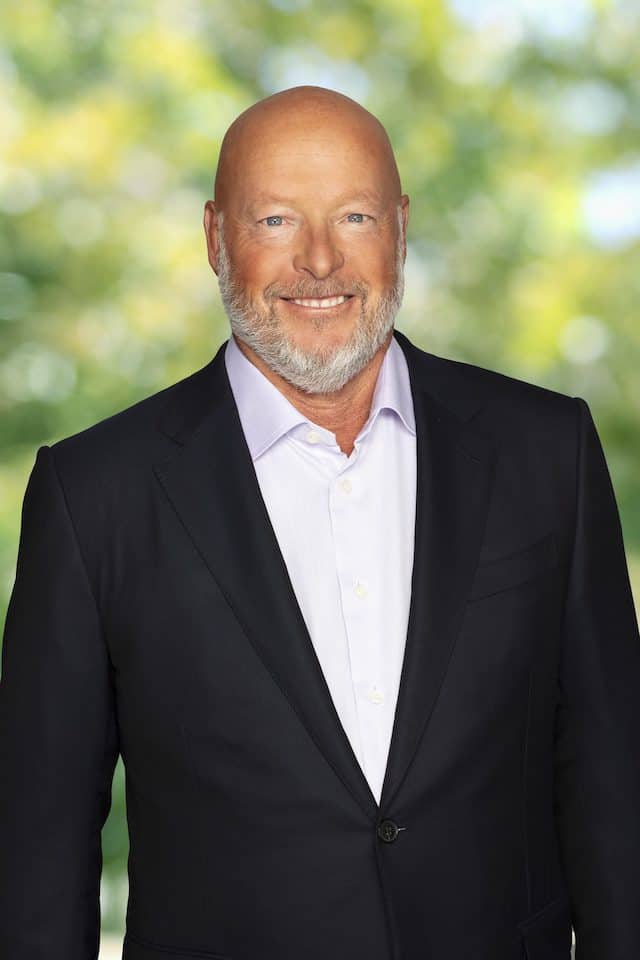 When Bob Iger retired in February 2020, Bob Chapek took his place as CEO of The Walt Disney Company. He took charge right before the parks closed in March 2020. Chapek has been in charge for over two years, overseeing the parks, entertainment, and more. During this time, many guests and Cast Members questioned the direction in which he led the Walt Disney Company.
After recently renewing Chapek's contract to end in 2025, the Disney Board replaced Bob Chapek as CEO and will replace him with his predecessor Bob Iger for two years. The morning after Bob Iger's return, Disney stocks were on the rise. We shared the discrepancies in Chapek's budget that led to his quick exit. You can check out full details HERE.
Disney Guests Speak Out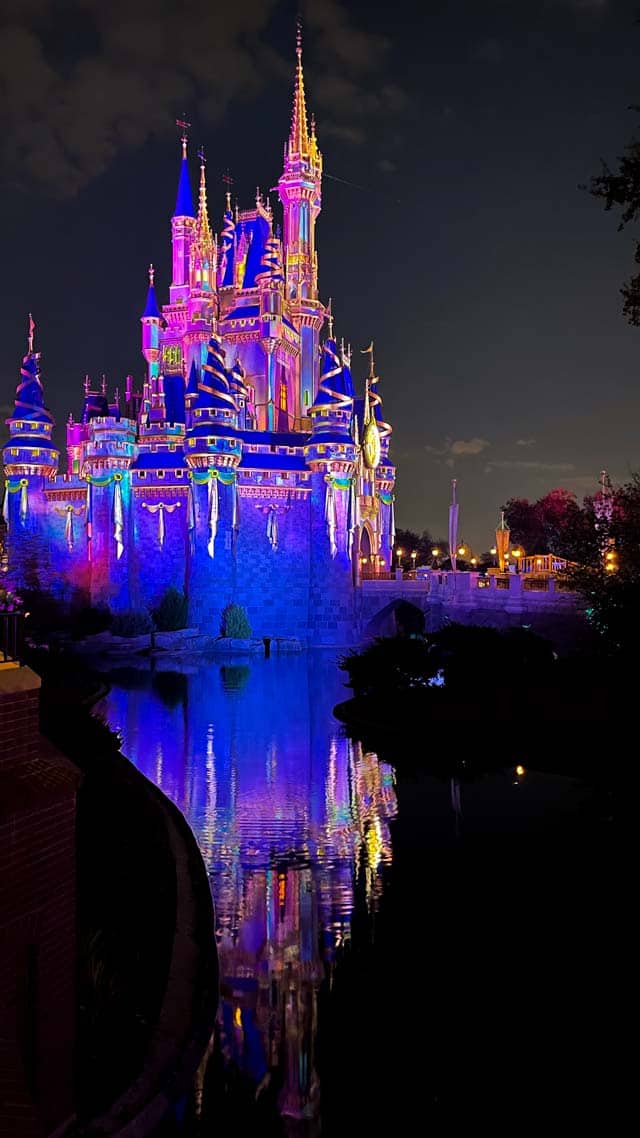 According to a recent article in the Wall Street Journal, it appears that Disney fans played a big role in the return of Bob Iger. In a Harris Poll reputation report, Disney dropped two whole tiers when Bob Chapek led the company. This dropped the Walt Disney Company from "Excellent" in 2019, while Bob Iger was in office, to "Good" in 2022, with Bob Chapek.
Disney guests spoke out on social media with concerns. "Bloggers and social media influencers amplified visitor complaints about rising ticket prices." This all led Disney CFO Christine McCarthy to take quick action to make a change for the Walt Disney Company.
In a Harris Poll Reputation report, Disney dropped two whole tiers while Bob Chapek led the company.
Wall Street Journal shares that "Market research by Disney found white visitors 55 and older souring on the parks because they viewed the company as "too woke."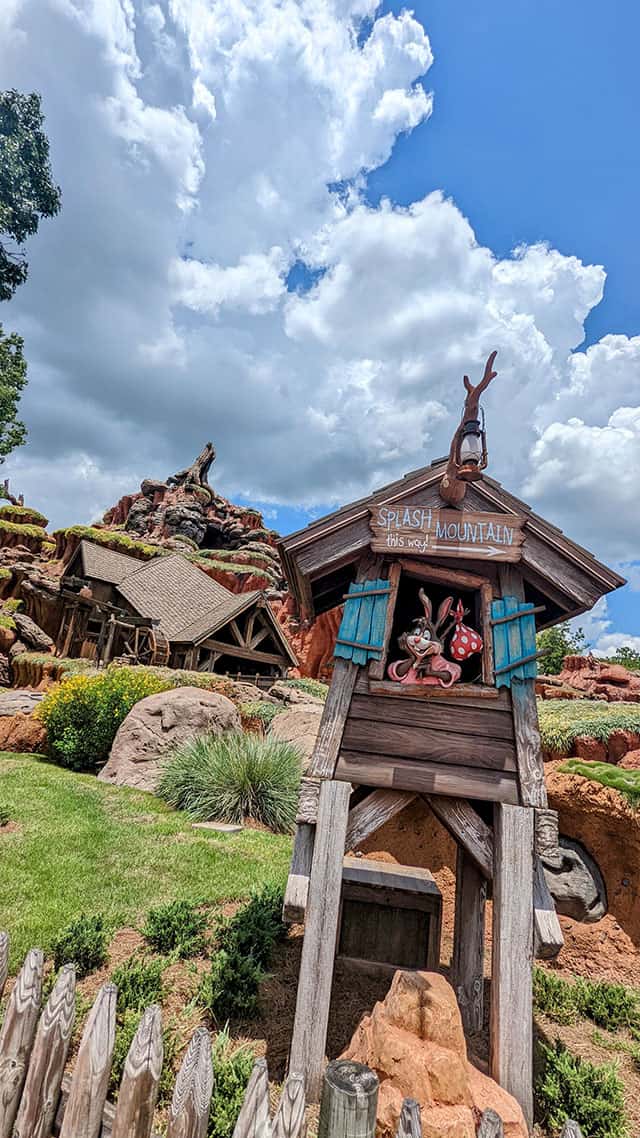 It appears these growing concerns led to the decision for Bob Iger to return as CEO of the Walt Disney Company. Iger follows the Harris Poll Reputation report closely and found the "good" status as less than satisfactory.
Recently Bob Iger attempted to increase morale among Disney Cast Members in a Town Hall meeting. While increasing morale with Disney Park guests on a recent visit.
We are hopeful that these poll results will continue to rise as we head into a new calendar year and that Disney will once again become a magical place for Disney fans.
What do you think of these poll results? Do you think Bob Iger will be able to change guest satisfaction? Share your thoughts with us on our Facebook page.