Disneyland is the Happiest Place on Earth, but apparently some guests need a gentle reminder on how to behave when visiting. See their statement here.
Fights and Arguments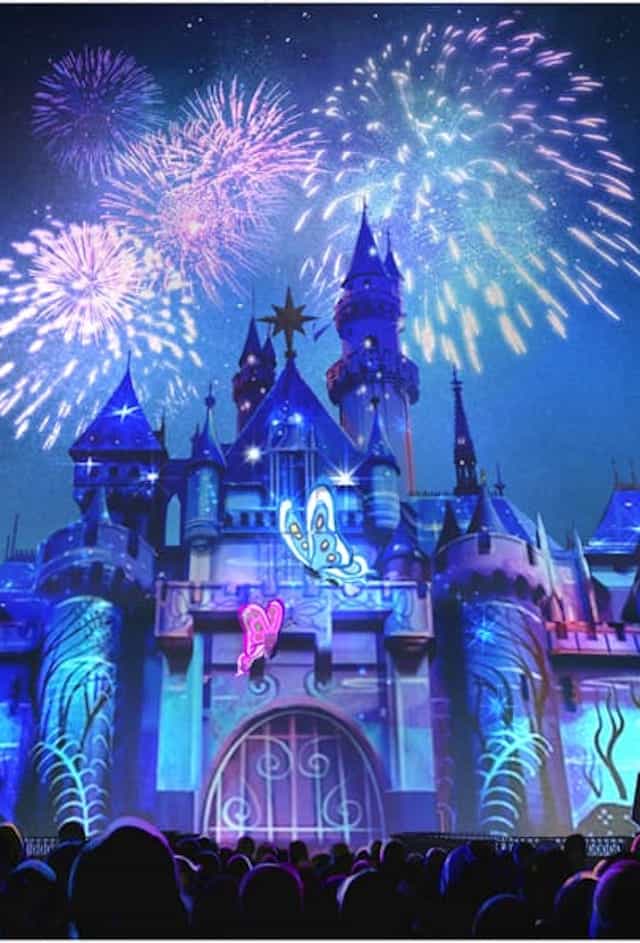 It seems like fights and arguments occurring at Disney seem to be more common than in the past. Maybe it's the increase of social media in our technological world or emotions at an all time during a pandemic. While we certainly don't like reporting it, it does shed a light on the state of the theme parks and the daily happenings.
It definitely feel like all these arguments and fights are causing the magic to fade a bit at The Most Magical Place on Earth. No one likes to witness these incidents, especially when you are traveling with children.
We have reported fights and arguments on the trams, ferry boats, and in the parks. We share these incidents to make you aware that these physical fights and verbal arguments do happen in the park. We all like to think we leave the real world behind when we visit the parks, but that is not always the case.
Disney World Courtesy Reminder
Recently, we shared that Disney World added a courtesy reminder to their website. This statements reminds Guests to show common courtesy to Cast Members and other Guests visiting the park. It also states that if you can't follow this guideline, you may be asked to leave.
You can read the full statement HERE.
Disneyland Adds Courtesy Statement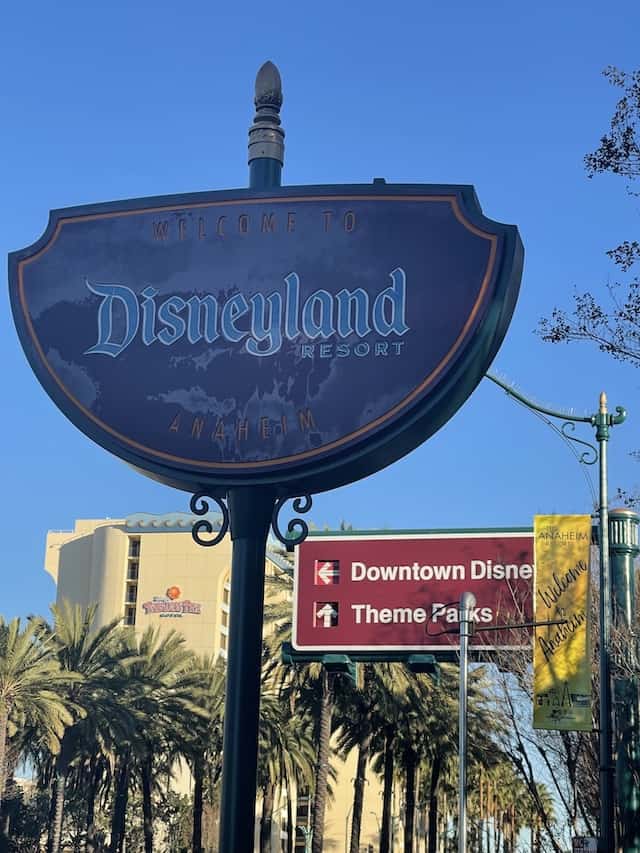 Disneyland has now added a courtesy reminder too. This reminder reads: We ask all who come to this happy place to treat others with respect, kindness and compassion.
There is then a link to view the Disneyland Resort Rules. This page shows prohibited items, prohibited activities, animal policies, and other rules. Under Guest Courtesy and Attire Policies, the following rule states:
Please show common courtesy to fellow Guests and our Cast Members by not using profanity or engaging in unsafe, illegal, disruptive or offensive behavior, jumping lines or saving places in lines for others. For your safety and the safety of others, please refrain from running.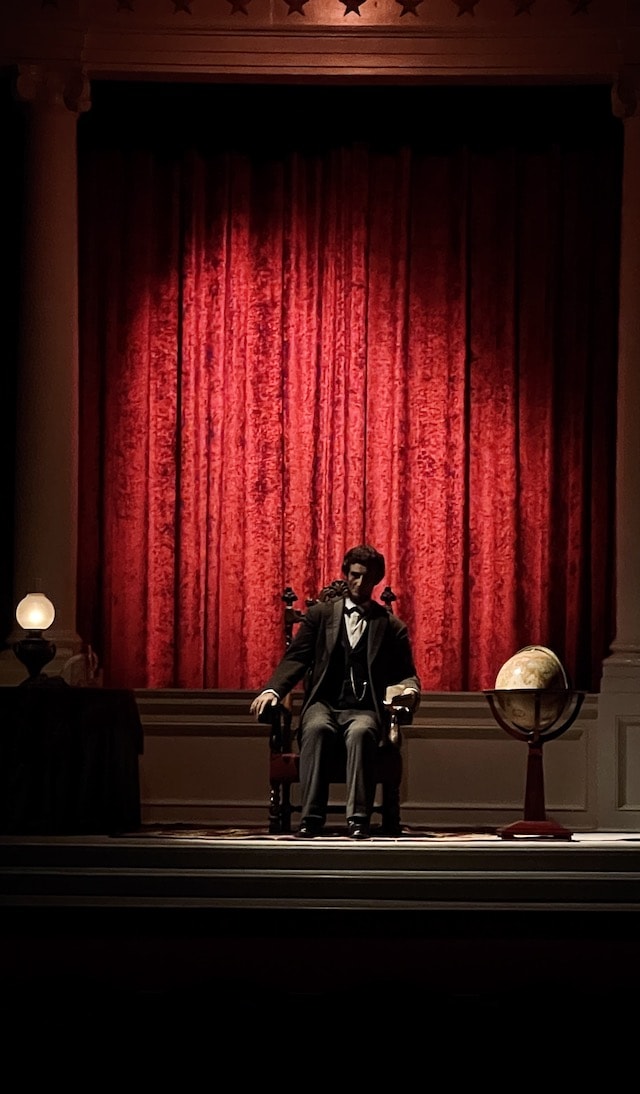 A courtesy reminder has now been added to Disneyland's website.
This reminder is very similar to Disney World's courtesy reminder, however, the wording is slightly different. The biggest difference is that there is nowhere stating guests would be asked to leave. I do believe if any Guest doesn't follow the rules, they would be asked to leave.
Be kind to each other. We all want to have a memorable and magical Disney vacation.
What do you think of this new courtesy reminder? Let us know on the Kenny the Pirate Facebook page. Don't forget to join the KtP crew page, too!