If you have plans to travel to Disney World or other destinations around the country, you need to read this warning.
Busy Holidays + Severe Weather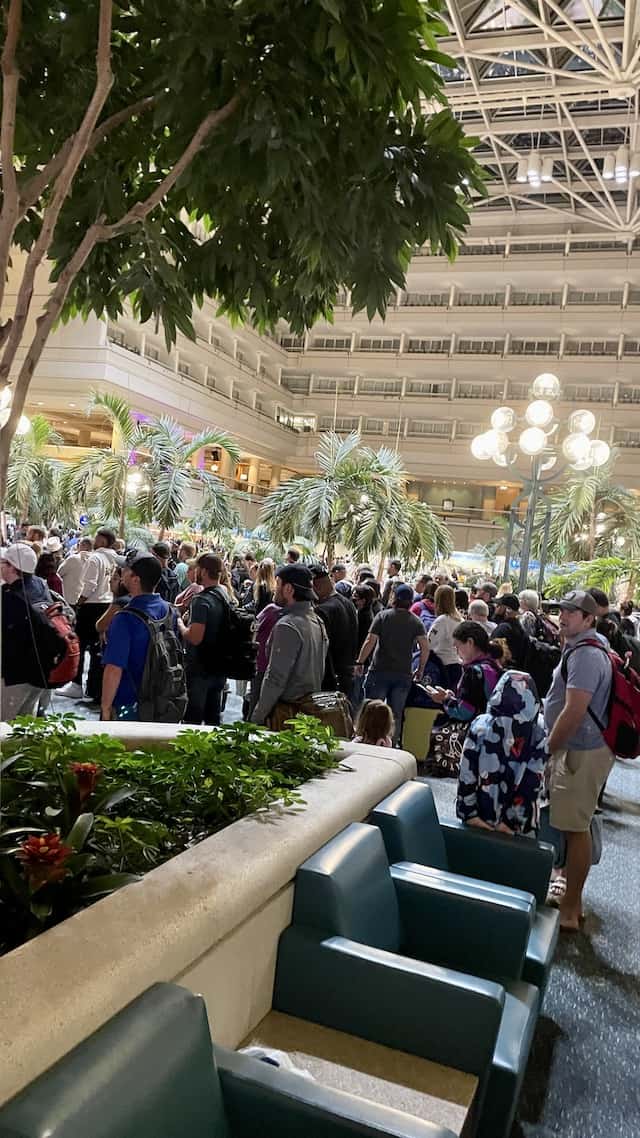 Back on December 16th, members of the leadership team at Orlando International Airport held a press conference to advise travelers on what to expect this holiday season. MCO projects that approximately 3 million travelers will utilize the airport in the next 19 days alone.
These high crowd predictions are now met with large amounts of canceled and delayed flights. The Orlando area experienced cooler weather as we shared with the weather warning on Christmas. Although these conditions have not affected the airport directly, the large effect of a snowstorm across the country has created many travel concerns.
Just days before Christmas, the Orlando Airport experienced dozens of cancelations and hundreds of delays. Those numbers have gotten exponentially worse from one airline: Southwest.
Southwest Cancels Flights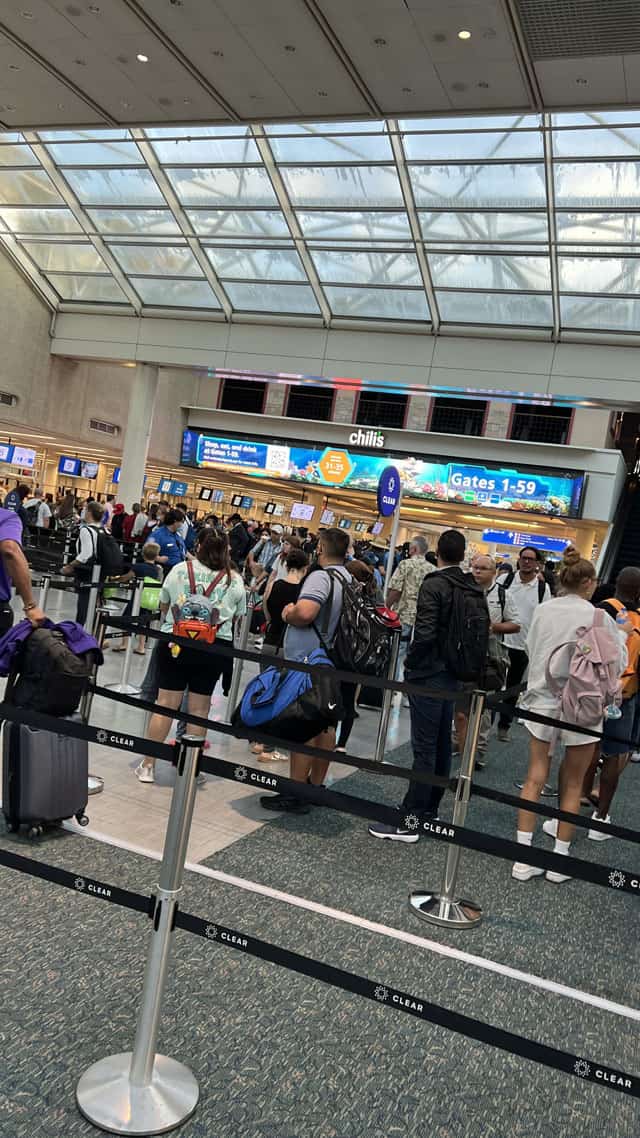 The large storm that affected most of the country just a few days before Christmas is to blame for the original delays and cancelations. However, Southwest's outdated technology is making it almost impossible to recover like other airlines have.
It has had a domino effect that continues days after the original storm. Many travelers around the country report that Southwest is canceling flights through the end of this week leading up to New Years.
Southwest is reportedly telling travelers at Orlando International Airport that all flights are canceled through December 31 at the earliest.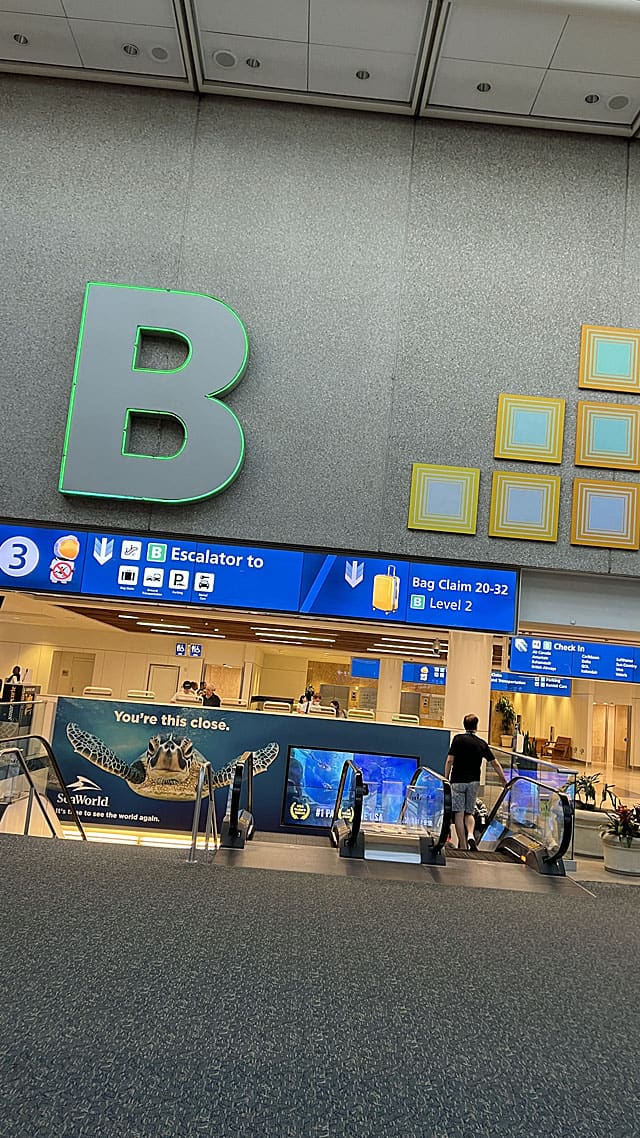 The airline states that customers holding any Southwest reservation from Sunday, December 25 through Monday, January 2, may rebook in the original class of service or travel standby (within 14 days of their original date of travel between the original city-pairs and in accordance with our accommodation procedures) without paying any additional charge. 
Many travelers around the country report that Southwest is canceling flights through the end of this week leading up to New Years.
How to prepare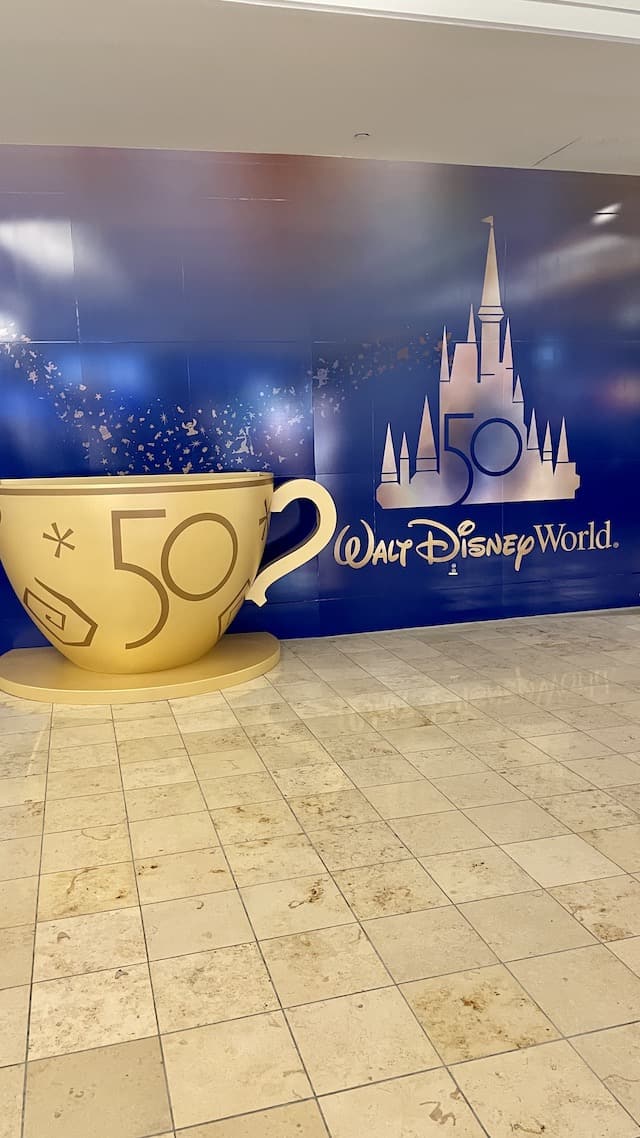 Travelers are encouraged to check the airport's website as well as their airline to check the status of their flight prior to heading to the airport. This will definitely be something to consider for both travelers heading toward Orlando and also those travelers hoping to return home.
You may choose to book alternate transportation home. You are also entitled to a refund if your flight is canceled.
If your flight is not canceled, definitely be sure to arrive several hours early. The airport will certainly be more busy with all of these disruptions.
What do you think of these flight delays and cancelations? Are you planning to travel this holiday season? How might these delays and cancelations affect you? Share your thoughts with us on our Facebook page.