A big fight broke out at a deluxe Disney World resort over the Christmas holiday.
Fights and Altercations at Disney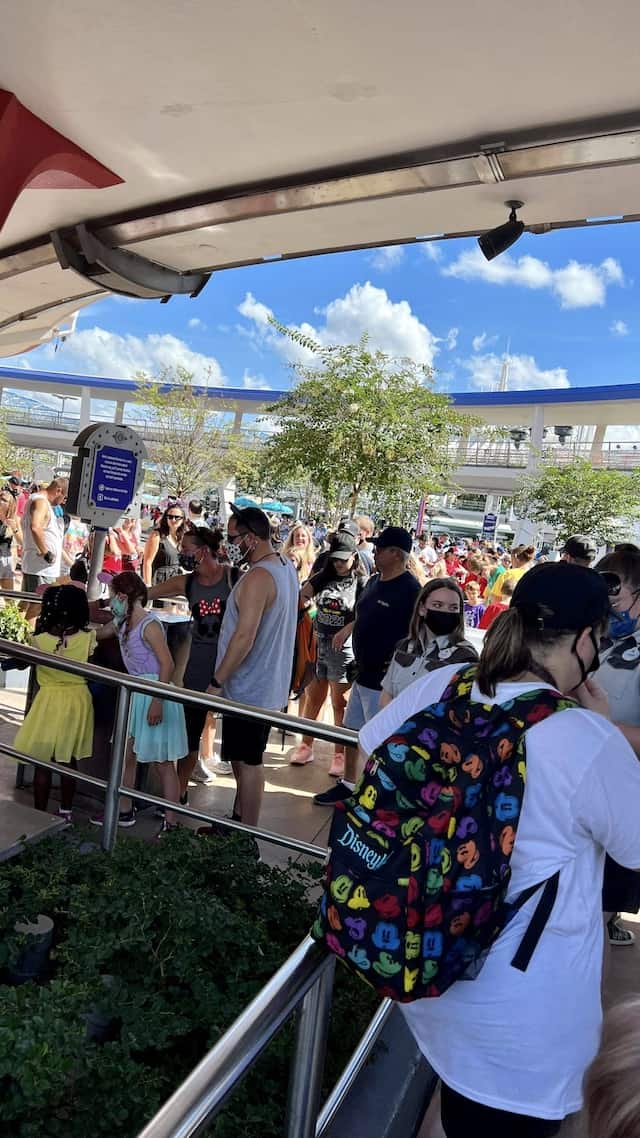 It seems like fights and arguments occurring at Disney seem to be more common than in the past. Maybe it's the increase of social media in our technological world or emotions at an all time during a pandemic. While we certainly don't like reporting it, it does shed a light on the state of the theme parks and the daily happenings.
It definitely feel like all these arguments and fights are causing the magic to fade a bit at The Most Magical Place on Earth. No one likes to witness these incidents, especially when you are traveling with children.
We have reported fights and arguments on the trams, ferry boats, and in the parks. We share these incidents to make you aware that these physical fights and verbal arguments do happen in the park. We all like to think we leave the real world behind when we visit the parks, but that is not always the case.
Fight at the Polynesian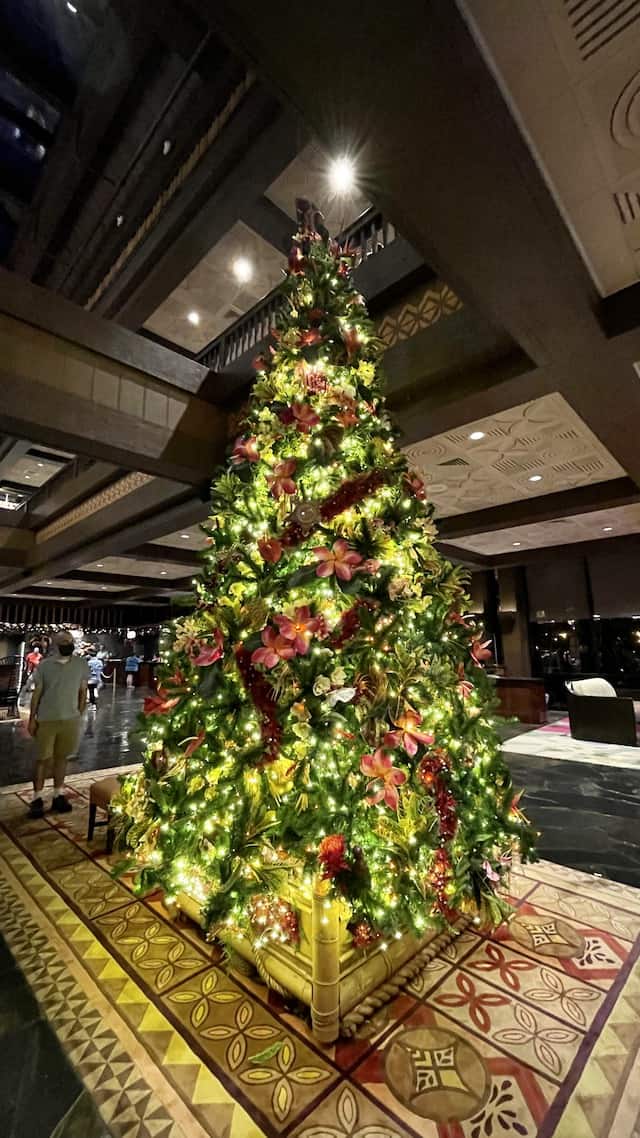 According to an eye witness account, a fight broke out at the Polynesian just two days before Christmas. Here is their story:
My family (including two minors) witnessed a physical altercation at the poly last night. Completely ridiculous.
I was in the gift shop with my mom and my dad, partner and minor siblings (one is disabled) were in the lobby. Apparently a group of 4 people, 3 boys and 1 girl, were sitting and drinking in the lobby. All of a sudden there were screams and one guy was pounding another guy who was still in his seat. Got the girl a couple of times too. The guy who was in the group but wasn't fighting broke it up fast and took the aggressor into the parking lot.
When I came out of the gift shop and saw, there were beer bottles/mixed drinks everywhere still, alcohol all on the ground and Disney security.
A Reminder to be Kind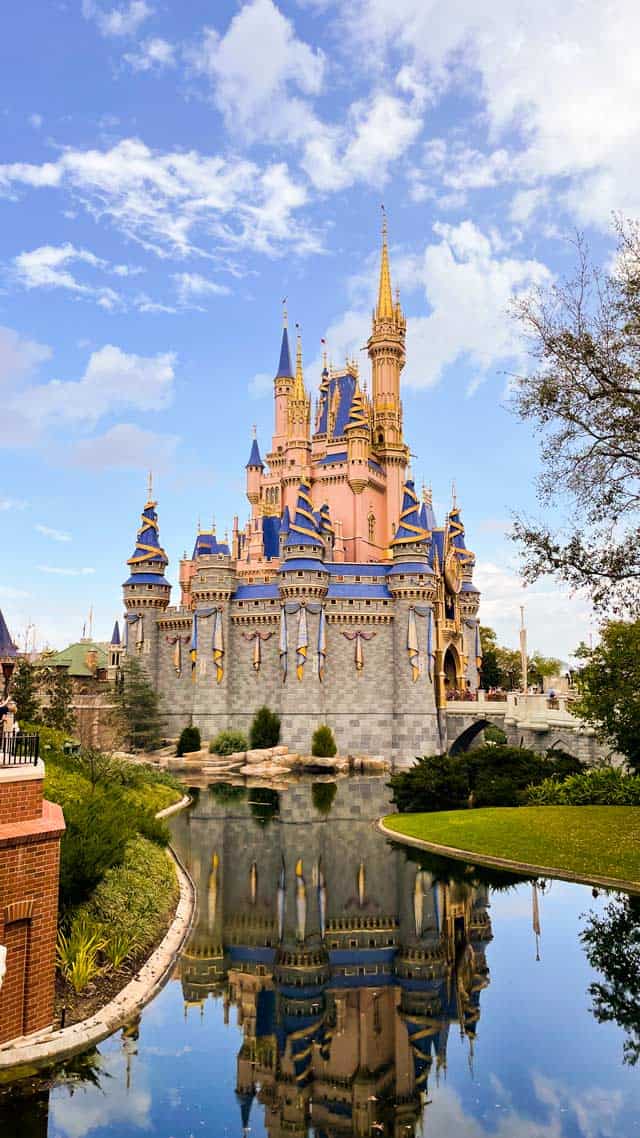 Disney World recently included a reminder on its website to be kind and courteous to other Guests and Cast Members.
This statements reminds Guests to show common courtesy to Cast Members and other Guests visiting the park. It also states that if you can't follow this guideline, you may be asked to leave.
You can read the full statement HERE.
Please be kind to others! We all want to have a magical vacation.
Source: Reddit