Late last night, multiple Guests were recorded engaging in a physical fist fight aboard one of the ferry boats. A witness is sharing more information about the incident and what caused the fight. Read our exclusive story below.
Ferry Boat Fight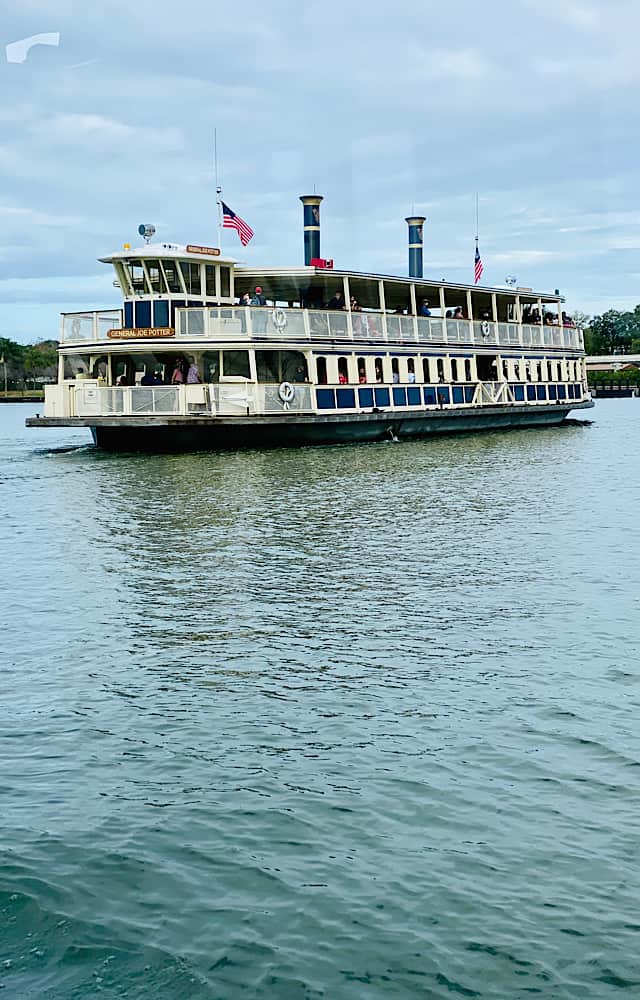 A fight broke out between multiple Guests on one of the ferry boats leaving Magic Kingdom on Saturday, September 4. In a video that was posted on social media, it looks like there were about 6 people engaging in a fist-fight while a small child is right in the middle of the scene.
The video started in the middle of the fight and ended when the fight moved out of range, so we are unsure what caused the fight or who started the argument.
You can read more about the situation HERE.
More to the Story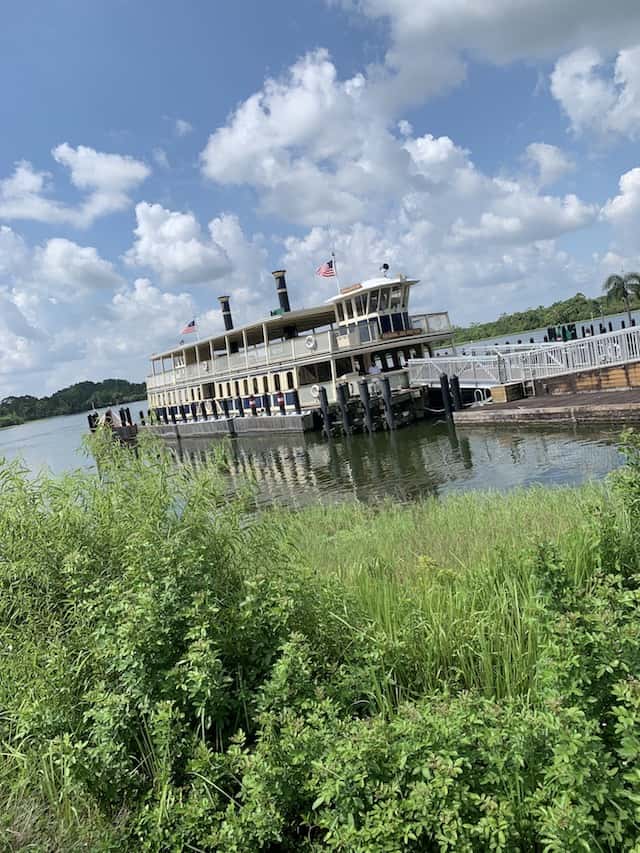 The person who recorded the video and posted it on social media exclusively tells Kenny the Pirate that there is more to the story.
She shares that while waiting in line for the ferry there were three families standing around each other and one family (Family A for our purposes, who was ironically NOT in the video) was talking poorly about another family (Family B) in another language.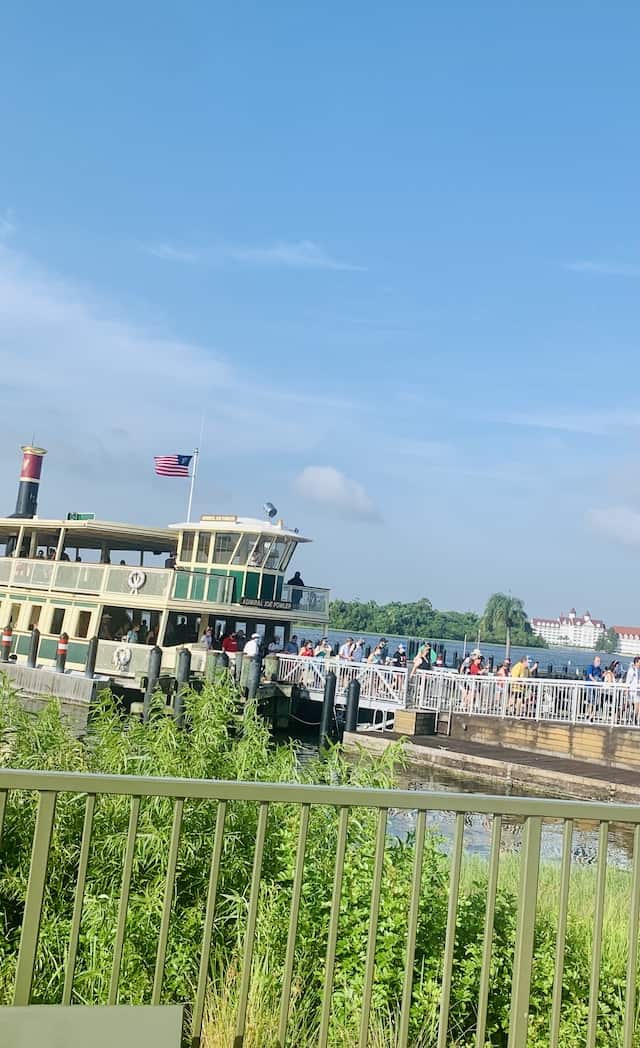 Family B started cussing Family A out, and that is when another family (Family C) spoke up and asked them to stop speaking/acting like that around children.
This made Family B angry, and according to witness reports, they made the first move on Family C by pushing them. A family member from Family B punches someone in Family C for no obvious reason.
Conclusion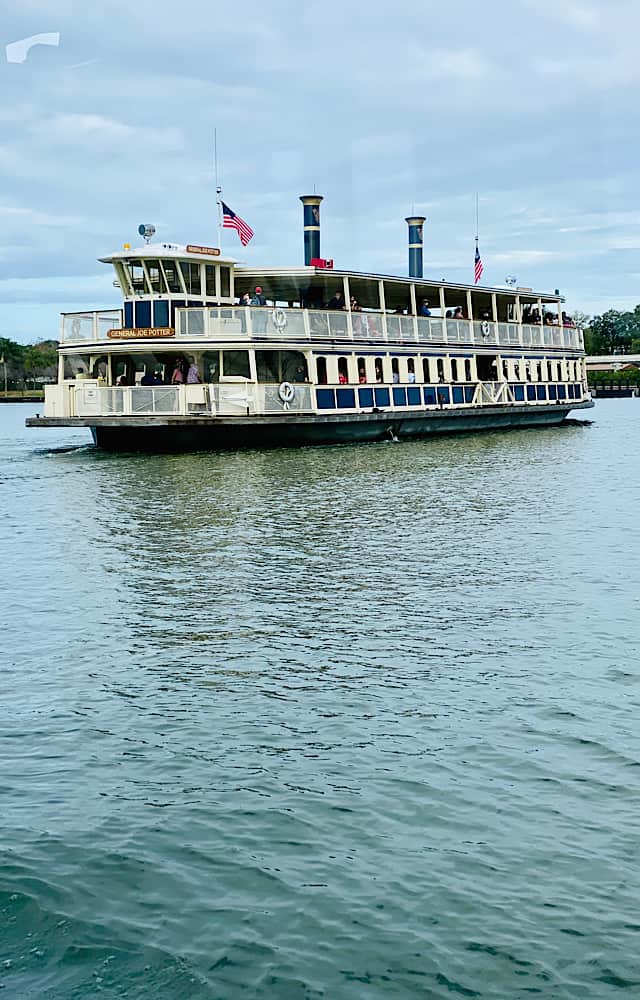 The witness states that they were escorted off the ferry and everyone clapped as they were leaving. She says she was not on board the ferry for the beginning of the incident, but a man she spoke with said this is what had started it.
I find it interesting that Family A is not involved in the fight after being the ones who started it. I also find it sad that the family who was trying to stop the poor behavior ended up being involved.
As a reminder, Disney will take appropriate action as needed. It is not worth losing Disney World theme park privileges over a fight. Hopefully all parties are dealt with appropriately by Disney.