It seems to be a more common occurrence: arguments and fights at Disney World. An argument broke out between on Disney World transportation this time. See the video below.
Is the magic fading?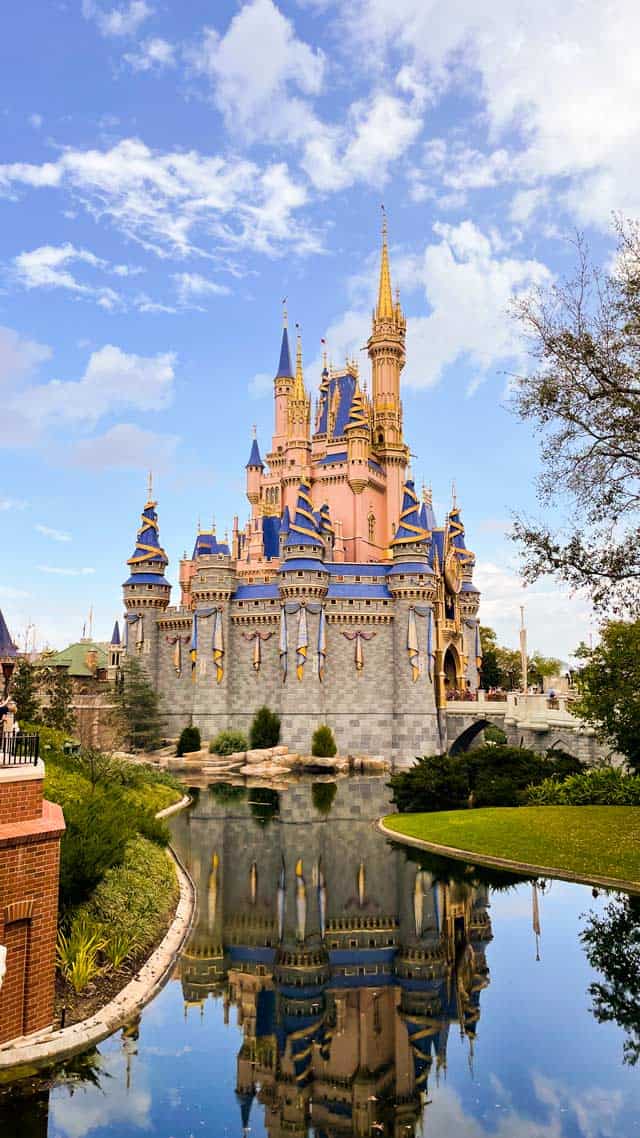 It seems like fights and arguments occurring at Disney World seem to be more common than in the past. Maybe it's the increase of social media in our technological world or emotions at an all time during a pandemic. While we certainly don't like reporting it, it does shed a light on the state of the theme parks and the daily happenings.
It definitely feel like all these arguments and fights are causing the magic to fade a bit at The Most Magical Place on Earth. No one likes to witness these incidents, especially when you are traveling with children.
Fight on Disney World transportation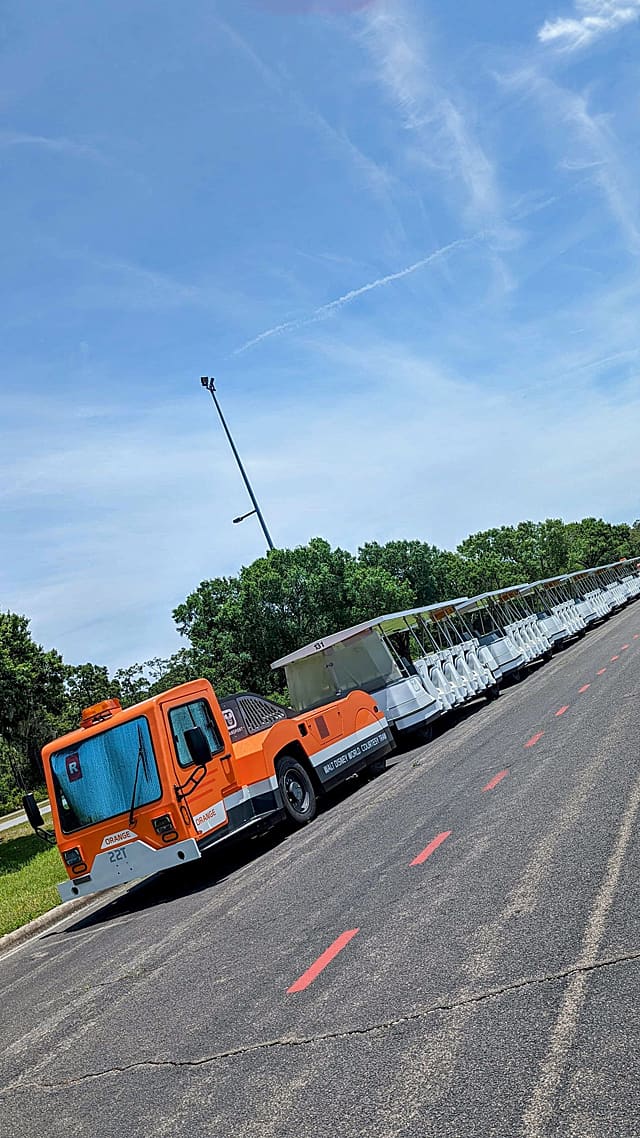 A video is making the rounds on social media involving a fight on a Disney World tram. The incident took place at the Transportation and Ticket Center near the Magic Kingdom.
In case you did not know, the monorail runs back and forth from the Magic Kingdom to the Transportation and Ticket Center. From there, Guests can use the complimentary tram to get back to their personal vehicle.
Two parties got into a screaming match as Cast Members intervened. We do not know the cause of the fight, but it appears one party was on the tram while the other was waiting to board.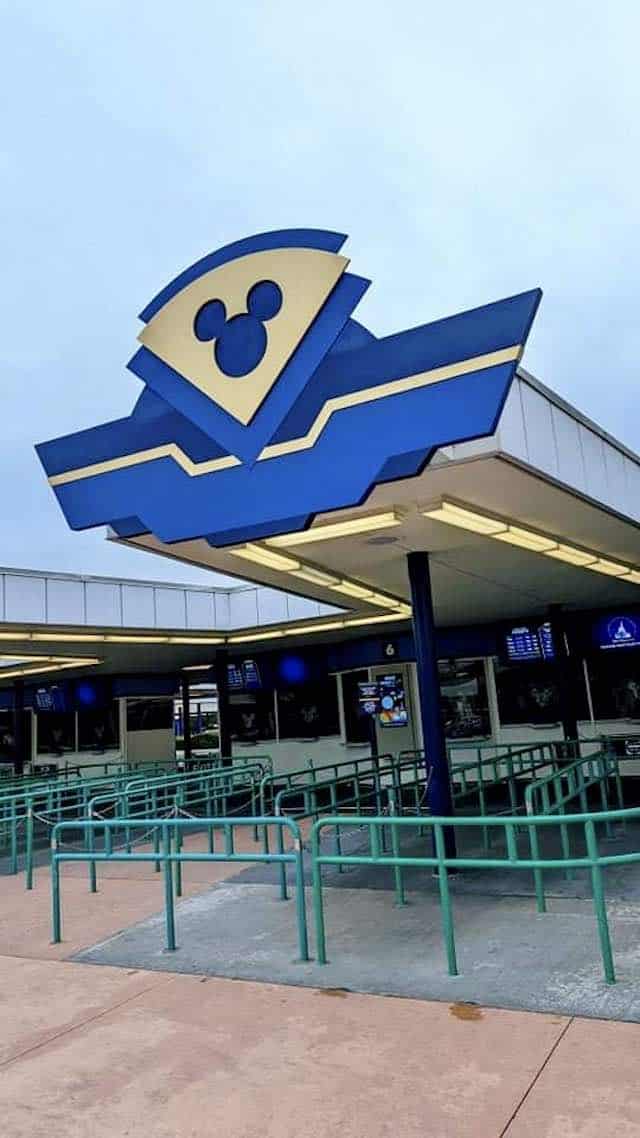 After a long and exhausting day at Magic Kingdom, many people are ready to go back to their vehicle and call it a day. This argument no doubt caused delays as Cast Members had to get involved to keep the peace.
You can hear people in the crowd shout "It's not worth it!" and "Let's go home!" The argument seemingly comes to an end as the family finally gets the woman in the white shirt to sit down. However, that is where the video ends, so we are unsure what happened after that or how long the tram was held up.
You can see the video below:
What do you think of all these fights? Is the magic fading? Let us know in the comments below and on Facebook.