Travelers will want to take note of how this wintry weather will affect travel to the Orlando International Airport.
Orlando International Aiport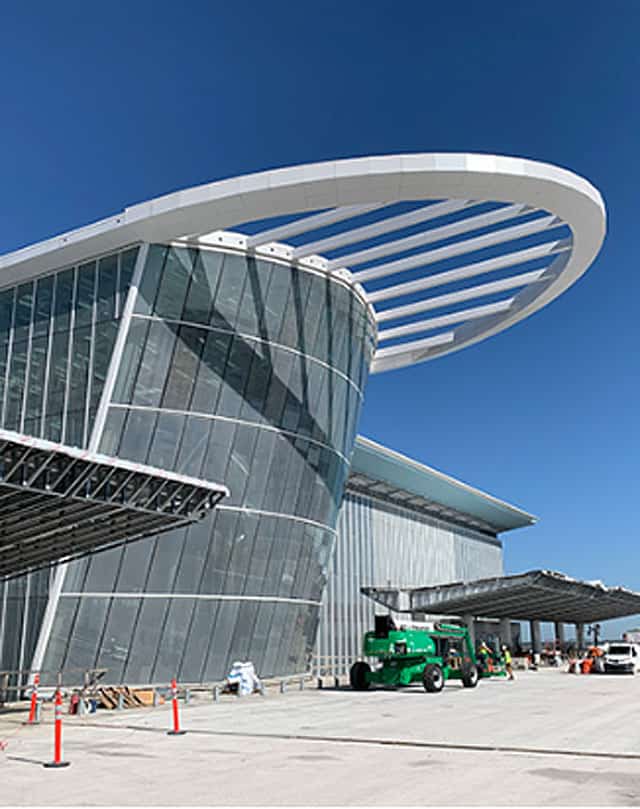 It is no secret that Orlando International Airport (also known as MCO) has only gotten busier over the past few years. This year it was named one of the 10 busiest airports in the United States.
With growing demand came an airport expansion. Terminal C recently opened at MCO boasting international gates as well as shopping and dining opportunities.
Back on December 16th, members of the leadership team at Orlando International Airport held a press conference to advise travelers on what to expect this holiday season. MCO projects that approximately 3 million travelers will utilize the airport in the next 19 days alone.
Flight Delays and Cancelations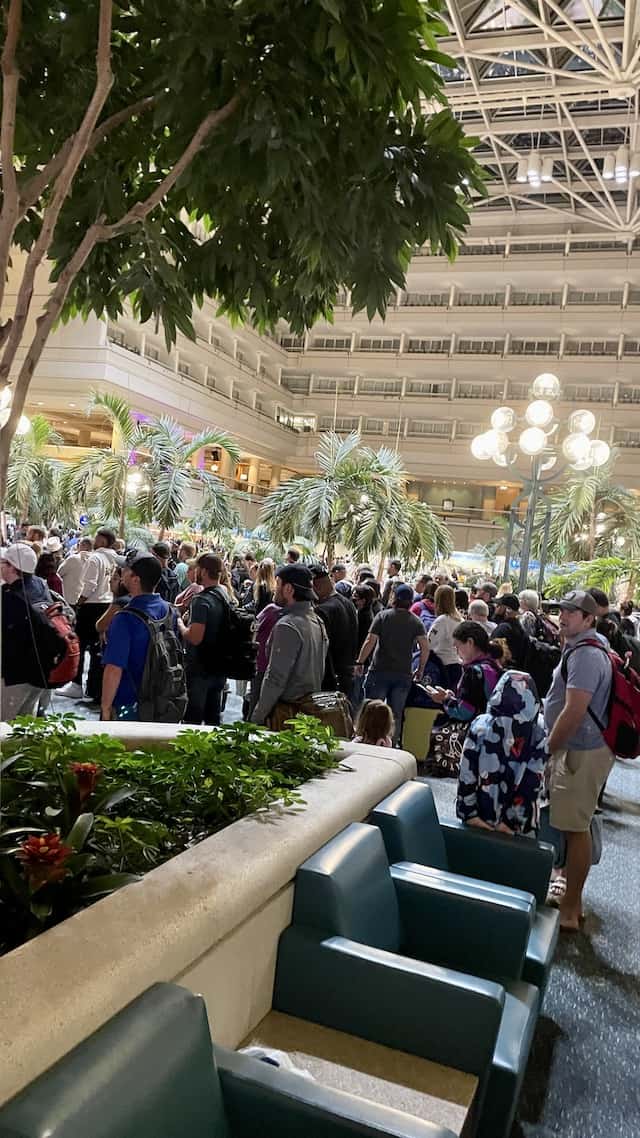 It appears that these high crowd predictions will now be met with large amounts of canceled and delayed flights. The Orlando area will experience cooler weather as we shared with the weather warning on Christmas.
Although these conditions have not affected the airport directly, the large effect of a snowstorm across the country has created many travel concerns.
FlightAware.com shares that today the Orlando International Airport experienced 61 flight cancelations and (at the time of this writing) 353 delays. This will affect many passengers hoping to travel this holiday season.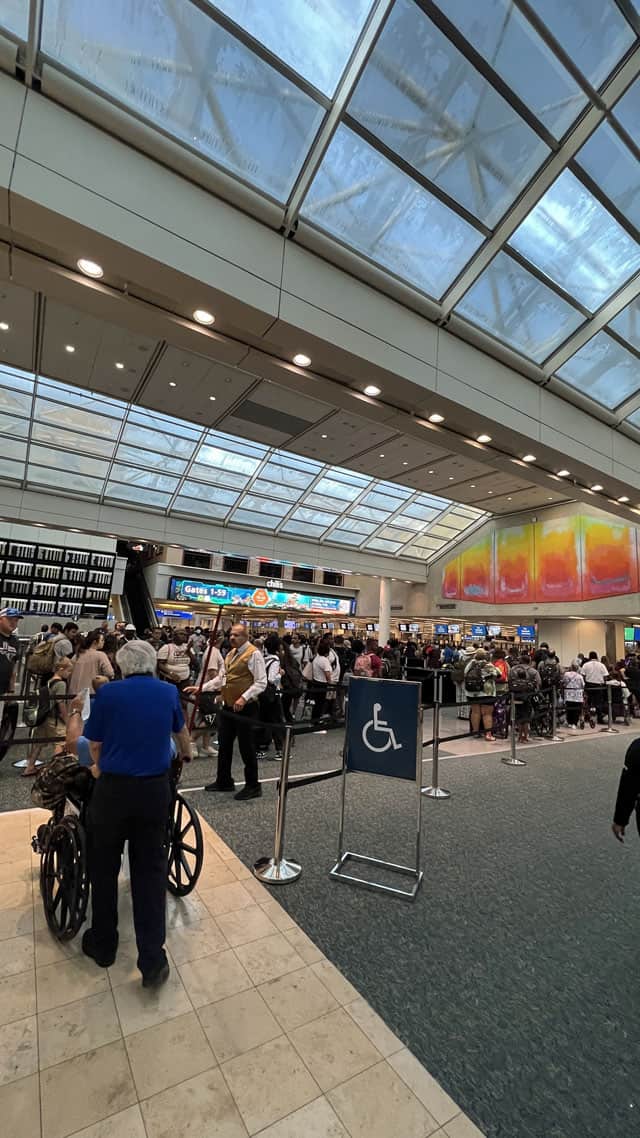 Travelers are encouraged to check the airport's website as well as their airline to check the status of their flight prior to heading to the airport. This will definitely be something to consider for both travelers heading toward Orlando and also those travelers hoping to return home.
Travelers are encouraged to check the airport's website to check the status of their flight before heading to the airport.
Due to the high volume of travelers, Orlando International Airport officials encourage passengers to arrive at the airport three hours before their flight.
What do you think of these flight delays and cancelations? Are you planning to travel this holiday season? How might these delays and cancelations affect you? Share your thoughts with us on our Facebook page.