With the train reopening soon, you don't want to miss this video showing cool details of its path including going through the Tron tunnel.
Disney World Railroad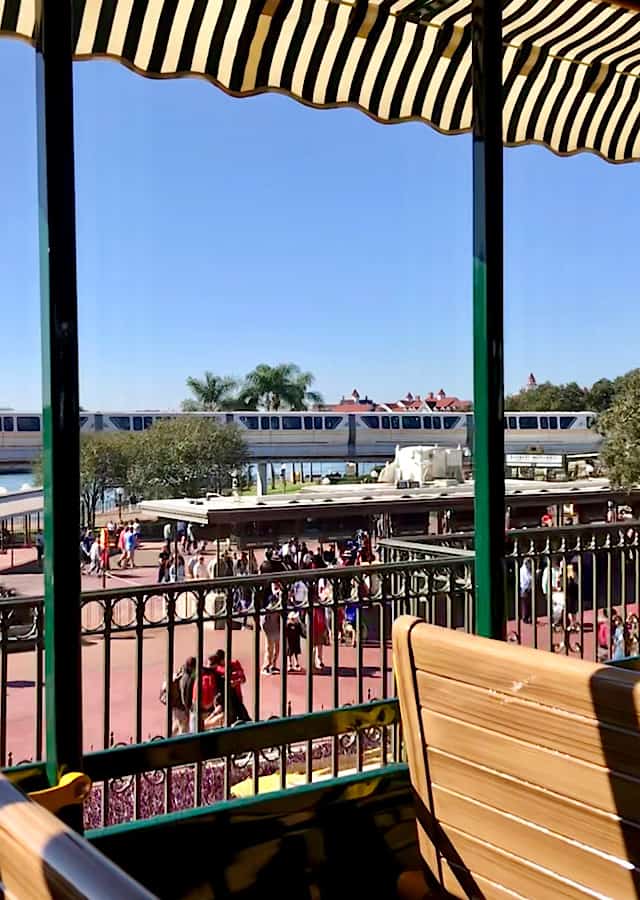 The Walt Disney World Railroad has been closed since the end of 2018, as a result of the construction of the highly anticipated TRON attraction.
Many Guests have commented that the 50th Anniversary celebration at the Magic Kingdom just isn't the same without the Walt Disney Railroad. Walt Disney loved trains, and it is only fitting that each Disney Park has a train that Guests can enjoy.
Tron Coaster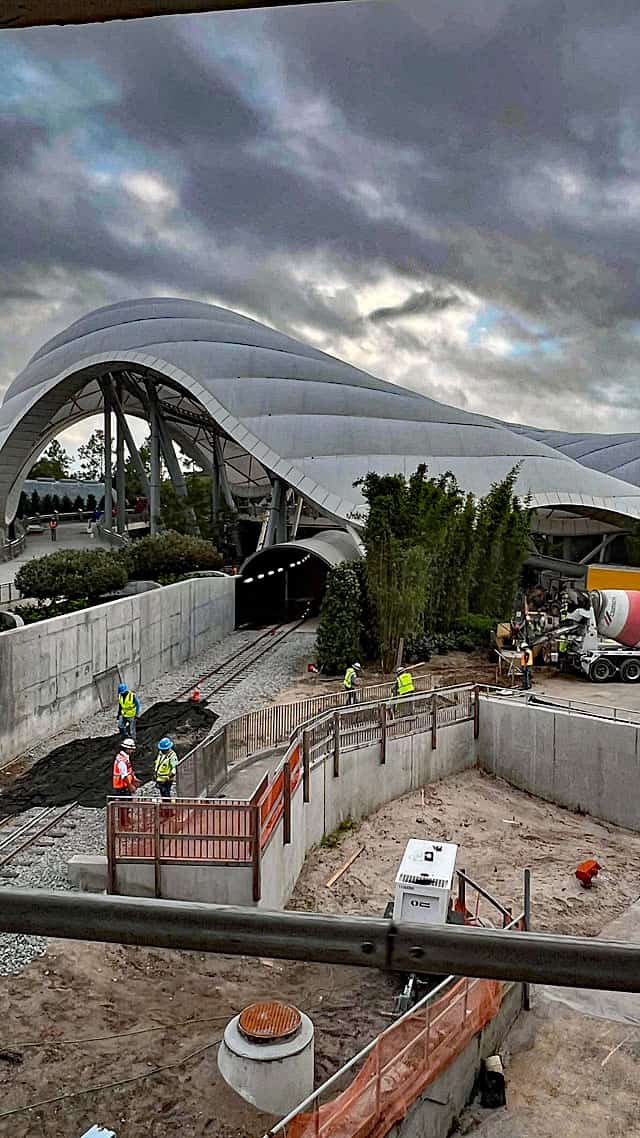 Rumors are swirling that TRON that will open the first week of April 2023. It would certainly explain why discounted military tickets have blackout dates in April for the first time in a long time (or ever).
There are rumors that in March 2023, Disney will potentially host various TRON previews for Cast Members, Annual Passholders, DVC Members, and D23 Members. They have done that for such attractions like Remy's Ratatouille Adventure and Guardians of the Galaxy: Cosmic Rewind.
Updates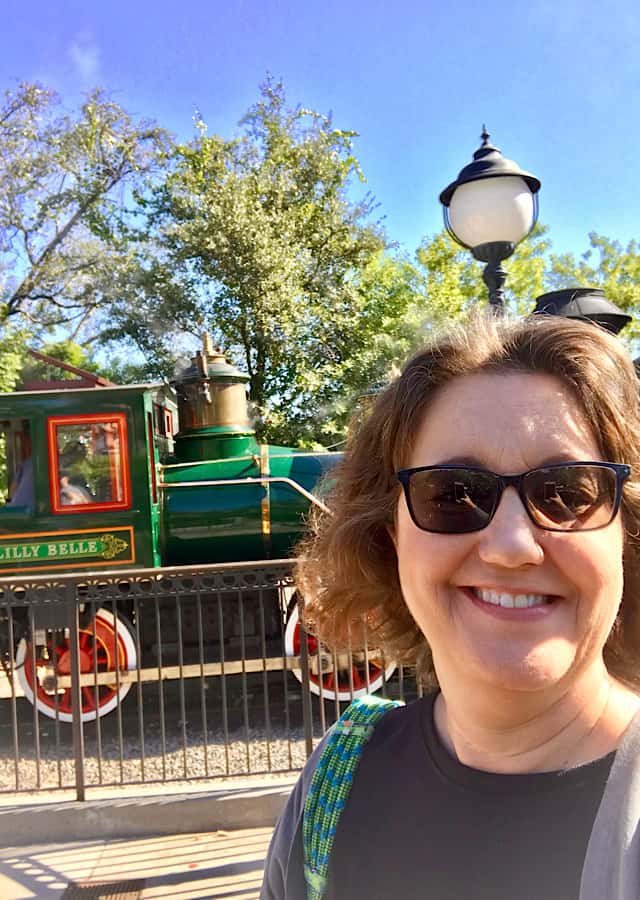 Recently, testing has become more frequent on the Disney World railroad to prepare the talented Cast Member crew. After so many years, it still warms our hearts to see this classic locomotive back on the tracks.
We can't wait to climb aboard the Walt Disney World Railroad once again, and we can very soon! We just shared that the railroad this holiday season.
And now, Disney shares an exciting first look at the Disney World Railroad traveling with the new narration! Not only that, but you can also see what it looks like to journey through the TRON tunnel. I (Susan) can't wait to check this out in person. Check out this amazing Disney video below:
Does this video make you excited about the railroad's return? Will you ride it on your next Disney World visit? Please let us know in the comments below and on Facebook.