Disney World has dozens upon dozens of amazing attractions, hundreds of dining options, so many great hotels, and more. But, here are 5 things Disney desperately needs more of. Do you agree?
A quick note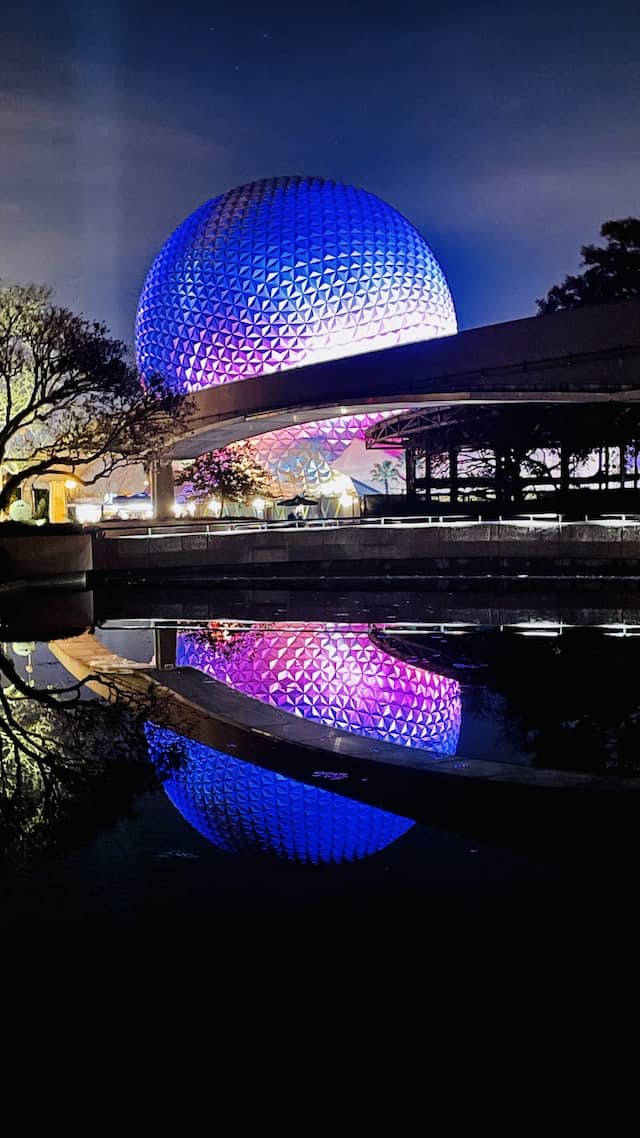 I (Monica) would like to make a quick note before we get into this list. The historic park closure really changed the park experience for Guests with all the restaurant and hotel closures. It slowed projects down immensely and even canceled a few previously-announced ones.
I understand it takes a lot of time for Disney to ramp up hiring to meet the high demand and that some things are out of their control. This post is certainly not to shame Cast Members or Disney as a whole. It is simply an observation of things I have noticed after many, many trips to Disney World.
Cast Members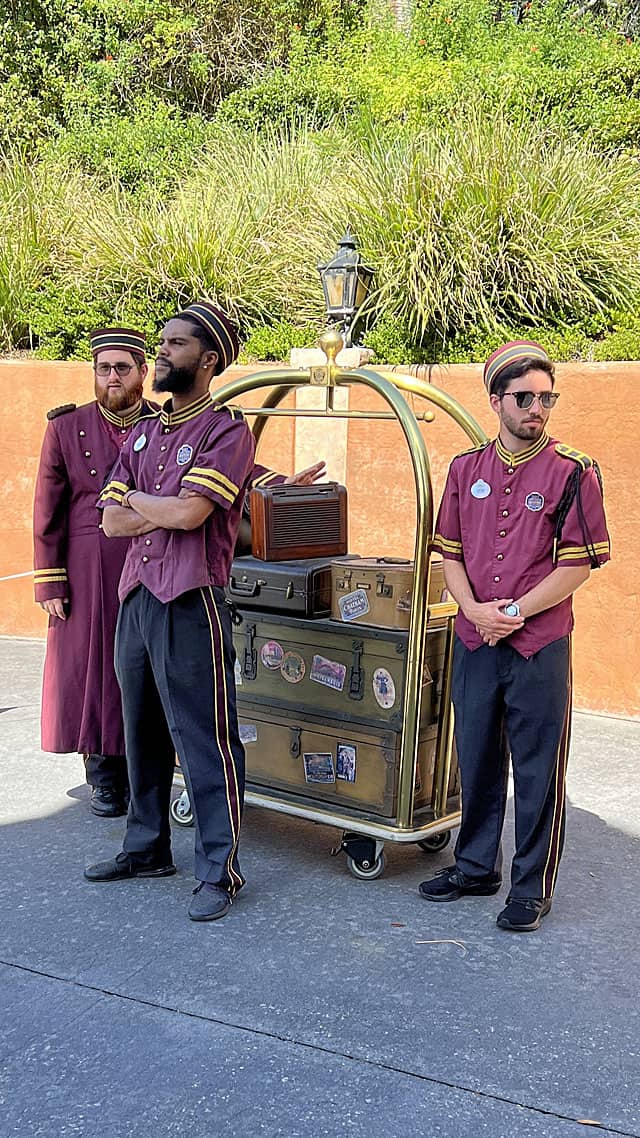 The first one is a no-brainer. Disney needs more Cast Members! Every role from housekeeping to entertainment to food needs more Cast Members. Cast Members really are at the heart of everything at Disney World, and not having enough surely puts a damper on the number and types of experiences Disney can offer.
This is likely the reason why it has taken so longer for things like Akershus and Fantasmic! to return. It may also explain why Disney is reducing the number of characters in the parks. Even PhotoPass opportunities have taken a hit as Disney introduces more automated photo boxes to take your photos with characters.
The Cultural Representative Program just returned in August 2022, and with that hopefully more World Showcase experiences can begin to return as well. Disney hosts many job fairs and sign on bonuses, but it seems they are not able to hire enough people to meet the demand throughout the theme parks and resorts.
Roaming Characters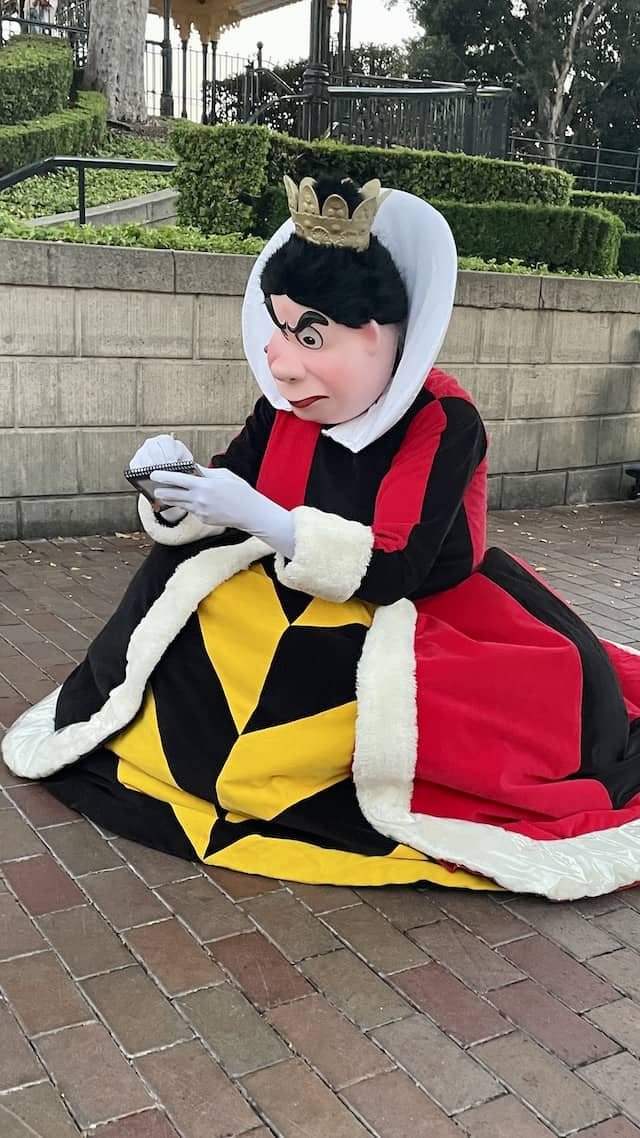 After my first visit to Disneyland in September, Disney World is in desperate need of roaming characters. And not just roaming characters, but unique roaming characters. During my visit, the Queen of Hearts, Jafar, and Goofy in his Halloween costume were all out and greeting at the same time near the train station. I also met the Pirate Redd and saw her with Captain Jack Sparrow as well. My mind was blown. What a rare treat!
During that trip, Captain Hook also waved to us as we hopped aboard the Alice in Wonderland attraction. After we got off, we watched as he would sign an autograph and take a photo or two. Then, he would walk off to another area of the park. On another occasion, my daughter was dressed as Daisy, and as Daisy came out for her meet she grabbed my daughter's hand and led her over. It was very special and something that we have never experienced at Disney World. Character opportunities are one area that Disneyland does exponentially better than Disney World.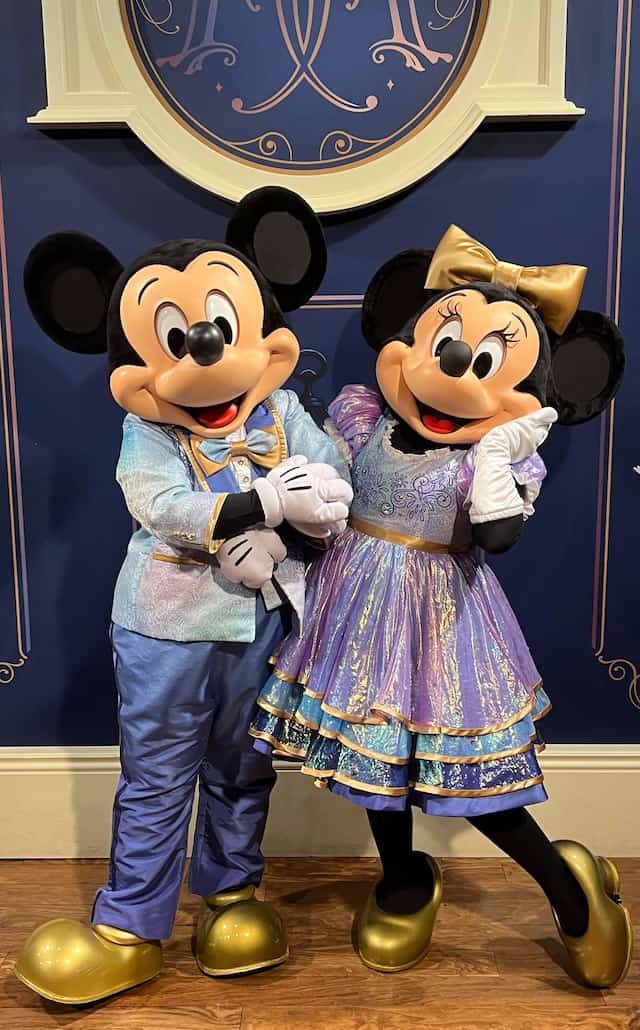 On the flip side, having a set location with set times is very beneficial for people planning their Disney vacations. We did not get nearly as many autographs at Disneyland, and that was something that was hard for me to come to terms with. We do love knowing that if we show up at this time we will see this character at Disney World.
With that said, it would still be nice to see a few roaming characters out and about. Seeing Rapunzel roam around the Tangled restrooms is a welcome sign that maybe Disney is testing the waters with this. It just adds a bit more magic to see them when you are walking from attraction to attraction or taking a quick potty break.
New attractions (not rethemes)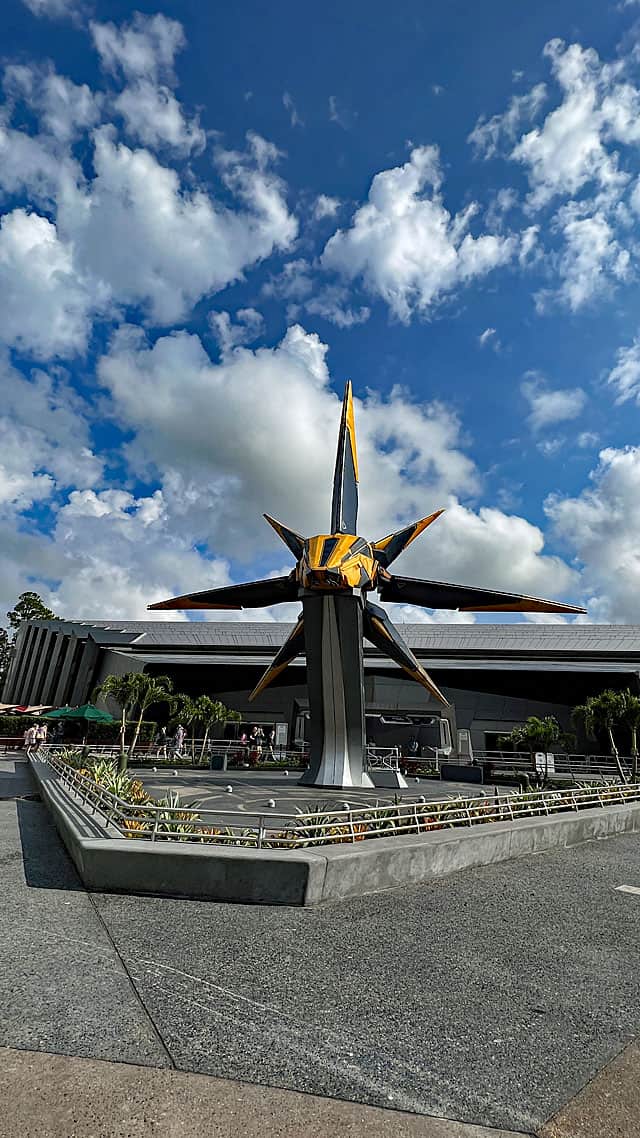 Disney needs new attractions. Disney did an incredible job opening Remy's Ratatouille Adventure and Cosmic Rewind less than a year apart from each other. Hollywood Studios added two lands in the last 5 years. Tron will open in the spring of 2023 which will be desperately needed as they close Splash Mountain.
On the subject of Splash Mountain, rethemes are not the answer Guests are looking for. Not only is it taking something away that Guests love, but it also closes that attraction to make way for the new one. Splash Mountain is a very popular ride, and wait times will increase throughout the park with that ride closed.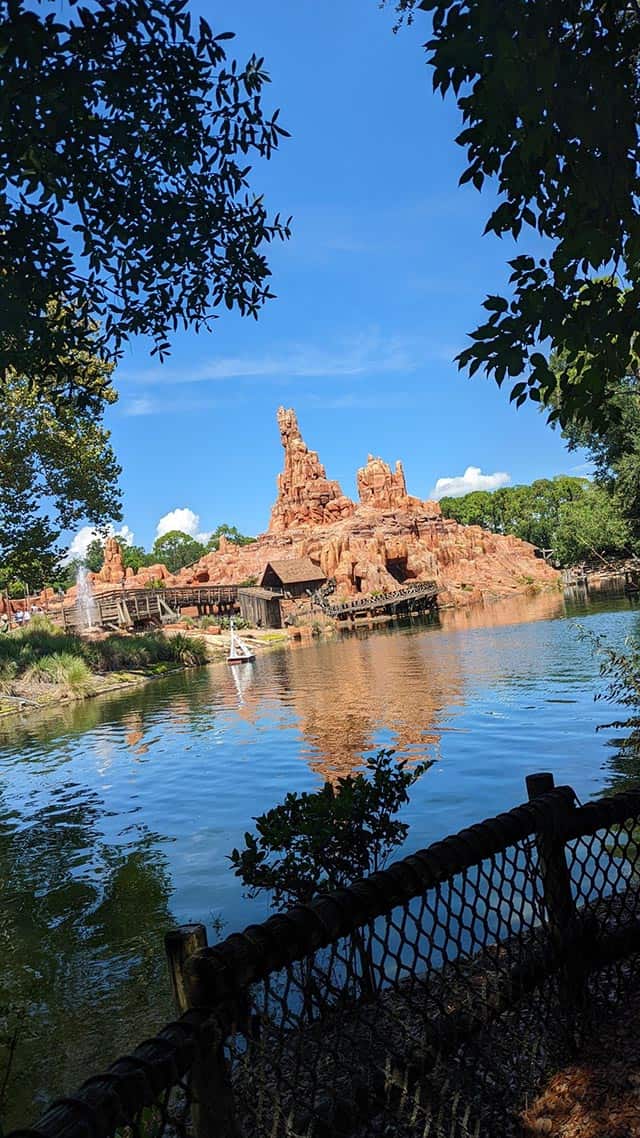 Disney cannot keep up with the demand of Guests wanting to come in and experience what the parks have to offer. Rise of the Resistance recently had a 7 hour wait time. SEVEN HOURS! There are simply too many people in the park and not enough shows and attractions to disperse them.
I am really hoping those "blue sky" projects like the Frontierland expansion and Moana/Zootopia lands at Animal Kingdom come to fruition. Disney World has the blessing of size, and they have some really great opportunities to grow and expand to meet the demands of Guests wanting to experience new things.
Open Restaurants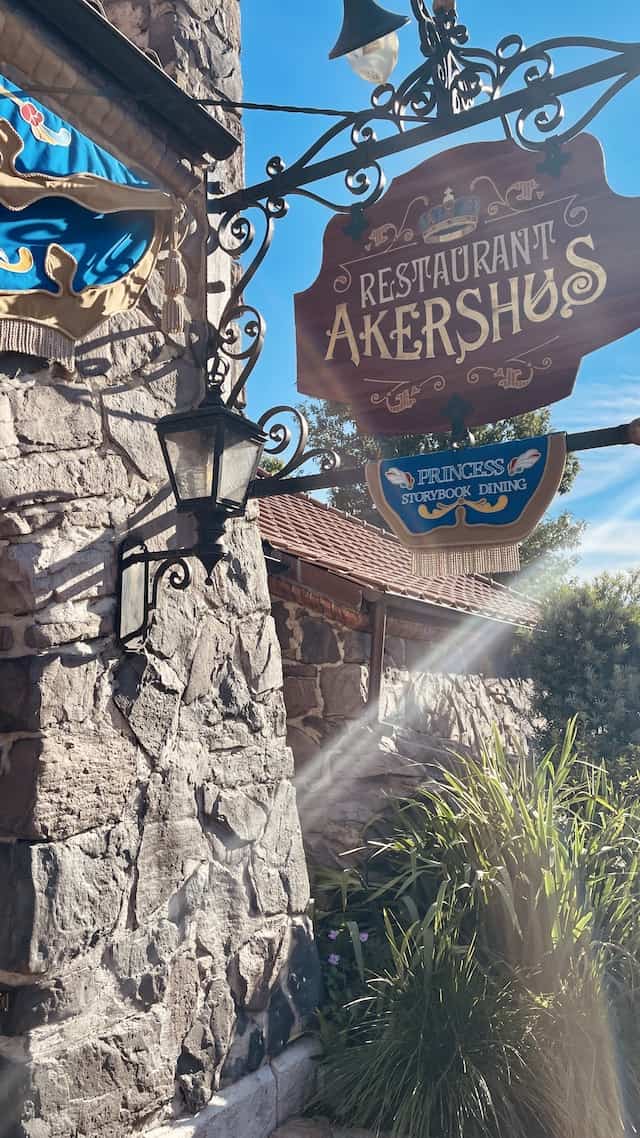 First, Disney needs to open all restaurants that are still closed. Those include restaurants like 1900 Park Faire as well as restaurants that do not have the same experience as before. Cinderella's Royal Table is no longer a character meal but simply an opportunity to get a photo with one character before heading upstairs. Trattoria al Forno no longer offers the Bon Voyage character breakfast with Ariel, Prince Eric, Rapunzel, and Flynn Rider.
We do have a few restaurants opening in the near future like Woody's Roundup BBQ at Hollywood Studios and Cake Bake Shop at Disney's Boardwalk. There are also a few coming to Disney Springs in coming months, but this is not enough to meet the demand.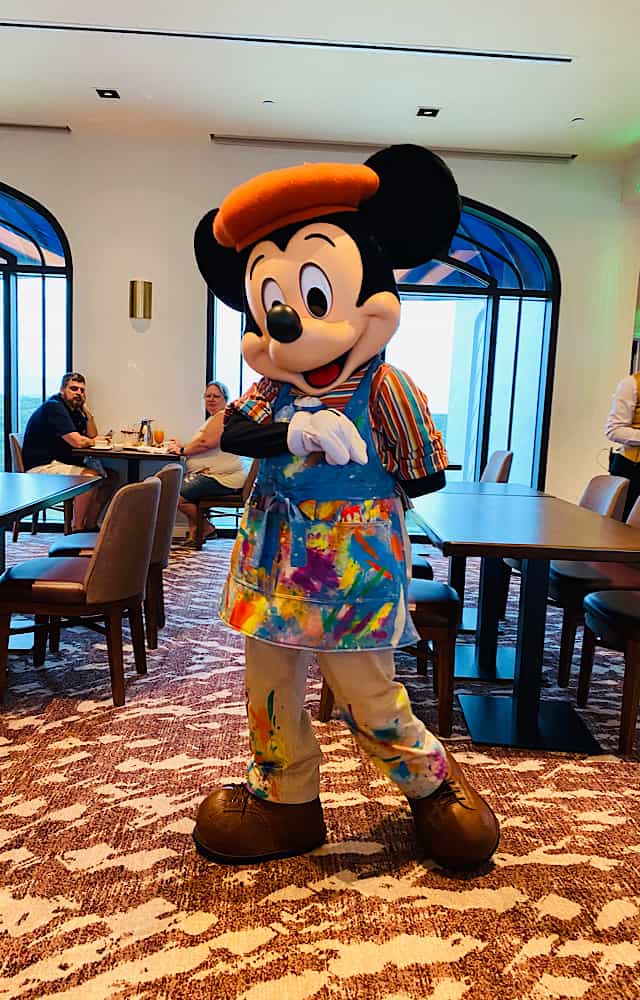 Of course, aggressive hiring needs to happen and bringing characters back take time. Again, this is probably something that Disney is actively working to achieve. I believe with some really great restaurants that offer special experiences or characters, availability may be spread out a bit more.
Topolino's Terrace is wildly popular because it's a character meal with unique outfits at a fantastic resort. Let's not forget the incredible food offered at both breakfast and dinner. Copy and paste that idea with different "themes" throughout the dozens of hotels or any of the theme parks, and I think Disney could tackle the lack of dining availability.
Resorts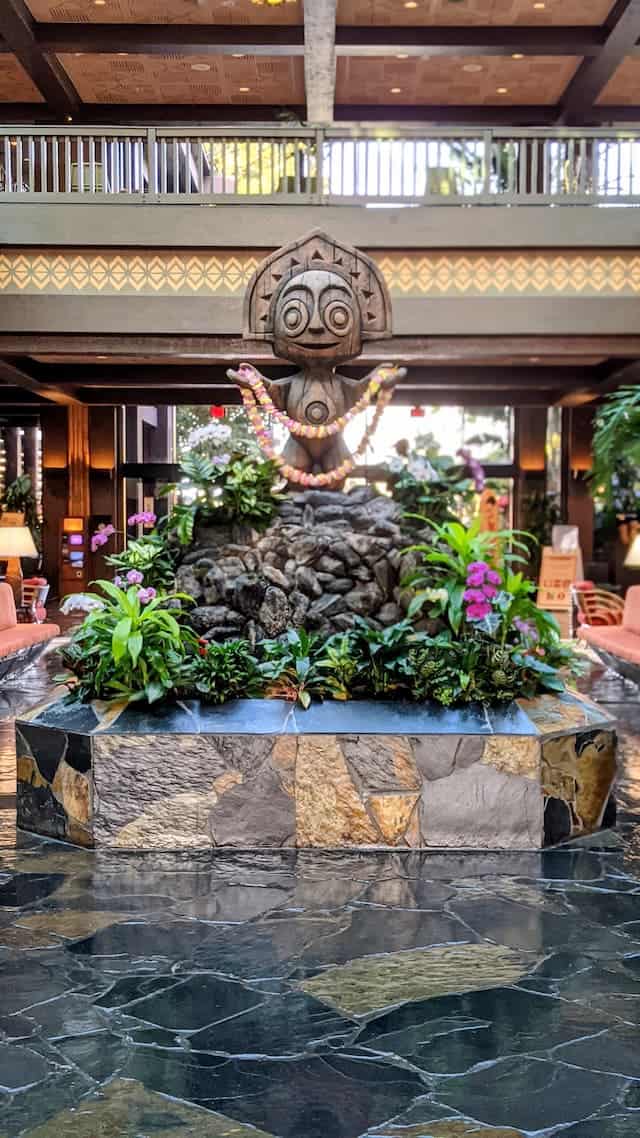 If Disney is going to continue to keep capacity in the parks as high are they are, they really need more rooms to accommodate Guests. Especially during busier times of the year, it can be impossible to find a room. If you are not searching months in advance, you may need to explore more unique ways of obtaining accommodations (renting a confirmed DVC reservation, staying offsite, etc).
Disney does have plans to add a DVC "tower" at the Polynesian, but that came at the expense of ending a longtime favorite live show. Expanding one resort is not going to solve the problem.
Of course, the easy way to solve this problem is to limit capacity. If they limit theme park reservations, not as many people will be able to visit. From a business standpoint, Disney would be crazy to limit capacity because that limits their revenue. On the flip side, if they build new resorts that is only going to increase the number of people able to stay onsite which thus increases park capacity even more. It's a double edged sword for Guests.
What do you think Disney needs more of? Do you agree or disagree with this list? Let me know in the comments below and on Facebook.
Are you planning a vacation? Reach out to our trusted travel agency sponsor Authorized Disney Vacation Planner
Mouse Class Travel
!