It seems that there is quite a bit of refurbishment and demolition throughout the Walt Disney World Resort recently. Check out the new refurbishment that is underway.
Current Demolition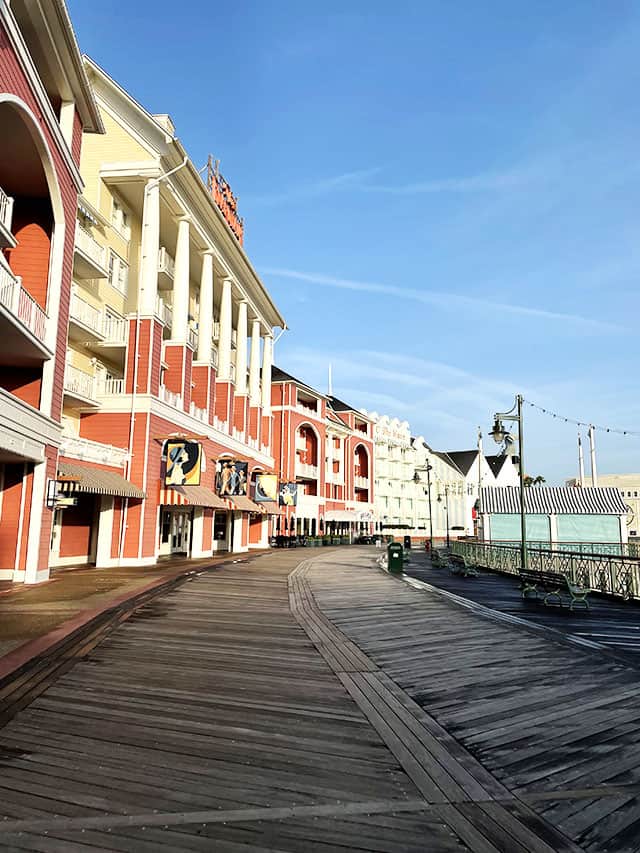 This week without much warning, Walt Disney World demolished the iconic Tower of Terror billboard. The promotional billboard has been around for decades and entices you to ride the popular attraction. It once sat on World Drive just outside Disney's Hollywood Studios. Check out the full story HERE.
Yesterday cranes were in place to begin a bit of demolition along Disney Boardwalk. The ESPN Club that first opened in 1996 was a favorite dining location for many guests visiting Disney's Boardwalk.
Earlier it was announced that it would close, and without much warning, work began yesterday. Be sure to check out photos and see what will take its place HERE.
New Refurbishment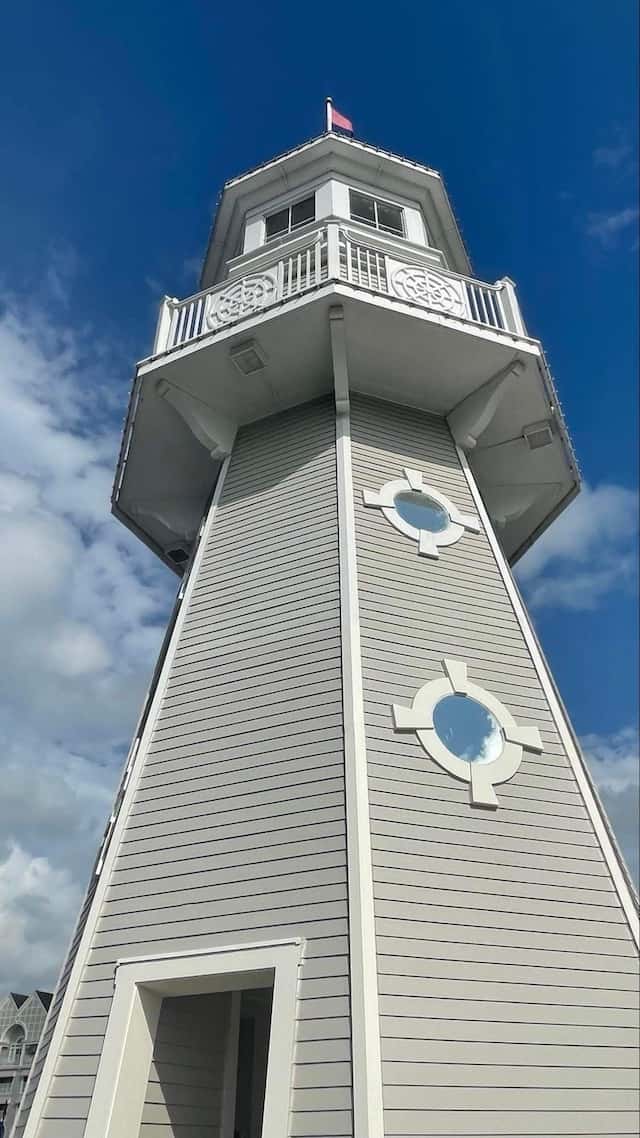 Nearby at the Yacht Club, guests can take in the gorgeous waters complete with a beautiful lighthouse. Currently, the lighthouse is covered in scaffolding as work is underway.
The lighthouse is located at the Friendship Friendship boat dock. Friendship Boats are a convenient way to travel between Epcot area Resorts and for park hopping between Epcot and Hollywood Studios. Resorts serviced by Friendship Boats are Disney's Boardwalk, Disney's Beach and Yacht Club, and the Swan and Dolphin Resorts.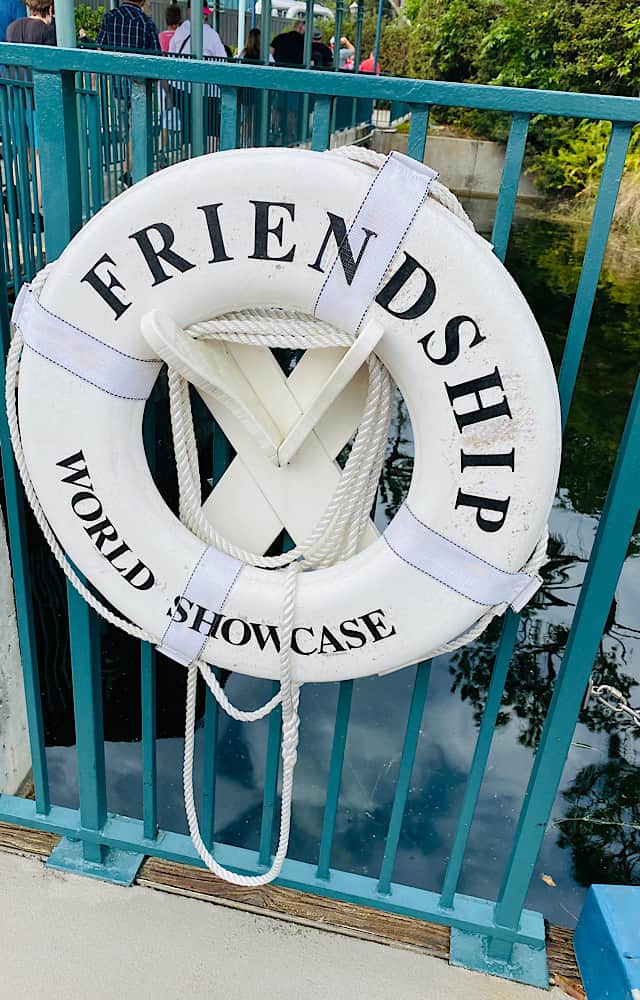 Currently, the lighthouse at Disney's Yacht Club is covered in scaffolding as work is underway.
Thankfully, guests can still access the Friendship Boats even during this refurbishment. We are unsure when work will be completed on the lighthouse at Disney's Yacht Club.
What do you think of all of the refurbishment work underway at Walt Disney World and in the Crescent Lake area? Do you plan to stay along Disney's Boardwalk shortly? Share your thoughts with us on our Facebook Page.