Is Disney Genie+ really worth the cost? Let's look at the current limitations with Disney Genie+ and check out the newest Premier Access Disney paid service that may be worth the high price tag.
Disney Genie+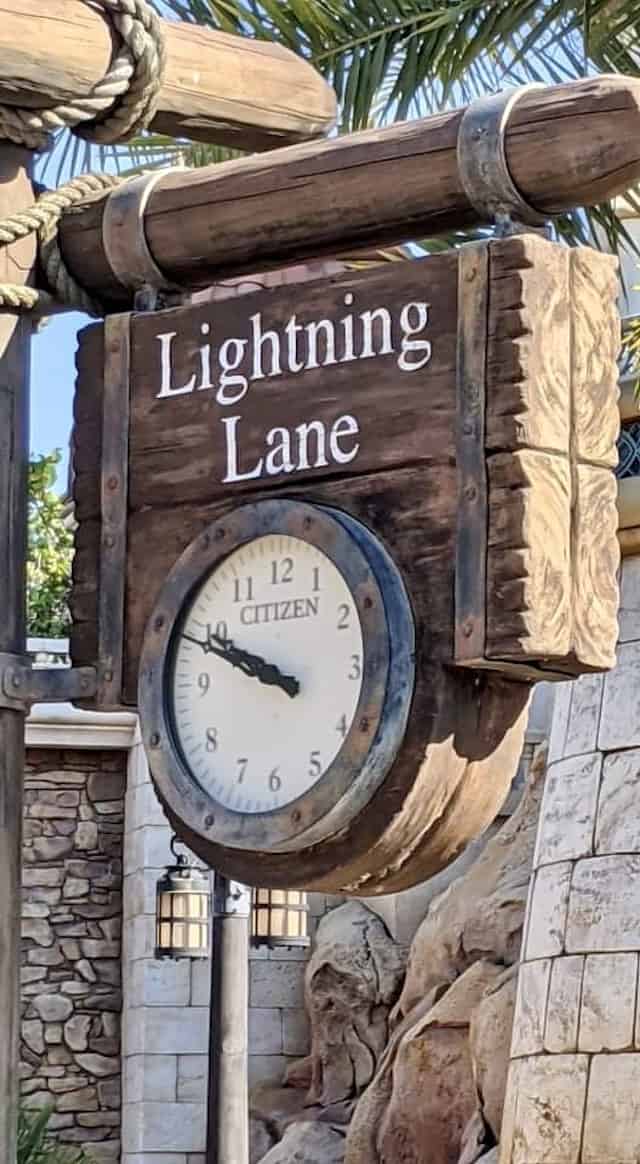 Walt Disney World introduced the Disney Genie+ back in October 2021. This is a one-day fee add-on where you can access even more attractions with shorter wait times for $15.98 (including tax) per day per Guest.
Have you wondered if the new Disney Genie+ option is worth the price at Walt Disney World? Check out this review of a day in the Magic Kingdom using Disney Genie+ and also a review of using Disney Genie+ for families HERE.
Yesterday, Disney Genie+ began new restrictions. Now not only can guests no longer purchase Genie+ ahead of time, but Disney may also be limiting sales of Genie+. You can check out how these restrictions may affect your next trip to Walt Disney World HERE. Today, Disney also shared the once secretive "120 Rule." If you are going to use Disney Genie+, you need to read about this helpful rule HERE.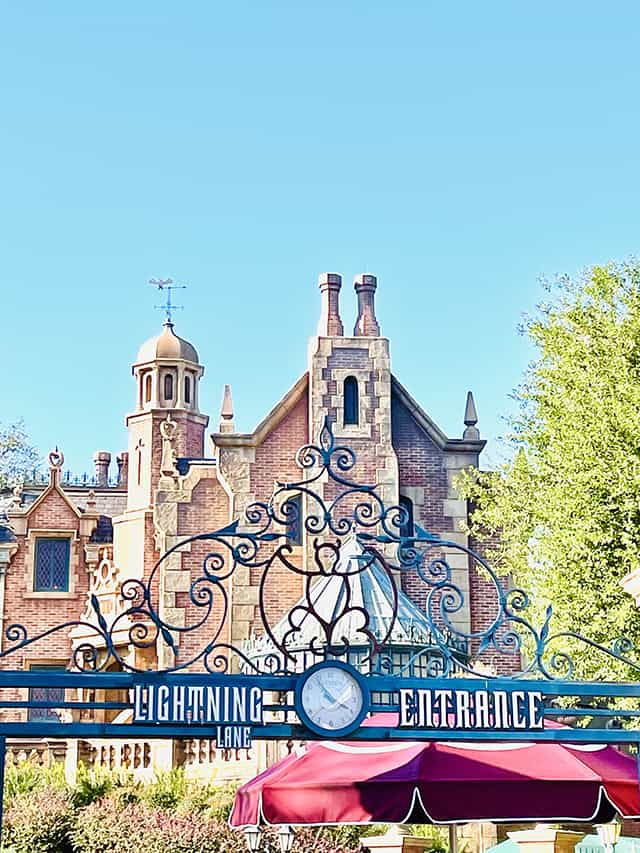 We also heard a rumor that Disney may begin limiting the ability to stack multiple attractions with the Disney Genie+. Learn more about this possible restriction HERE. All of these restrictions, in addition to Disney stating that guests should only expect to enjoy 2 to 3 attractions per day with Disney Genie+, cause many guests to question if this is really the best system to replace the previous FREE FastPass system.
Another Disney Park may have developed a better system, but hold onto your wallets because it comes with a hefty price tag.
Premier Access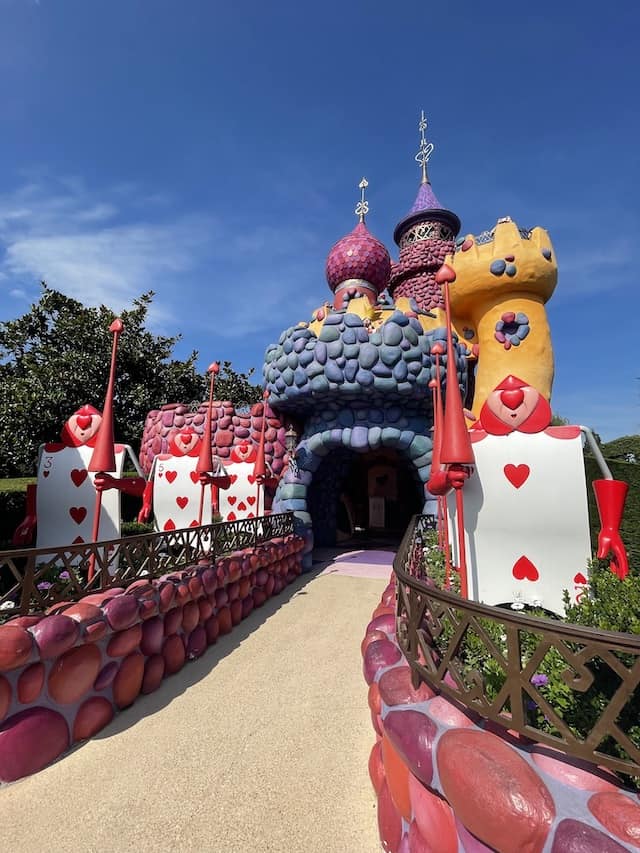 The first Disney Park to debut this new paid attraction system was Disneyland Paris. Premier Access first debuted in August 2021. At that time prices for the top attraction were 15€ and lower-level attractions were 8€.
Back in October, Disneyland Paris adjusted the pricing for Premier Access. Top attractions can now be enjoyed at 12€ and lower attractions can be enjoyed for 5€. Now, we see a new option for the Premier Access system at Disneyland Paris.
Starting today, guests can pay one price to have Premier Access Ultimate. This pass includes one-time access to 12 of the most popular attractions at both Disneyland Paris and also Walt Disney Studios. This price starts at 90€ (roughly $96 US) and the price may go up depending on the date of the visit. For this price guests simply jump in line without selecting a time slot to enjoy the following attractions:
Big Thunder Mountain
Hyperspace Mountain
Peter Pan's Flight
Buzz Lightyear Laser Blast
Star Tours
Autopia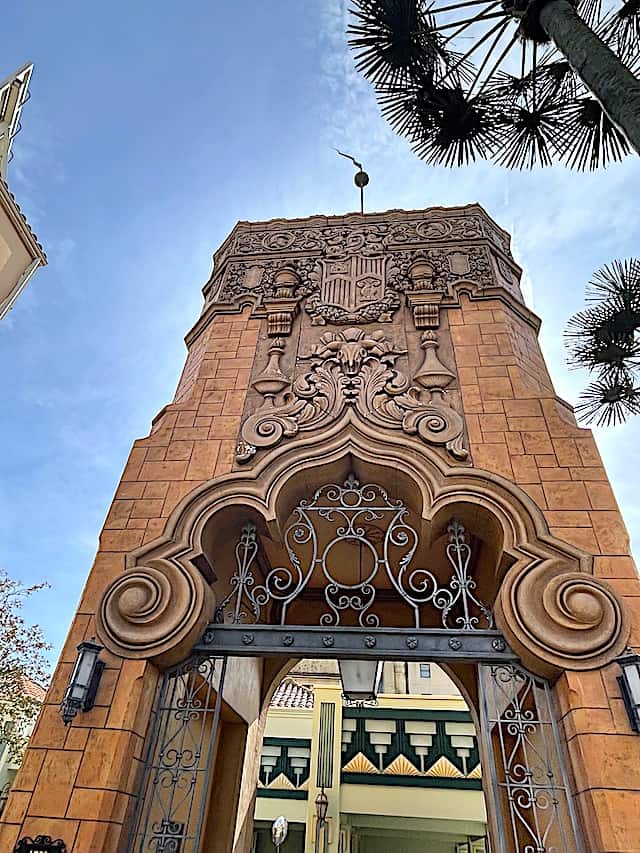 Twilight Zone Tower of Terror
Ratatouille: L'Aventure Totalement Toquée de Rémy
Indiana Jones and the Temple of Peril
Phantom Manor
Crush's Coaster
Cars ROAD TRIP
This may sound like a hefty price tag, but is it worth it? Do you think Walt Disney World may add such an option in the near future? Would it be worth it to simply jump in line rather than select random time slots from the Disney Genie+ app? Would it be worth it to not have to get up early to make your first Lightning Lane selection? Tell us what you think on our Facebook Page.