While the accompanying souvenir is adorable, its contents are not delicious!
Flower and Garden Festival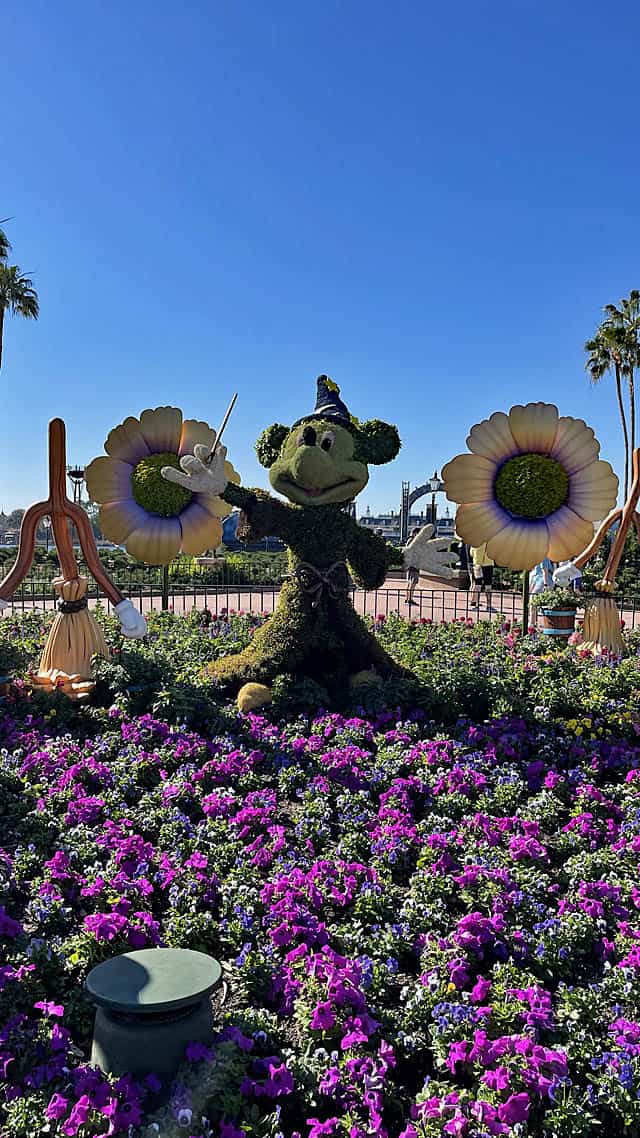 EPCOT's Flower and Garden festival has been open since the beginning of the month and is blossoming into an absolutely experience! From the detailed topiaries to the interactive exhibits to the live entertainment and outdoor kitchens, there truly is something for all guests to enjoy.
A full guide covering all you need to know about the 2022 Flower and Garden Festival can be found here.
Citrus Blossom and Orange Bird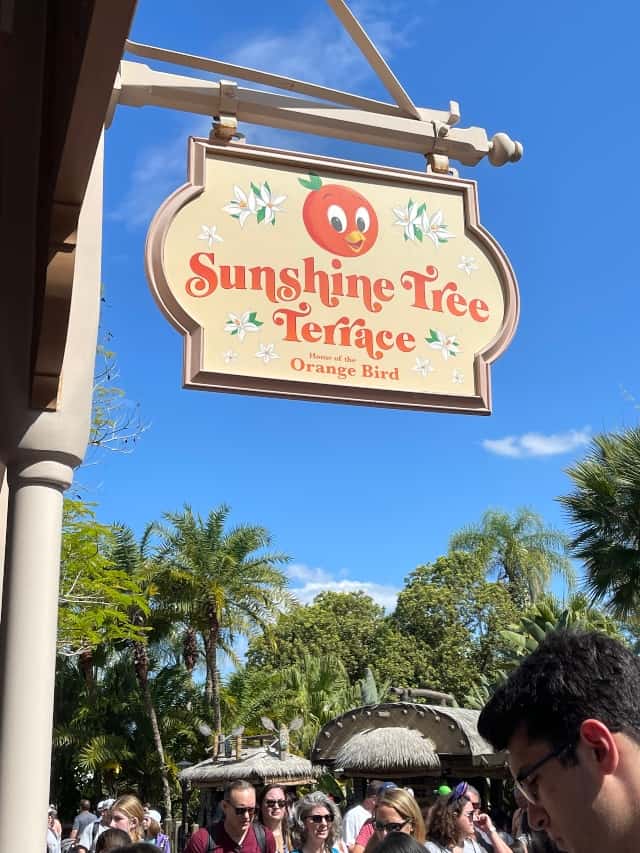 One of the most popular characters at this year's Flower and Garden Festival is Orange Bird. Originating as the mascot for the Florida Citrus Commission when they sponsored the Enchanted Tiki Room, Orange Bird's home is at Sunshine Tree Terrace in Adventureland.
Orange Bird has become a mascot for the Flower and Garden Festival as well. This year, an orange-lemon smoothie in a souvenir Orange Bird cup can be purchased at the Citrus Blossom outdoor kitchen.
The Citrus Blossom is also home to a marinated pork belly item, a tuna tataki bowl, and a grapefruit tart.
Orange-Lemon Smoothie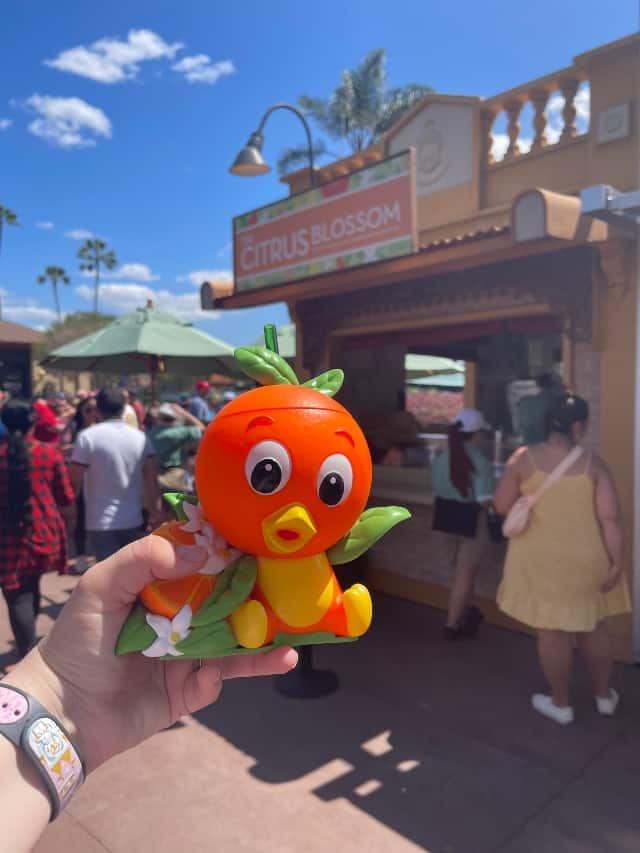 Recently I had the opportunity to try the orange-lemon smoothie at this year's festival. I was so excited to get an Orange Bird collectible sipper cup. The cup is so adorable and is the perfect souvenir to take home from the festival. The smoothie with collectible sipper cup is $15, which is a fairly good value considering you get both the smoothie and the souvenir for the price.
I purchased this smoothie on a hot afternoon after walking around World Showcase. I was very thirsty and looking for a refreshing drink. This smoothie was certainly not refreshing. It was difficult to discern an orange or lemon flavor from the smoothie. Instead, it was incredibly sugary sweet.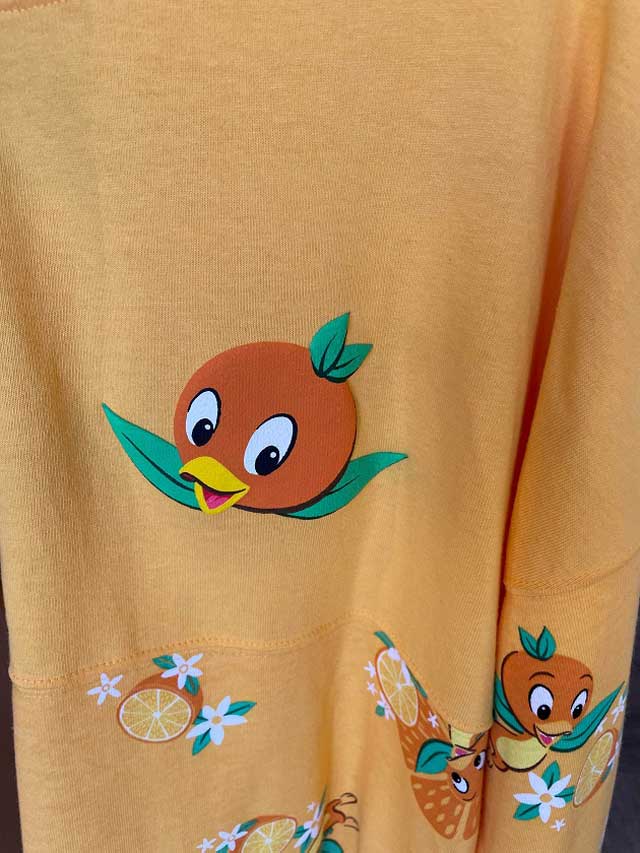 The smoothie tasted like liquid candy and had no freshness or tart citrus flavor that I expected. Its sugary taste overpowered any other flavor. I had to immediately buy a water to cut through some of the sweetness.
Overall, I would not recommend snagging this festival item. While the sipper is adorable, there are plenty of other Orange Bird souvenir items up for grabs. I ended up pouring out my smoothie and rinsing out my sipper in the sink!
Have you tried this smoothie? What were your impressions? Are you planning to grab any Orange Bird merchandise? Comment below or on our Facebook page!