Are you thinking of taking a trip to Walt Disney World in July? Here are 5 reasons July is a lovely time to travel to Walt Disney World.
When to go to Disney?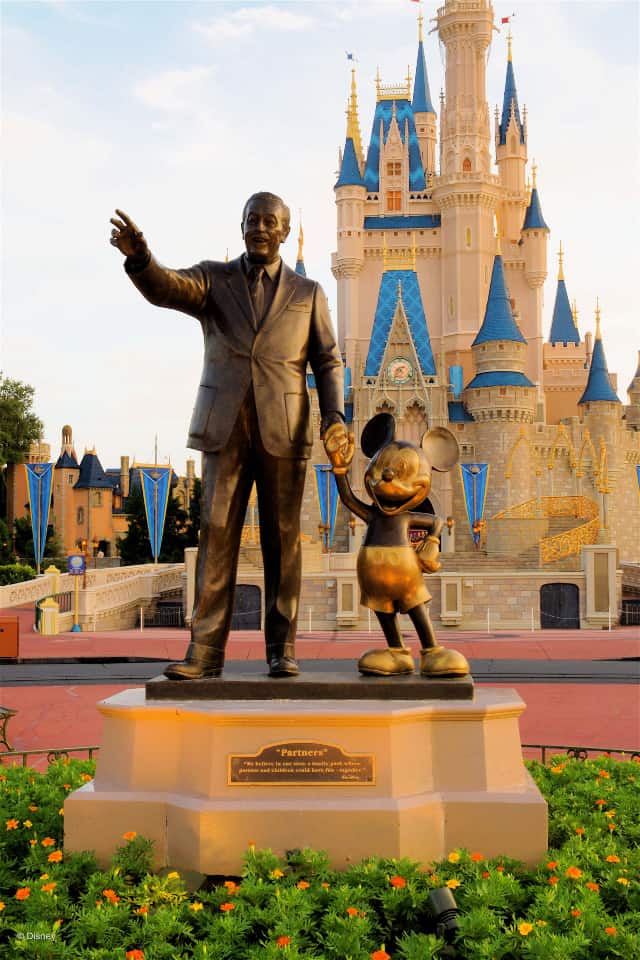 Ah, Disney planning! It's one of my favorite things. But, sometimes the hardest part about planning a Disney vacation is figuring out when to go.
Kenny the Pirate offers free Crowd Calendars to help you make the most of the magic. Each month has its moments where the parks are more likely to be packed.
You may not be someone who worries too much about crowds. After all, a day at Disney is better than no day at Disney at all.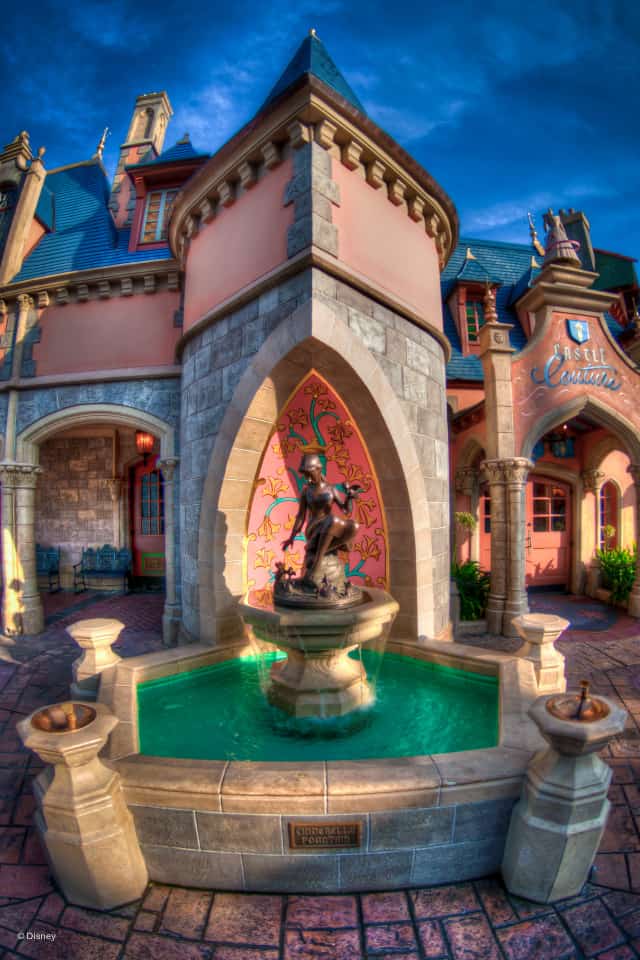 You might be locked into the schedule of school holidays. Perhaps you might prefer to avoid colder months. You may even want holiday magic on your trip.
All things considered, July can be a fun time to go to Disney! Here is a round up of my top 5 reasons for loving Disney in July in no particular order.
1. The Timing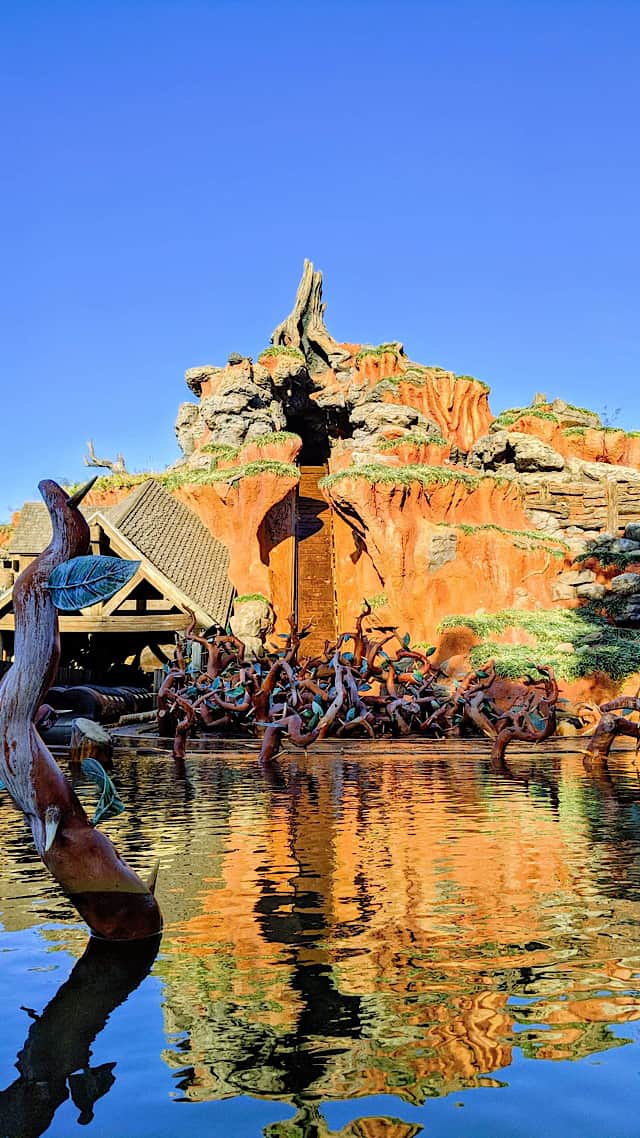 For many Disney fans, finding a time to go to the parks can be tricky because of school. Teachers and parents of school aged children have to work around school schedules.
Enter Summer Break. July tends to be a month devoid of school for the majority of the country.
It is a perfect time for parents to plan a trip without having to fuss with the ordeal that is taking kids out of school. It is also a great time for teachers to head to the parks for a longer stretch since many schools across the country give very few personal days that can be used during the year.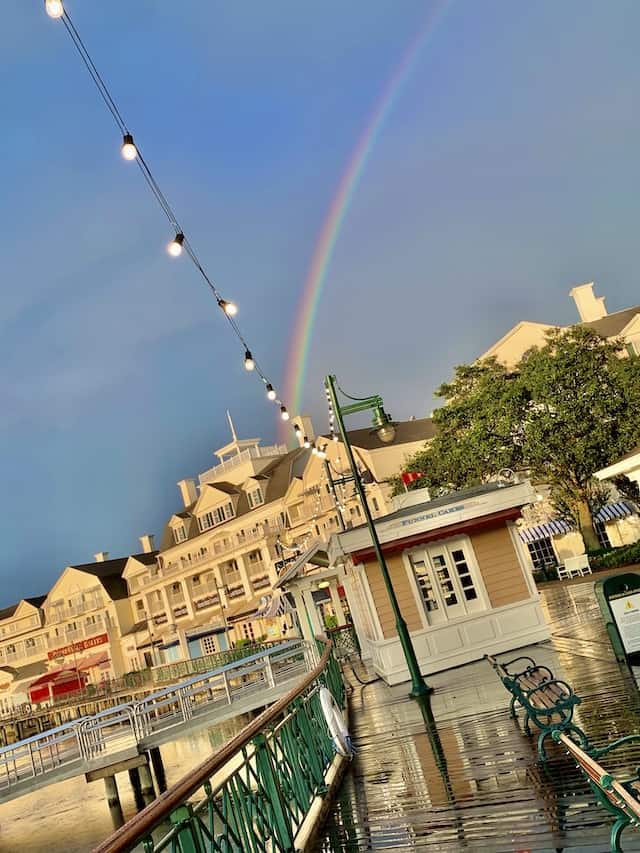 For many families longer travel during other parts of the year is an impossibility. It boils down to: we can take a quick weekend trip during the year, or we can stay for a whole week over the summer or during a major holiday like Thanksgiving or Christmas, even if it means facing crowds.
All in all, if the off-season is not your friend in terms of scheduling, summer may be the best time for you!
Even if you are not bound to a specific work or school calendar, travel in the summer may make sense if you are a rides person. Major refurbishments tend to be scheduled to be completed before the summer months. It's not a guarantee that you won't see any, but you are less likely to experience refurbishments this time of year.
Finally, this particular July (2021), boasts another magical reason for travel. FIREWORKS ARE RETURNING TO WALT DISNEY WORLD! (Forgive the aggressive caps; I can't help myself because I'm so excited). For all the details on the amazing development, click here.
Overall, July may be the best and only time for some families. If it is, you are are in luck because July has plenty of other benefits to balance out the potential for high temperatures and summer storms.
2. Potential for Longer Park Hours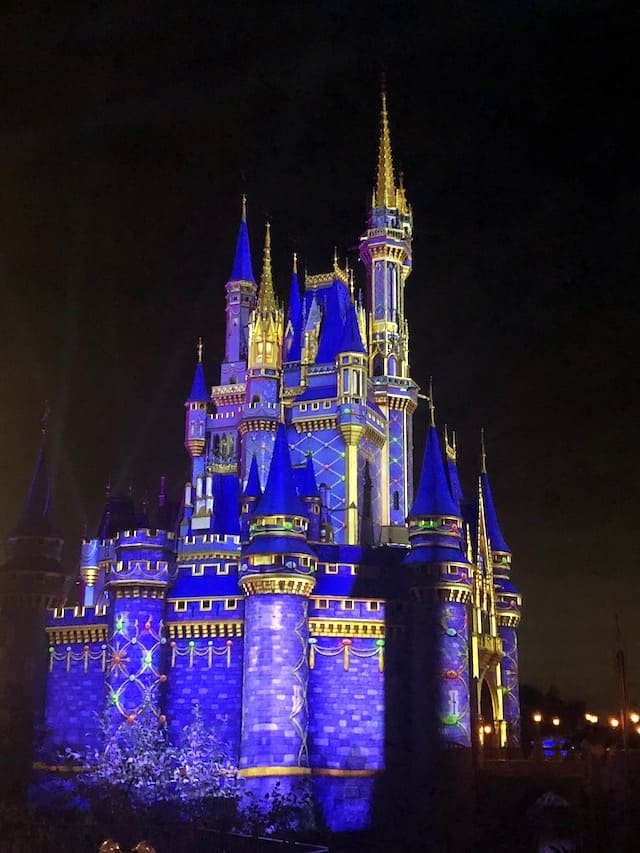 With July and Summer Break comes an influx of crowds. And, since park capacity is on the rise, the crowds will be larger than they have been so far since the park's reopening.
However, crowds can have some positive consequences. One is that park hours are typically longer than in less crowded times. While this is not a guarantee, it is a pattern that has held true.
Although 2021's park hours have have been very different, we have seen extended hours announced throughout the year. Be sure to check the blog on Friday afternoons for the most recent park hour updates.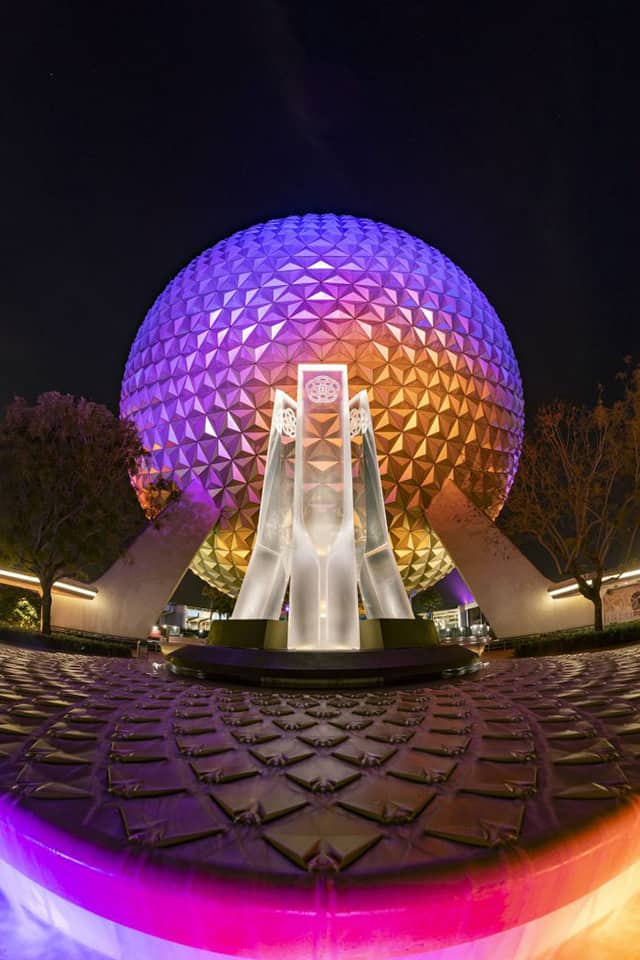 Character Locator will stay updated with any additional changes in park hours as well.
This addition of hours can work to the advantage of guests. This is particularly true for guests with specific touring styles.
If you like to go early, take a midday break (especially during the heat of summer), and then return to the parks after the mid day crowds have departed, this is very good news for you. Some of 2021's initial park hours made taking a break seem illogical because of the travel time to and from the parks, but with longer hours, it is feasible.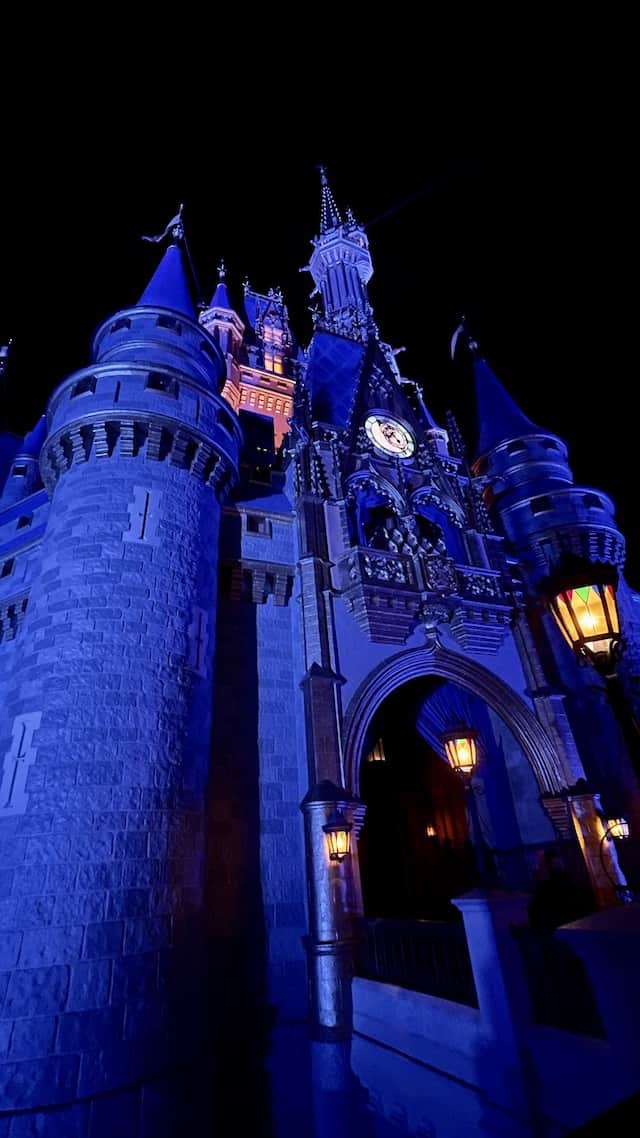 It is also great for guests who like to sleep in and then outlast the crowds. Many people find themselves worn out before nightfall. Extended hours gives the night owls a chance to enjoy the parks with less crowding, lower wait times, and less opressive temperatures.
Finally, this works out well for the people who like to tour hard from rope drop to closing because more Disney hours is never a bad thing. This is especially true if you have a quick trip and want to try to squeeze 2 parks into one day through the use of Park Hopper.
3. Swimming Pools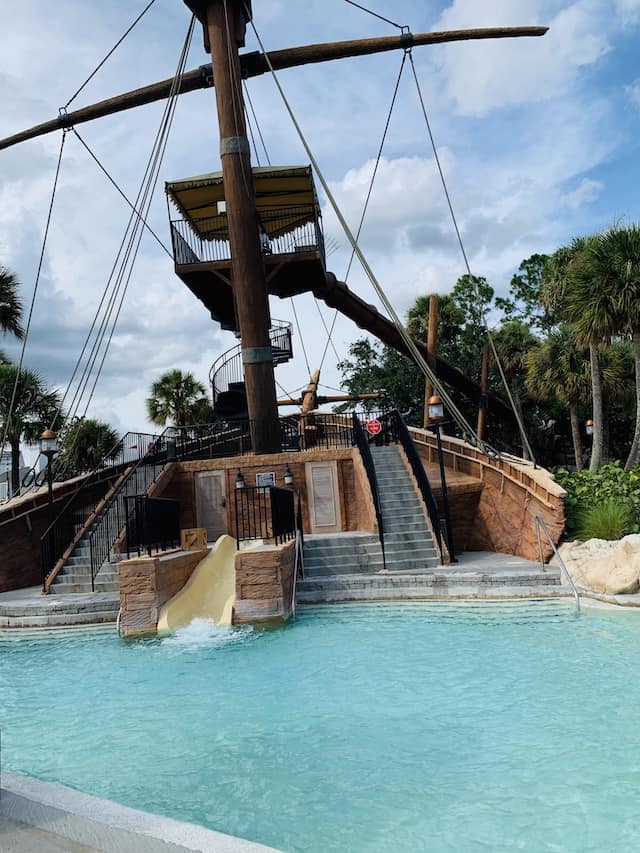 I know that some people are in the camp that one does not go on a Disney vacation to spend time in the pool. This can be especially true if you are staying off property, and your accommodations don't have a particularly special pool. It is also true for people on short ventures with limited park time.
However, Walt Disney World is home to some decidedly magical pools. Stormalong Bay is continually (and debatably) touted as the best pool at Disney. But Polynesian and Caribbean Beach can both make arguments for "best pool" as well.

Many of the pools also have awesome splash pad areas if you have little ones. My two love the "water playgrounds" as they call them. Grand Floridian, Polynesian, Animal Kingdom's Kidani, and other resorts all feature awesome ones.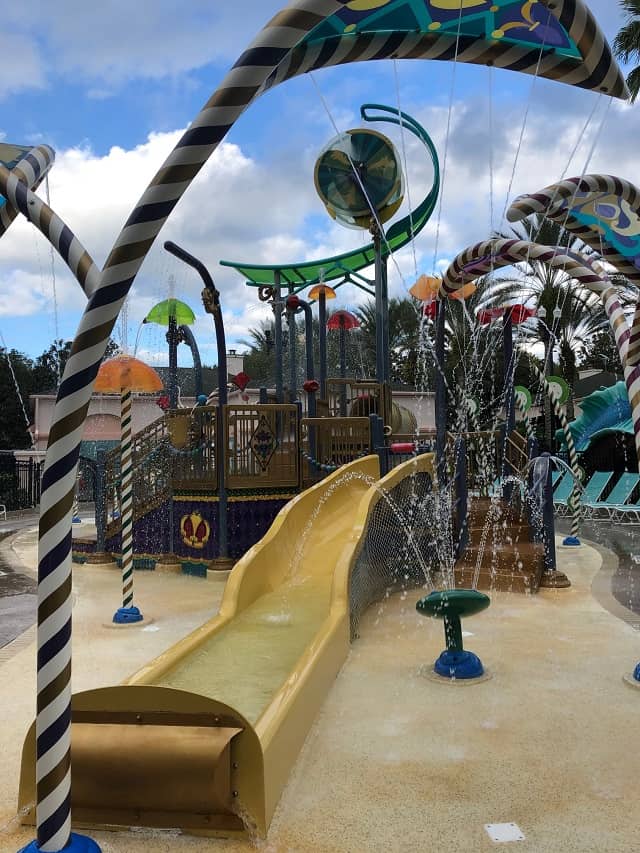 I honestly have never met a Disney pool I didn't love. Additionally, there are many off property hotels with fantastic pools as well.
Many people intentionally build pool time into their itineraries. This is particularly true for travelers who like mid day breaks or travelers who like to incorporate rest days into their trips.
I am one of those people because my kids adore the pools. We like to do a day with a breakfast followed by time at the pool and close out with an evening at the parks.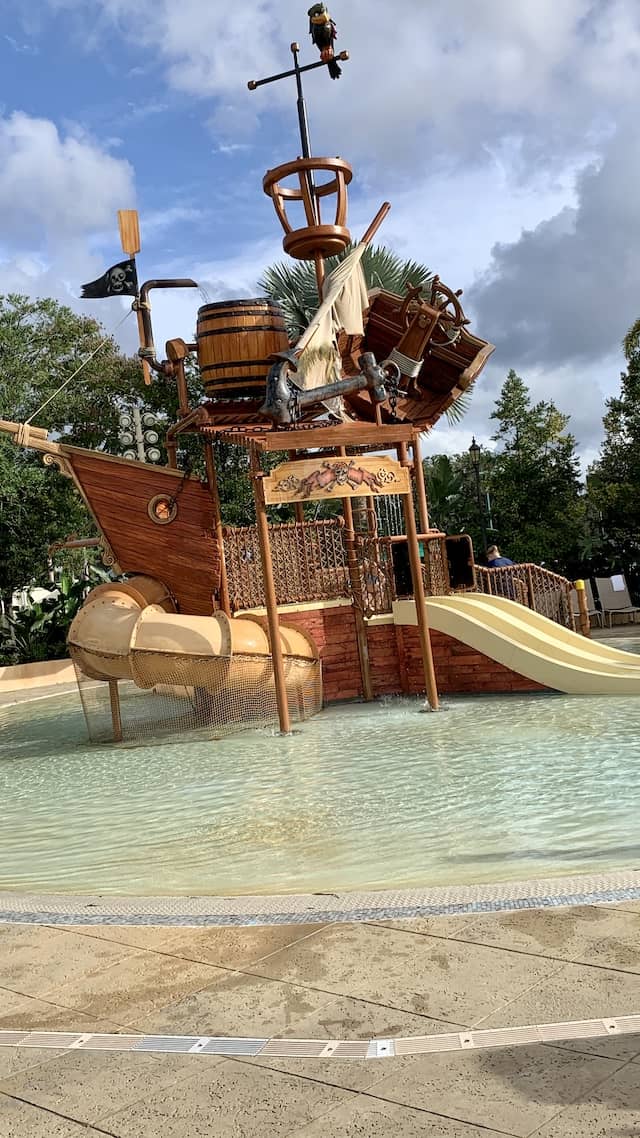 This is especially pleasant if you have a trip planned in the summer, and you know that heat is not your friend. I have to admit, I often feel withered in Florida's heat myself, and I am used to hot climates. Sometimes a day of swimming and an evening at the parks is the prefect way to reset for another full park day.
Overall, while Florida's July weather isn't perfect for much, it IS perfect for the pool. While some months can bring cold snaps, this is not going to happen in July. Morning, mid day, or night, it is bound to be pleasant in the water baring the occasional summer storm.
4. Water Rides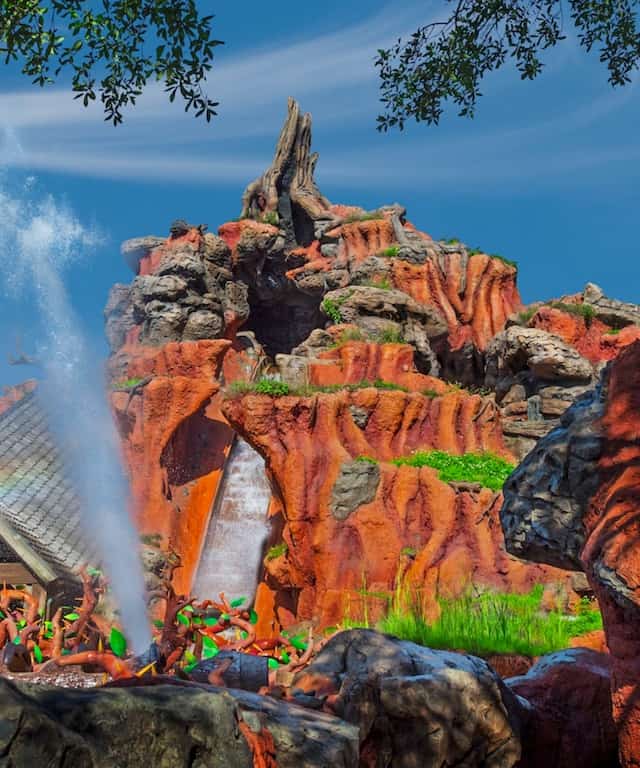 July is a good month for water rides. While it may be too chilly to consider walking around after the potential soaking that could come with the water rides in winter or even early spring or late fall, the Summer makes these attractions easier to take on.
Kali River Rapids and Splash Mountain are attractions where some people manage to escape a soaking. However, you can typically count on getting wet.
Even the front row of Frozen ever After can be a bit of a soggy experience. I'd much rather do even that ride on a warm day when I know I will dry quickly then on a winter's morning where I could be soggy and cold for the entire day.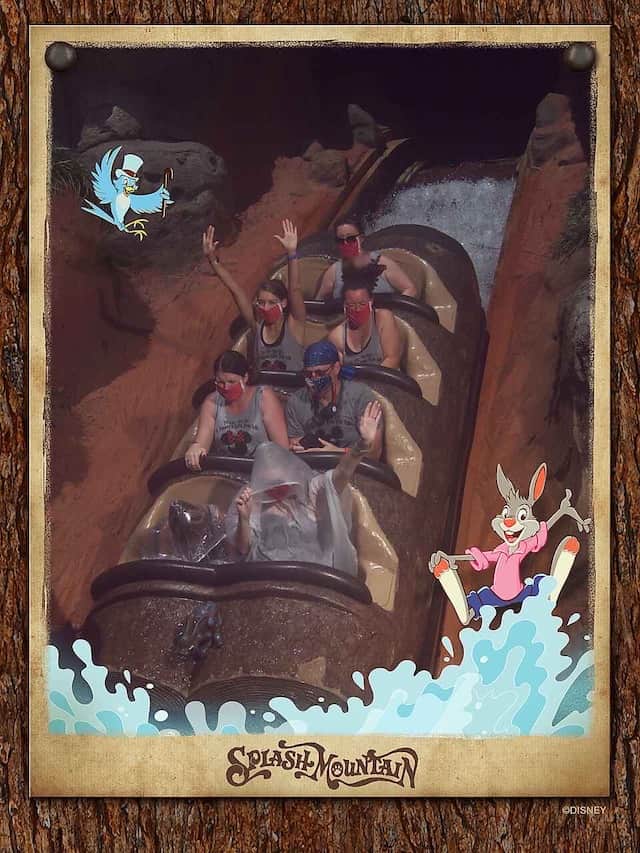 Of course, if you would rather not get soaked, you can always wear a poncho like some of the KTP writers have been known to do. They say it keeps you nice and dry!
Overall, in the summer, not only is it less terrible to get wet, it is often down right refreshing. Plus, you tend to dry off very quickly.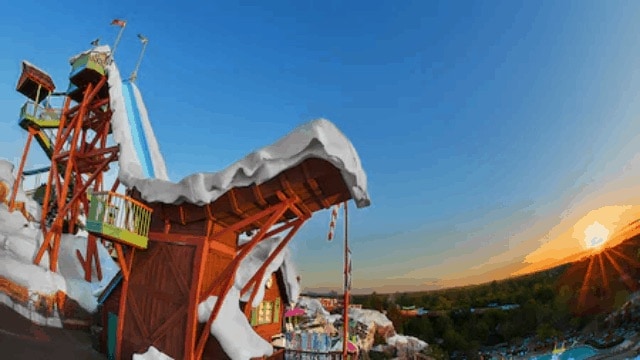 And don't forget that Disney is also home to state of the art water parks. Blizzard Beach reopened its doors in March and, with it, its thrilling water slides.
Summer is a perfect time to enjoy a water park and all the fun that comes with it. From wave pools to a lazy river to a kiddie area to a chair lift, Blizzard beach has a variety of fun offerings to enjoy even if you are not a slide enthusiast.
I can't imagine enjoying a day of waterslides and water based activities if there were any chance I would be cold. July eliminates the cold factor.
5. Food & Wine Festival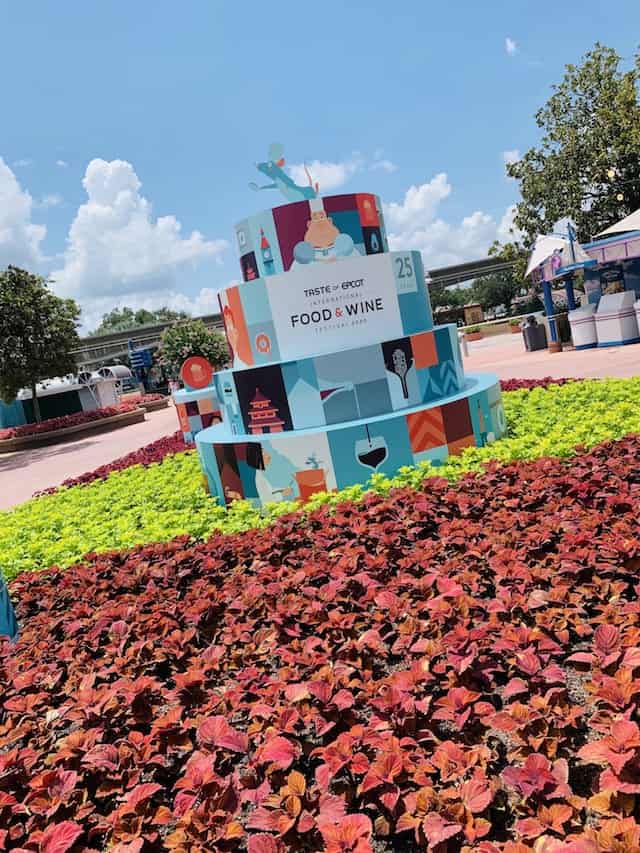 For 2021, July brings with it a fun treat. Epcot's International Food & Wine Festival begins July 15, 2021.
While Food & Wine is not my personal favorite Epcot Festival, I will say that when it comes to the food offerings, the selection cannot be beat. Many of my favorite festival dishes come from Food & Wine, which seems appropriate given its title.
For a full line up of this year's Global Marketplace food booths, click here. I am excited to visit some old favorites such as Flavors from Fire, Hops & Barley, and Canada in hopes that the lobster roll, fillet, and soup will all be back! I am also looking forward to newcomers in the line up.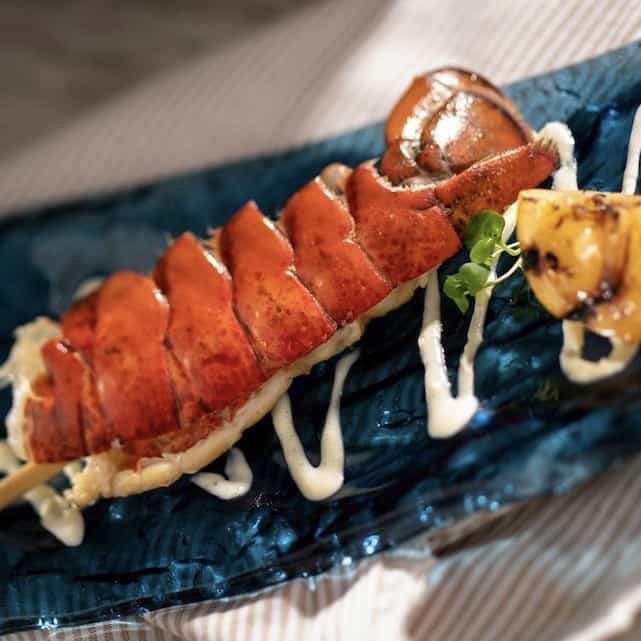 This year, live entertainment is back at the festival! For a full rundown of what to expect, click here.
You can also grab some fun merch at the festival. This year's festival is sponsored by CORKCICLE, so you can imagine there will be some fantastic drinkware. For a preview, click here. I personally own maybe 6 Disney CORKCICLEs (I might have a problem) and love them all.
Final Thoughts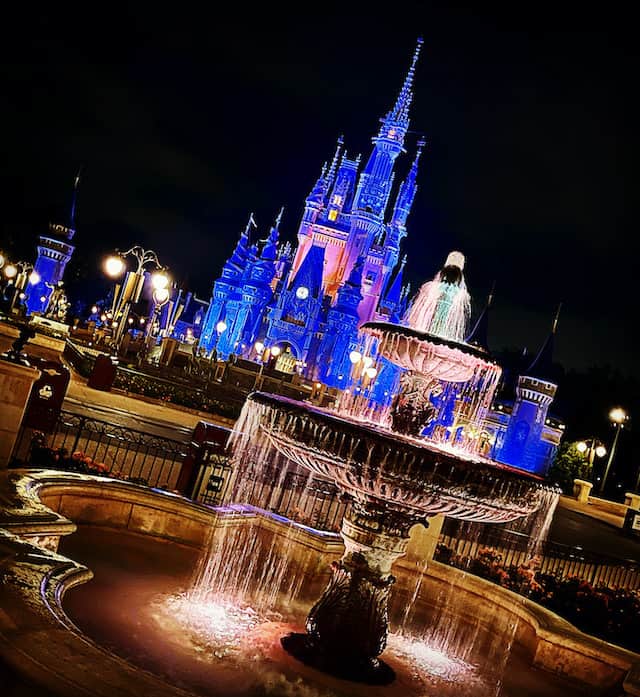 It is true that July is hot, even oppressively hot sometimes. However, it is also possible to have a great time, even with the heat and a few thunderstorms to dodge.
This is especially true if you are a bit of a night owl and love to enjoy the pools and water rides.
If you decide July is for you, remember to check out Donna's guide to beating the heat in Disney World. Head over here to read it.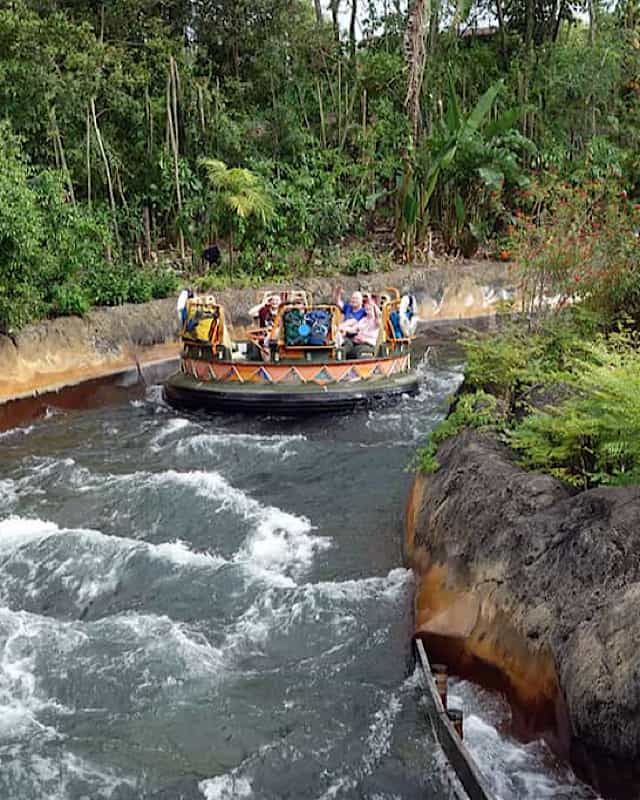 It has some tips that will help you to maximize your enjoyment. I'll be using these tips myself when I travel this summer!
Do you have plans for a trip to Walt Disney World in July? What are your favorite aspects of traveling during that month? Let us know in the comments below or on our Facebook page. Or, keep the conversation going and share them with us in our crew, too!