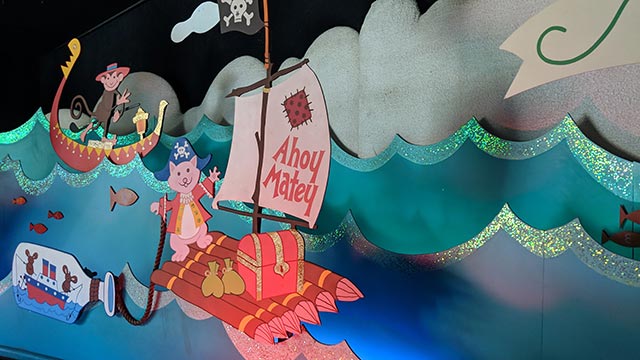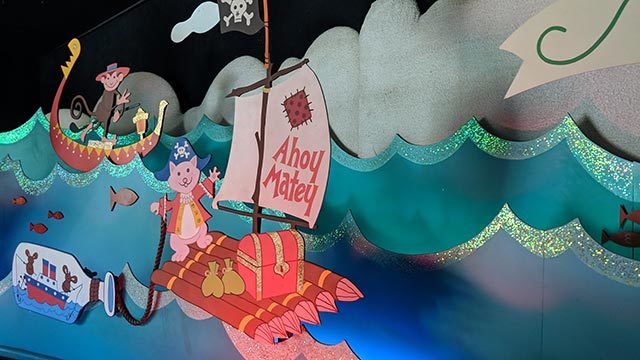 An attraction that is beloved by many children and adults and despised as an "ear worm" by others will soon be closing for an unexpected refurbishment. Here's what we know about the "it's a small world" refurbishment.
Refurbishments are necessary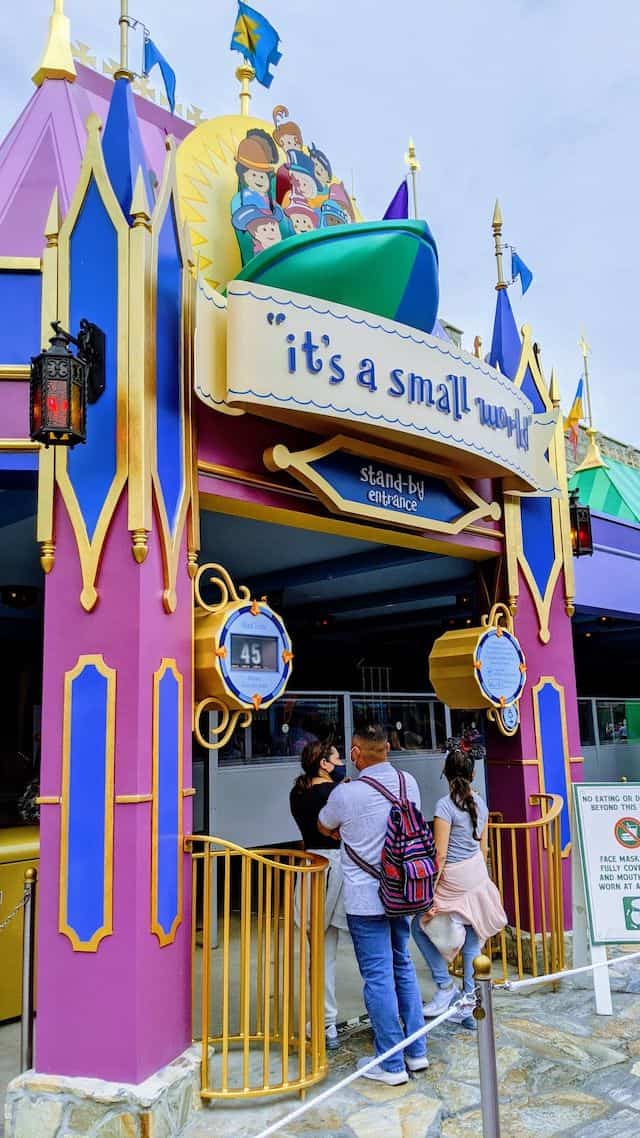 Refurbishment of attractions is critical to maintaining that each attraction not only works effectively, but has a pleasant appearance. They can vary from something as simple as replacing a small motor to a complete remodel of an attraction.
Some refurbishments can take a few days, while other attractions may be closed for years. Here's a few attractions that are currently under refurbishment in Walt Disney World.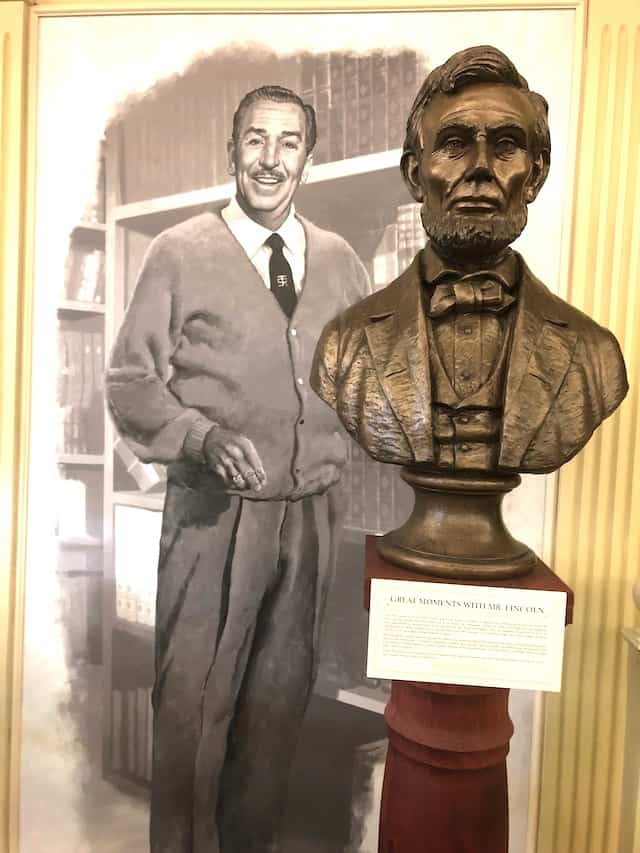 Hall of Presidents
Main Street Confectionery
Walt Disney World Railroad
The Hall of Presidents is closed because they are adding the new animatronic and speech for current President Joe Biden. The Main Street Confectionery is receiving a complete remodel of the interior and exterior of the space. The Walt Disney World Railroad has been closed for a very long time. It closed to make room for the upcoming Tron attraction near Space Mountain and should reopen in coming months as they complete the new track that has been installed.
Upcoming Refurbishment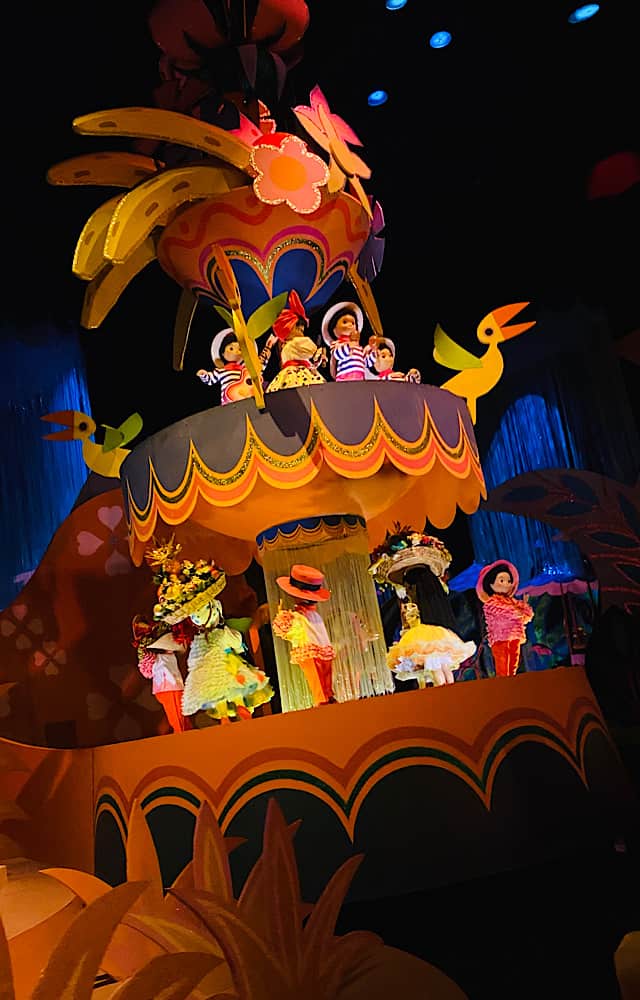 The Walt Disney World website listing for "it's a small world" shows the attraction as closed from July 27 through 29, 2021 with a re-opening expected for July 30, 2021.
Disney World completed a complete repainting project on the outside of the facade a few months ago, it's possible that it's just a simple clean and touch up of some interior elements or replacement of some working parts of the ride. It's doubtful that anything major would occur with the attraction in such a limited time.
Be sure to bookmark KennythePirate.com for all your latest Disney news and follow us on Facebook. Does this refurbishment period for "it's a small world" affect your upcoming trip? How will it change your plans?