With the start of the holiday season and end of Food & Wine Festival, there is a lot happening at Disney World this month! Come check it all out.
Start of the Holiday Season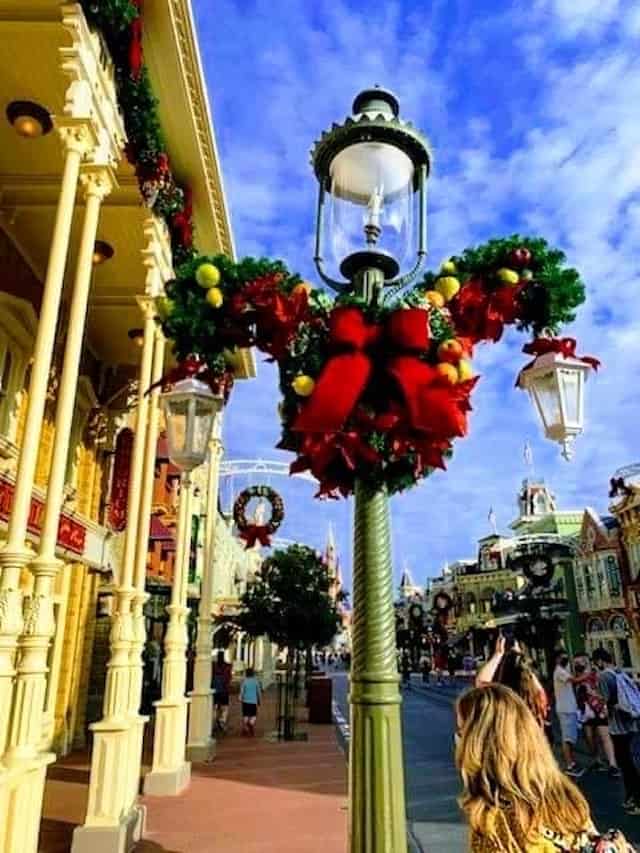 It's November! While Thanksgiving may get a little attention at the parks and resorts, the real excitement stems from the start of the holiday season at Disney World.
Although both Mickey's Very Merry Christmas Party and Candlelight Processional have both been canceled, there is still much to look forward to.
Holiday magic will be in full force at the four theme parks and Disney Springs, and Santa Claus will make time for special pop-up appearances at each location, waving and exclaiming holiday wishes to all.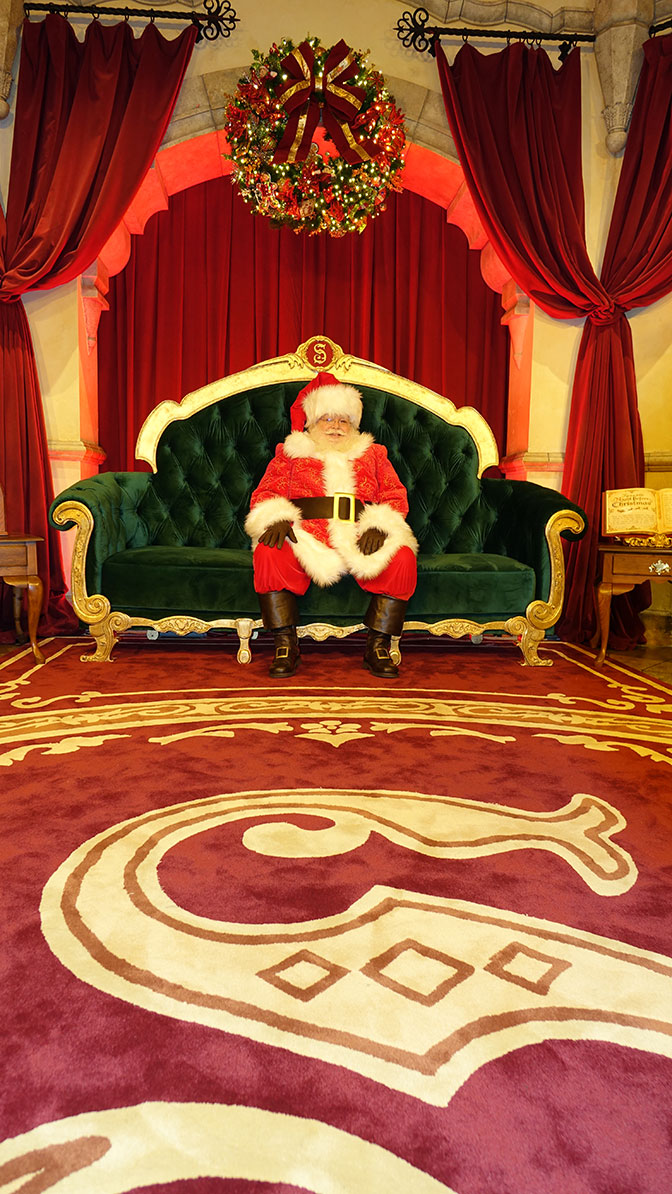 Character Cavalcades will also take place this Christmas season! We will see our favorite friends parade the streets of the four theme parks. Gingerbread men, elves, and reindeer will join the Main Street Philharmonic as they march through Magic Kingdom Park, bringing musical holiday cheer for all to hear.
Will Cinderella Castle be lit up in all of its glory this year? Unfortunately, the answer is no. Instead, special projection effects will give a festive look to Cinderella Castle this year, providing a colorful backdrop for photos.
The appearance of the iconic castle will be transformed with a rotating series of designs including a whimsical Christmas sweater and a regal overlay of red, green and gold ornamentation.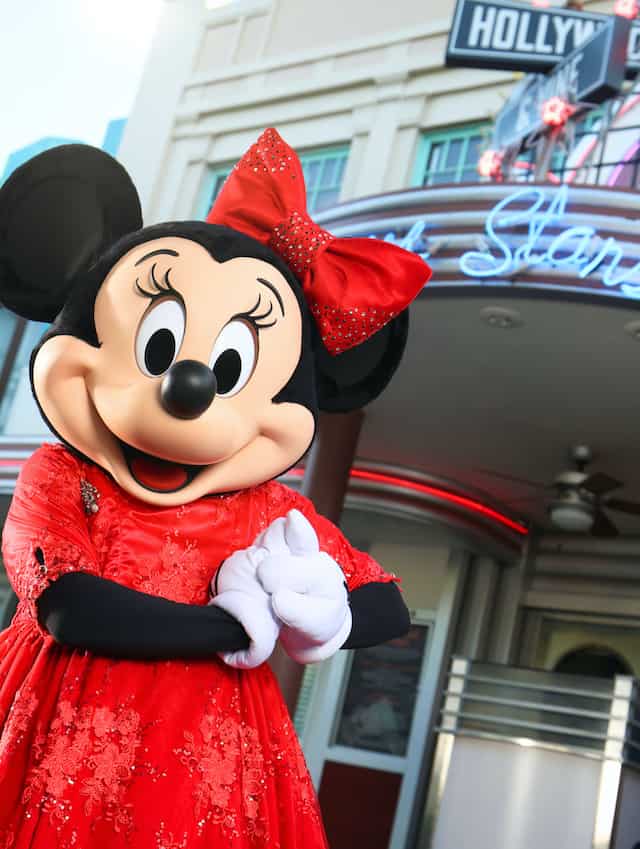 Of course, the holidays wouldn't be complete without enjoying a meal among friends and family. Minnie Mouse will be hosting a yuletide gathering for all her friends at Hollywood & Vine at Disney's Hollywood Studios starting Nov. 6.
Over at Disney Springs, guests will discover Christmas around every corner as they come across a collection of elaborately-decorated Disney Christmas trees spread throughout. Snow will also fall on Guests who are in the Town Center, West Side, and The Landing areas of Disney Springs.Disney Resort hotels will also be decked out for the holidays, with their lobbies featuring iconic trees and other festive flourishes. Unfortunately, the gingerbread houses will not be displayed this year.
Disney has increased park hours to accomodate the Christmas festivities. You can check out the most recent update HERE. More details about Christmas at Disney World can be found HERE.
The End of Taste of Food & Wine Festival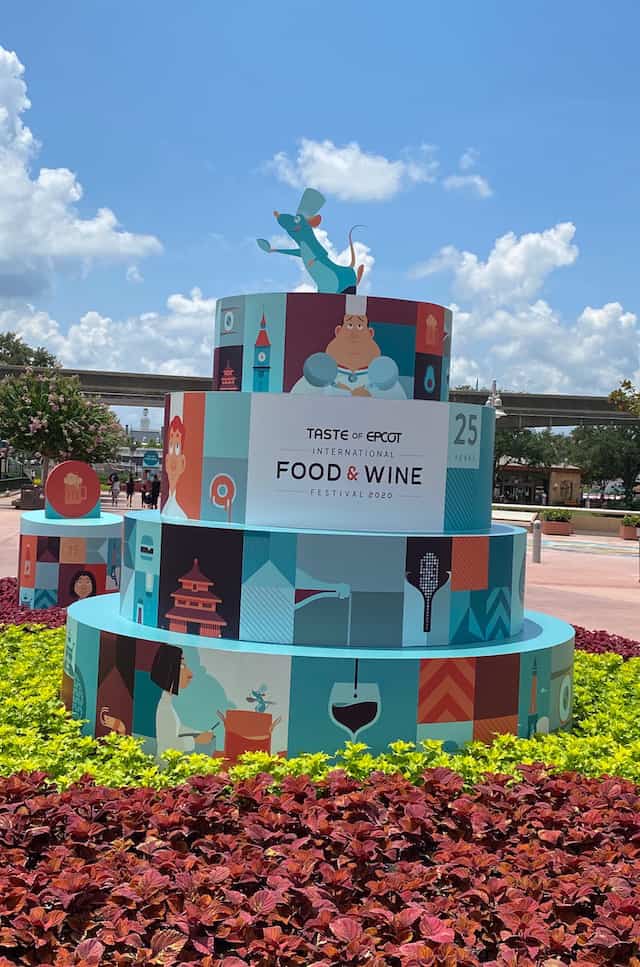 All good (and tasty) things must come to an end, right? Taste of Food & Wine began in July with the reopening of EPCOT. It became the longest running festival at just over four months.
Guests have been able to stroll the World Showcase and Future World and stop at food and beverage booths. While many of the entertainment options did not return this year, the Jammitors and Mariache Cobre have played for Guests.
I have one more opportunity to eat all the food before the festival ends on November 22! I am thinking the cheddar soup from Canada will be on my list again!
The Start of Taste of Festival of the Holidays
With the end of Food & Wine, EPCOT is making way for festivities to begin there.
Starting a bit later in the season, on November 27, Epcot will celebrate highlights from the EPCOT International Festival of the Holidays. Holiday kitchens will return around World Showcase promenade.
Additionally, our favorite Frozen friends along with Mickey and Minnie will appear throughout the World Showcase in special cavalcades. Santa will also join in on the fun!
JOYFUL!, who present a journey through R&B, Gospel, contemporary and traditional Christmas and holiday music, will return this year as well! Also, the Voices of Liberty will bring their incredible 8-part harmonies to the America Gardens Theatre stage for a special concert of favorite carols and songs of the season.
Over in The American Adventure, a special Gingerbread City will be displayed. Disney artisans present a beautiful gingerbread city that provides a tribute to all things distinctly America.
A patriotic demonstration in edible art that pays homage to some of American's unique monuments like Martin Luther King Jr Memorial, U.S. Capitol Building and a 5 foot tall Washington Monument.
The cookie stroll will resume this year along with a new Olaf scavenger hunt!
Things to Look Forward to at Home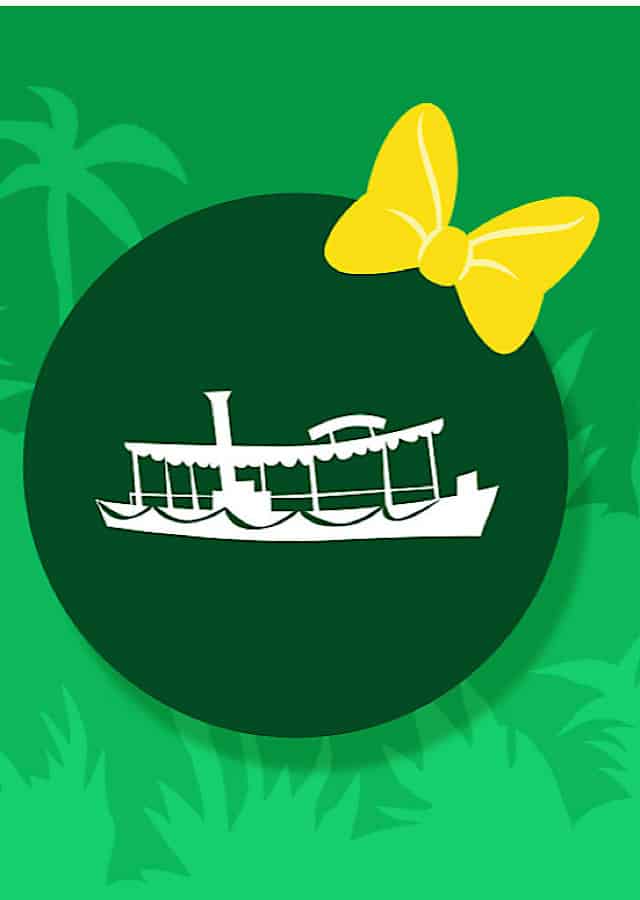 The next installment of Minnie Mouse: Main Attraction will be available soon! Jungle Cruise Minnie will hit shopDisney on November 17 at 10 am EST. Collectors hoping to grab Minnie ears or Loungefly bag will need to sign up for the opportunity to grab their items using the MerchPass system.
Best of luck to those of you wanting to get some Jungle Cruise Minnie merch!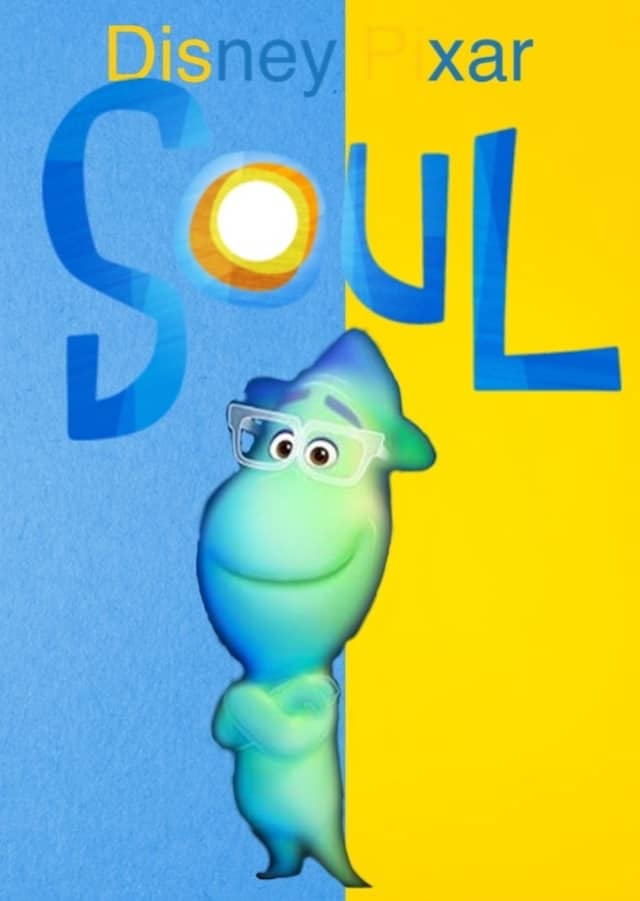 For those of you staying home this year, the Disney+ lineup is available for you to check out what to watch! The second season of the wildly popular "The Mandalorian" just premiered so you will have episodes every Friday to look forward to.
Soul, the newest Disney/Pixar film, will also make its debut on Disney+ instead of movie theaters.
"The LEGO Star Wars Holiday Special" will be the first new LEGO special to premiere on Disney+. This special will reunite Rey, Finn, Poe, Chewie, Rose, and the droids for the Feast of Life Day.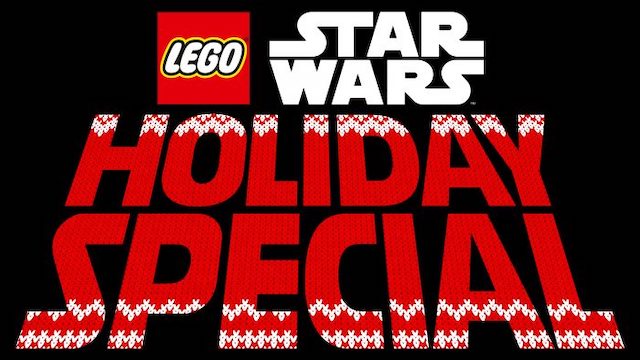 This new special will premiere on November 17th and will be at the top of my Master Builder's watch list.
A great new series is also set to premiere on Disney+ in November. In honor of Mickey Mouse's birthday, November 18th, Disney fans can enjoy a great new series titled "The Wonderful World of Mickey Mouse." If you will be at Disney World for Mickey's birthday, check out these fun discounts you can get!
What are you most looking forward to this month? Share your excitement with us on Facebook! As for me, I'm looking forward to my last trip to Disney World for 2020. I can't wait to eat around the world and enjoy all the Christmas festivities!