Each month we are excited to learn the great new shows and movies that will premiere during the next month on Disney+. November is set to be one of the best months yet with The Mandalorian returning, The Wonderful World of Mickey Mouse, and even more. Check out all of this great content.
Focus on Disney+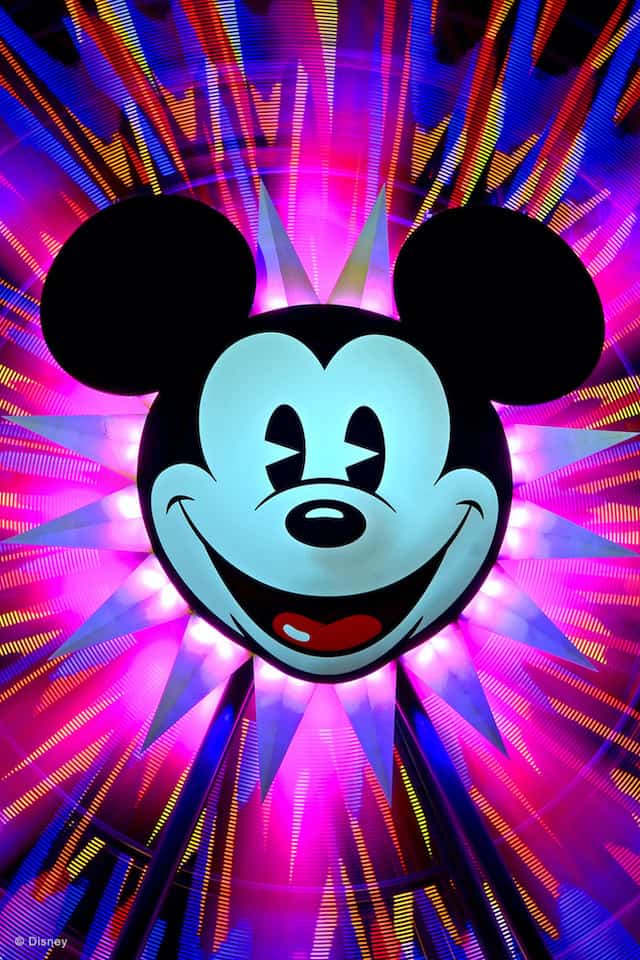 Last week, Disney CEO, Bob Chapek, announced a major restructuring of the Walt Disney Company. With recent changes, streaming is now the most important aspect of the Walt Disney Company. Chapek shares, "We believe that we've got the opportunity to build upon the success of Disney+."
"WE believe that we've got the opportunity to build upon the success of Disney+."

Bob Chapek, Disney CEO
You can read all about how this major restructuring HERE.
Disney+ has continued to provide wonderful entertainment conveniently in homes across the country and now even overseas. We even received an early Christmas present regarding the release of the new Disney Pixar movie Soul.
Find out when you may be able to see this great new film HERE.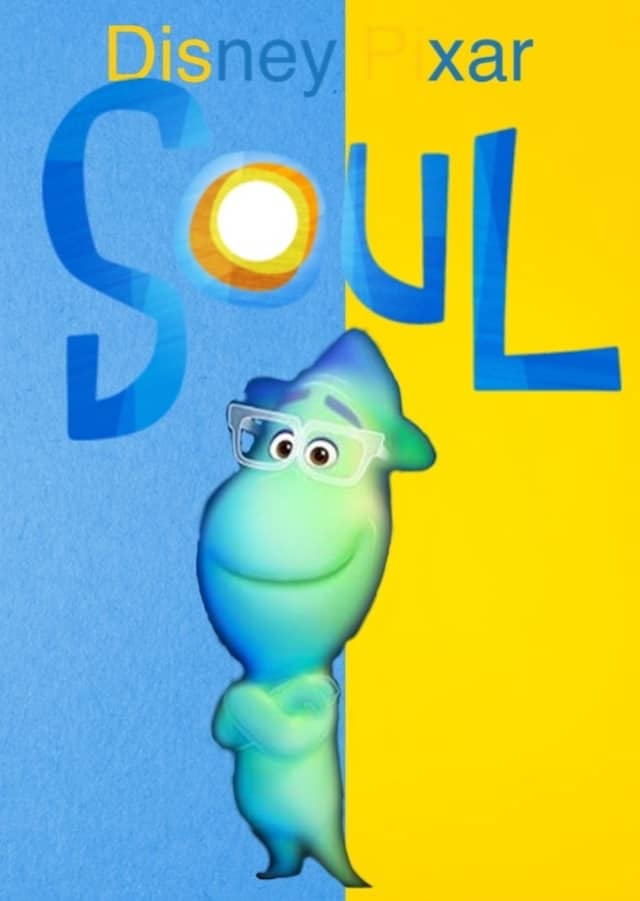 Great New Content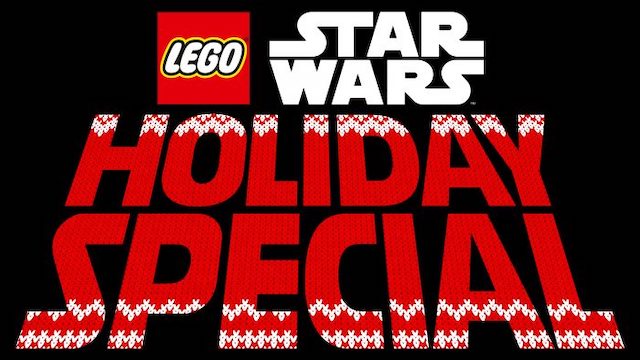 "The LEGO Star Wars Holiday Special" will be the first new LEGO special to premiere on Disney+. This special will reunite Rey, Finn, Poe, Chewie, Rose, and the droids for the Feast of Life Day.
Star Wars fans may remember this special day when it was introduced in the 1978 "Star Wars Holiday Special."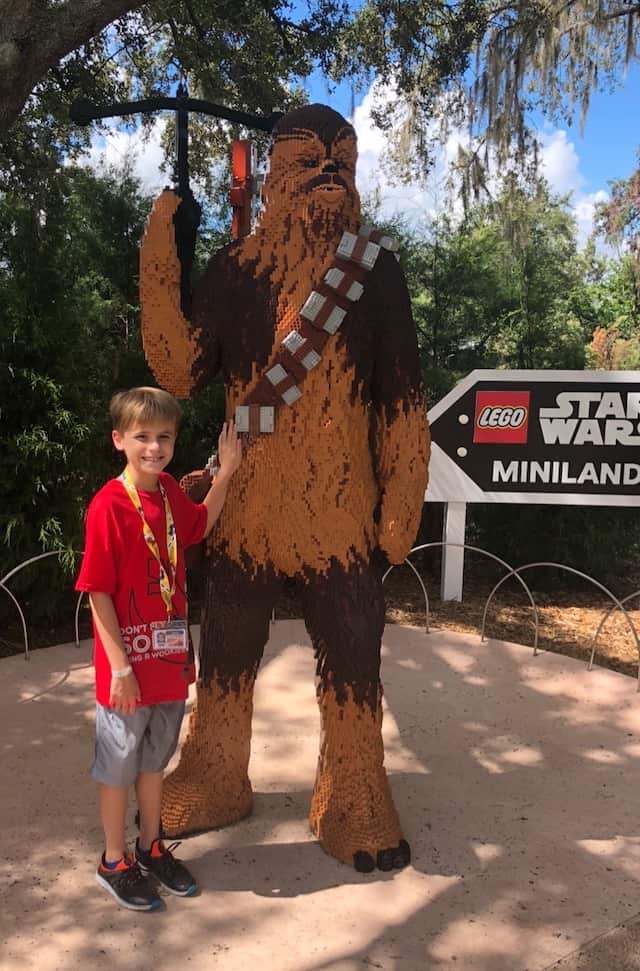 This special will follow the events of "Star Wars: The Rise of Skywalker."
"Rey leaves her friends to prepare for Life Day as she sets off on a new adventure with BB-8 to gain a deeper knowledge of the Force. At a mysterious Jedi Temple, she is hurled into a cross-timeline adventure through beloved moments in Star Wars cinematic history, coming into contact with Luke Skywalker, Darth Vader, Yoda, Obi-Wan and other iconic heroes and villains from all nine Skywalker saga films. But will she make it back in time for the Life Day feast and learn the true meaning of holiday spirit?"
"THe Lego star wars holiday special" will premiere on November 17th
This new special will premiere on November 17th and will be at the top of my Master Builder's watch list.
Series 2 of Star Wars: The Mandalorian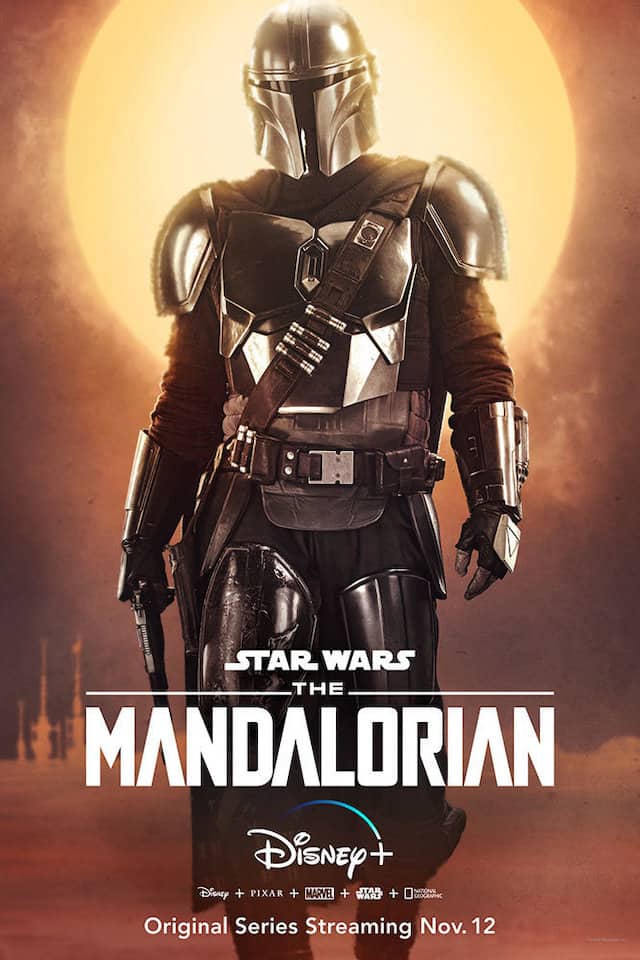 Last November, Disney fans were enamored with Star Wars: The Mandalorian. Over the past couple of months we have been looking forward to the release of the 2nd season of this unforgettable series.
The Mandalorian and "The Child" continue their journey, facing enemies and rallying allies as they make their way through a dangerous galaxy in the tumultuous area after the collapse of the Galactic Empire.
New episodes will be released each Friday starting on November 6th.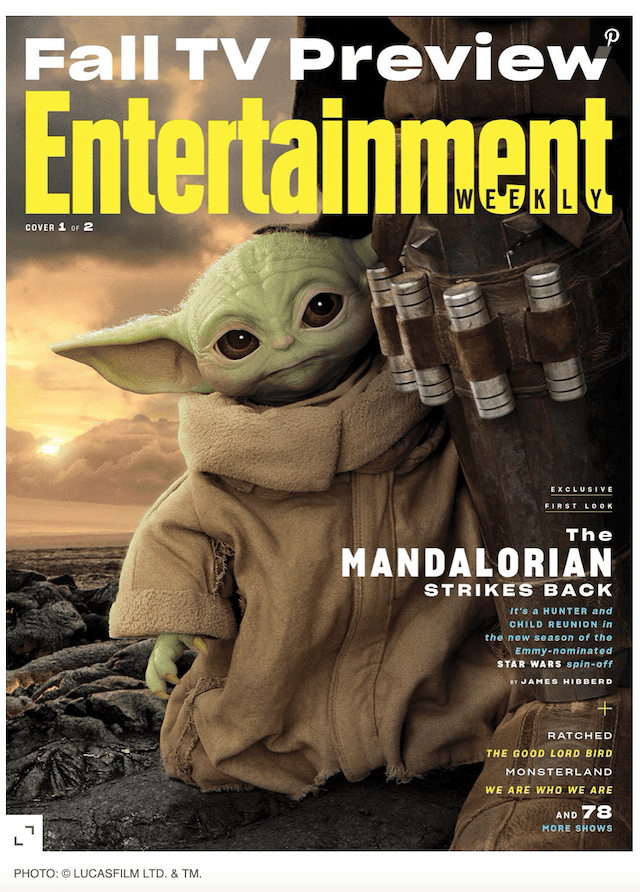 November 6th: Episode 202 "Chapter 10"
November 13th: Episode 203 "Chapter 11"
November 20th: Episode 204 "Chapter 12"
November 27th: Episode 205 "Chapter 13"
The mandalorian will release new episodes every friday starting November 6th
The Wonderful World of Mickey Mouse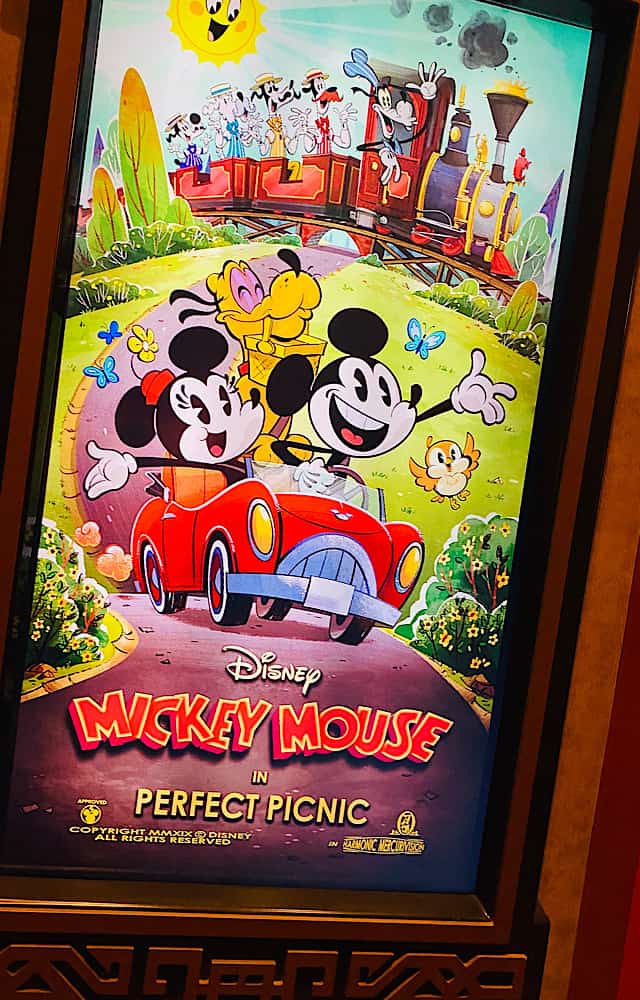 A great new series is also set to premiere on Disney+ in November. In honor of Mickey Mouse's birthday, November 18th, Disney fans can enjoy a great new series titled "The Wonderful World of Mickey Mouse."
"The wonderful World of Mickey Mouse" will premiere on November 18th for Mickey's Birthday.
"The new Disney+ original series will feature Mickey and his best pals- Minnie, Donald, Daisy, Goofy, and Pluto- as they embark on their greatest adventures yet in a wild and zany world where the magic of Disney makes the impossible possible."
This series will be similar in style to the Mickey Mouse shorts, and we can't wait to celebrate Mickey's special day with this great new series.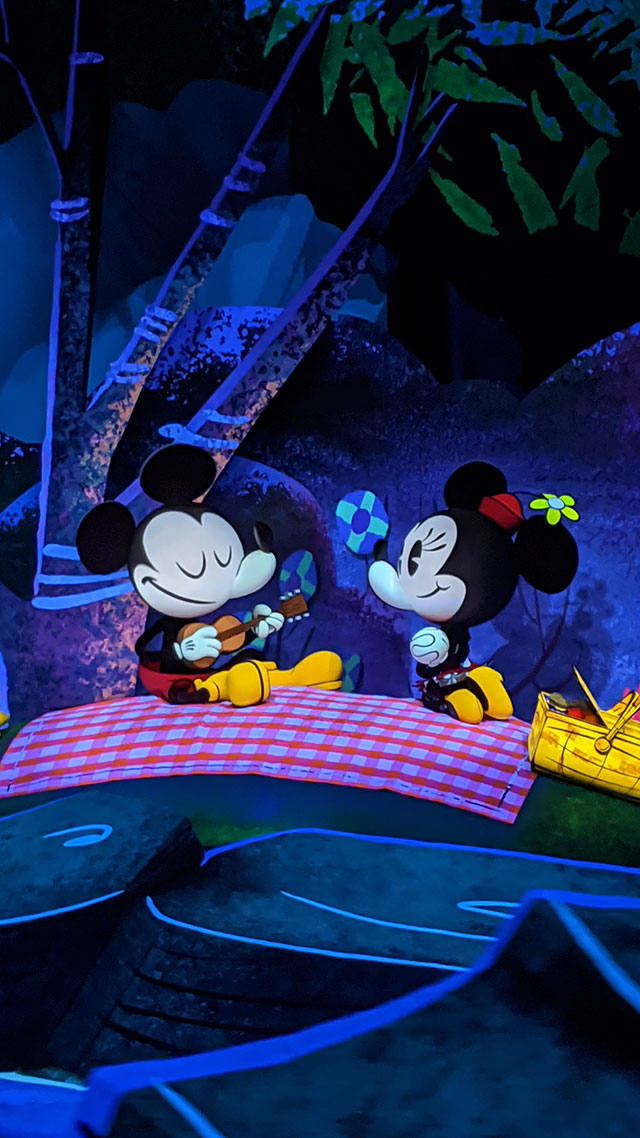 Release Dates:
November 18th (Series Premiere): "Supermarket Scramble": Mickey and his friends' plans for a barbeque get sidetracked after a quick trip to the supermarket turns into an odyssey.
November 18th: "Cheesewranglers": Mickey attempts to organize a prized herd across the stunning vistas of the Big Thunder Valley, but Peg-Leg Pete stands in his way.
November 25th: "House of Tomorrow": Mickey, Donald, and Goofy experience tomorrow's technology today when they sneak into Professor Von Drake's latest invention.
November 25th: "Hard to Swallow": Mickey runs into trouble trying to make Pluto swallow a simple little pill.
Coming in November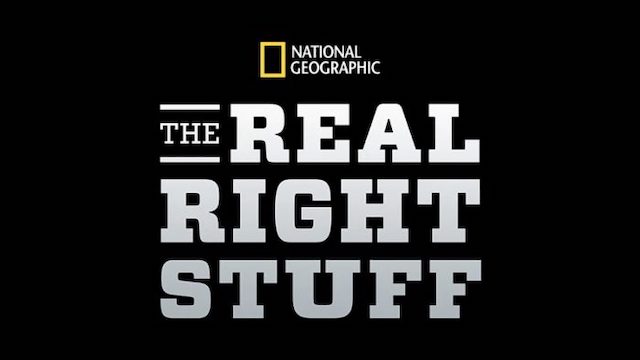 "The Real Right Stuff"
My husband and I have loved watching "The Right Stuff" series now streaming on Disney+. Coming on November 20th, a documentary titled "The Real Right Stuff" will premiere on the same date as the series finale of "The Right Stuff."
This 2-hour documentary will tell the remarkable true story of the nation's first astronauts, the original Mercury 7, and it will pull from hundreds of hours of archival film and radio broadcasts, interviews, home movies and other rare and never-before-seen material to catapult viewers back to the late 1950s.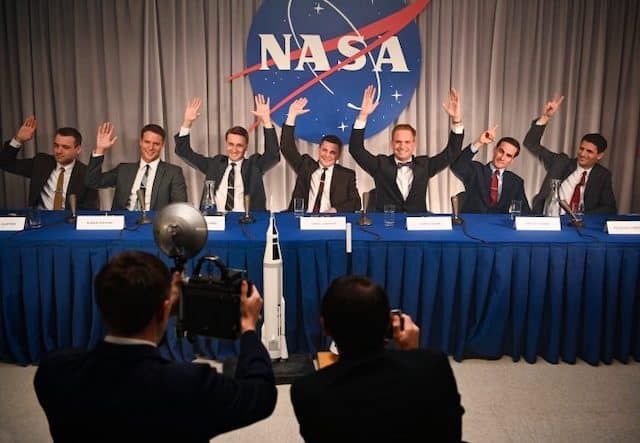 The Right Stuff
November 6th: Episode 106- "VOSTOK": JFK sends a science committee to Cape Canaveral to check the validity of the Space Program. Things heat up as Glenn drafts letters to politicians stating that Shephard is morally unfit to be the first man in space. This pales in comparison by the news from Russia that could thwart the plans of Project Mercury.
November 13th: Episode 107- "Zigguart": Just before the flight, news surfaces of infidelity, inappropriate humor, and the humiliating moment when world will learn that Glenn will not be the first in space.
November 20th: Episode 109- "Flight" (Season Finale): Shepherd returns from space and feels underwhelmed and restless. JFK publicly issues a challenge for NASA to send a man to the moon, which only ignites Glenn's drive to top Shepherd once again.
Black Beauty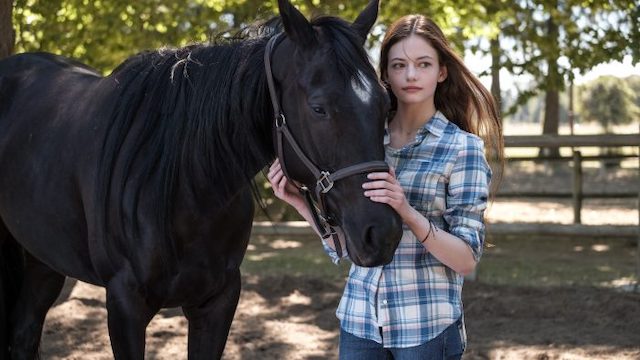 The beloved classic is now receiving a modern-day twist. On November 27th we will once again fall in love with a wild horse that is brought to Birtwick Stables.
Jo Green, a spirited teen, will form a bond with Black Beauty and will have Disney fans both young and the young at heart remembering this beloved classic.
Marvel 616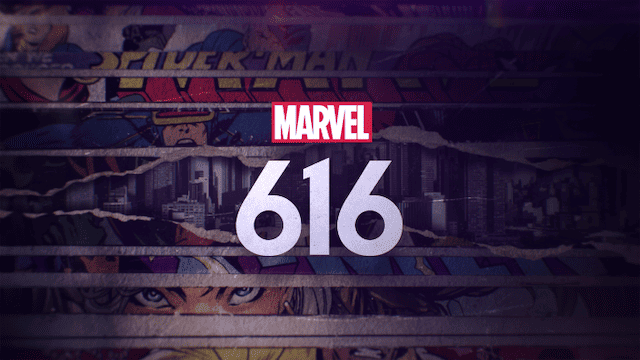 "Marvel's 616 explores Marvel's rich legacy of pioneering characters, creators and storytelling to reflect the world outside your window. Each documentary, helmed by a unique filmmaker, showcases the intersections of storytelling, pop culture, and fandom within the Marvel Universe."
Marvel 616 will premiere on November 20th
Episodes in this anthology series will cover topics including Marvel's world- spanning artists, the trailblazing women of Marvel Comics, discovering the "forgotten" characters of Marvel, and much more."
Magic of Disney's Animal Kingdom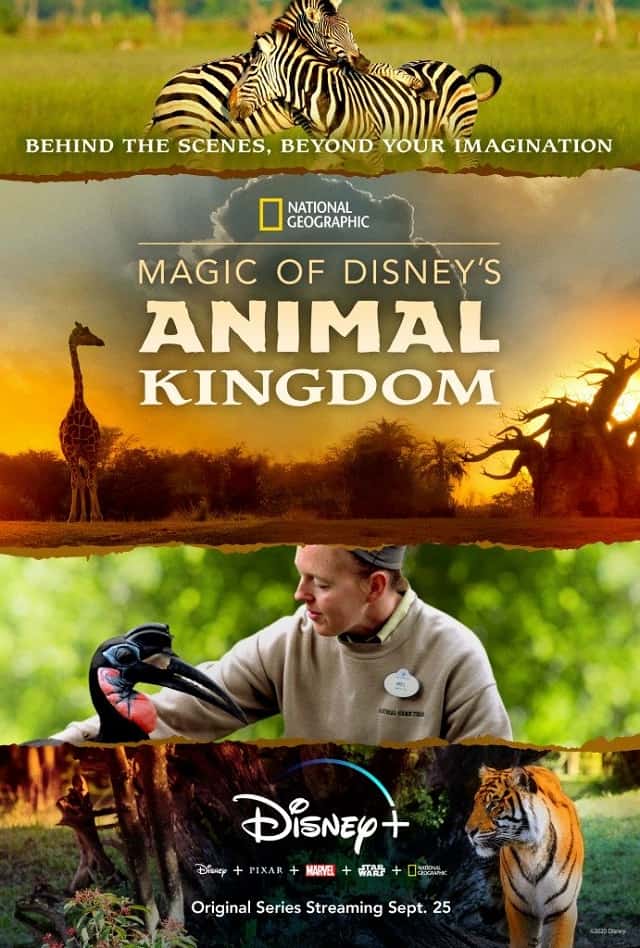 November 6th: Episode 107 "The Big Egg Switcheroo." On this episode follow along with an African elephant babysitter, take a dive into the deep blue with a sea turtle at EPCOT's Nemo and Friends exhibit, and also meet some friends at the Gorilla Falls Exploration.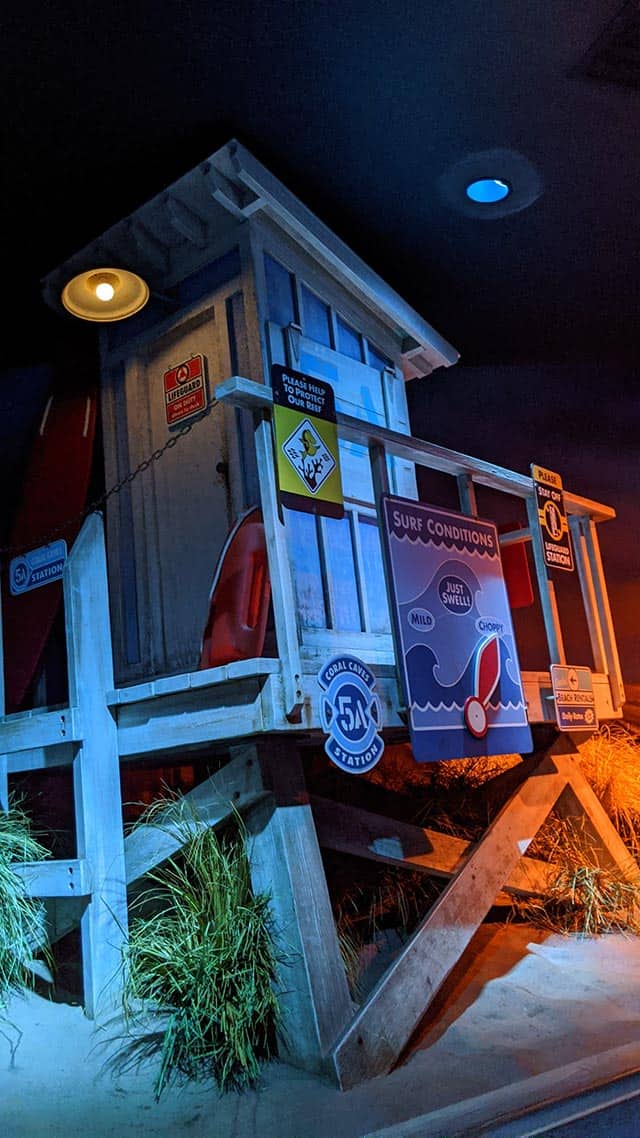 November 13th (Season Finale): Episode 108 "Baby Gorilla Grace." View an emergency room visit with a white spotted bamboo shark, "Baby Grace" develops motor development, while a hippo named Gus makes a "frenemy" on the Kilimanjaro Safari.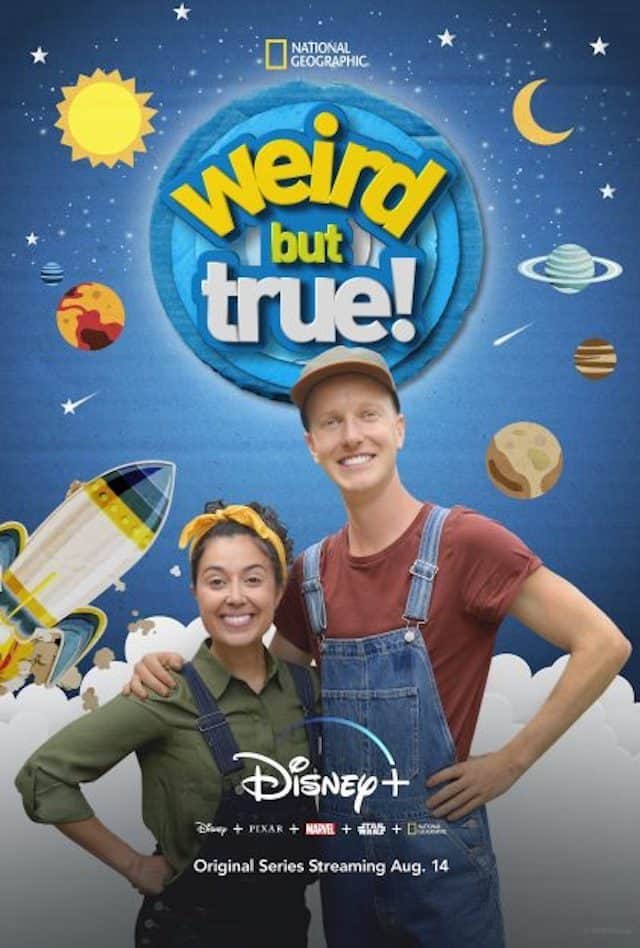 The Season Finale of this series premieres on November 6th. In this episode Carly and Charlie work to achieve the rank of "Master Camper."
They travel to Coronado National Forest in Arizona's Saguaro National Park. They gain expert advice and learn how to camp just like "Master Campers."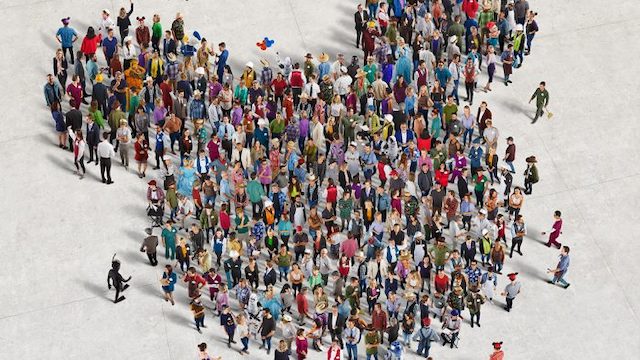 One Day at Disney
Follow along in a Day at Disney with the following great episodes:
November 6th: Episode 148 "Leslie Evans": Senior R&D Imagineer." Watch as Leslie Evans brings cutting edge technology to Disney parks around the globe.
November 13th: Episode 150 "Mark Gonzales": Steam Train Engineer." Gonzales fulfills his dream to work at Disneyland Resort as he transports Guests on one of Walt's favorite attractions.
November 20th: Episode 151 "Season Finale." Revisit One Day at Disney's inspiriting stories and memorable moments as we go behind-the scenes to experience Disney magic.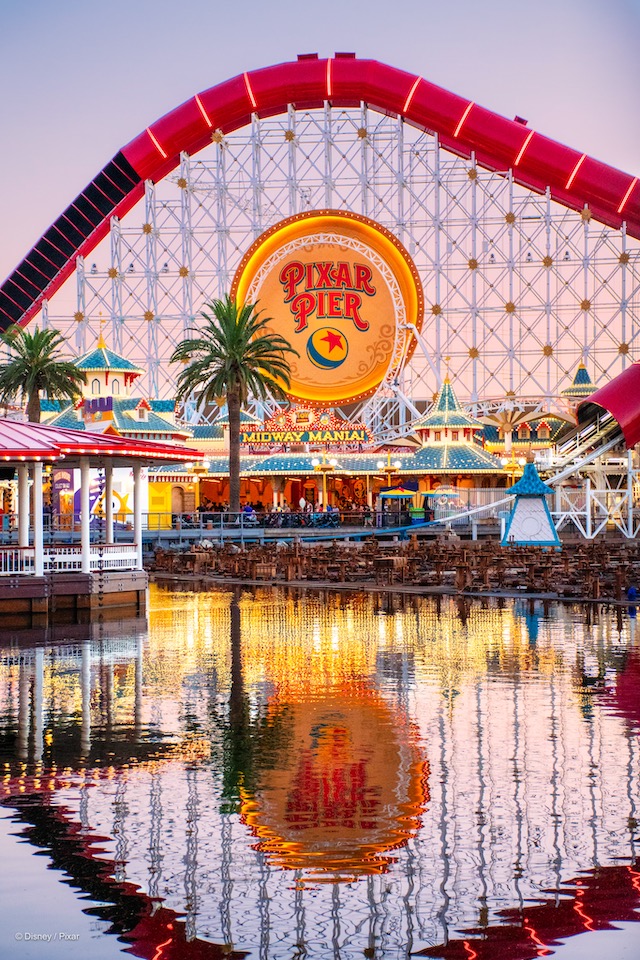 Inside Pixar
A new series is set to premiere on the same date as the Season Finale of "One Day at Disney" (November 13).
Disney fans are now able to step into the Disney Pixar Studio to get a behind-the scenes view of the people, artistry, and culture of the Pixar Studio.
November Line-up
November 6th
Disney Goldie & Bear (S1)
Disney Goldie & Bear (S2)
Disney Junior Fancy Nancy: Fancy it Yourself (S1)
Disney's a Christmas Carol
Mr. Magoo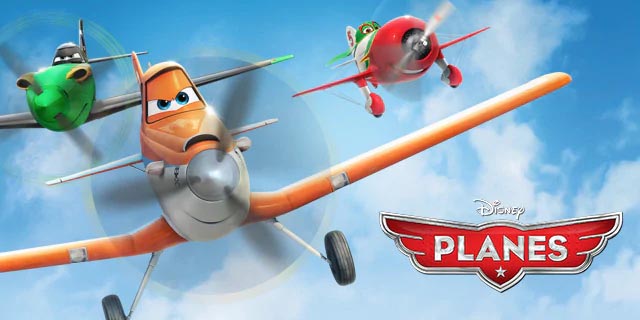 November 13th
Petra: City of Riches
Ultimate Viking Sword
November 20th
Planes
Planes: Fire rescue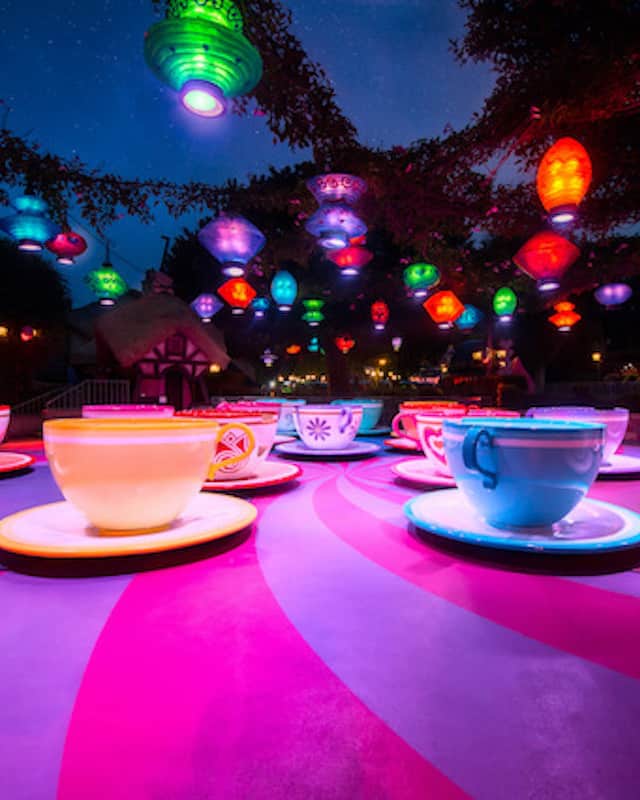 November 27th
Alexander and the Terrible, Horrible, No Good, Very Bad Day
The Adventures of Yellow Dog: Far From Home
Marvel's Spiderman: Maxiumum Venum (s3)
Once Upon a Time in Wonderland
Party Animals (s1)
Alaska: Port Protection
What are you most excited about coming to Disney+ in November? What series has been your favorite so far? Share your thoughts with us on our Facebook Page.