Disney fans were excited to discover the great Pixar Pals in McDonald Happy Meals earlier this year. An even BIGGER surprise is coming to a McDonalds near you. Check out this great attraction inspired collection and find out when it will be available.
Happy Meal Toys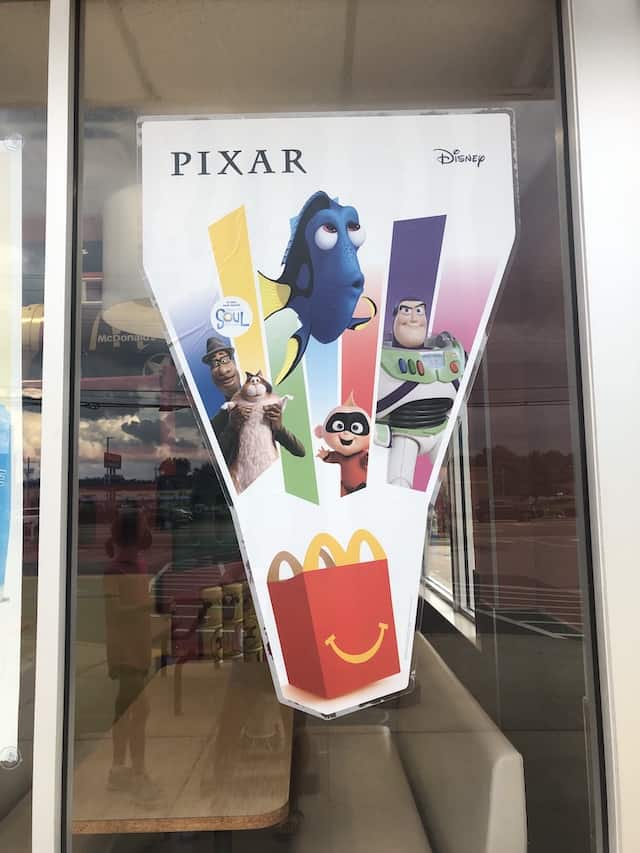 We were so excited to hear that McDonald's will be featuring some of our favorite Pixar pals in their Happy Meals. This fun event began on July 28th and continued through August 31st.
2020 marks the 25th anniversary of Disney and Pixar teaming together to produce some of our favorite animated films. Toy Story was the first film that was created by Pixar and released by Disney Studios on November 22, 1995.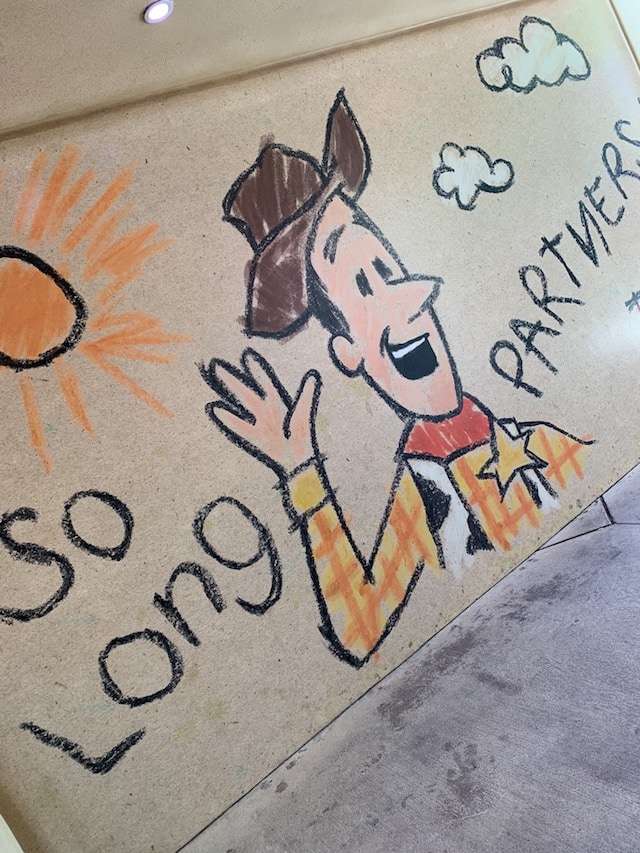 You can check out the full line of Pixar Pals from this collection HERE.
Coming in November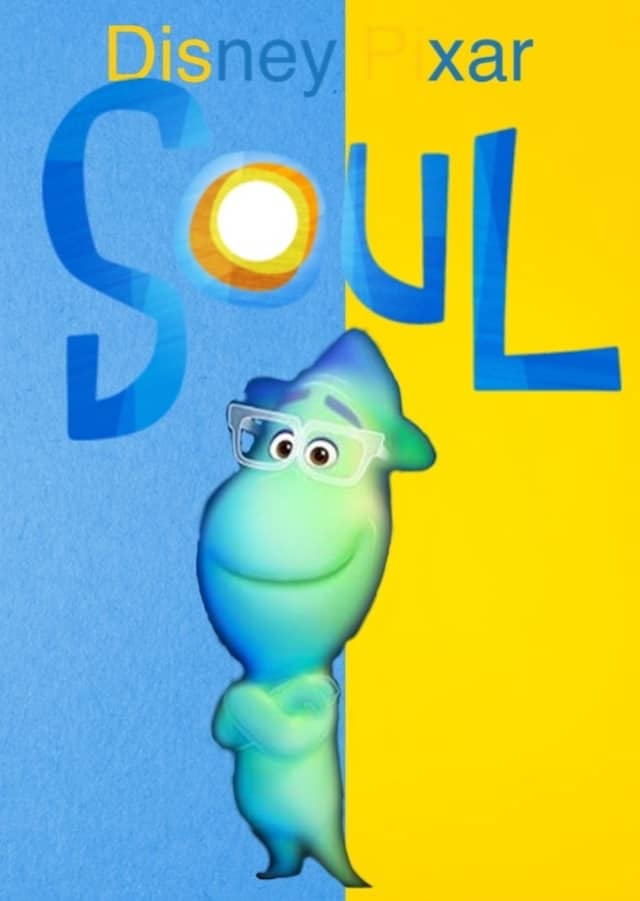 The BIG surprise will be coming at the end of the year, but we will get to that in a moment. Before the BIG reveal, Disney fans will be able to enjoy toys from one of the newest Pixar movie, Soul.
"Soul" was originally set to premiere on June 19, 2020, but due to the COVID-19 pandemic this premiere date has been moved to November 20. Many Disney family members were looking forward to this film, but it appears that there is an unexpected delay in the premiere of this film.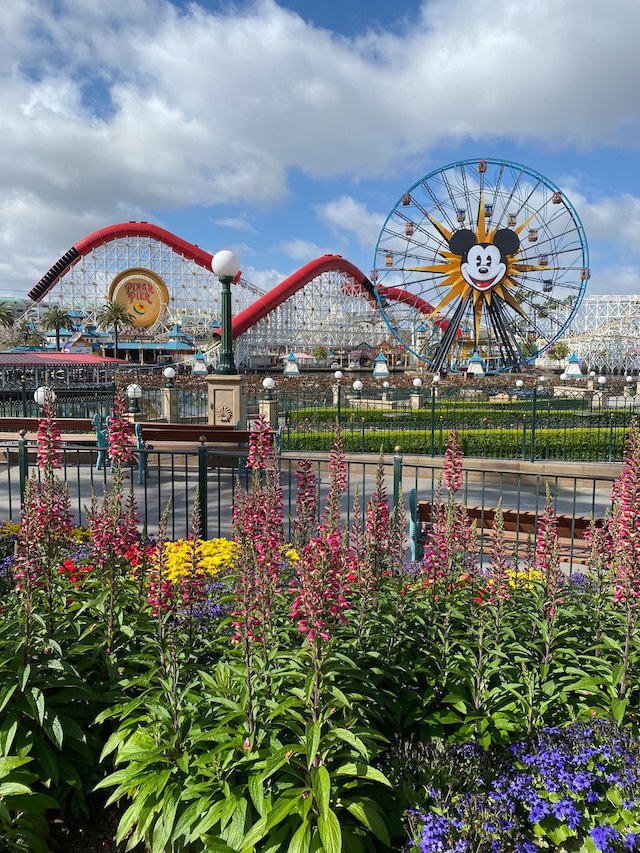 "Soul" will now stream directly to Disney+ on December 25th, and like the live action Mulan, this film will bypass the movie theaters. Soul toys will be available in McDonald Happy Meals this November and December.
Soul happy meal toys will be available in november and december.
Attraction Inspired Happy Meals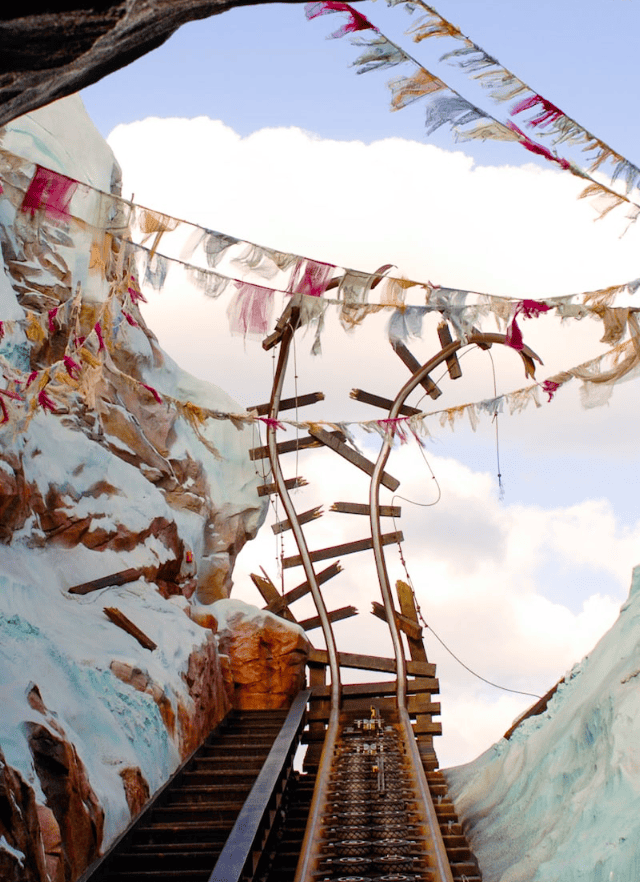 Coming this December and January, Disney fans will be able to enjoy some of their favorite Disney Park attractions a little closer to home. Inside McDonald Happy Meal boxes, Disney fans will find ride vehicles for the following attractions:
Goofy Barnstormer
Mission Space
Pirates of the Caribbean
Mad Tea Party

Jungle Cruise
Hollywood Tower of Terror
Soarin' Around the World
Expedition Everest
Dinosaur
These ride vehicles are so cute! My kids are already so excited to get these, and I am, too. I think the one that I am most excited about is the ride vehicle for Mickey & Minnie's Runaway Railway.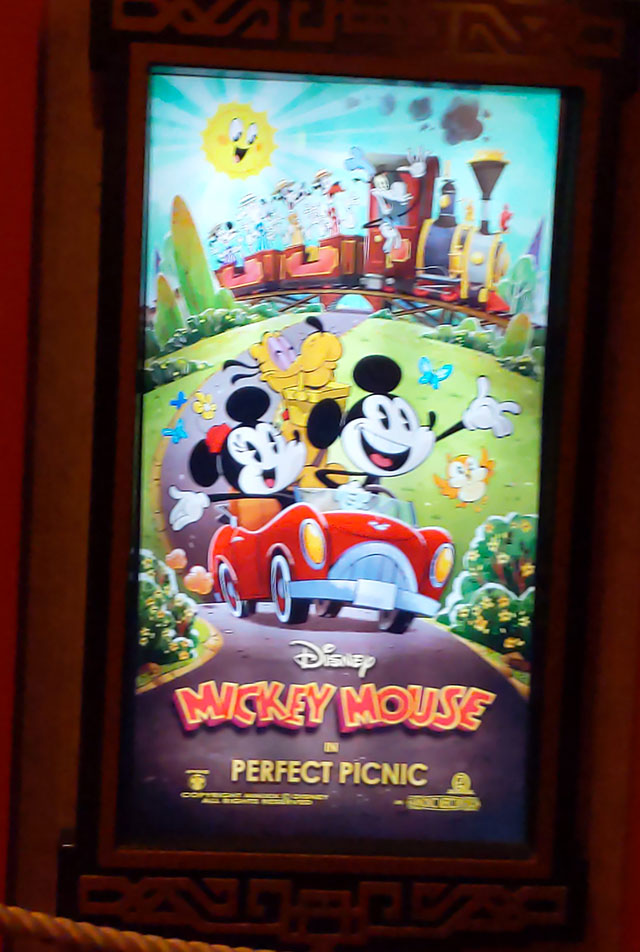 Guests were so excited to welcome the first ride-through attraction featuring our favorite pal, Mickey Mouse back on March 4, 2020 at Walt Disney World's Hollywood Studios. You can read all about this exciting new attraction when our very own, Kenny the Pirate, attended this attraction on Opening Day.
ride vehicles from our favorite disney park attractions will be available in mcdonald happy meals this december and january.
Which ride vehicle is your favorite? Will you be hoping to add the whole set to your Disney collection? Share your thoughts with us on our Facebook Page.