Mickey's birthday is coming up! What better way to celebrate than with a discount at select Disney restaurants!
Mickey's Birthday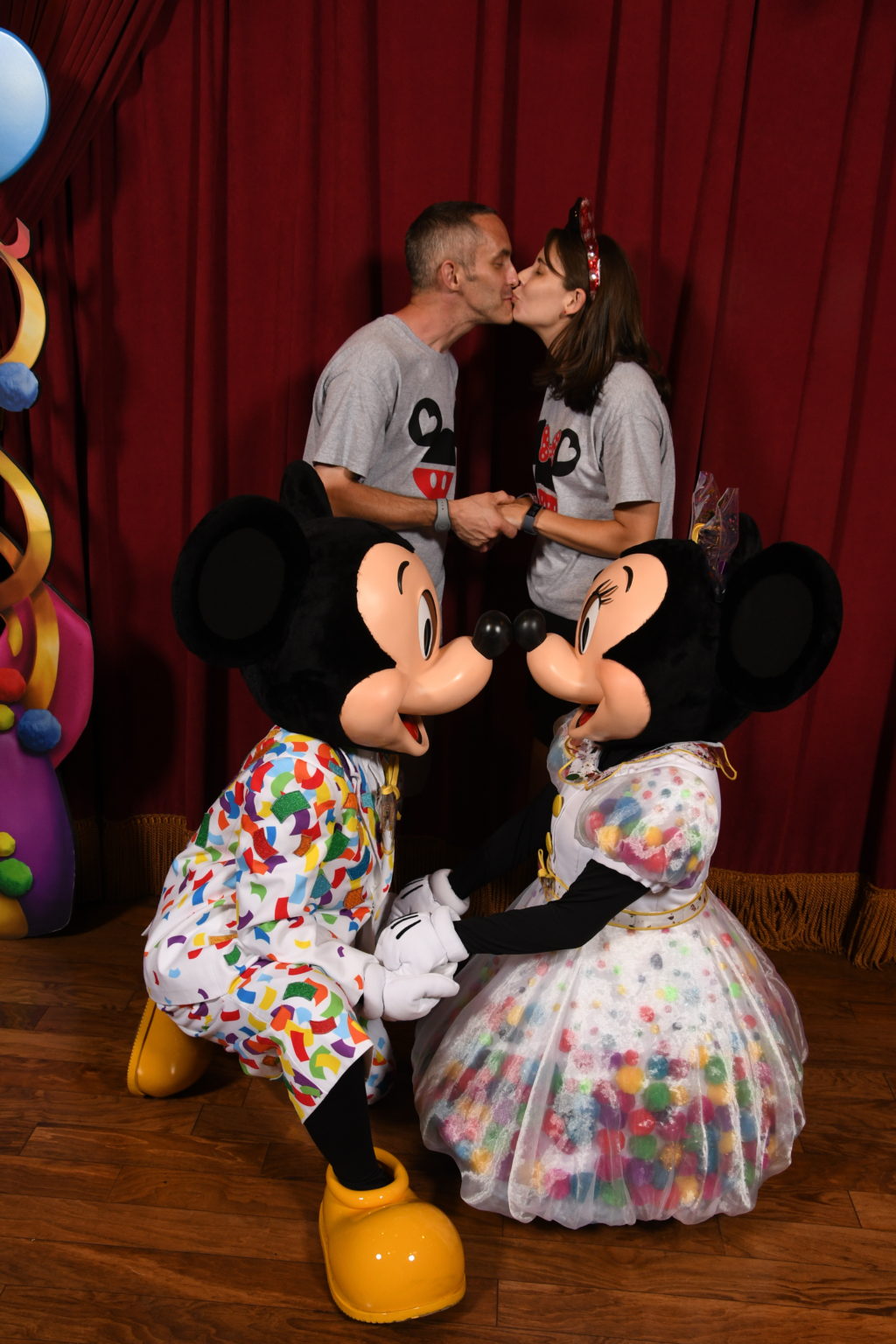 Happy (early) birthday, Mickey! He will turn the big 9-2 on November 18.
For his 90th birthday a few years ago, Disney pulled out all the stops for him. There was a huge celebration, which included special outfits and a parade around Magic Kingdom!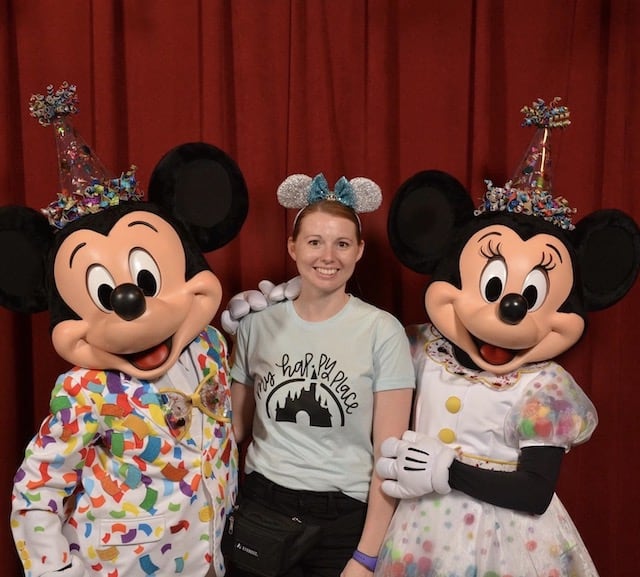 One of my favorite photos from 2019 was when I got a photo with Mickey and Minnie together in their celebration outfits at the Town Square Theater!
I wish I could give them both a giant hug right now!
Special Discounts to Celebrate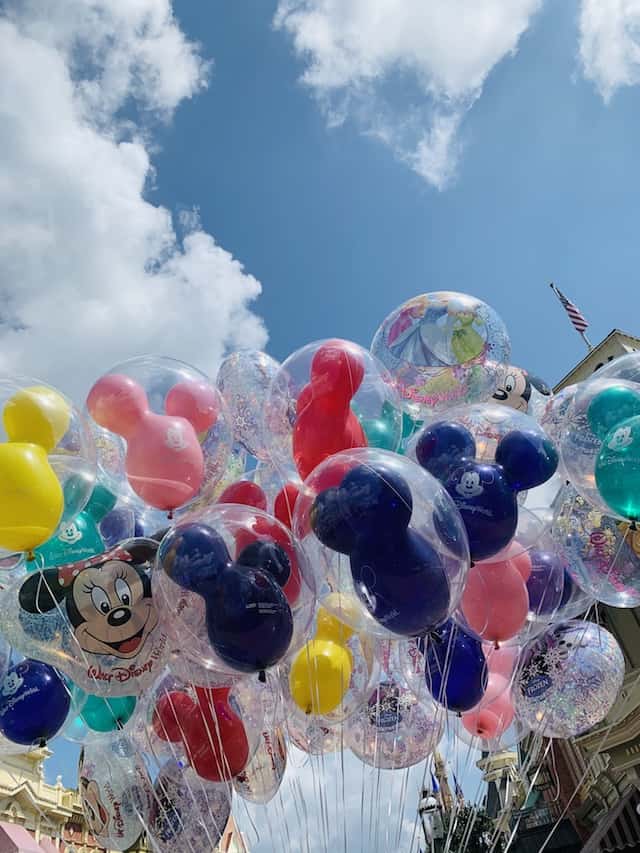 A couple of Disney restaurants are looking to celebrate his upcoming birthday by offering a pretty nice discount!
Annual Passholders can enjoy 18% off their food purchase at the following restaurants on November 18 only:
Terralina Crafted Italian: Italian comfort food such as Rigatoni Calabrese
Paddlefish: seafood fare like Crab Cake BLT and Shrimp Pasta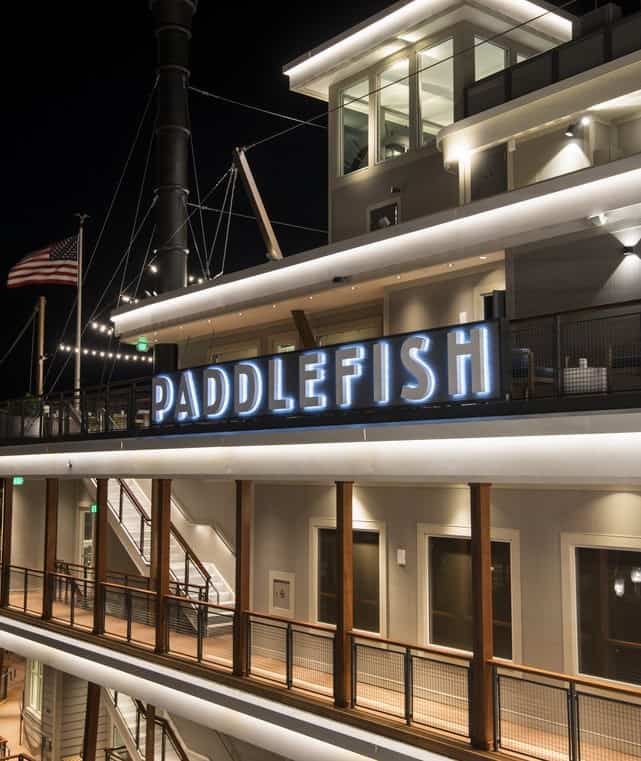 Annual Passholders usually enjoy 10% at these restaurants and other table-service locations around Walt Disney World property. This is a nice little extra for celebrating Mickey's special day!
We will keep an eye out for any other restaurants looking to join in on the fun or any other discounts that may pop up for his birthday!
Other AP Discounts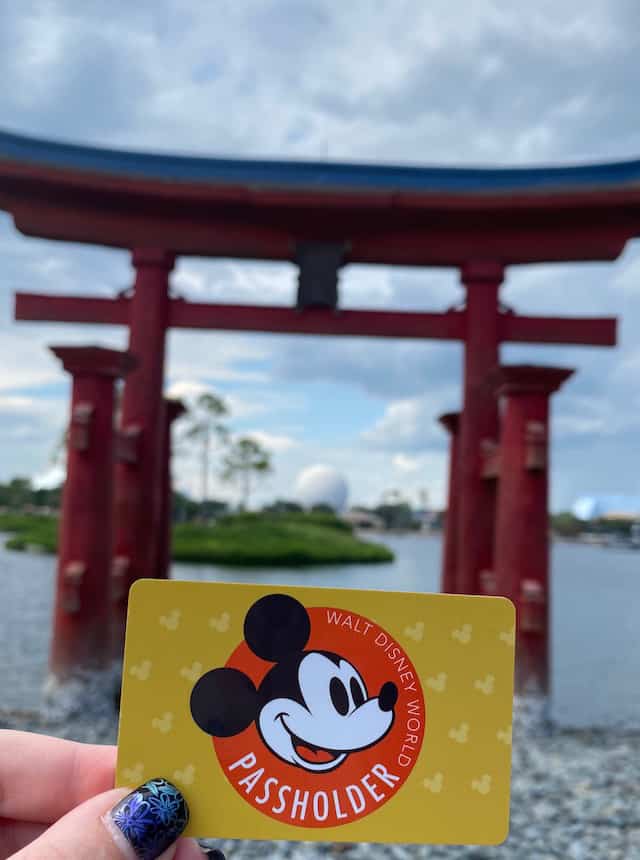 Did you know there are so many other Annual Passholder discounts? It's not just "free" admission and food discounts!
You can find a full list of AP perks HERE.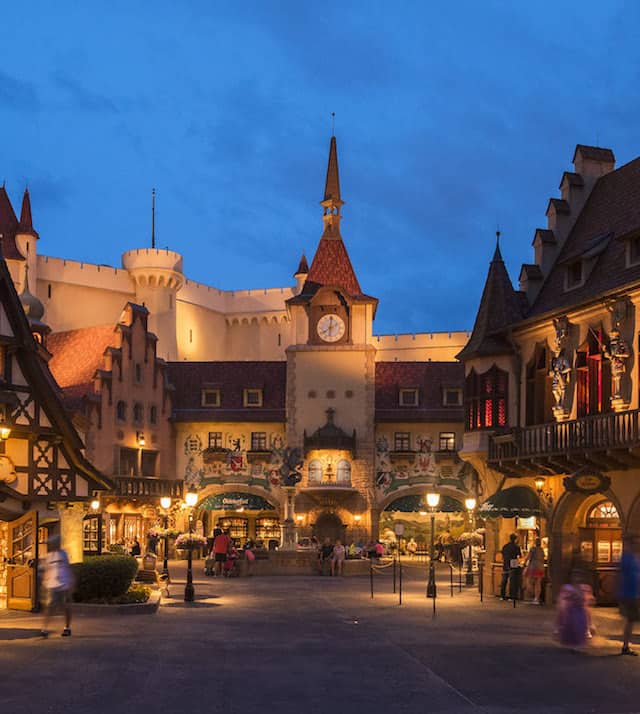 Don't forget about the pop up shop at EPCOT! Currently, there is a special store in the Germany Pavilion with all kinds of special merchandise for Annual Passholders to purchase! As a bonus, many items are discounted AND you can combine them with the AP merchandise discount.
This shop is only open on weekdays for a limited time! You can find more details HERE.
How will you be celebrating Mickey's birthday? Let us know!