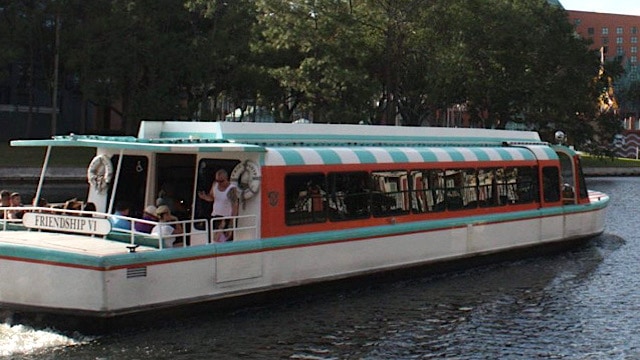 The friendship boats will sail again soon! Find out when you can travel to EPCOT and Hollywood Studios by boat.
Friendship Boats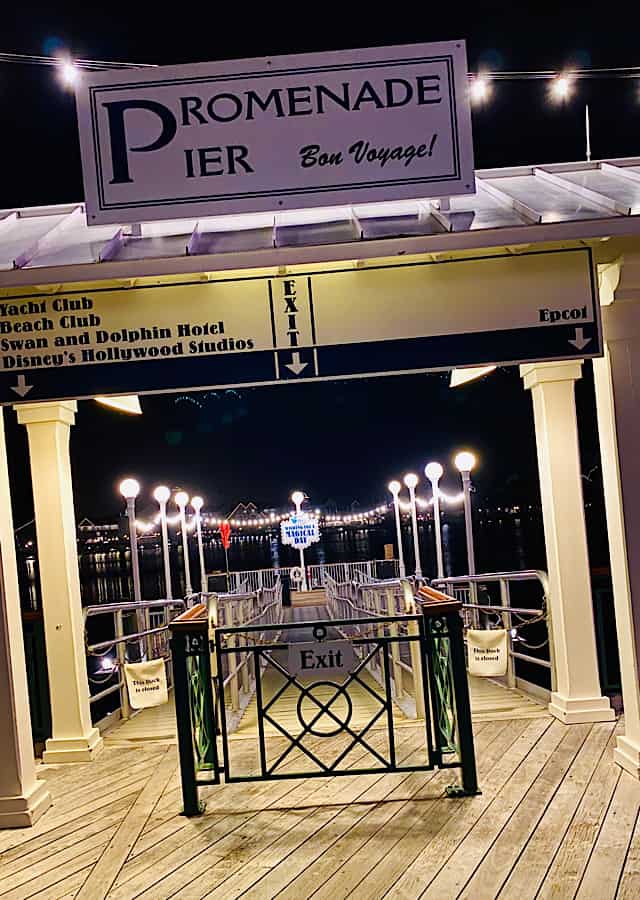 The friendship boats take Guests to EPCOT and Hollywood Studios from Disney's BoardWalk, Disney's Beach Club, and Disney's Yacht Club. Additionally, Guests staying at the Swan and Dolphin hotels can take advantage of this mode of transportation.
I (Monica) have ridden on the friendship boats before. We got on at the dock from Yacht/Beach Club and rode to Hollywood Studios. It was a very short and pleasant ride!
Friendship Boats Reopening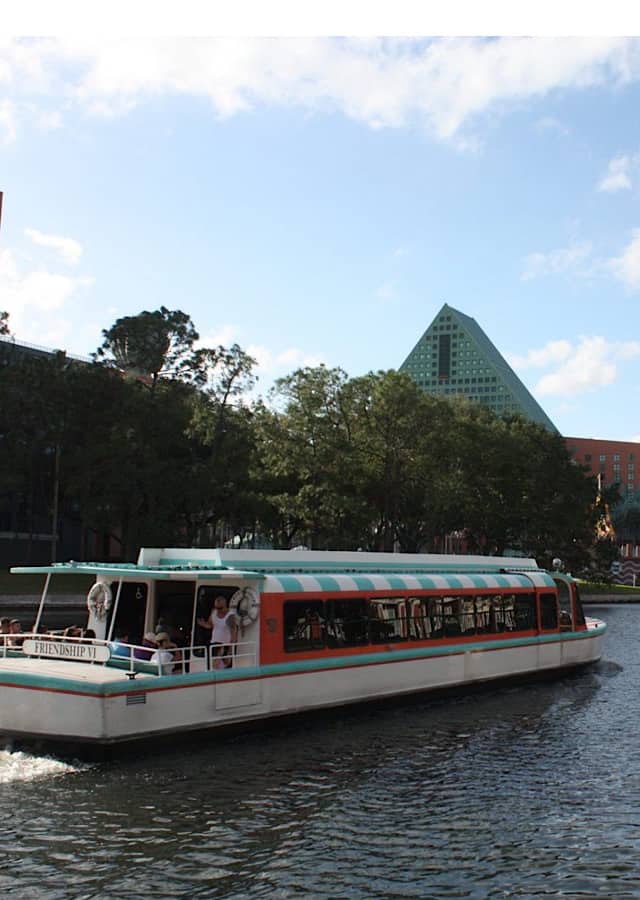 The boats have not transported Guests since before the parks closed in March.
They were originally supposed to begin transportation in late July, but that did not occur. While the walk to the two theme parks from the Crescent Lake resorts is not terribly long, it did leave Guests with one less transportation option.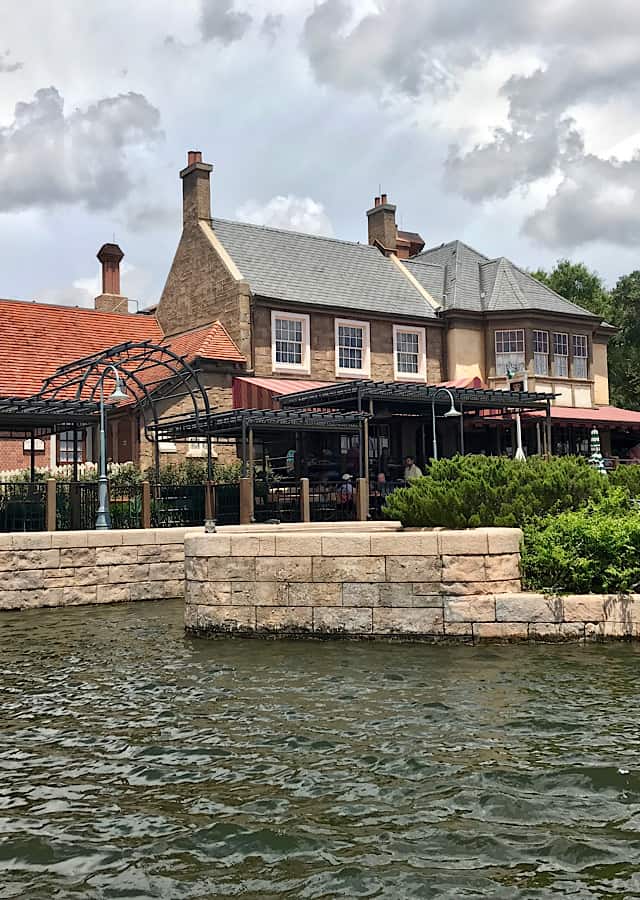 Currently, Guests staying at these resorts can walk or use the Skyliner gondolas to get to EPCOT and Hollywood Studios. Bus transportation is extremely limited.
Now, the friendship boats will resume operation on November 1.
Other Transportation Options Around Disney World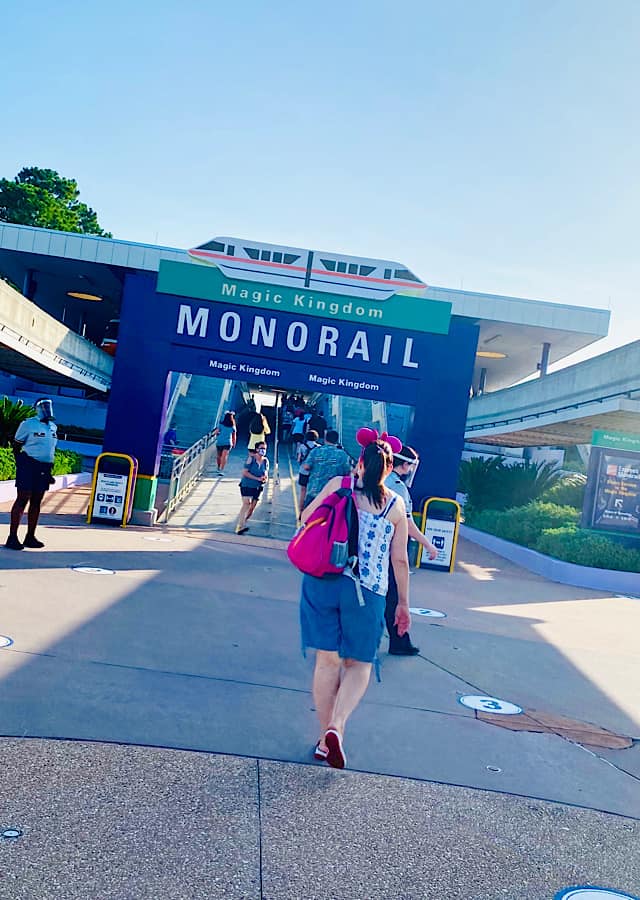 Other transportation options around Disney World include buses, Skyliner gondolas, monorail, water taxi, and ferryboats.
Currently, the EPCOT loop on the monorail is unavailable. Until November 1, the friendship boats are also not in operation.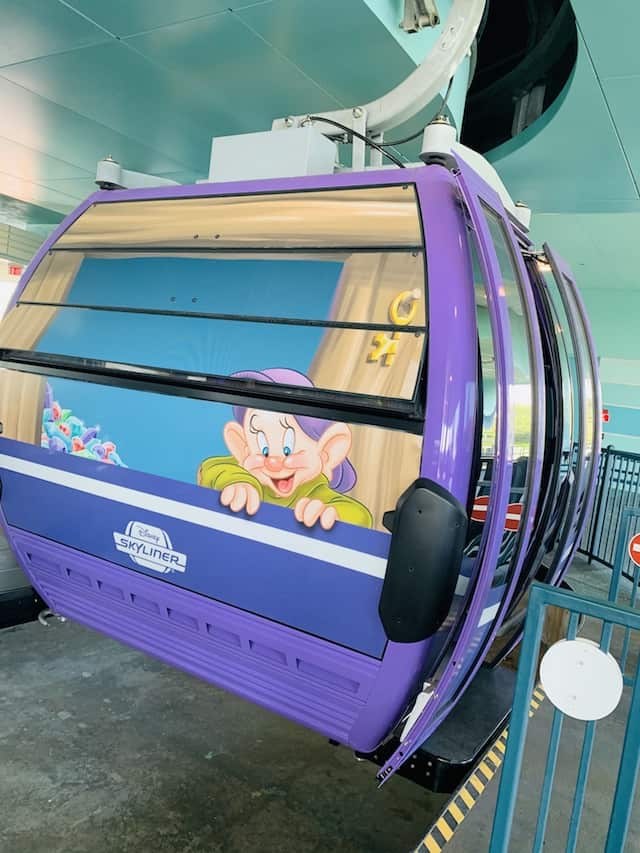 Personally, my favorite way to get around The Walt Disney World property is the Skyliner! It takes a little getting used to the first time, and my heart does skip a beat when it momentarily stops.
However, the gondolas are constantly moving, which means Guests are constantly loading. It is a very short ride to Hollywood Studios or EPCOT.
Will you be using the friendship boats when they resume operation on November 1? Let us know on Facebook, or join our KtP Crew and continue the discussion!