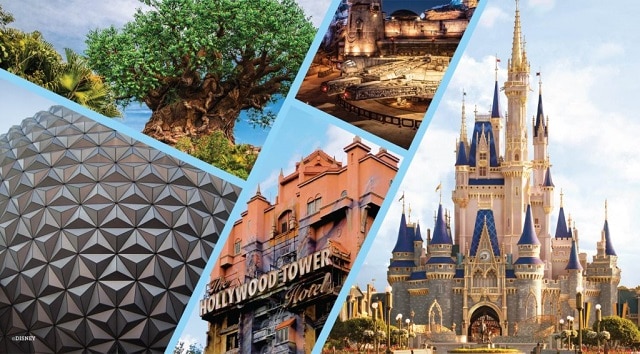 If you have plans to visit Disney World through the end of the year, you will want to check out all the extended park hours! Are you excited about more time in the parks?
Park Hours
Since the reopening, Disney has kept park hours much shorter than we are all used to. Gone are the days of getting into Hollywood Studios at 6 am and riding Big Thunder in the dark.
With nighttime entertainment and lower crowds, there is just no need for Disney to keep longer hours. It is a cost-cutting strategy.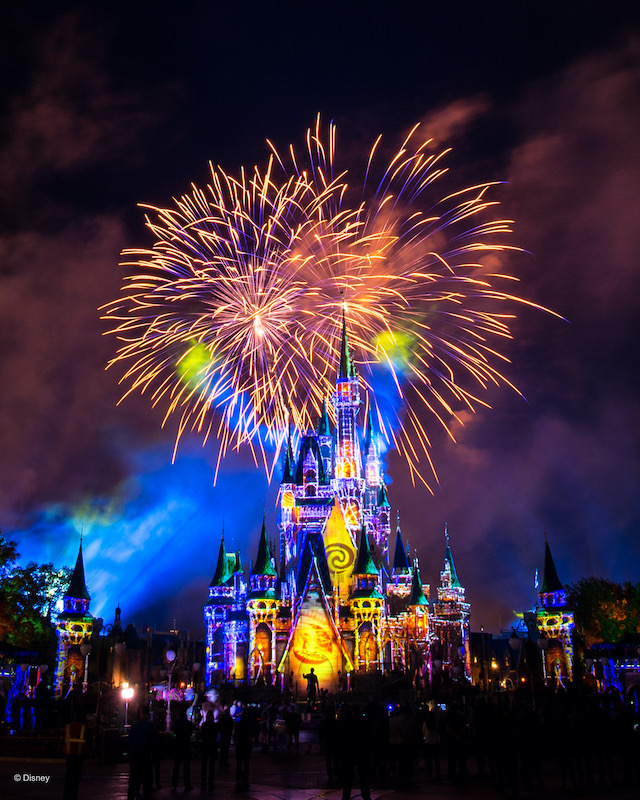 But, it still stinks! If you need ideas for how to spend your evenings outside the parks, check out some ideas HERE.
However, Disney is answering the need to keep Guests spread out and happy. There has definitely been an increase in crowds over the last month or so. Wait times are creeping up, and without FastPasses, you need an excellent strategy to tour the parks effectively.
Pirate tip: Use Character Locator for all your park needs! There are updated 2020 touring plans, full menus, and the crowd calendar.
Updates to Park Hours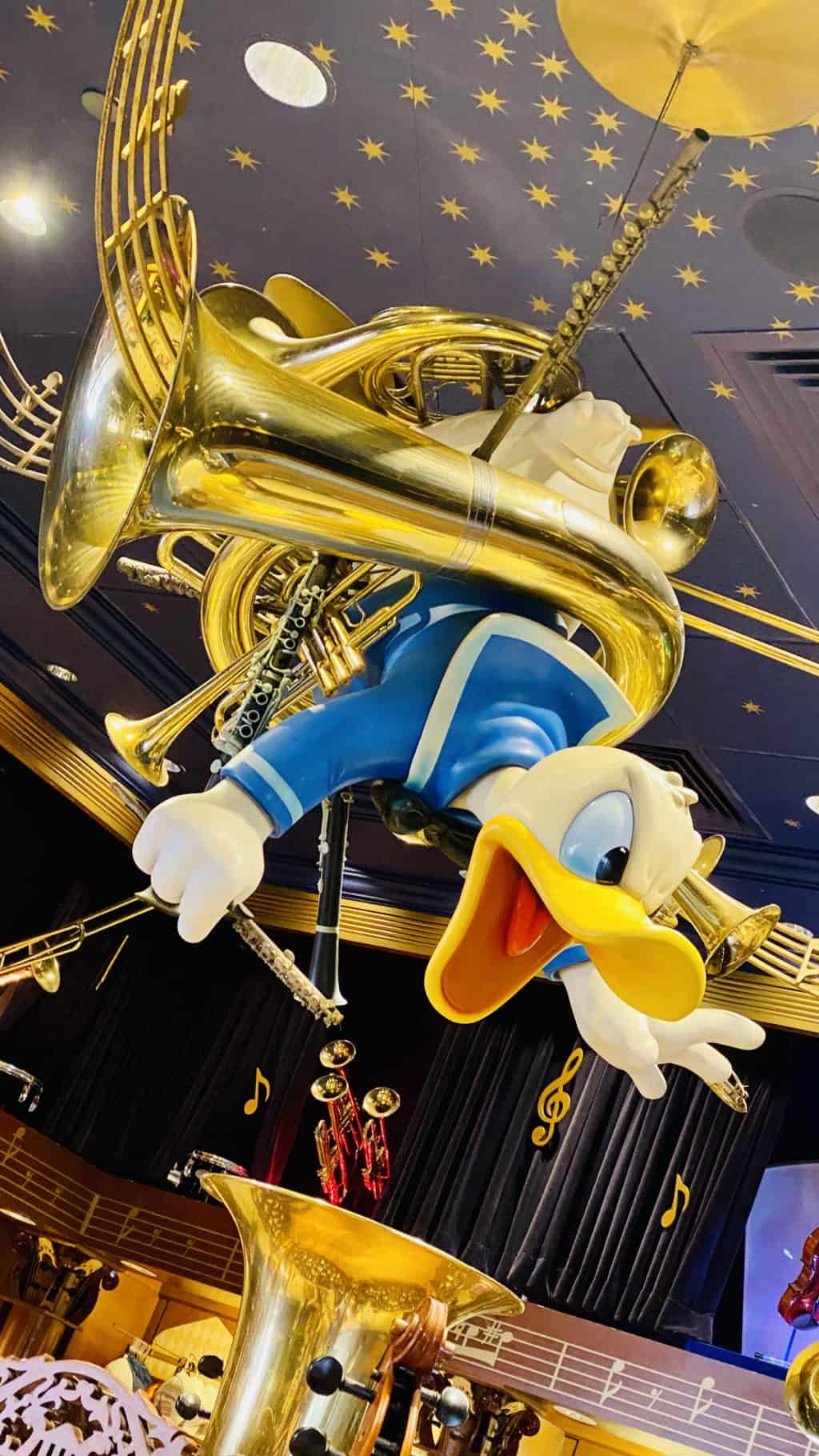 Here are the current extensions at each park. Please note there are no extensions for the week of Christmas. Those were just released today so we will hopefully see extended hours for that week soon.
If you will be visiting before the below dates, you have additional park hours, too! For extended hours until October 25, head HERE.
Magic Kingdom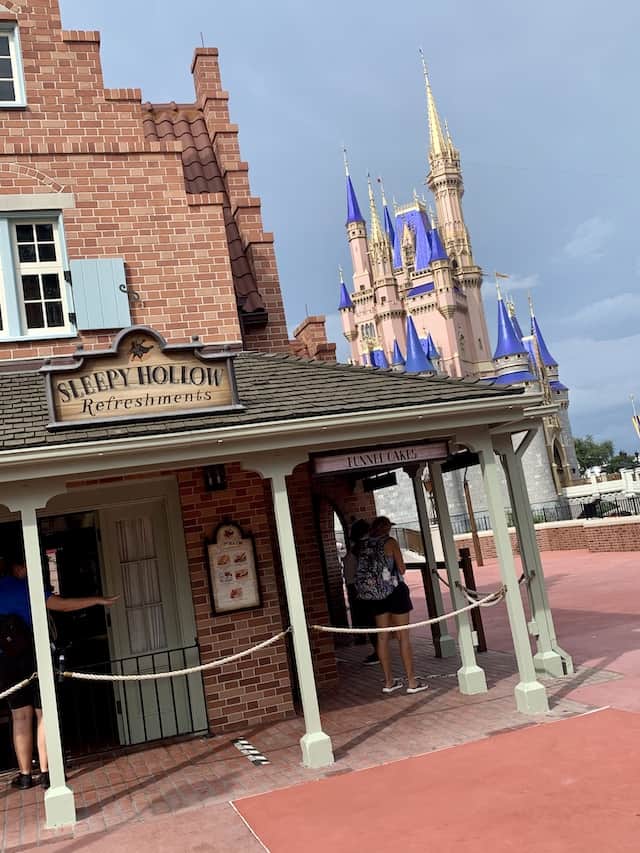 October 30-31
November 1, 6-30
December 1-19
Animal Kingdom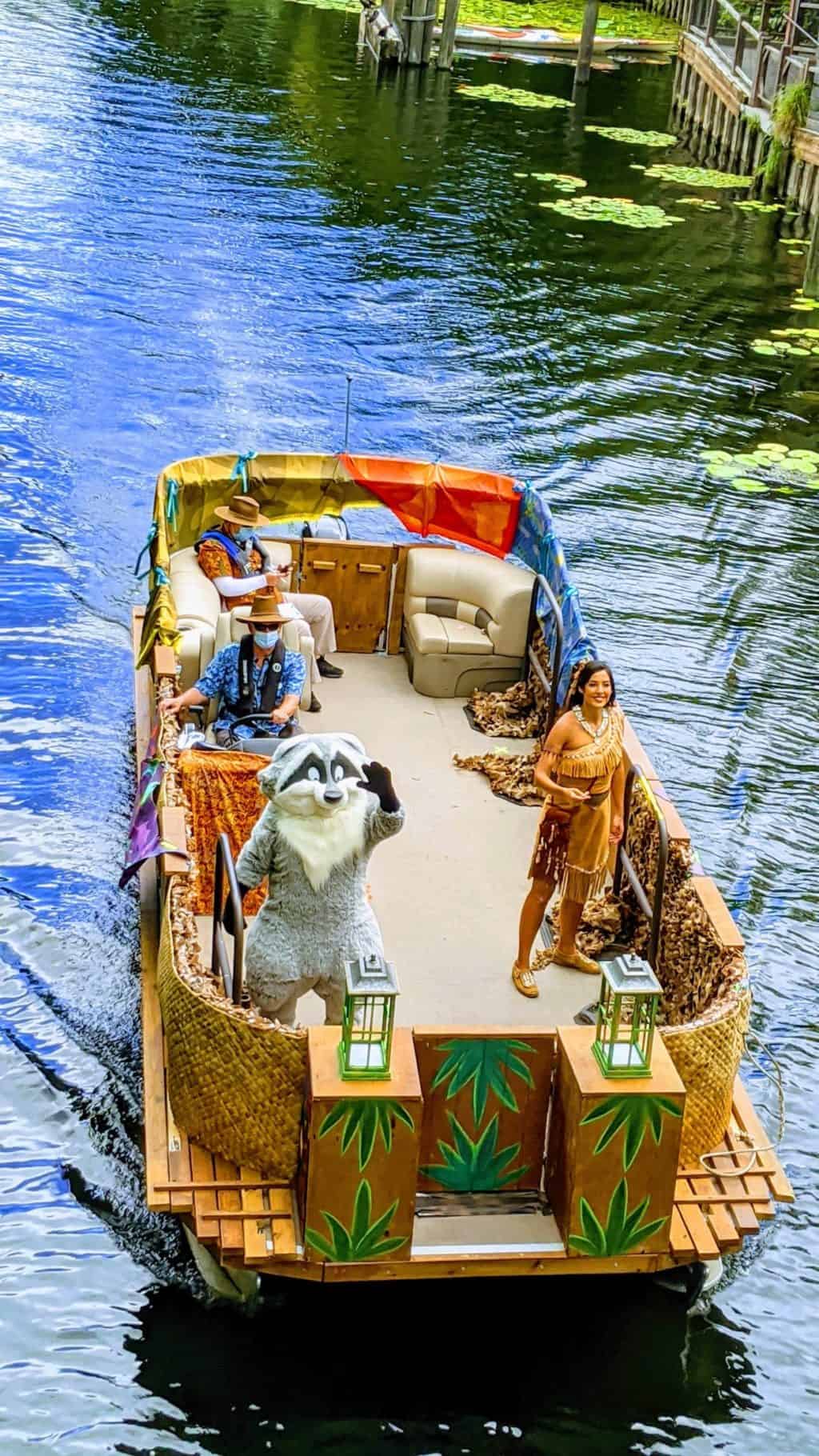 October 30-31
November 1, 6-8, 13-15, 20-29
December 4-6, 11-13, 18-19
Hollywood Studios
There are no extended hours for Hollywood Studios at this time.
EPCOT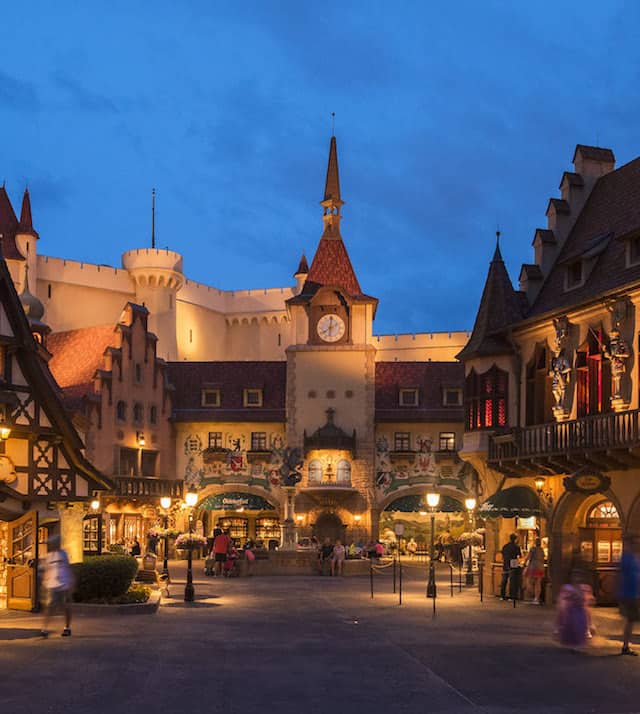 October 30-31
November 1-21, 29-30
December 1- 19
All new park hours can be found on Character Locator and/or the crowd calendars. These resources are always kept up to date with the latest data and information. Full touring plans, menus, and accurate wait times are a few of the invaluable tools you will find on Character Locator.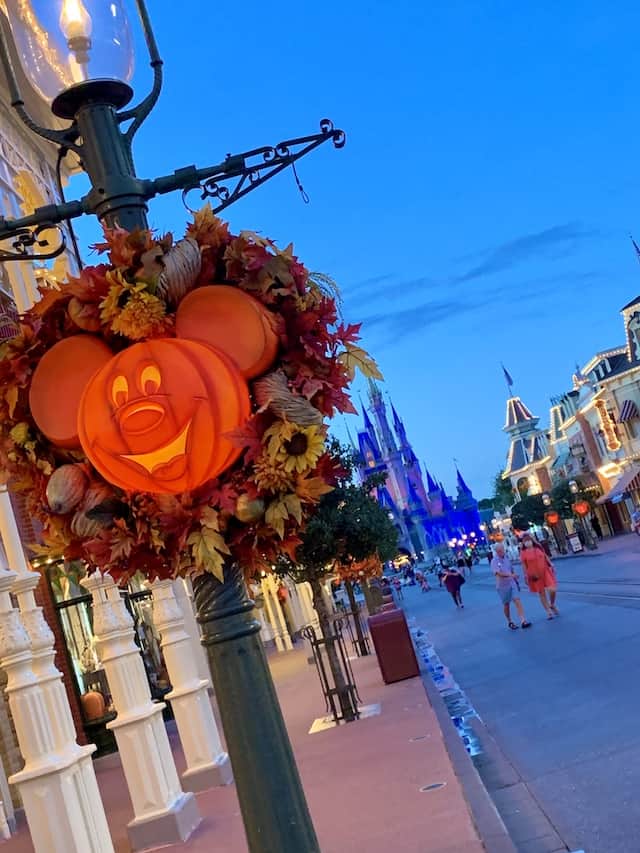 I am personally excited I will get to enjoy longer hours at Magic Kingdom and Animal Kingdom during my early November trip!
Will you be visiting during any of these dates? Are you excited for the longer park hours? Let us know on Facebook! You can also join our KtP Crew and share your excitement there!