Disney Cruise Line removed more 2020 dates from their booking website. Read on for details.
Disney Cruise Line is not currently accepting bookings for sailings in early December 2020. November 2020 sailings were already canceled.
When Will DCL Sail Again?
The earliest sailing available to be booked on the Disney Cruise Line site is December 12, 2020. The removal of sailings prior to December 12 indicates that cancellation of those early December cruises is likely forthcoming.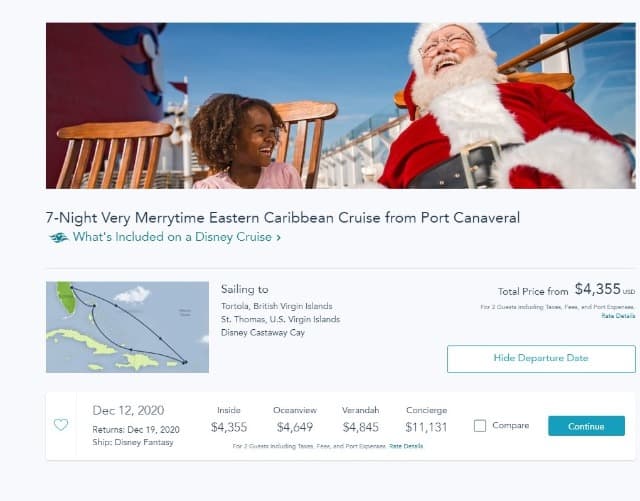 During negotiations with the port of Galveston, Disney revealed their goal of sailing at around 70% capacity.
Cruising Post-Pandemic
Disney Cruise Line, like all other cruise lines, was forced to suspend operations back in the spring. Cruise vacations need to be re-imagined in the wake of the pandemic, given the close quarters and dining options.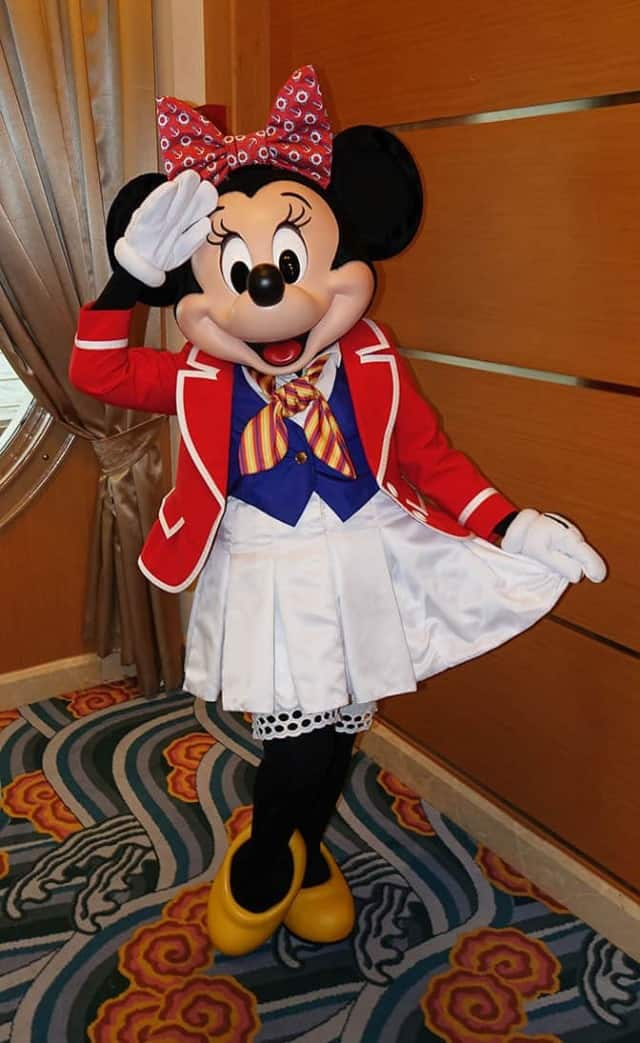 The main U.S. cruise lines agreed to further extend their cancellations through October 31, 2020 while they await guidance from the CDC.
While the CDC has cleared Disney's crew to fly home on commercial airlines, this ruling does not mean the ships are ready to accept guests.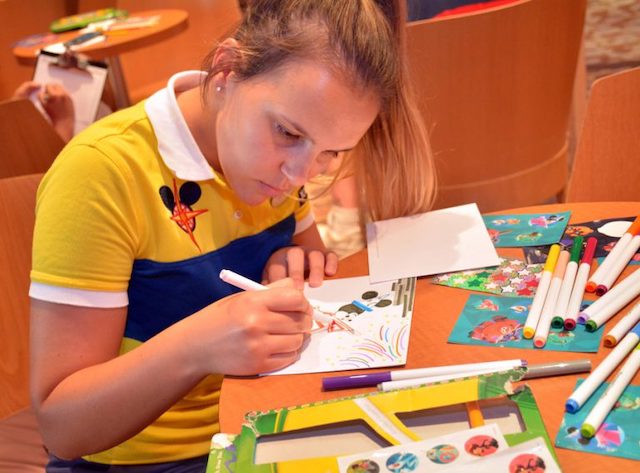 You can read about one crew member's time stuck at sea during the coronavirus here.
Missing Disney Cruise Line?
Many of us really miss sailing the high seas with Mickey, Donald and the rest of the gang!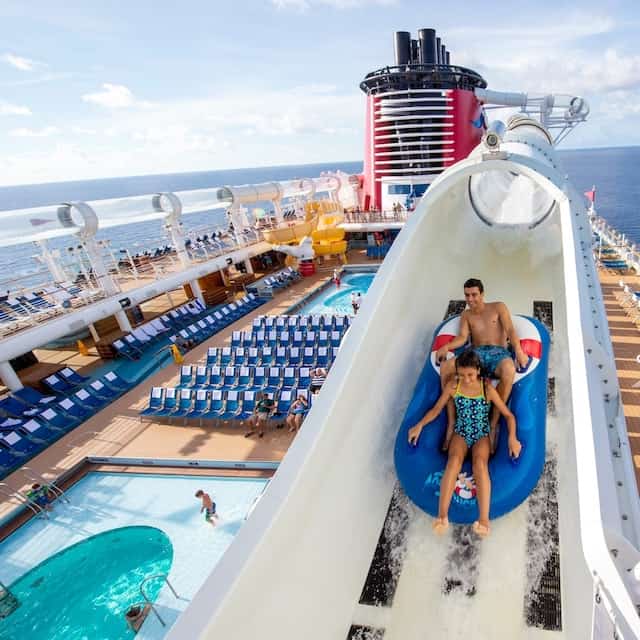 If you're missing Disney Cruise Line, check out this ride and learn of the Aquaduck!
You can also read reviews of various cruises from our team! Maggie reviewed her Star Wars Day at Sea Cruise here, while Marisol shared her experience on a Halloween on the High Seas here.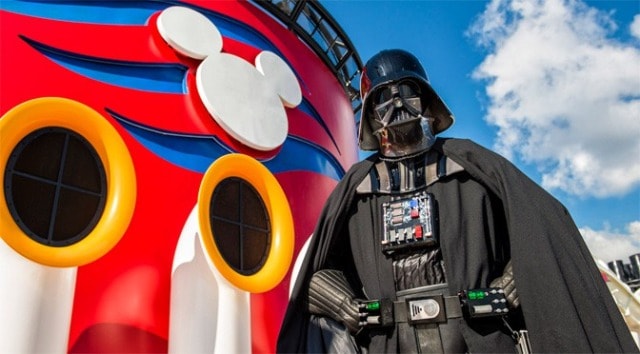 I (Rebecca) wrote about our fish extender preparations here!
If you're a Palo fan, try to recreate the experience at home with this chocolate souffle recipe!
You can also watch the Disney Cruise Line versions of Beauty and the Beast and Tangled performances!
Will you be cruising on Disney Cruise Line when sailings resume? Let us know in the comments on Facebook and in our Facebook group!
-Rebecca W Davis