After yesterday's announcement from the Cruise Line International Association agreeing to suspend sailings into the Fall, Disney Cruise Line cancels more Fall sailings. Read on for details.
Yesterday, the Cruise Line International Association announced that US Cruise ships would engage in a voluntary no sail agreement through October 31, 2020.
Affected Sailings
Today, Disney Cruise Line began canceling affected cruises as well as cruises at the beginning of November. Disney Wonder sailings have been canceled through November 6, 2020.
As of today, no November sailings can not be booked on the Disney Cruise Line website.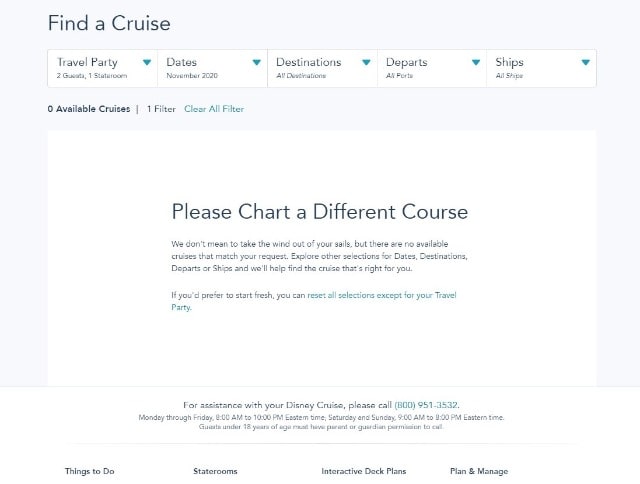 The cruise industry awaits official Centers for Disease Control guidance on how to safely resume sailing with passengers. Earlier this week, crew from the Disney Dream and Disney Wonder received clearance to fly home on commercial airlines.
Future Cruise Credit
Guests with canceled sailings will receive 125% of the paid fare in the form of a future cruise credit. According to the email one member of our team received she will have until May 31, 2022 to sail using this credit.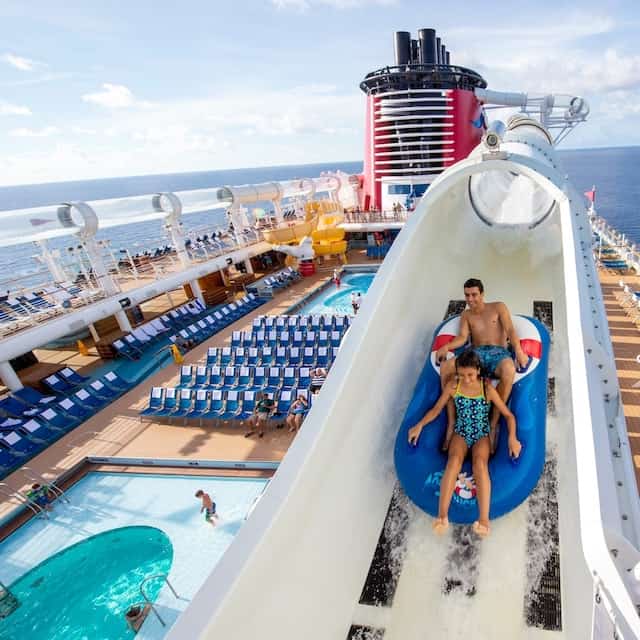 The message noted that guests who previously received and booked with the Future Cruise Credit are not eligible to receive it a second time.
The Future Cruise Credit will be automatically applied to the guest's account as soon as Friday August 7, 2020.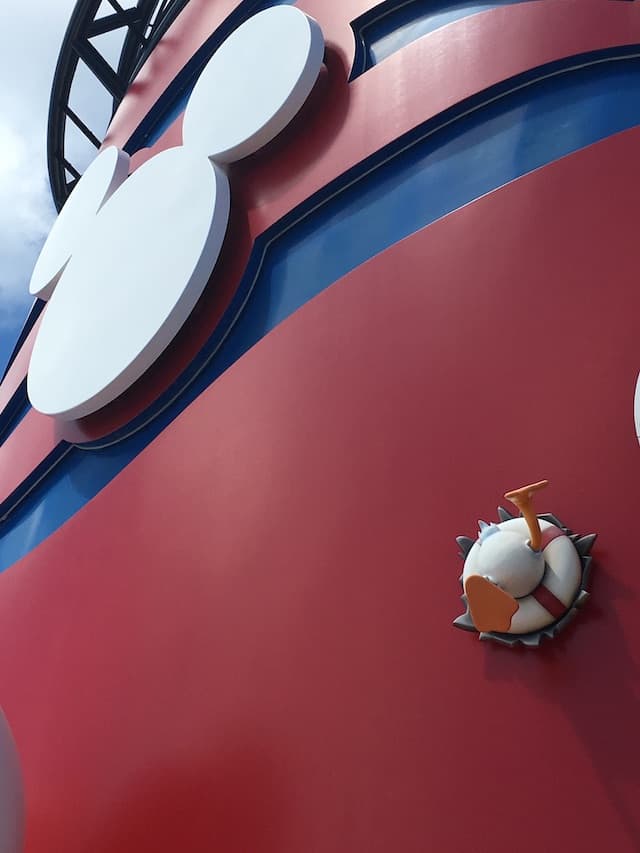 Guests may also opt for a full refund of the paid fare.
Changing to a New Sailing
My family had been scheduled to sail on November 1, 2020. It was a rare 7 night Eastern Caribbean on the Disney Dream. We moved it to August 2021 in the hopes that the industry has it all figured out by then.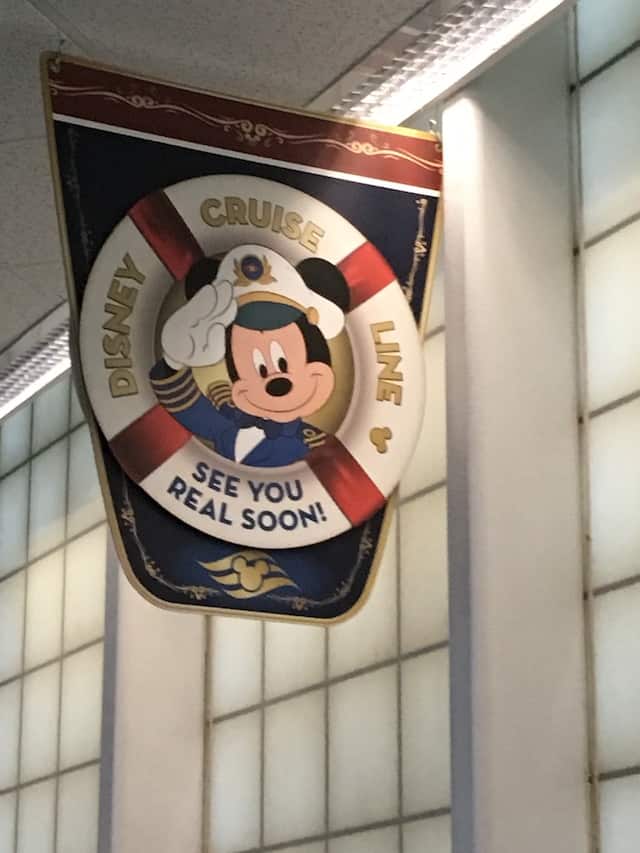 We have already tried the Eastern Caribbean and we moved to Western Caribbean. Now we can check out some new ports!
Are you sailing soon on Disney Cruise Line? Are you worried about being canceled? Let us know in the comments on Facebook and in our cruising Facebook group!
-Rebecca W Davis