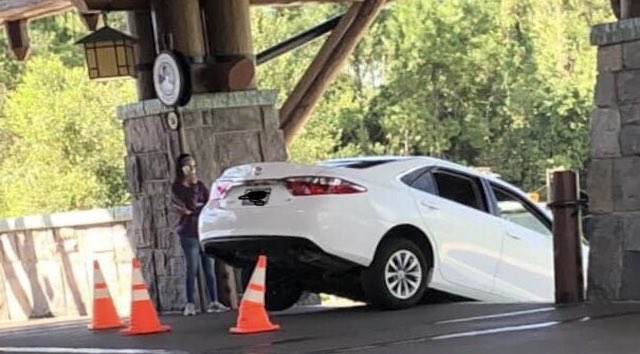 A Walt Disney World Guest drove a vehicle down the stairs at one of the resorts. Check out these photos from Wilderness Lodge to see for yourself!
This morning, photos began to surface on Twitter showing a car that had been driven down a set of stairs at Disney's Wilderness Lodge.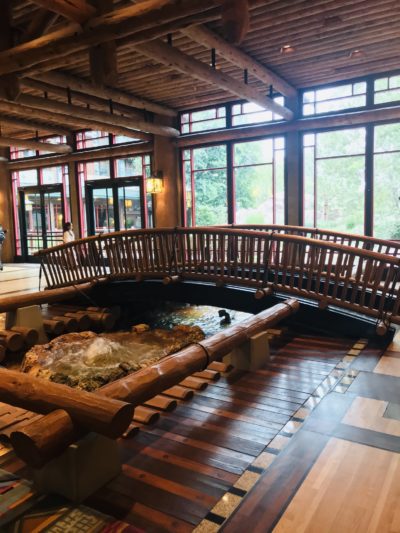 Disney's Wilderness Lodge is located near the Magic Kingdom. It is a short boat ride away from the park.
"Someone decided to drive down the stairs at Wilderness Lodge this morning. Hope everyone is ok."
As you can see, the white sedan appears to have driven over an orange construction cone straight down a set of stairs. There is someone standing next to it, but it is unknown if that is the person who drove the car down the stairs.
Below, you can see what the car looks like from the front. It does not appear to a huge set of stairs, but nonetheless, there it is.
We are also unsure of when exactly this happened. According to the time stamps on the Tweets, it happened sometime around breakfast possibly into late morning today, August 6.
"Finished breakfast and it's still there this is why we can't have nice things!"
I'm kind of with Twitter user Christy – I want to know if the vehicle is still there and how exactly they got the car out of that position!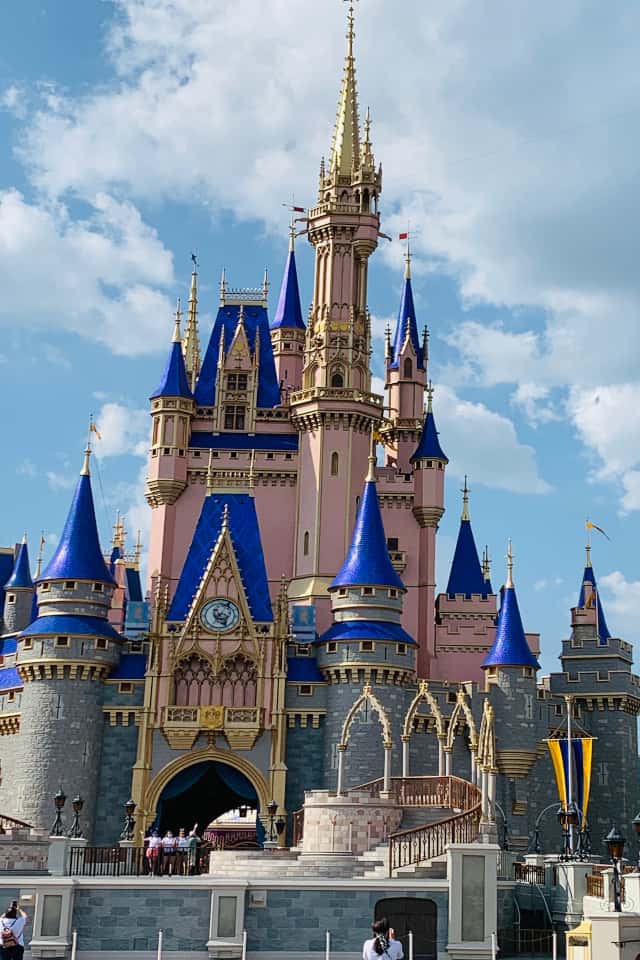 Perhaps that Guest was just really excited to head to the Magic Kingdom? All joking aside, we hope the Guest is ok and not much damage has been done to the vehicle!
Have you ever witnessed a bizarre incident involving a vehicle while on Walt Disney World property? Share your stories with us on Kenny the Pirate's Facebook page. You can also join our KtP Facebook Crew and continue the discussion there!