As 2022 wraps up, take a look at the top 10 most read Kenny the Pirate blog posts here. Let us know which of these you remember reading!
10 – Big changes are now in place for Disney World security lines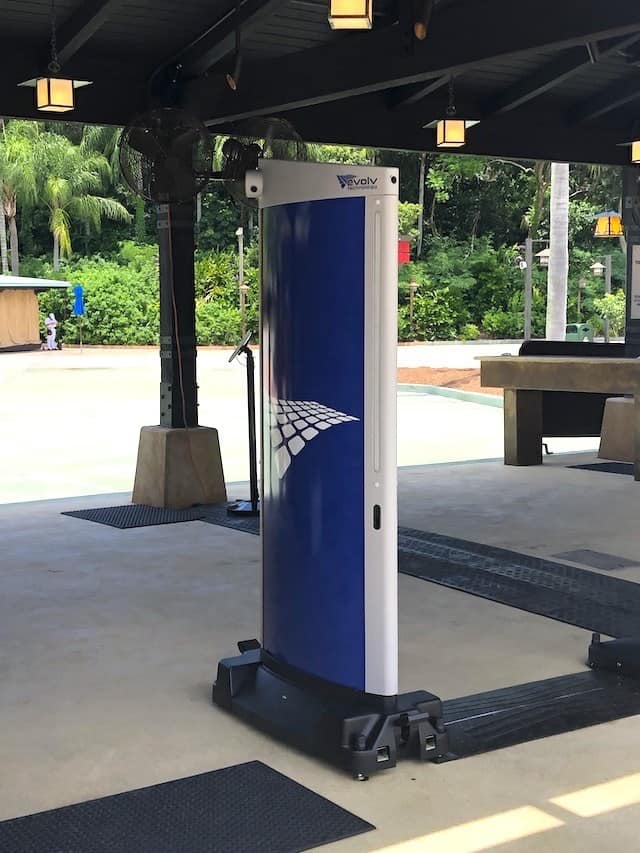 The Evolv Express scanner was introduced in a trial phase at Disney Springs in mid June 2020 and then placed in all four theme parks shortly after. It has made entering security at the theme parks and Disney Springs so much easier.
In May, we shared that cast member began instructing guests to remove any type of canned item like drinks or bottles like sunscreen from their bags. Not only that, but Disney also revised their "free clothes hack." Read HERE to learn more about this hack and changes in security screening.
9 – Breaking: Many Disney World Attractions are Now Closed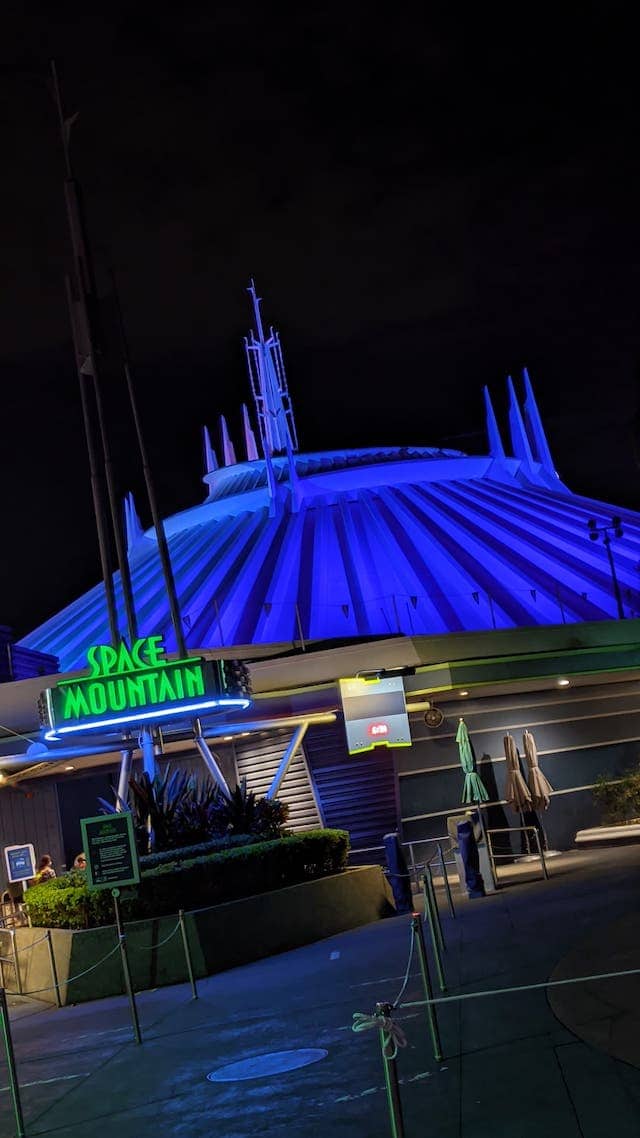 Since reopening, it seems Disney's rides and attractions break down more frequently. It's very frustrating to make a plan for your park day only to discover attractions either don't open on time or close during the day.
On March 11, we reported a large number of attractions were down in multiple theme parks. There was a mixture of indoor and outdoor ride closures, but there was no severe weather taking place that day. Read more about which rides were affected and a possible reason for these closures HERE.
8 – Discrepancies in Chapek's Budget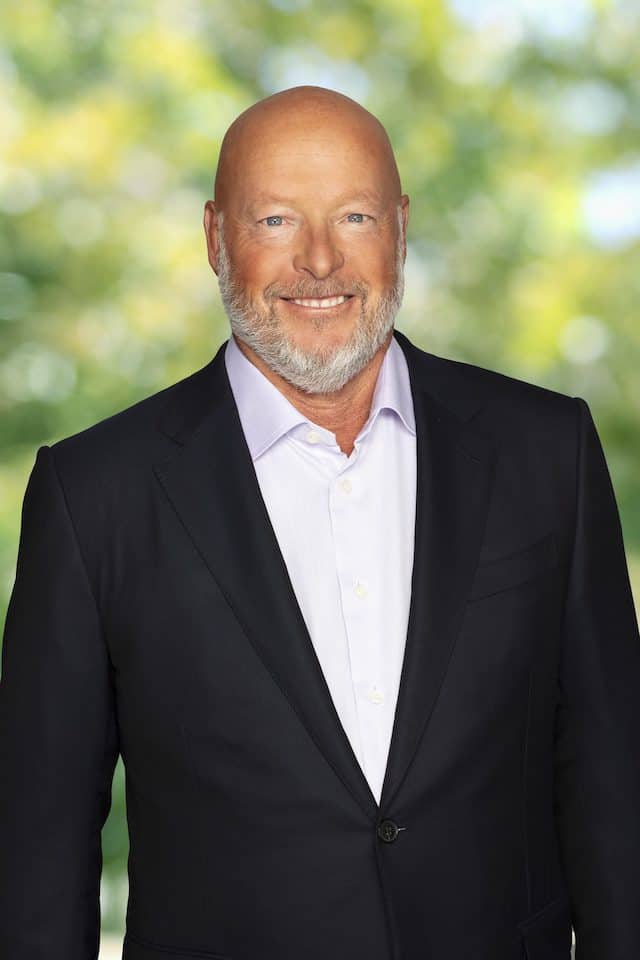 On Sunday, November 20th, Disney announced that Bob Iger would replace Bob Chapek immediately. The very quick timeline was a bit surprising for Disney fans, but poor quarterly earnings report was the final straw for Disney's board.
However, we reported that it appears Bob Chapek may have attempted to inflate Disney+ profits! Read HERE to see full details on this story.
7 – Huge new alcohol policy coming to the Magic Kingdom soon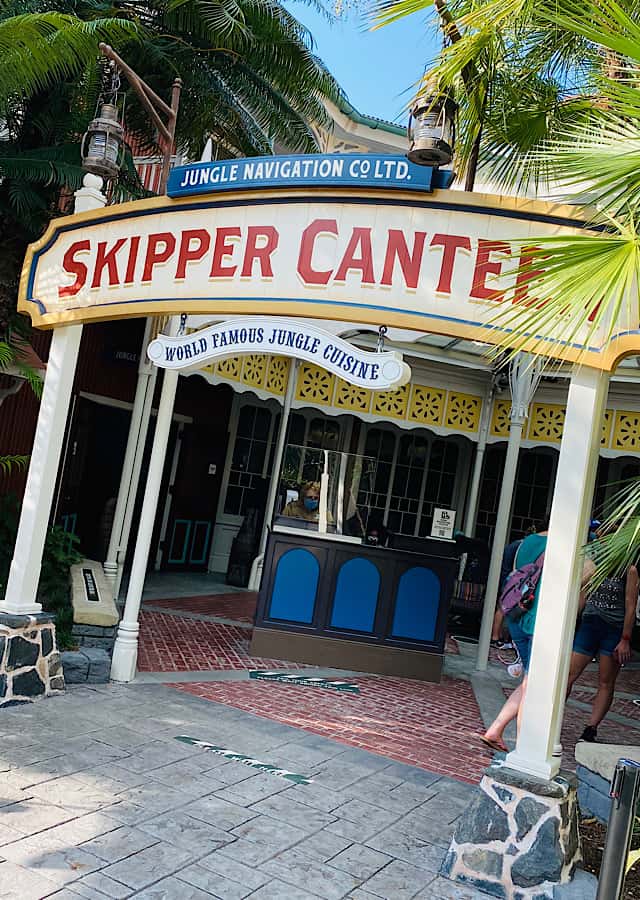 Guests can purchase beer, wine, and cocktails at Disney's Animal Kingdom, EPCOT, and Disney's Hollywood Studios. However, until recently, Disney's Magic Kingdom only served beer and wine at its table service locations.
Then, in September, Disney announced a major change coming. We reported Disney adding mixed drinks containing liquor to Magic Kingdom restaurants. To see the change, read our post HERE.
6 – Orlando International Airport issues a warning to air travelers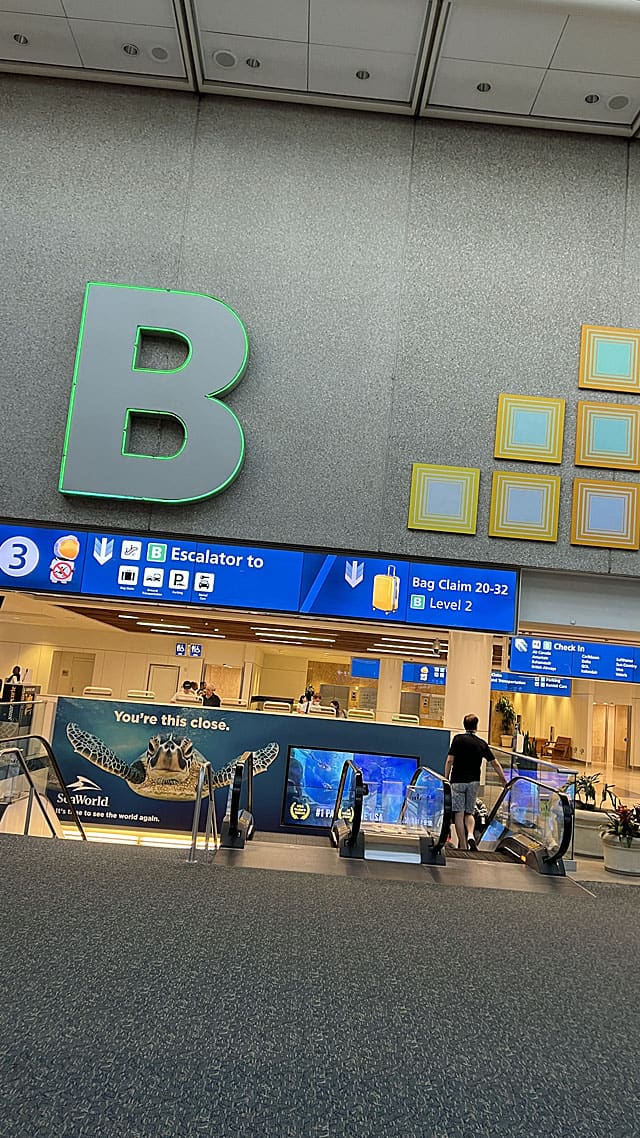 Airports, including the Orlando International Airport (MCO) faces weather delays and closures. In fact, this past fall it closed twice due to Hurricanes and Tropical Storms.
Just a few weeks ago, we reported that MCO issued a travel warning of possible delays and cancellations. Due to inclement weather along the Gulf Coast, ships were not able to leave their ports causing MCO to have no reserve supply of jet fuel. Check out more details on this post HERE.
5 – An entire land is closed at Disney World right now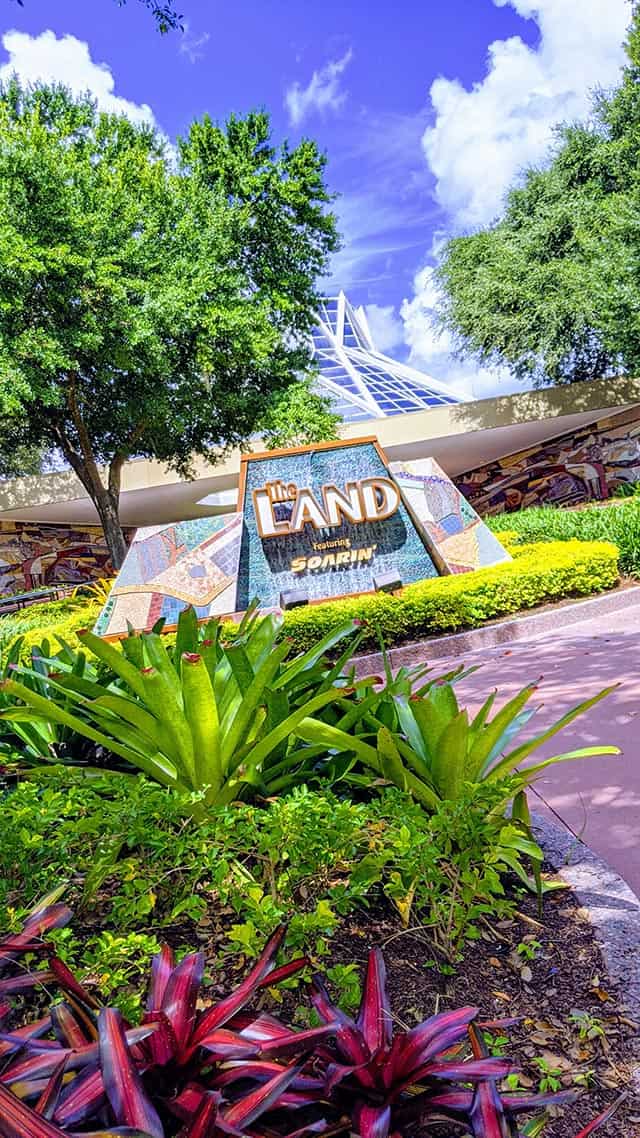 It's disappointing when our favorite attraction is down, but what if an entire land goes down? On January 20, we shared that the Land Pavilion was closed and blocked off to guests. Look at more details on our third most popular article HERE.
4 – Breaking: Entire EPCOT Pavilion is now closed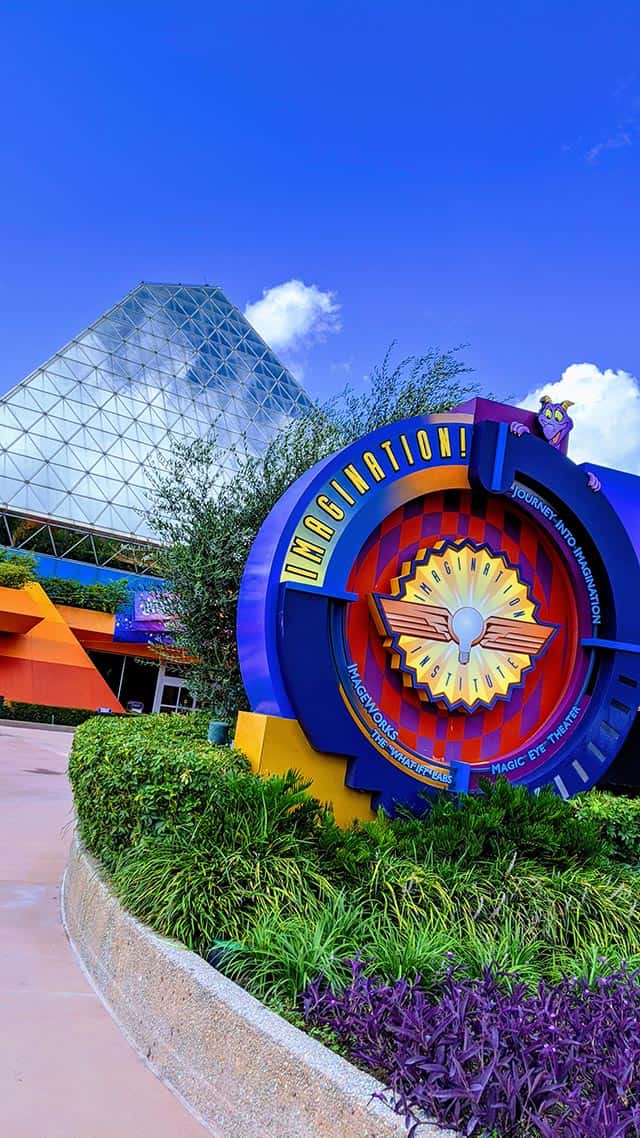 The Imagination! Pavilion is home to Journey into Imagination with Figment, the ImageWorks Lab, the Disney and Pixar Short Film Festival, the Mickey Mouse meet and greet, and the Jumping Fountains. It's a rather small pavilion when you consider how big the ones in the World Showcase are.
Nevertheless, this pavilion is a must-do for those who love Disney nostalgia or want to meet Mickey. In August, we reported that this entire was completely closed HERE.
3 – "No Show" Policy now Enforced for Select Park Reservations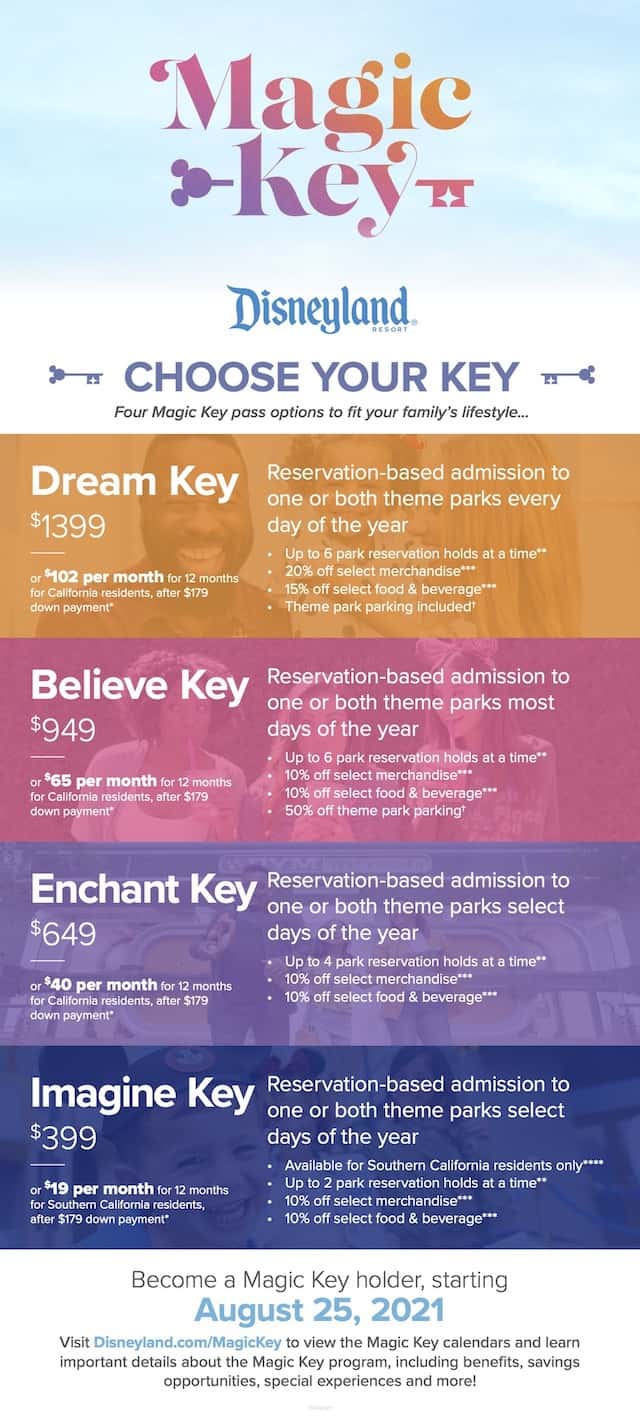 In March, we reported a change in Disneyland's Magic Key no show policy. Per Disneyland: The ability of Magic Key holders to make and hold park reservations will be impacted by the "no show" policy. Magic Key holders who are a "no show" for 3 reservations in a 90-day window will be unable to make new park reservations for 30 days.
Don't miss all of the details on this change HERE.
2 – Big Fight Breaks Out at Deluxe Disney World Resort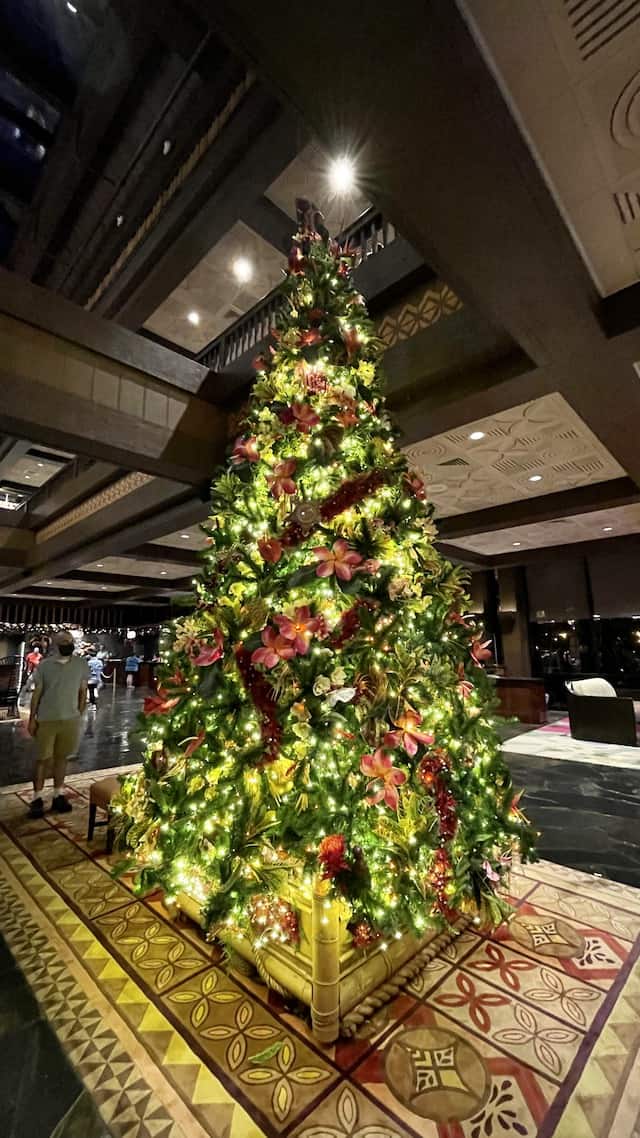 It seems like fights and arguments occurring at Disney seem to be more common than in the past. Maybe it's the increase of social media in our technological world or emotions at an all time during a pandemic.
Our next top viewed article reported a fight breaking out at the Polynesian just two days before Christmas. You can read details on this incident HERE.
1 – Breaking: Emergency Situation in Epcot right now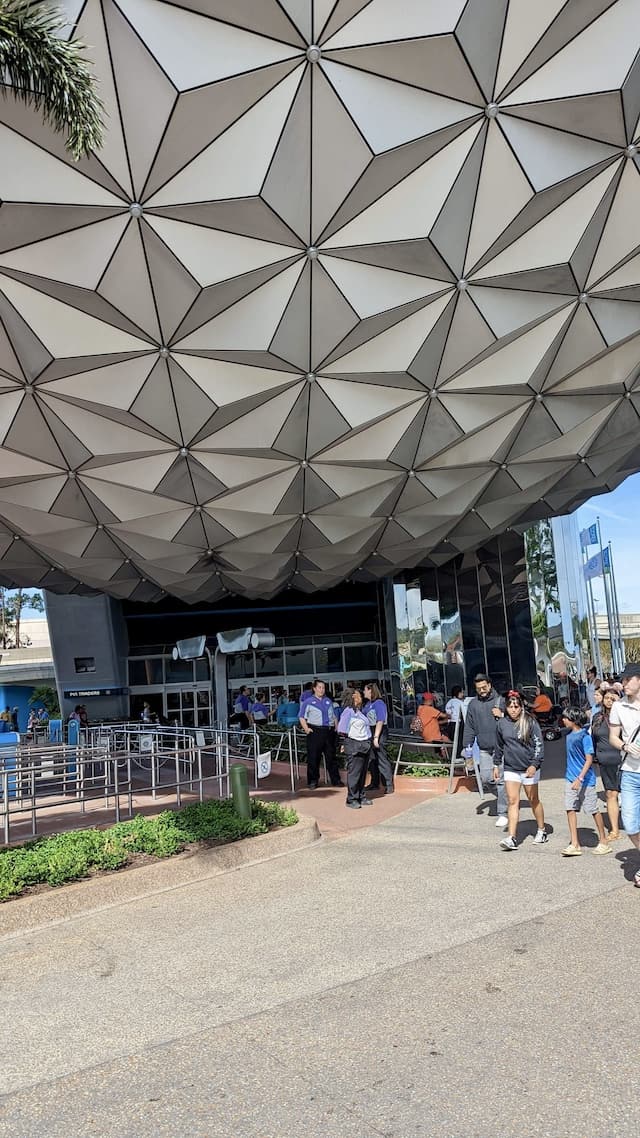 In May, several locations evacuated due to smoke rising from the pin shop near EPCOT's front entrance. Because of this, cast members evacuated guests from the pin shop and Spaceship Earth. Since the monorail runs through this area, it was also shut down and fire department officials arrived on the scene to make sure everything was okay.
See more details on the MOST viewed Kenny the Pirate blog article HERE.
Which of these articles is your favorite? And what Disney news do you hope to see in 2023? Please let us know in the comments below and on Facebook and follow us on Twitter.