Do you want to own a piece of the Walt Disney Company's Platinum Anniversary? Here is how Disney's biggest fans can bring home a piece of the magic.
Disney 100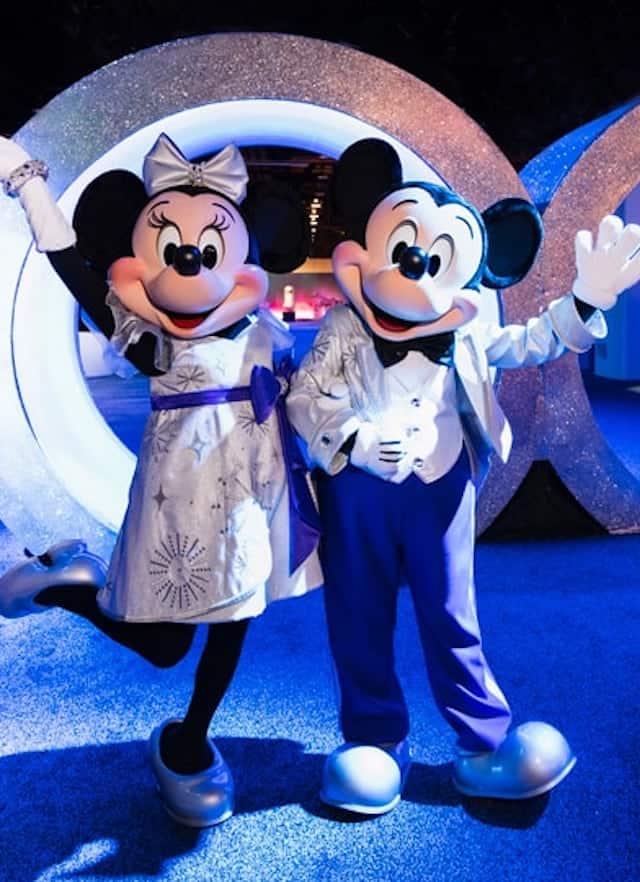 The Walt Disney Company is gearing up to celebrate 100 years of magic. Disney 100 Years of Wonder will be the largest cross-company global celebration in the 100-year history of The Walt Disney Company. Disney Parks around the world will celebrate the 100th anniversary, with the heart of the celebration at Disneyland Resort.
In addition to a nighttime spectacular, guests can also enjoy plenty of 100th celebration merchandise. And now, Disney's biggest fans can enjoy an exclusive commemorative piece of the magic.
D23 Gold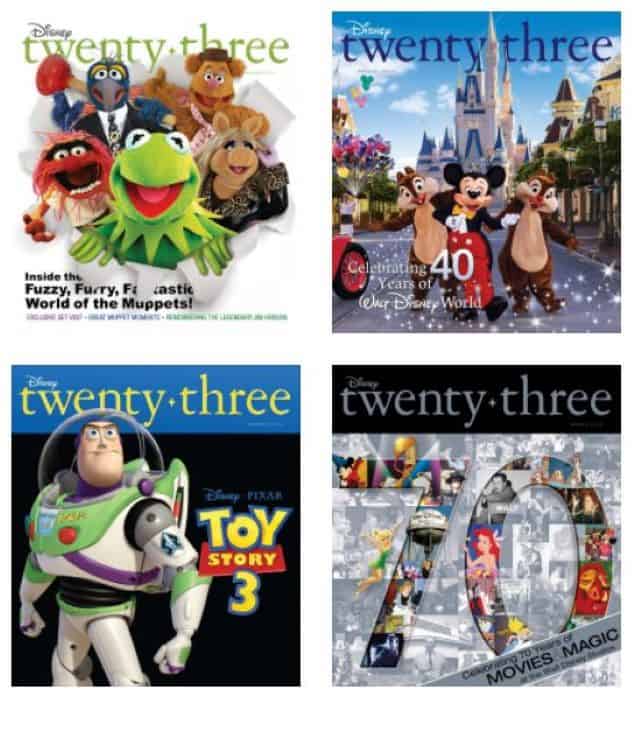 D23 is Disney's fan club. While fans can enjoy free membership, there is also a paid gold-level membership, which brings exclusive benefits.
D23's Gold Membership provides die-hard Disney fans with a variety of perks. Among them is a subscription to Disney Twenty-Three magazine, which is a quarterly publication.
More importantly, members get access to D23 in person or virtual event along with the ability to bring one (or sometimes more) guest(s). Members also typically receive discounts to the D23 Expo.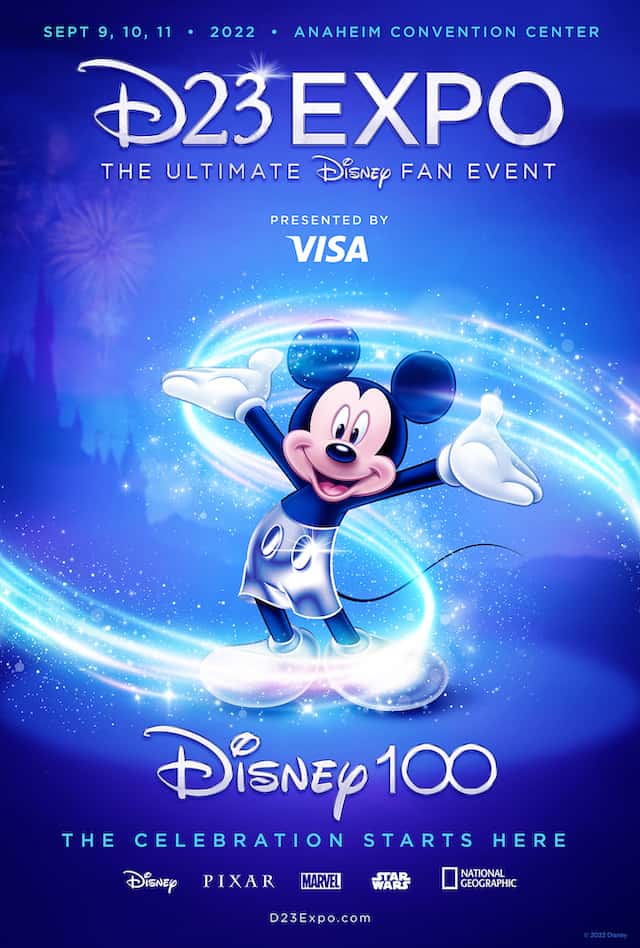 D23 Members also receive a membership card. This card comes in handy because the membership includes exclusive discounts and occasional exclusive access to merchandise.
But, one perk many members enjoy is the D23 Gold Membership Collector Set. This annual set includes a variety of exclusive member gifts. You can read about collector's sets of the past here and here.
D23 Gold 2022 Collector Set
The 2022 collector set is a celebration of Disney's Platinum Anniversary. The Mickey Mouse "Leader of the Club" Milestone Statue, designed with platinum panache for D23 Gold Members is by artist James Fauntleroy.
This icon of the Disney 100 years' celebration is available to all new and renewing D23 Gold Members in 2023 beginning January 1, 2023! So, if you were thinking of joining and do not want the 2022 set, you might consider waiting a few days so you can grab this cool statue!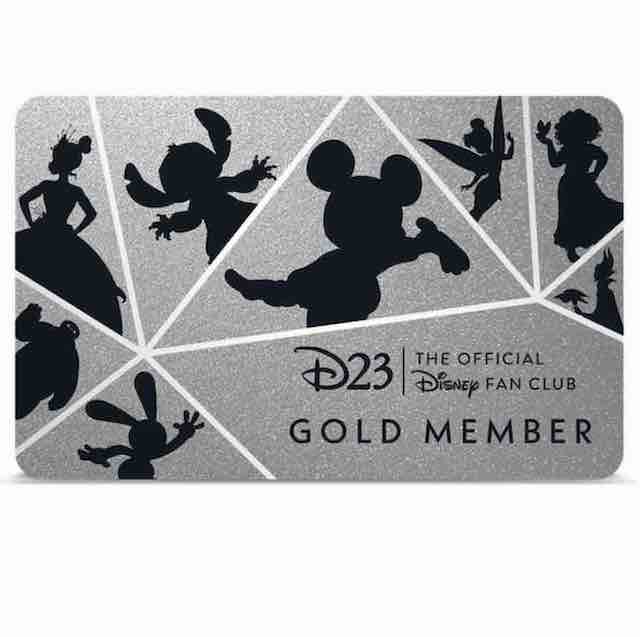 Members will also get a 2023 membership card and certificate. The card will come in your choice of several unique designs. You can choose Disney, Pixar, Star Wars, or Marvel for your card.
D23 New or Renewing Members will receive their choice of membership card, a certificate, and the Mickey Mouse "Leader of the Club Milestone Statue beginning January 1, 2023.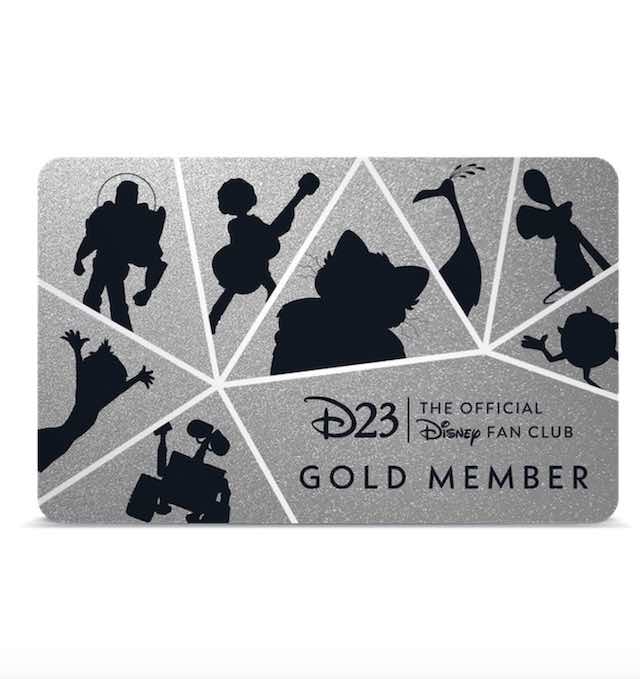 When can members expect their gifts? The D23 Gold Membership Card and Certificate will ship 2-4 weeks following enrollment or renewal, and the Statue will begin shipping by Spring 2023.
What do you think of the new commemorative Mickey Mouse statue? Will you be joining D23 gold or renewing your membership for 2023? Let us know in the comments or join the conversation on Facebook.