Get ready for a year of wonder with this grand celebration. Check out all the magic that will be coming this next year.
100 Years of Wonder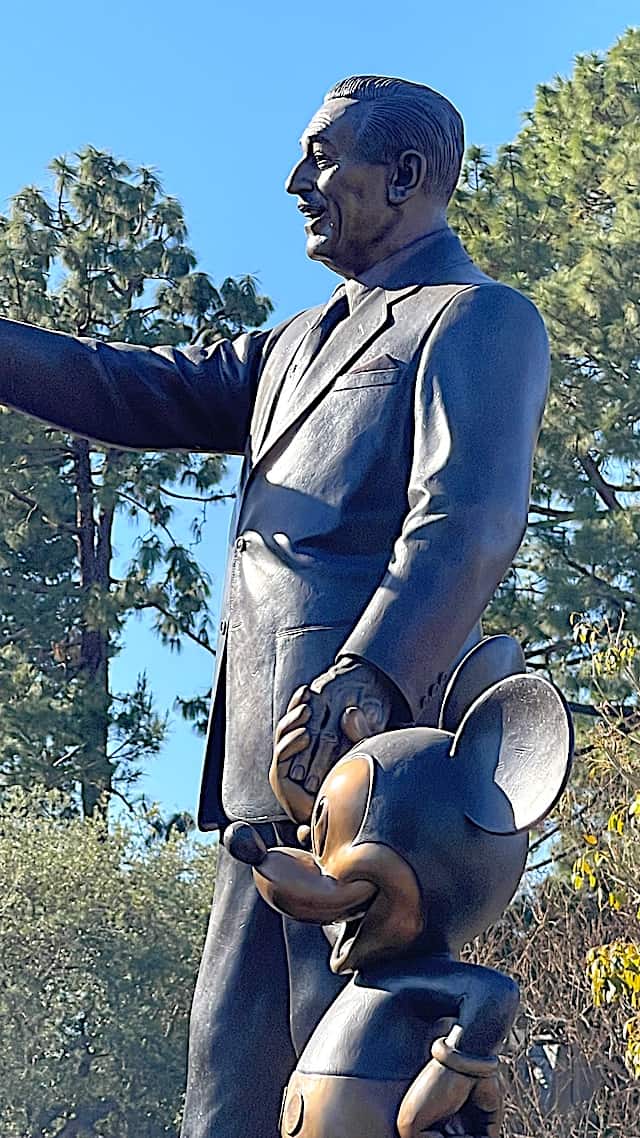 From humble beginnings as a cartoon studio in the 1920s to its name in the entertainment industry today, The Walt Disney Company proudly continues its legacy of creating world-class stories and experiences for every member of the family.
During D23's Expo event, we found out when some of the festivities would kick off. You can read about that HERE. Disney 100 Years of Wonder will be the largest cross-company global celebration in the 100-year history of The Walt Disney Company. Disney Parks around the world will celebrate the 100th anniversary, with the heart of the celebration at Disneyland Resort.
Our First Look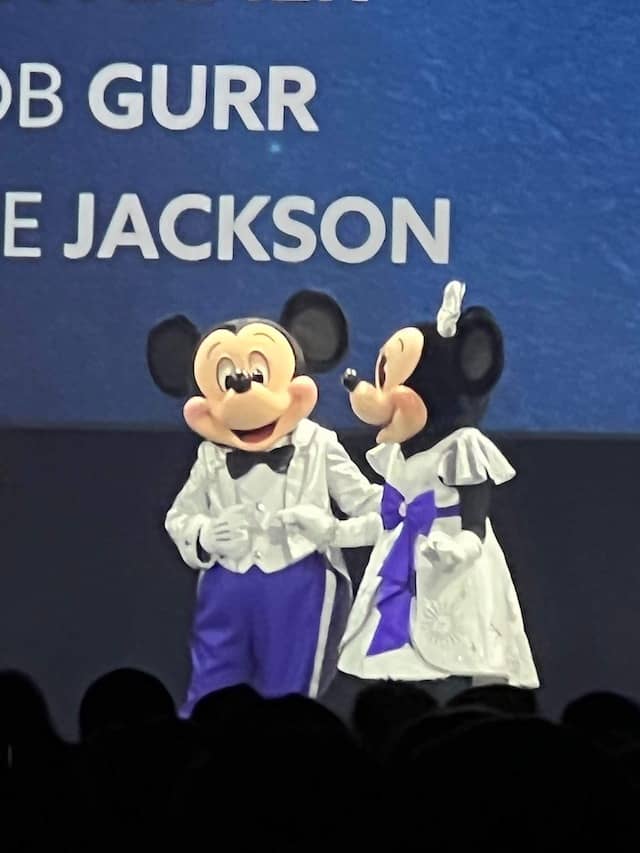 As the countdown is on for the beginning of 2023, Disney has now released the first commercial for Disney 100 Years of Wonder. The 100-year celebration will officially kick off on January 27, 2023. The Happiest Place on Earth will receive new platinum-infused décor on Sleeping Beauty Castle, for Mickey and Minnie's costumes, and throughout the resort.
The 100-year celebration will officially kick off on January 27, 2023.
To all those who wondered if a mouse could change the world…the answer is YES. Get ready to enjoy the first image of this celebration in this video:
We can't wait to celebrate the entire year of 2023 as the Walt Disney Company celebrates 100 years. Be sure to check out the new merchandise that will be coming along with the first Oswald the Lucky Rabbit short that was created in over 95 years HERE.
Are you excited about celebrating Disney100? Do you have plans to visit Disneyland and see all of the celebrations? Tell us about it in the comments below or on our Facebook page.